From chaos to clarity:
UN Women digitalizes fundraising
Photo: UN Women/Ryan Brown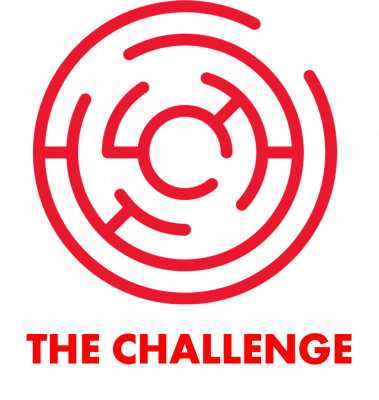 UN Women Finland, the National Committee of United Nations entity dedicated to gender equality, needed to focus on the big picture in fundraising and serve the needs of its monthly donors better.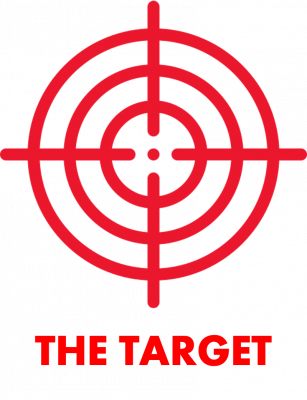 Sofigate helped UN Women Finland integrate data and information from multiple sources and systems into Salesforce, which became the main tool for handling all of the organization's digital monthly donor fundraising – from donor data to billing.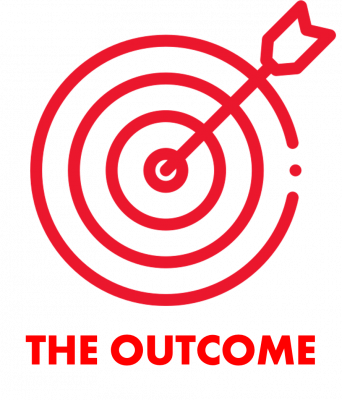 With a digital monthly donor fundraising process that is now largely automated, UN Women Finland has been able to redirect resources to one of their most important tasks: better serving the needs of monthly donors.    
Finding a common language between business technology and nonprofit work
UN Women is the United Nations entity dedicated to gender equality and the empowerment of women. A global champion for women and girls, UN Women was established to accelerate progress on meeting their needs worldwide. In 2018, UN Women's National Committee of Finland discovered their old billing system was soon becoming obsolete. A new tool was needed, and UN Women Finland wanted to upgrade to a world-class CRM platform that would automate it's monthly donor fundraising processes that had previously required a lot of manual work.
"We lacked a clear overall view of our monthly donor fundraising. Information was scattered here and there, and our billing system was completely out of date," UN Women's Fundraising Manager Henna Husso says.
Sofigate introduced UN Women Finland to Salesforce, the world's #1 customer relationship management platform. All key information from different sources was integrated into Salesforce, from monthly donor data to billing records and payment transactions.
DOWNLOAD THE FULL STORY AND LEARN HOW UN WOMEN BENEFITS FROM THE AUTOMATED FUNDRAISING PROCESS WITH SALESFORCE: