Sofigate Denmark welcomes 3 new ambitious graduates
This week the Copenhagen office welcomed 3 new graduates, marking the start of Sofigate Denmark's second graduate programme.
Sofigate first launched its Danish graduate programme in 2017, combining hands-on project experience with theoretical training sessions and personal development. Following a record number of applications for the 2018 intake, we are pleased to introduce you to our new colleagues and future successful business technology management consultants.
As a young professional, choosing the right career path can be a challenge. Therefore, we asked the new graduates what drew them to Sofigate, our graduate programme and business technology in general.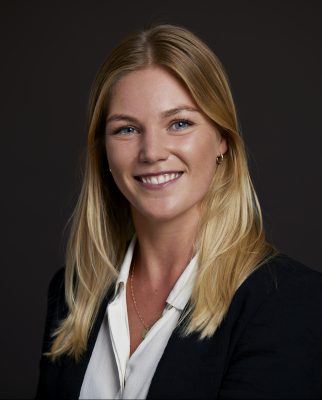 Sophia Skafte: "Since the beginning of my academic journey I have had a natural interest in innovation and how businesses can leverage the opportunities that digitalization and new technologies present in this fast-paced world. My motivation for joining Sofigate was not only driven by their holistic integration of business consulting and information technology expertise but I was also enticed by their open-source approach to doing business and sharing of best practices.
For me, the graduate programme is a unique opportunity to learn from Sofigate's experienced consultants as well as from practical experience and I'm looking very much forward to a year that I expect will be both challenging, educational and rewarding."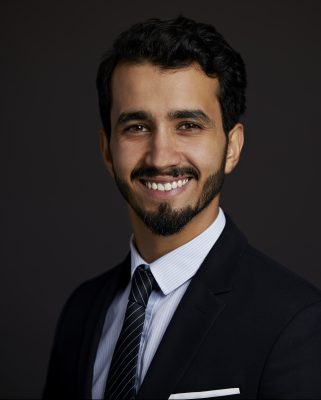 Abdullah Almiqasbi: "Having completed my tertiary education in International Business and Public Policy, I developed a passion for problem solving and strategic planning. Studying in China, I experienced first-hand the potential of technology in transforming not only businesses but societies as a whole. This knowledge and that passion found its way to Sofigate – a company that uniquely utilizes best practices in the IT world to solve problems and optimize processes for businesses across the value chain. From interviewing for the post to starting the program this week, I have been consistently impressed by Sofigate's culture and values. I now aspire to find my place in the company and develop my core competencies alongside developing good relations with my colleagues and learn from them."
Iswariya Sivalingam: "During my studies I have focused on and been fascinated by how digital transformations could be enabled by business technology. Sofigate beeing one of the few companies offering both consulting competencies and business technology solutions, made them the absolute best choice for kick-starting my professional career. Furthermore, the extensive investments and resources put into the graduate programme, to assure we receive the best training and tools to continuously develop ourselves, made it even more attractive. Finally, the flat organizational structure provides us with the opportunity to work side by side with senior consultants and participate on projects earlier on. This provides me with a steep learning curve and the opportunity for a fast tracked career."
[button class="" text="Click here to read more about the Danish Graduate Programme" url="https://www.sofigate.com/denmark/graduate-programme/" ]