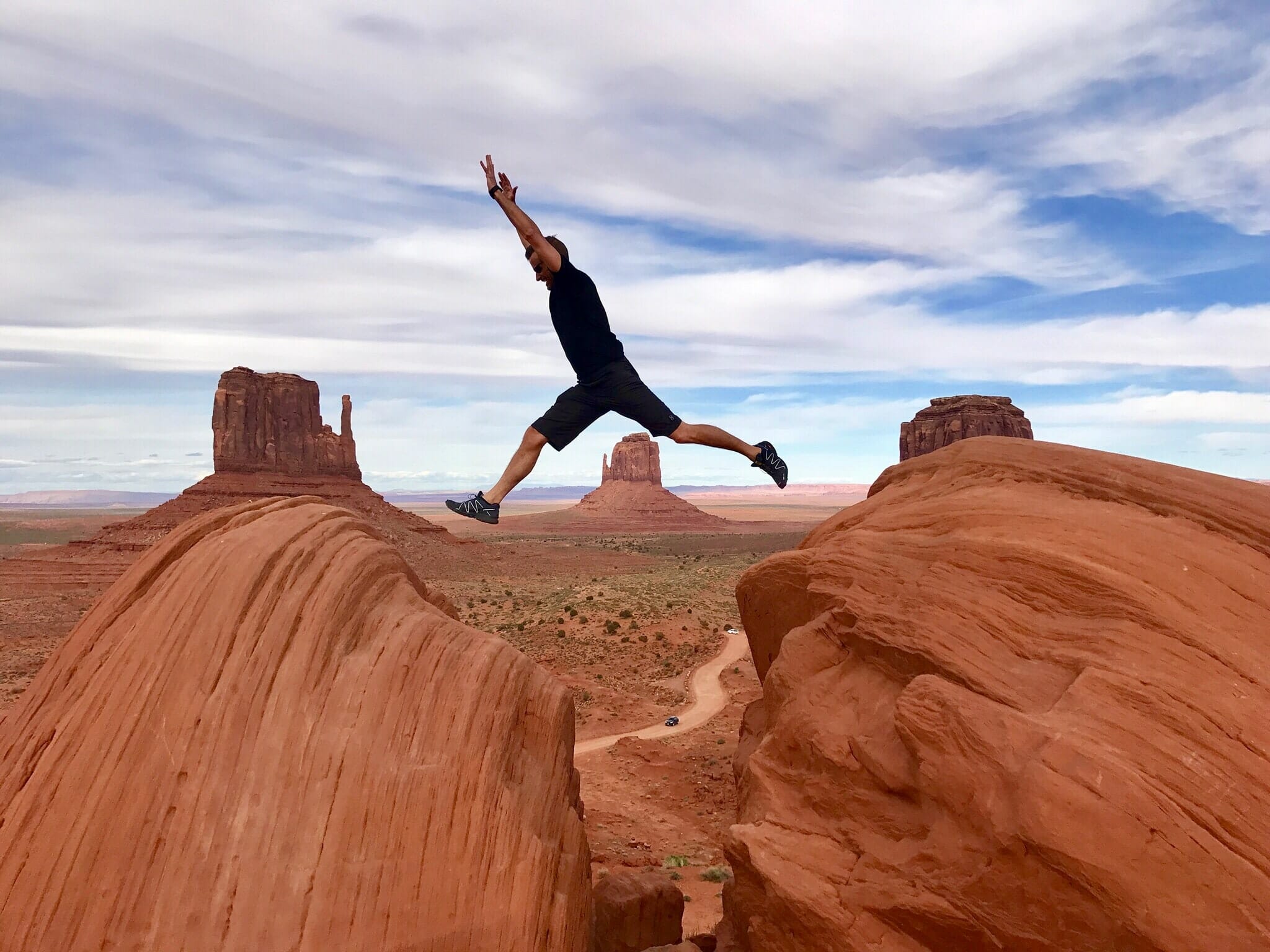 Certified Business Technology Leader
Certified Business Technology Leaders online course is a 3-module training programme that helps you develop all the essential skills you need for leading the technology-driven business saddsadsadas. Learn management practices to plan, develop and operate digital products, solutions and services. This training programme gives all you need for harnessing the potential of technology to create value for your business.
Description
Business Technology Leaders training programme consists of 3 x 2-day modules.
The course in intended for all business and IT leaders and experts who seek for practical ways to manage the information technology to bring value for the business
This training programme will be conducted in English.
Benefits
You will get a 360⁰ view on the technology management scenery.
You will know how to make the best out of the technology with the support of people, practices and tools.
You will understand how to enable faster development while keeping things stable.
You will become a technology-savvy business leader who can advance your company's business goals.
You will improve your career advancement opportunities
Training Dates
The training programme consists of six online training days and two to three pre-study days depending on the personal learning style. The eLearning tool used for pre-study assignments is a browser-based, time and location independent online training portal called the Howspace
Changes and Cancelations
A full refund will be provided for cancellations received up to 7 days prior to the course date. Alternatively, the participation can be rescheduled at a mutually acceptable date or substituted by another participant from the same company or organisation.
Refunds will not be given for a "no show" on the day.
Training Programme Cost
The cost of the full training programme (6 days) is 5200 € (+ VAT).
The training modules can also be sold separately. The costs per module are the following:
Modules 1-3 (2 days) 1900 € + VAT / module
When enrolling please specify if you wish to attend the whole programme (6 days) or specific modules only.
Certificates
After successfully passing the certification exams the participant will receive two certificates:
GREEN CARD – Certified Business Technology Standard Professional
CBTP – Certified Business Technology Practitioner
Contact Us
For more information, please contact us at academy@sofigate.com
Need training for your entire organisation?
The length and content of our training programmes can be tailored to fit your organisation's specific needs. Please contact us for more details!
General Information
Date
10.10.2023 – 30.11.2023
Location
Online
Price
5200€
Training is not just about one persons learning experience and the knowledge they have accumulated. With each training, the organisation gets something new, as those who attend bring new ideas and perspectives. This is how a common language is built piece by piece, 'a pro way of working.​

Johannes Lindell
CIO
Test signup form (only visible to logged in users)