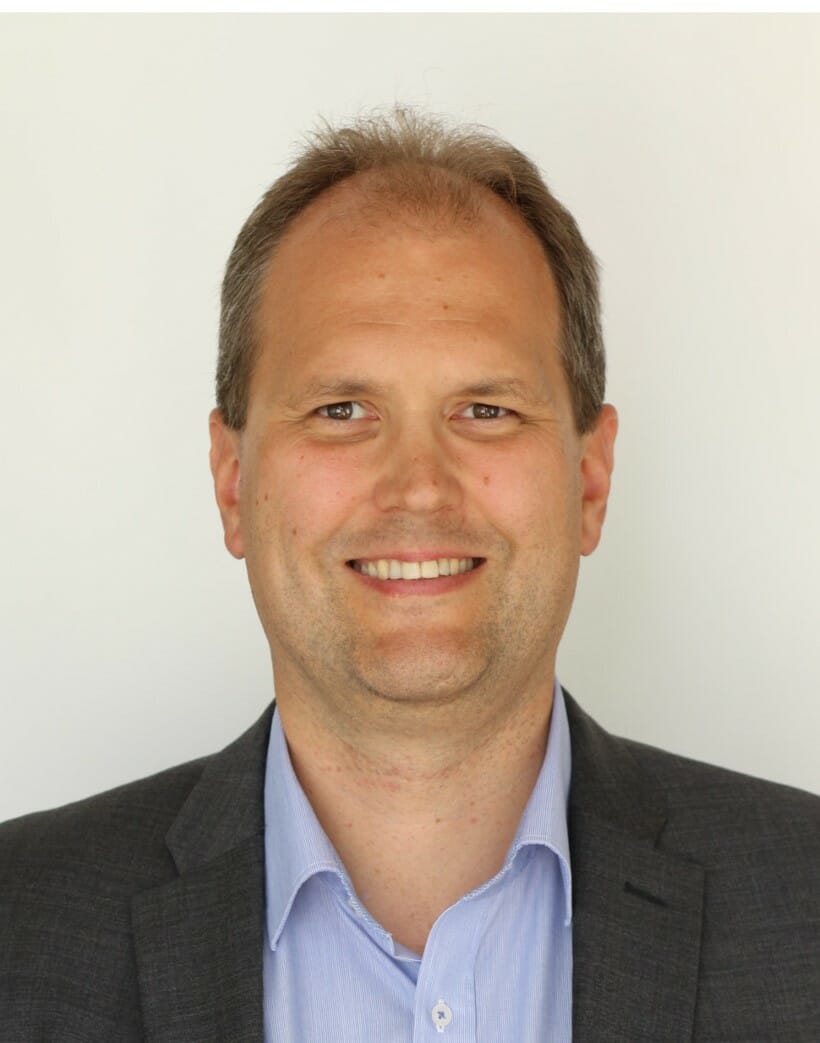 Reimagine technology: Group CIO at NCC, Kari Kulotie
10 YEARS AS CIO AT ONE OF THE LEADING CONSTRUCTION COMPANIES IN THE NORDICS
NCC is one of the Nordic's leading construction companies and had a yearly revenue last year (2020) of 54 billion SEK. In an industry where the development of property and infrastructure constantly is faced with new challenges, it is important to be flexible and efficient in construction methods and collaboration processes. Digitalization has been pointed out as one of the key factors in terms of maintaining efficient and safe construction at the right price and with as little climate impact as possible. At the head of the continuous development and improvement of the digitalization at NCC, is the company's CIO – Kari Kulotie. 
Kari has a long background in the technology sector and has for many years worked with improving the IT organization in large companies. At 2012, Kari started working as CIO at NCC and has since then been leading the company's digital journey. On a personal note, Kari describes himself as an all-around sportsman who has been playing football, floorball, and ice hockey for the main part of his life. Before becoming the CIO of NCC, Kari played ice-hockey on an elite level in Belgium.
Hear more about NCC's digital journey and the road to becoming data driven, future challenges, prosperity in working agile, and a lot more in this episode.