PIONEER OF BUSINESS TECHNOLOGY AND LEADER OF IT MANAGEMENT
What started as one man's courageous vision is now a growth company employing around 500 people in Finland, Sweden and Denmark. Founded in 2003, Sofigate is the leader of IT Management in the Nordics and pioneer of Business Technology management in Northern Europe. We help our customers succeed in leading digitalization. We do it by providing expertise in strategy transformations, technology solutions and management power.
Reimagining technology
We work with Danish clients to accelerate growth, reduce cost and cut time to market by reimagining technology. We help our clients explore new information technologies, transform existing, and seize the opportunities of the digital age. We draw on our experience and knowledge in creating sustainable, robust delivery models to create tangible business results.
We are here to ensure modern, structured and agile ways of working create real, measurable effects in our customers' organizations. We drive the necessary strategic, operational and organizational changes into action.
We are currently recruiting at experienced levels with some years' management consulting background within the areas of IT strategy & governance and IT sourcing.
AP Pension goes live with a new ITSM solution from ServiceNow with the help of Sofigate
Want to be among the first to hear about news and trends with Sofigate DK?
Subscribe to our newsletter now!
Sign up here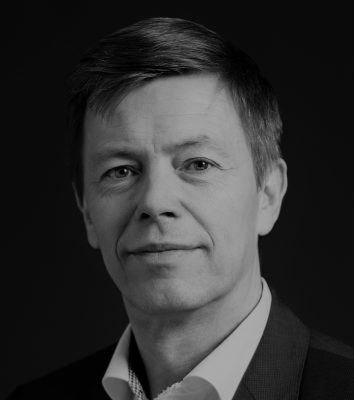 Mikael Nurmi
Managing Director
mikael.nurmi@sofigate.com
+45 53 19 54 02
Offices
Our office is located in Copenhagen, but we serve clients across Denmark.
Invoicing Information
Looking for our companies' invoicing information? We prefer electronic invoices.
Get the latest scoop
Read up on what our experts have to say on the latest trends in Business Technology
INTERESTED IN JOINING US?
We are always looking for courageous and talented individuals to join us in harnessing technology for business. Get to know our talents better in the Career pages and find out how to apply.
SOFIGATE DENMARK GRADUATE PROGRAMME
Join our team of business technology consultants solving tomorrow's problems today.