Business is
technology,
and technology is about people.
We create sustainable transformation through business technology.
The Business Technology Company.
We change the way how business and technology leaders co-create business technology capabilities and lead digital transformation. Our 700+ certified Business Technology experts in Finland, Sweden, Denmark and Hungary help you be at ease with the speed of change.
We combine the best people in the business, globally leading platforms, and leadership to deliver results fast.
We do not leave the future up to chance. We take ownership of it. You can, too.
Own your future.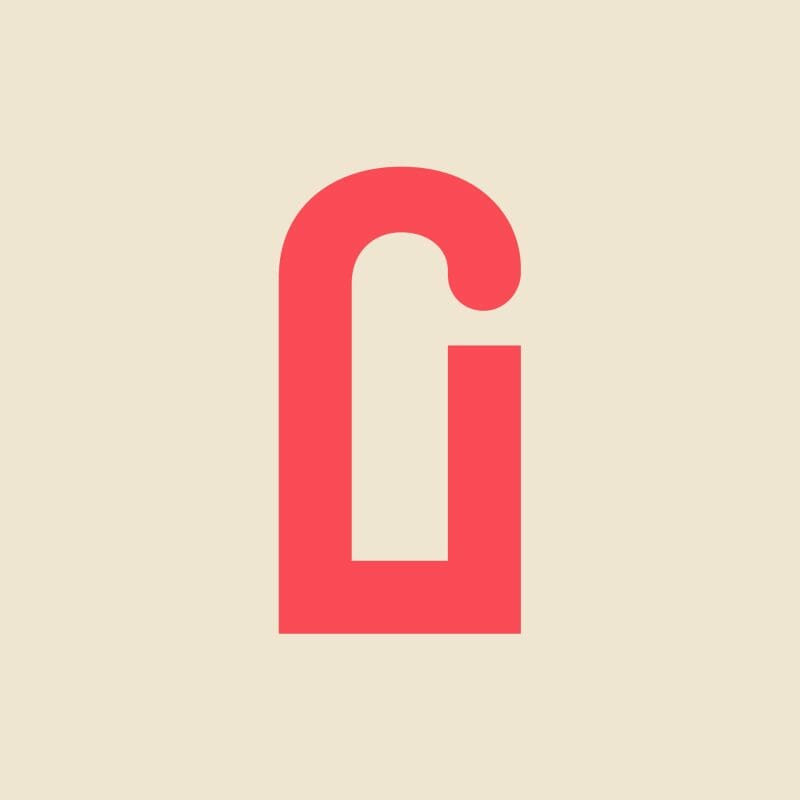 We create value with world leading transformation and platforms competence
We help you to succeed by building organic transformation capability and developing business automation on top of leading enterprise SaaS platforms. Our secret to success is co-creation: you know your business, we help you to lead change with proven design methods, operating model practices and skills needed for a successful transformation.
Transformation + platforms = a modern business technology company
Our people make the difference
Sofigate is a people company with focus on sustainable customer value.
Technology enabled transformations require extraordinary teams with a wide range of professional soft and hard skills. Our talented people from diverse backgrounds have the skillset to carry out a thorough business technology transformation for our customers – success does not become by chance but is a result of a co-creative way of working and enterprise agility.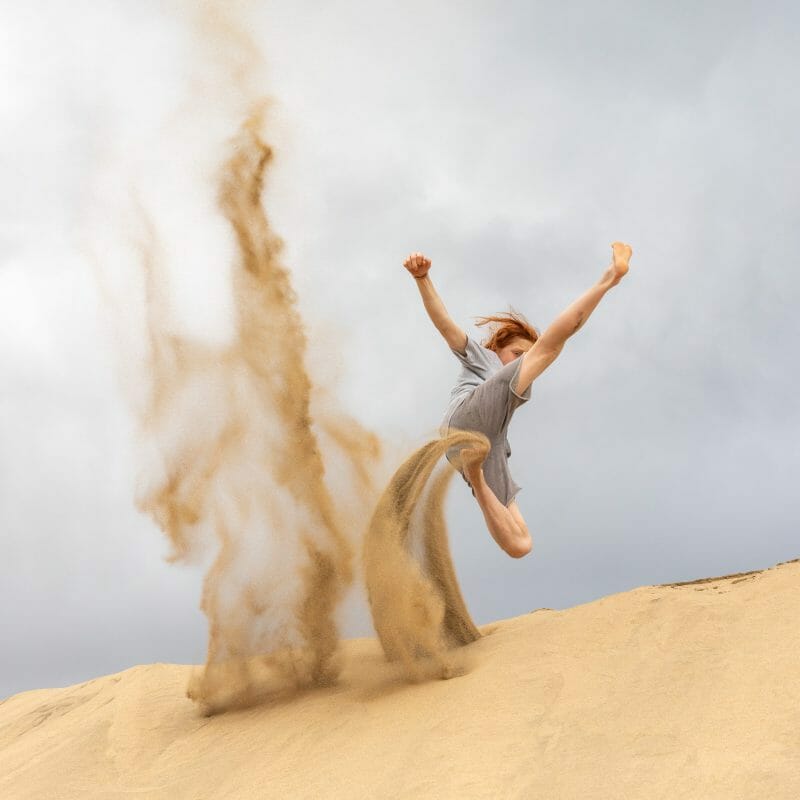 Our values define who we are:
We Dare
to challenge the market with new concepts and technology services.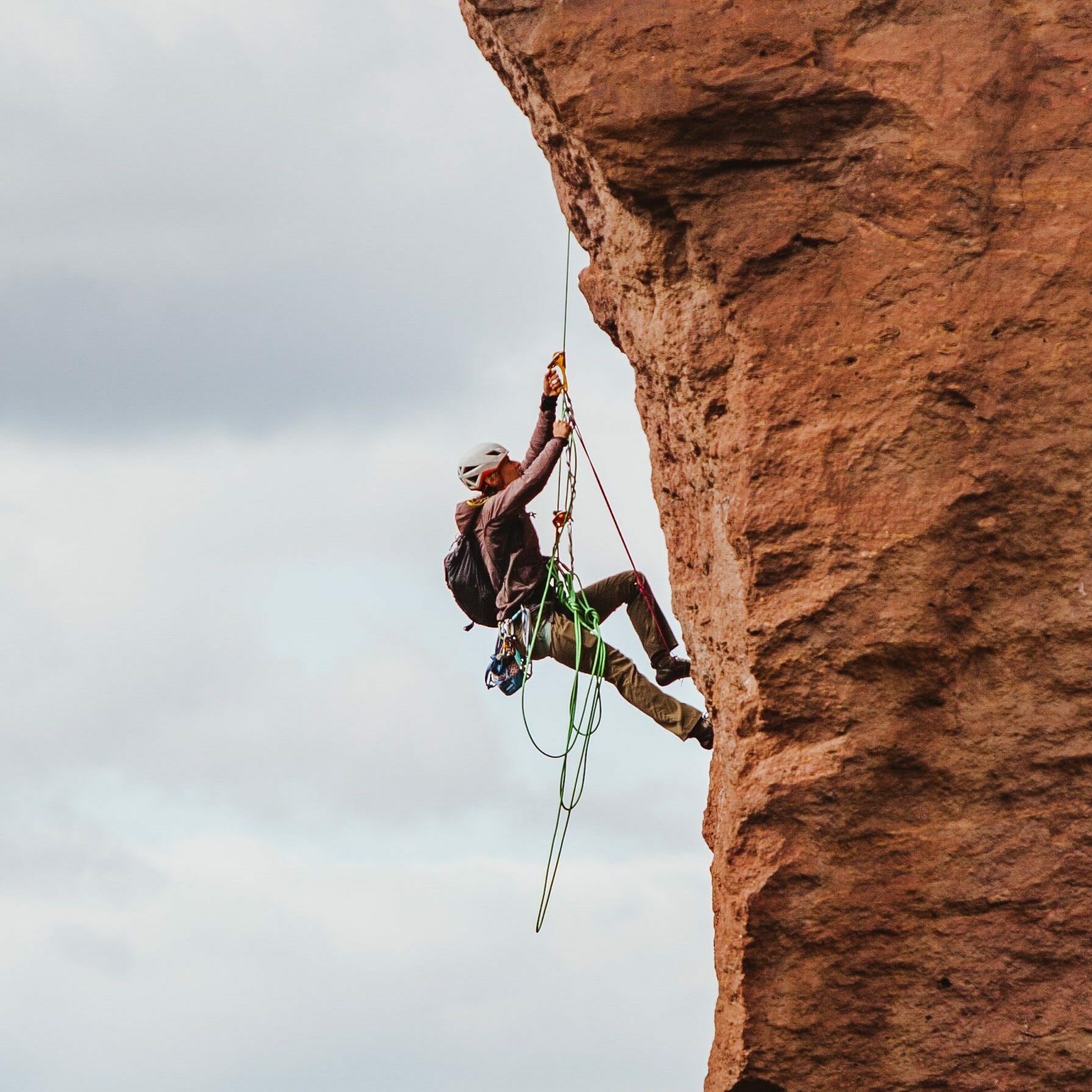 We Care
for the wellbeing and future of people and our environment.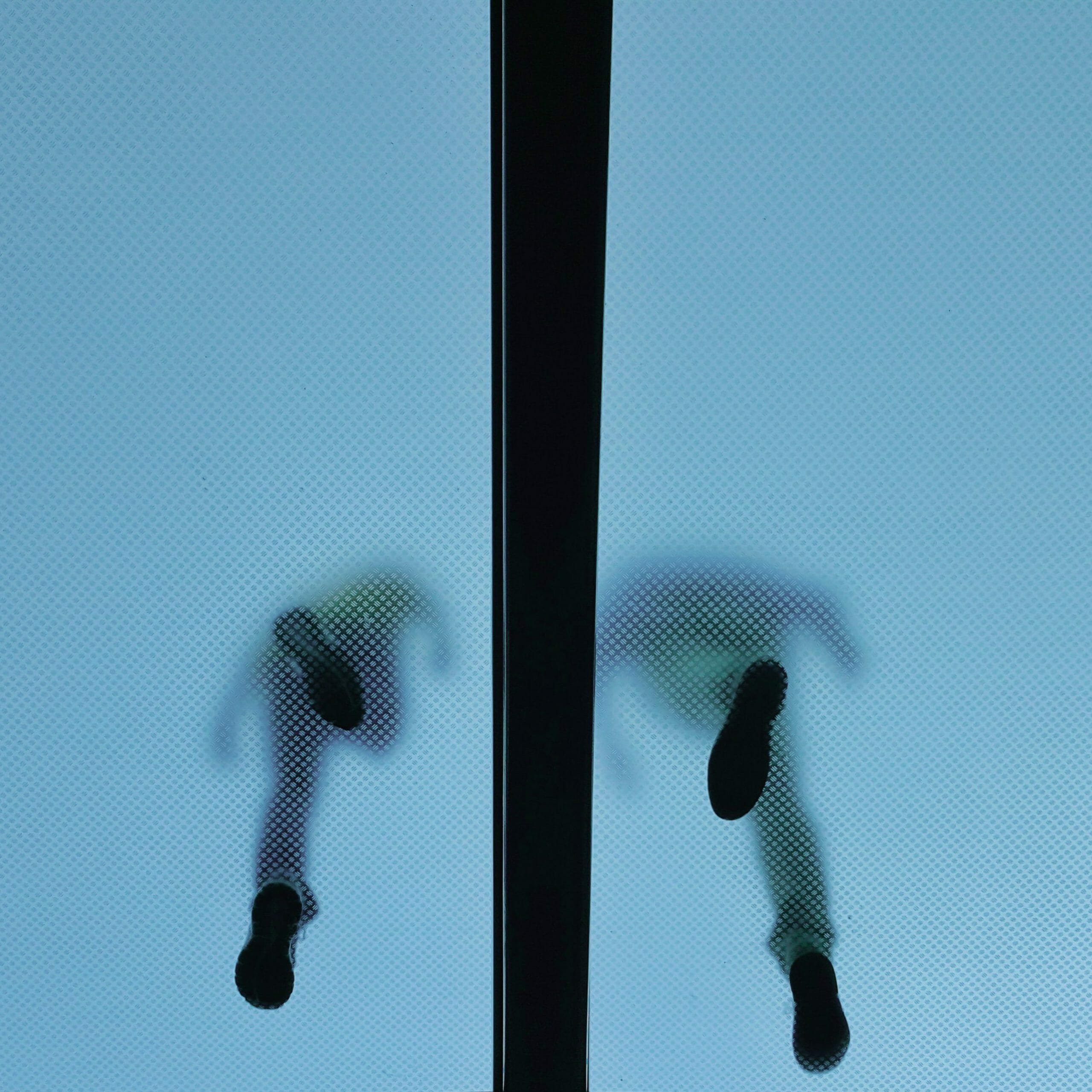 We Grow
individually, as a team and as a company by being passionate to build a better world with business technology.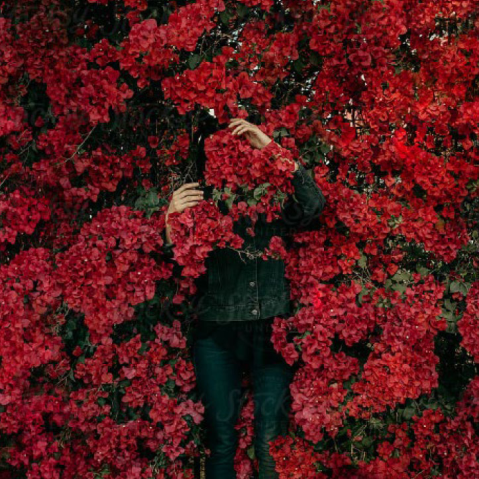 Want to know more?
Contact us and we'll be happy to discuss!
What is Business Technology?
Find the common language of business and IT
Open source management model
Make Business Technology management your core business capability.