Become a part of a growth story:
Join Sofigate Öresund!
Are you the missing piece in our Business Technology Transformation puzzle?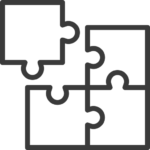 Sofigate's Öresund team is growing – want to become a part of the journey? If you agree with us on the fact that there's no business without technology, we might be a match. You're joining a growth team with the support of 600 business technology professionals in the Nordics. We help our customers transform their business with technology to ensure it's future-proof.
Meet us at the crossroads of business and technology – Scroll on to for more information!
OPEN POSITIONS
Find your place from the open positions below, and see more of our positions and about our culture on our careers site!
WHAT'S THE TEAM REALLY LIKE? HEAR IT FROM YOUR FUTURE COLLEAGUES
Helene Claesson from our Malmö office and Abdullah Almiqasbi from Copenhagen office discuss their team and culture, their work and careers, their favorite Sofigate memory as well as what they would want from a future team member. Read the article and listen to the podcast!
Tell me more
OUR CULTURE
A combination of hands-on customer projects, self-development, meaningful work and freedom – that's what Sofigate is all about. We offer you the platform to become the best work-version of you and a certicied business technology professional.
"You're the master of your world. You have an abundance of tools, services and training opportunities. Find your soul and what you want to do, and you definitely find the people to support you to do that" as Abdullah said in our podcast. You'll be working hands-on with our customer organisations from almost any industry – there's something for everyone!
WHAT WE DO?
We help our customer to design, implement and develop business aligned technology solutions – an end-to-end business technology transformation including also the people side of change. We do that with a unique mixture of world class technologies, proven concepts and top experts – and we want you to be a part of that!

Management services
Whether it's an IT operating model, maturity assessment, project and change management, or design and architecture, we have the best practices to ensure fast results. Our concepts are co-created together with our customers and we base our work on the open-source framework Business Technology Standard.

Technology Solutions
Cloud transformation, automation, service management, a new business platform or a full transformation? We have it all. We use world-class platforms like ServiceNow, Google Cloud and Salesforce to ensure improved user and employee experience.
Want to know more?
We'll be happy to answer any of your questions! Feel free to drop an email to Lotta or David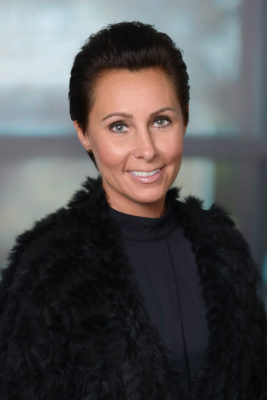 Lotta Ekman
Talent Business Partner, Sweden and Denmark
lotta.ekman@sofigate.com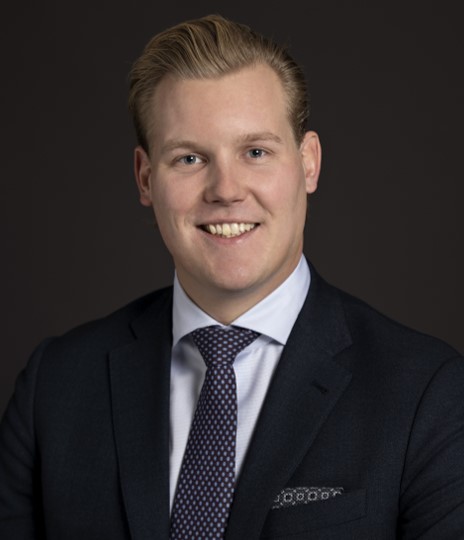 David Strand
Head of Sales and Marketing, Denmark
david.oppenstrand@sofigate.com