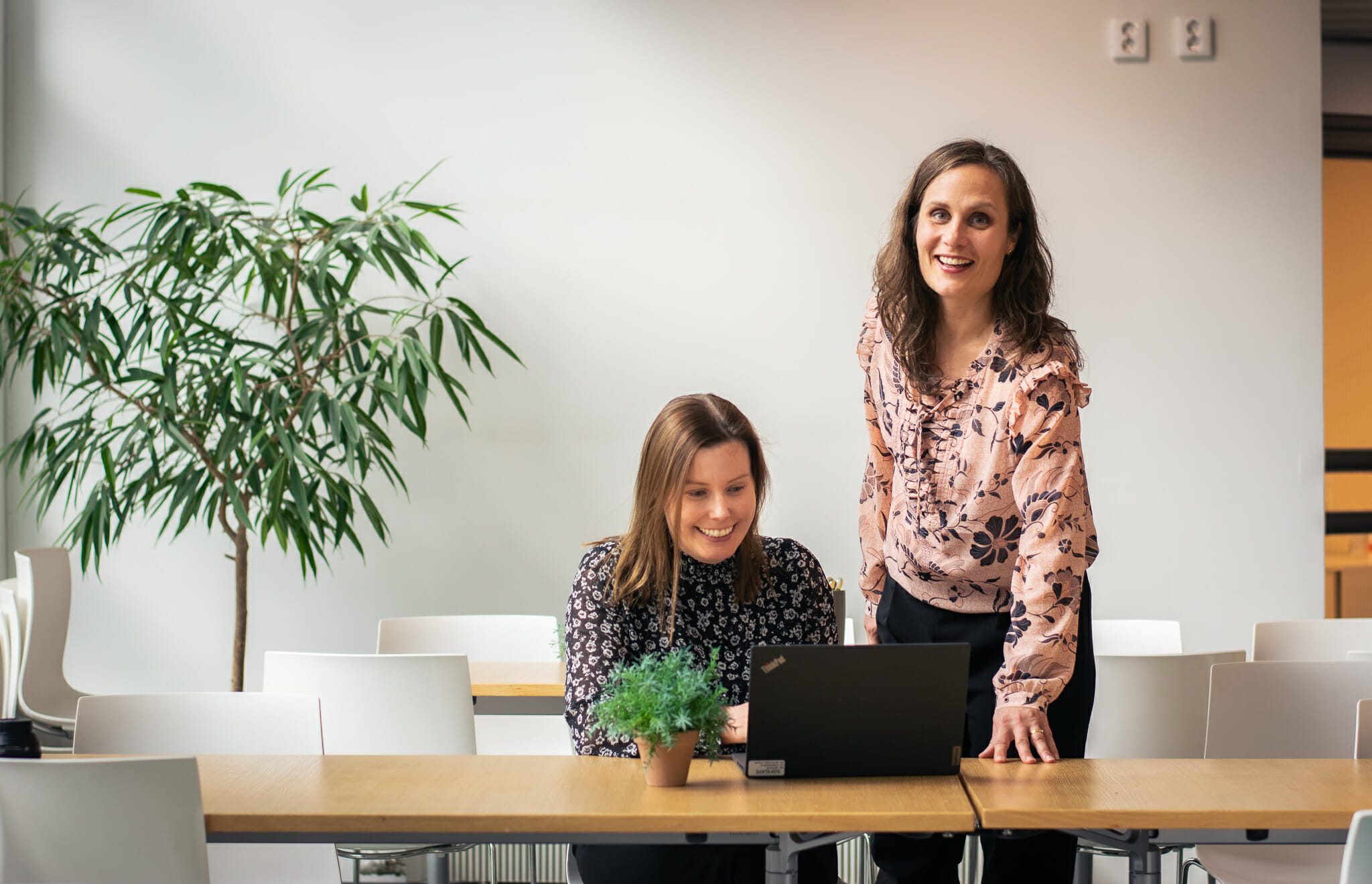 Open Positions
Build the future you desire. At Sofigate.
Join our team of 700+ Business Technology professionals!
We have 8 offices in 5 countries: Finland, Sweden, Denmark, Hungary and Poland. Our people – Sofigators – work together with our customers to bridge the gap between business and technology. We value both digitally savvy juniors and highly experienced professionals.
Everybody shares the same passion: We challenge the status quo. We enjoy getting things done. In short, we're the Business Technology Company with unlimited opportunities for you who share our beliefs.
See our open positions: