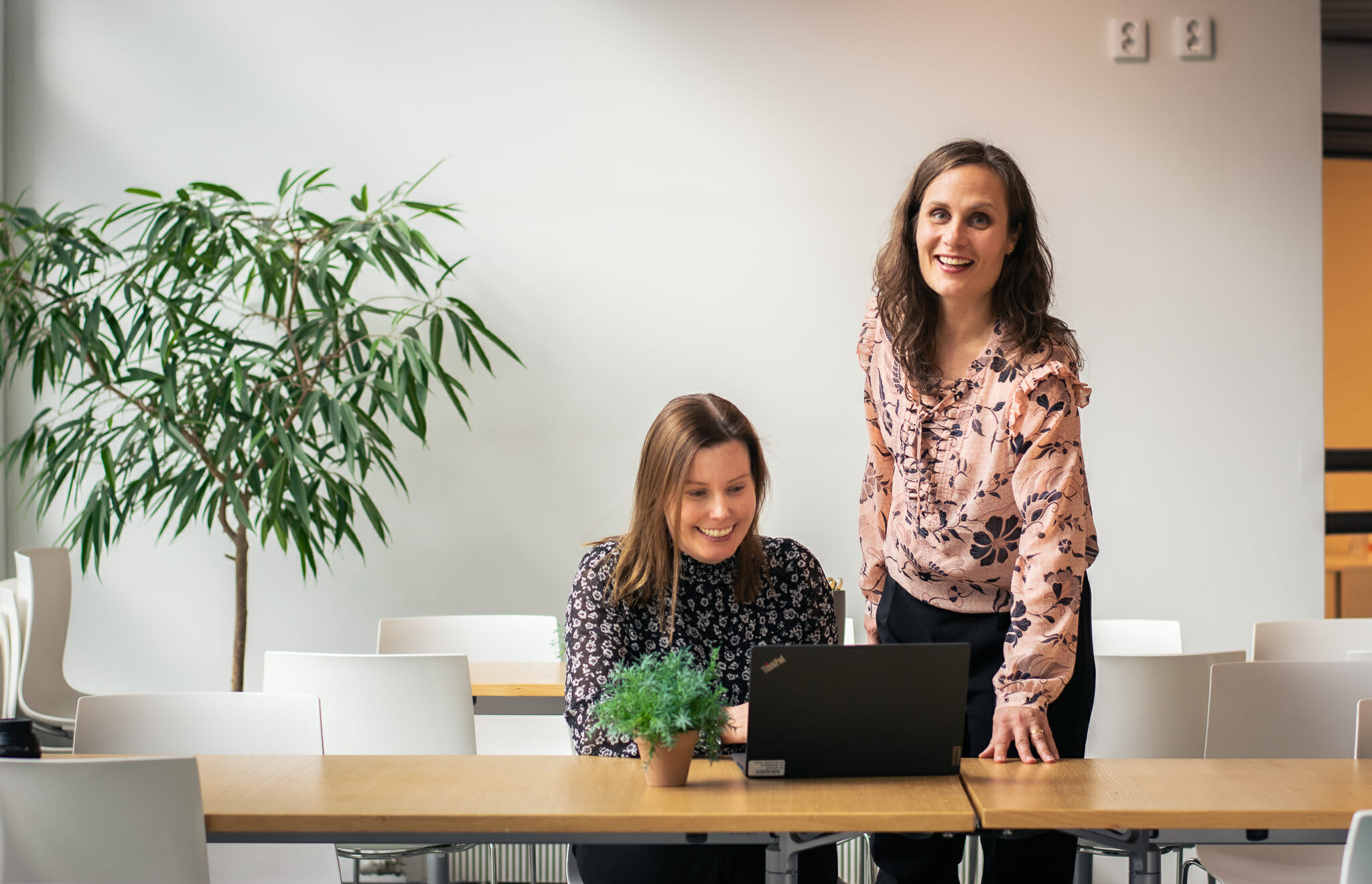 Open Positions
Build the future you desire. At Sofigate.
Join our team of 700+ Business Technology professionals!
We have 8 offices in 5 countries: Finland, Sweden, Denmark, Hungary and Poland. Our people – Sofigators – work together with our customers to bridge the gap between business and technology. We value both digitally savvy juniors and highly experienced professionals.
Everybody shares the same passion: We challenge the status quo. We enjoy getting things done. In short, we're the Business Technology Company with unlimited opportunities for you who share our beliefs. Read more about our:
See our open positions:
Our recruitment process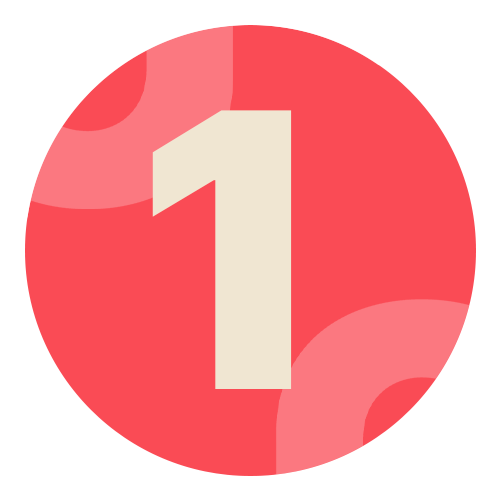 Online application
Send your CV and application letter to us through our online application form. You can also link your LinkedIn profile to your application to make it even faster.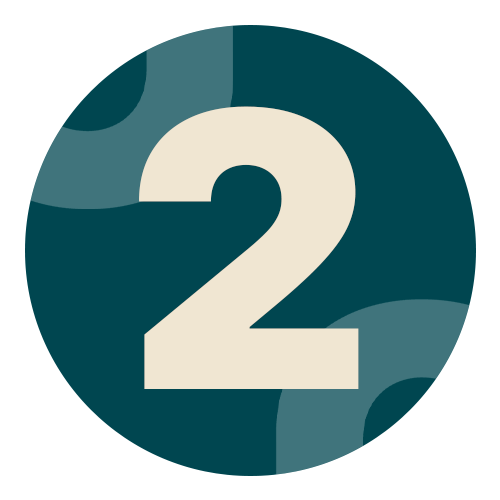 First interview: initial discussion
Our hiring team is reviewing the applications and if you seem to have what we're looking for, we will invite you for the first interview. The first interview is usually either a video call or an onsite interview with the HR and the Hiring manager, where we get to know you and your experience, and share more about Sofigate and the open position. Be prepared to summarize your expertise and motivation but you also might want to think of some questions for us before the interview.
Second interview
Most of our hiring processes, regardless of the position, have 2 rounds of interviews. The second interview round usually happens on site and you will meet with the Hiring manager and/or team members from your potential new team.
On the second interview we learn about your professional expertise on a deeper level and there might be a case study involved.
Offer
If we both agree that we're a good match, we will make you an official offer. At this stage we also check your references before extending the offer so be prepared to have a couple of referees you could give us.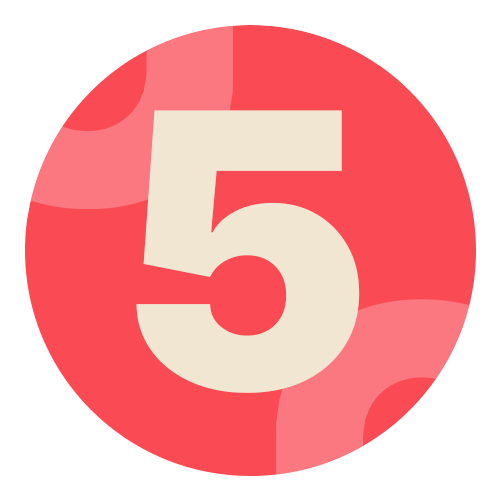 Onboarding
Onboarding is the time to learn how you can Dare, Care and Grow with us. You will meet some of your new colleagues, get to know the office, the ways of working, and the role and responsibilities. It is important to us that you will get a good start for your new career at Sofigate and the onboarding process will provide you all the relevant information for that.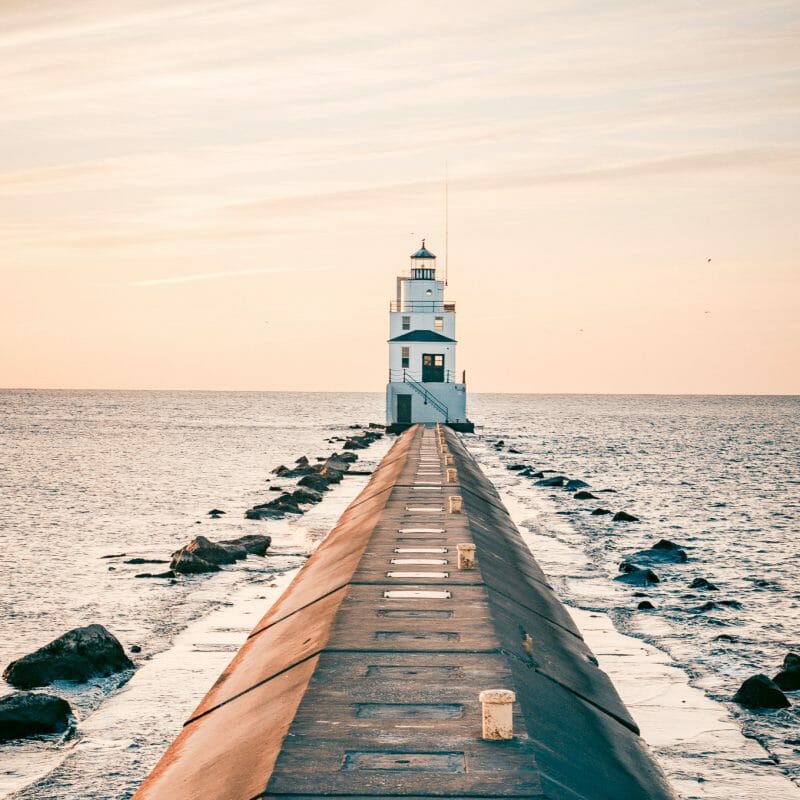 Our benefits reflect our values
We provide equal package for everyone, regardless of the role and seniority. We want to provide a good basic set of services, with the purpose of supporting and maintaining wellbeing and working ability. For example, we collaborate with Hintsa Performance and we offer a comprehensive healthcare package. Please note that there are some country specific variations, but the same principles apply.
What sets our benefits apart? Our Employee Shareholder program provides all Sofigators with the opportunity to become Sofigate owners if they so desire. The program was originally established to allow employees to reap the benefits of their contributions to Sofigate's success. We firmly believe that employee share ownership not only fosters greater commitment but also cultivates an entrepreneurial mindset. The outcome? Enhanced financial prosperity for both our employees and the company!
Any questions? Ask our TalentBot!