ServiceNow releases 4 Emergency response Management applications
ServiceNow releases four Emergency response Management applications with no charge* for customers
In response to the COVID-19 situation, ServiceNow has released 4 Emergency Response Management applications, which can be downloaded for customers and others at no charge*.
Here you can read more about ServiceNow 4 Emergency Response Management Applications and find the relevant links to ServiceNow's website.
Emergency Response Operations
Optimize staff and resources to support emergency response for public agencies and other organizations.
See Application here
Emergency Outreach
Distribute information and confirm employee safety and location through email or a mobile app.
See Application here
Emergency Self-Report
Enable employees to report illnesses and readiness to return, and initiate workflows to help managers respond.
See Application here
Emergency Exposure Management
Identify and manage exposure risk when an employee is diagnosed with an illness.
See Application here
Sofigate is the leading ServiceNow Partner in the Nordics. We are standing ready to support you with any questions regarding the four applications or other ServiceNow questions. Please feel free to reach out to one of our experts.
[button class="" text="Link to Applications" url="https://www.servicenow.com/solutions/crisis-management.html" ]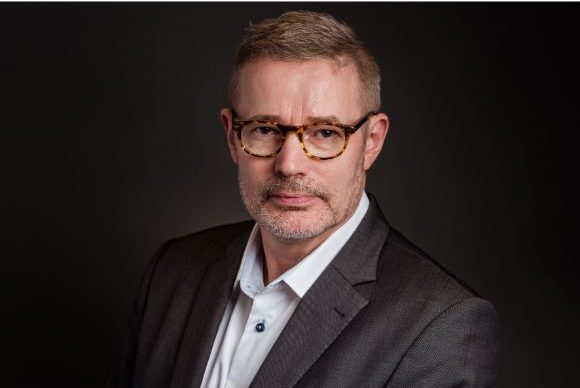 Benny Haas-Madsen
Senior Manager
+45 53 70 02 56
benny.haas-madsen@sofigate.com
*Licenses are available for free until end of September.