Sofigate Denmark is excited to welcome our 3 new graduates
This month Sofigate Denmark welcomes 3 new graduates to our Copenhagen office.
Denise, Kimberly, and Shawna are now marking the 3rd generation of graduates, taking part of Sofigate Denmark's graduate programme.  The programme combines hands-on project experience with theoretical training sessions and personal development. We are pleased to have such ambitious  graduates on board and excited to see them achieve great things. A warm welcome to the team.
Curious to know why our new graduates chose to kick-start their professional careers at Sofigate? Read what made them commit to our graduate programme: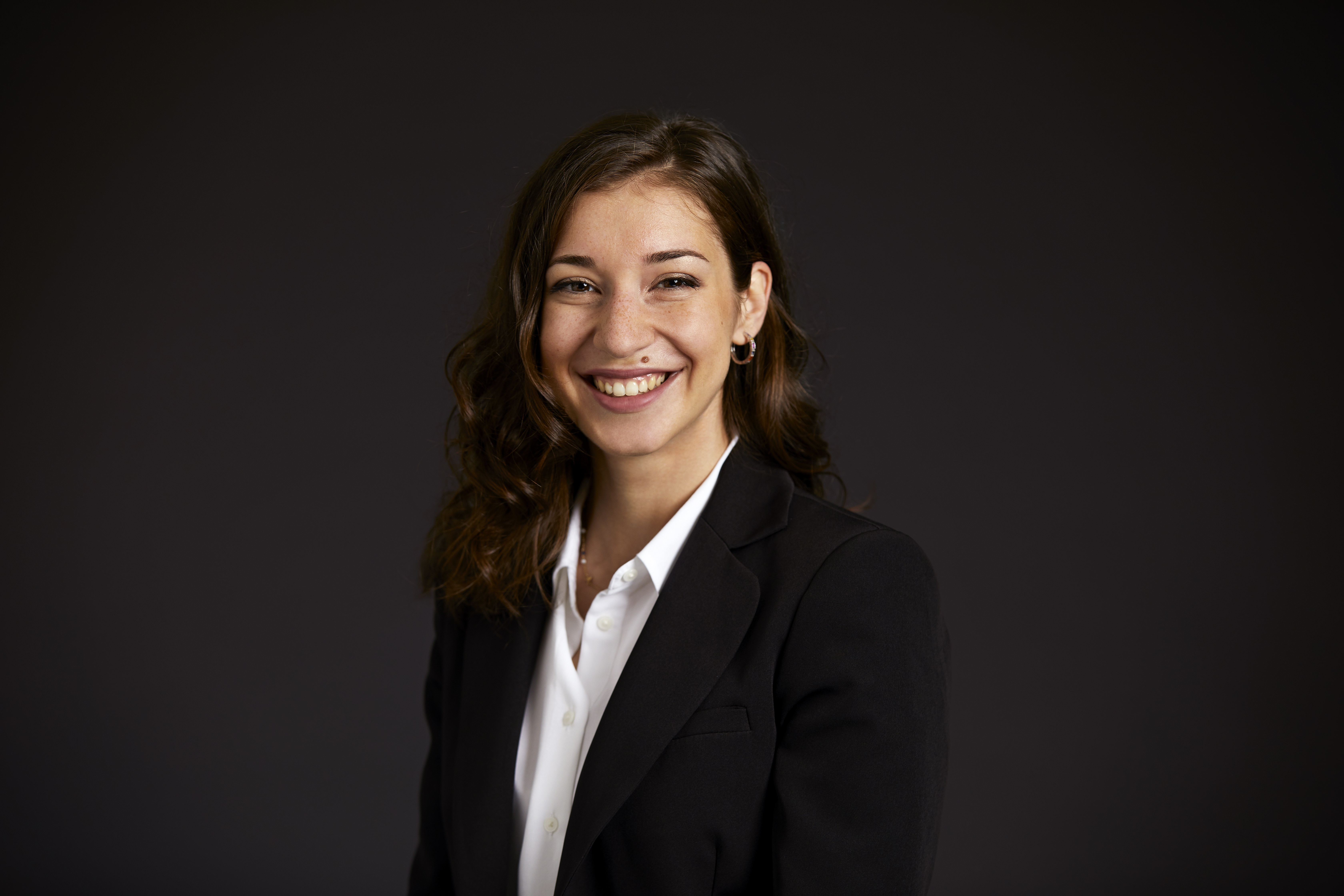 Denise Mengoli: "For a recent graduate, swimming in the ocean of the job-hunting market can be intimidating and overwhelming and makes you face with questions like: "How do I want my career path to be? What are my skills and how can I put them to good use? How can I make my inspirations and ambitions match the reality?". When I saw that Sofigate was hiring new graduates I was elated: finally an opportunity to kick-start my career in a company that invests in new professionals, giving them the chance to learn both from high level trainings and very welcoming colleagues. Based in Sofigate's Denmark office, Shawna, Kimberly and I will rotate around the many Nordic consultancy company offices, exposed to different lines of business and different realities. Sofigate takes great pride in focusing on a very specific and elite market of digital transformation enabled by business technology, and I am so eager to learn from and contribute to the life of this company in the following year."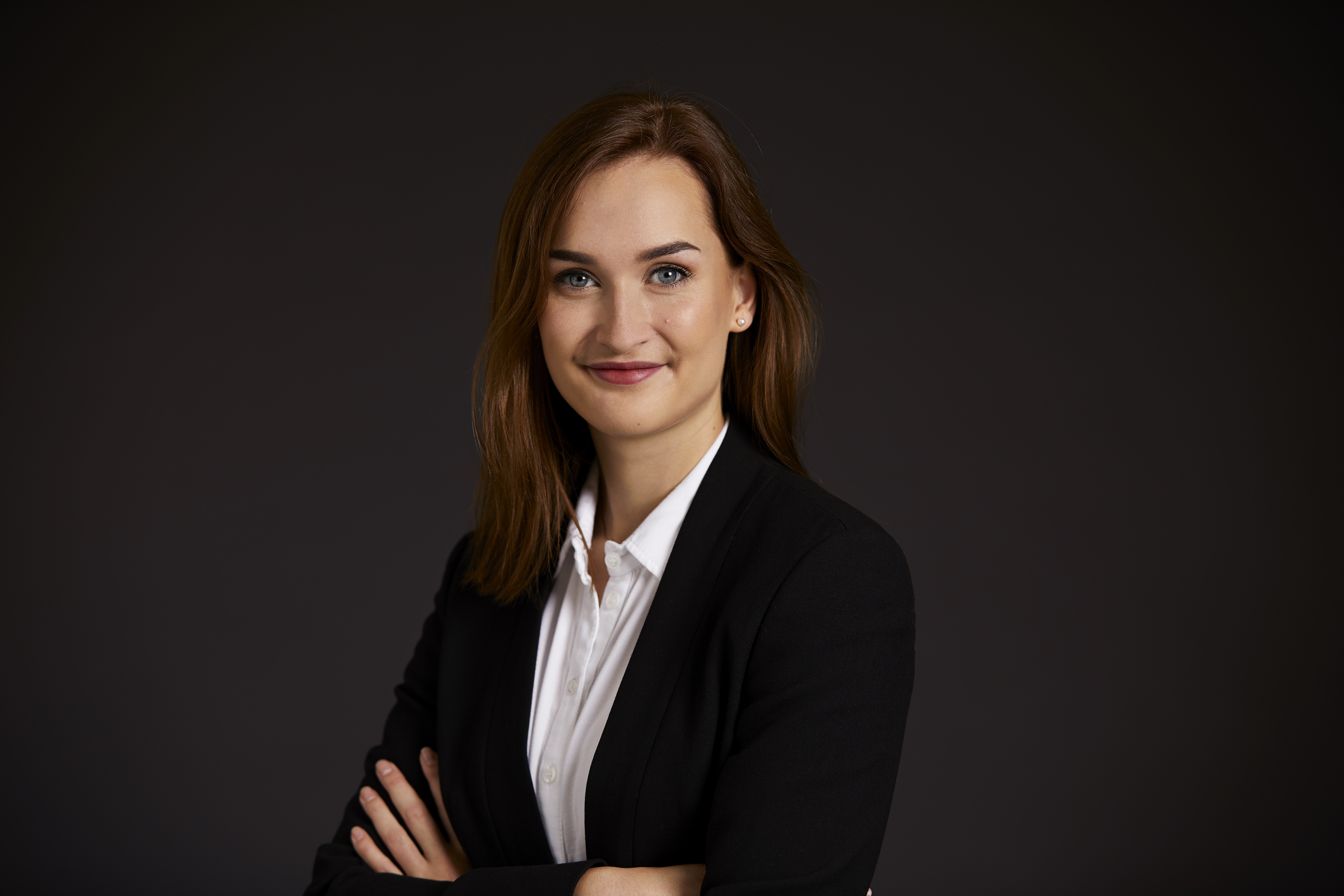 Kimberly Engelking: "After graduating with an engineering degree, I was looking for a place to go beyond purely technical solutions and found that in Sofigate. At Sofigate, we combine expertise in IT with business insight to generate value for clients and the graduate program teaches both hard and soft skills that are necessary in the consulting business. From the perspective of company culture, I was immediately attracted by the flat hierarchy and open and supportive work environment. It gives us graduates the opportunity to work closely with senior consultants at Sofigate and with clients. I am very much looking forward to developing myself both professionally and personally and I expect there to be a steep learning curve."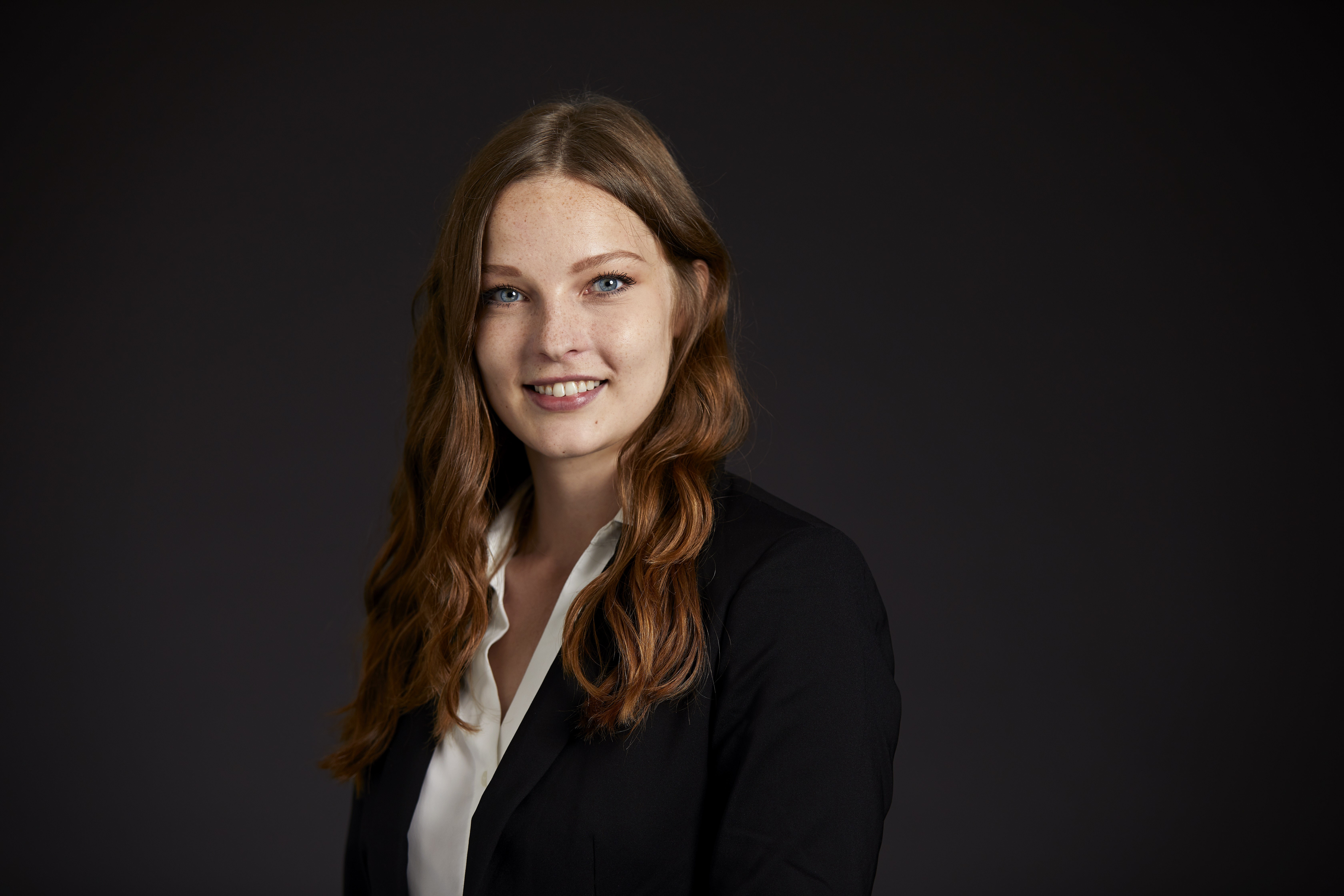 Shawna Nielsen: "Since the beginning of my education, I have been passionate about finding solutions to complex problems and using various types of data to uncover new insights. At the same time, I think the future of business is inextricably linked to IT, and IT management will only become a more critical part of business strategy going forward. As a result, for me Sofigate offered the perfect fusion between traditional management consulting and business technology, and represents a modern, forward-thinking company. Furthermore, Sofigate has given me the chance to start my career in a place where I can continue my professional development in a dynamic environment, and where I get the opportunity to learn while working alongside many experienced colleagues from different backgrounds."
[button class="" text="Click here to read more about the Danish Graduate Programme" url="https://www.sofigate.com/denmark/graduate-programme/" ]