Embracing AI for Future-Ready Portfolio Management – 5-Steps to consider today
In our fast-paced business world, the traditional Plan, Develop, and Run model is experiencing a dynamic transformation, all thanks to the incredible power of Artificial Intelligence (AI). As organizations increasingly adopt AI-driven solutions to boost efficiency and productivity, we stand at the crossroads of an exciting evolution.
At Sofigate, we recognize the significant impact of AI on reshaping the landscape. We're not just here to witness the change; we're here to empower you to seize AI's potential within your Plan, Develop, and Run processes.
Here's the essence: AI is set to accelerate the "Deliver and Run" phase, amplifying the importance of the "Plan" phase. Let's explore this transformation:
Bridging Business and Technology: Demand Management is the vital link between Business and Technology, ensuring alignment with strategies, introducing new capabilities, capturing requirements, and driving digital infrastructure changes.
If you resonate with this, consider these 5 actionable steps to strengthen your Demand Management Process:
Engage Key Users from Business and Digital: Tap into insights from key users across departments to uncover real challenges and develop solutions that truly address them.
Establish Governance Models and Portfolio Boards: Define a governance framework for decision-making. Portfolio boards streamline prioritization, ensuring alignment with organizational objectives and resource efficiency.
Craft Clear Strategies for Each Portfolio Board: Tailor strategies and missions within the demand management framework, offering clarity and direction to stakeholders.
Define Roles and Responsibilities: Eliminate ambiguity by assigning specific roles within portfolio boards. Appoint chairpersons, decision-makers, and subject matter experts to drive initiatives and ensure accountability.
Prioritize Organizational Change Management (OCM): Effective communication is pivotal during implementation. OCM fosters understanding, minimizes resistance, and nurtures a culture of adaptation and innovation.
When harnessing the business potential from AI becomes a priority for your organization, the classic Plan, Develop, and Run model will enter into a new era. The desire to leverage AI technology capabilities will inevitably accelerate the "Deliver and Run" phase of your portfolio. Thus, the importance of your strategic "Planning" phase will significantly amplify to ensure successful project execution.
Today, if your Plan, Build and Run phase is already pressured under the current digital transformation focus in your organization, then re-visit the 5 actionable steps above to strengthen your Demand Management process. The steps taken towards improving the process today will ensure your organization has a stronger readiness for when the AI wave of new business possibilities inevitable will find its way to your Portfolio Management.
Authors: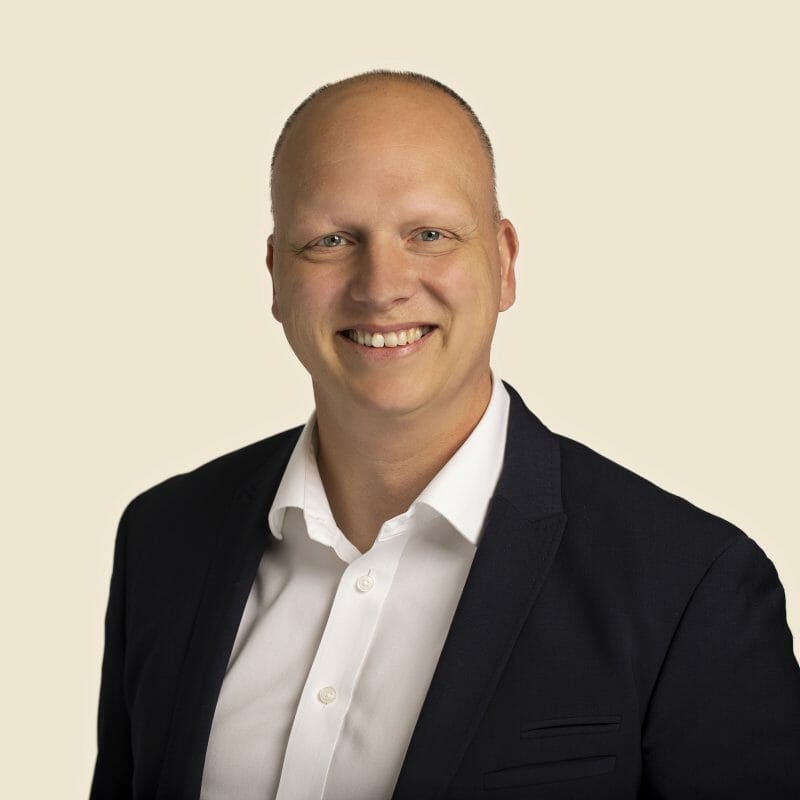 Brian Sørensen
Senior Manager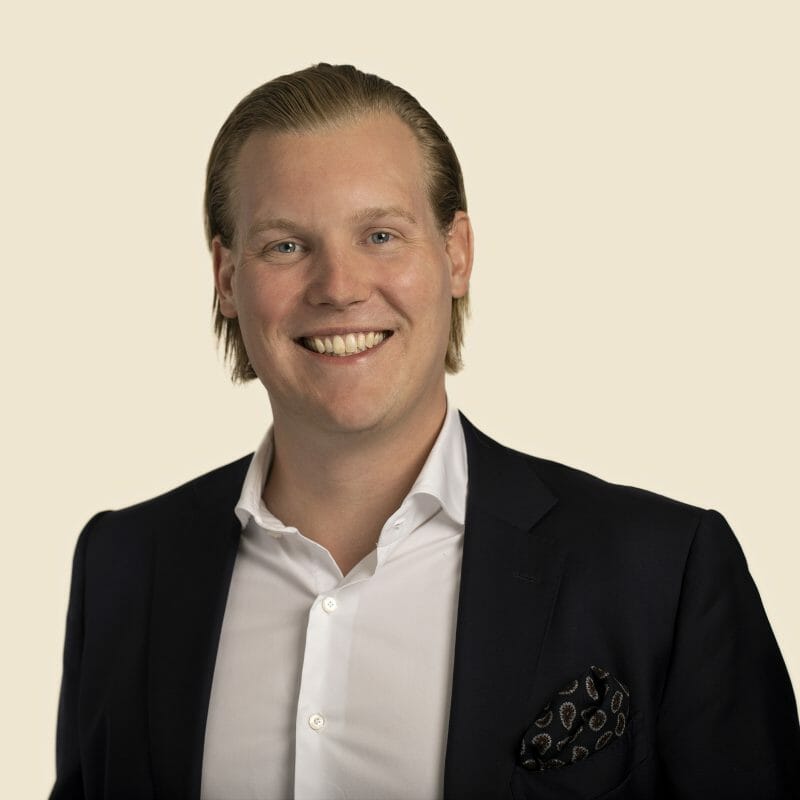 David Oppen Strand
Customer Executive