Where is your next move going to take you?
At Sofigate your growth is our growth. Craft your career at Sofigate and take your next step with us!
Join the
Business Technology Company
with fastest time-to-value in the gen AI era
Where is your next move going to take you? We know we're we are going, and we're looking for new colleagues to join us in our journey! We help you take ownership of your future and with us, you can create success stories with our customers and lead the way in creating sustainable transformation through business technology.
We believe it's our people's competence that counts. Become part of our rapidly growing community of business and technology experts and elevate your career with us.
Join us in our journey in leading gen AI digital transformations – keep on reading!
We are not a management consulting company
We lead gen AI digital transformations
We are not a software development company
We implement low/no-code solutions
We work together with our customers to bridge the gap between Business and IT. That's where business technology steps in. We're looking for people with curiosity towards both business and technology to join our growth story and become a business technology expert.
Whether your interest lies in influential digital transformations and leading change, or in creating business value with leading platforms such as Salesforce or ServiceNow, you're in the right place! We offer you a platform to take your career to the next level.
At Sofigate your growth is our growth. Craft your career at Sofigate and take your next step with us!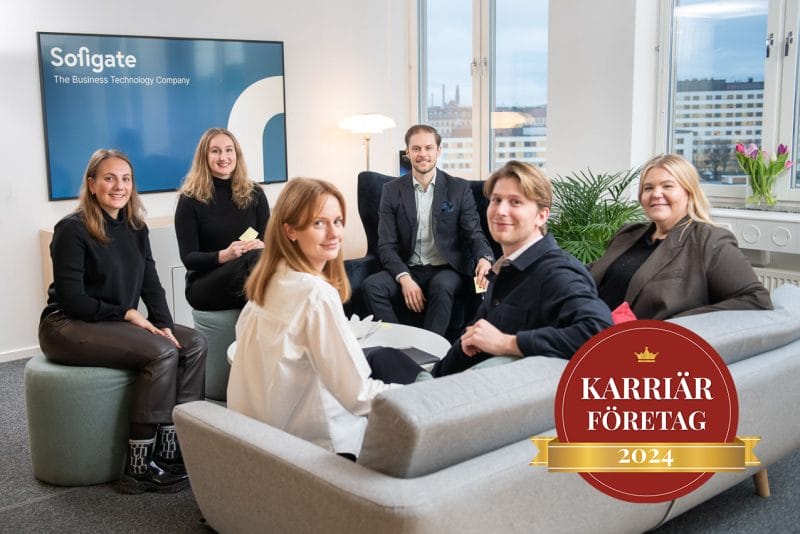 Dare to care
At Sofigate, we're not just a company; we're a thriving community driven by our values dare, care and grow. We show up every day and give our absolute best, whether we're collaborating with colleagues or innovating to deliver exceptional solutions for our valued customers.
We cherish every member of our highly talented team of Sofigators, and we're dedicated to creating a workplace that celebrates diversity, equality, and inclusivity. We firmly believe that every voice matters, and we foster an environment where every idea, perspective, and contribution is genuinely appreciated.
We embrace flexible working arrangements, because we understand that a balanced and fulfilling life outside of work is the cornerstone of outstanding performance. We encourage our team members to customize their work reality to support their individual well-being throughout different phases of life.
Own your future
Welcome to the gateway of endless possibilities with business technology!
We provide you with the perfect blend of freedom and responsibility, offering the space you need to unleash your full potential. Imagine doing your best work, knowing that a supportive network is always at your side, ready to assist and cheer you on.
As a rapidly expanding force in the business technology landscape, we thrive on a growth mindset and the excitement of exploring countless opportunities. We embrace change, so we're a great playground for those who dare to innovate and adapt.
So, what awaits you here? The chance to propel your career to new heights, to collaborate with ambitious colleagues in shaping the future, and to celebrate what we achieve together.
If you want to take ownership of your own career and aspire to shape the future, then you've found your perfect home. Unlock your potential with us today!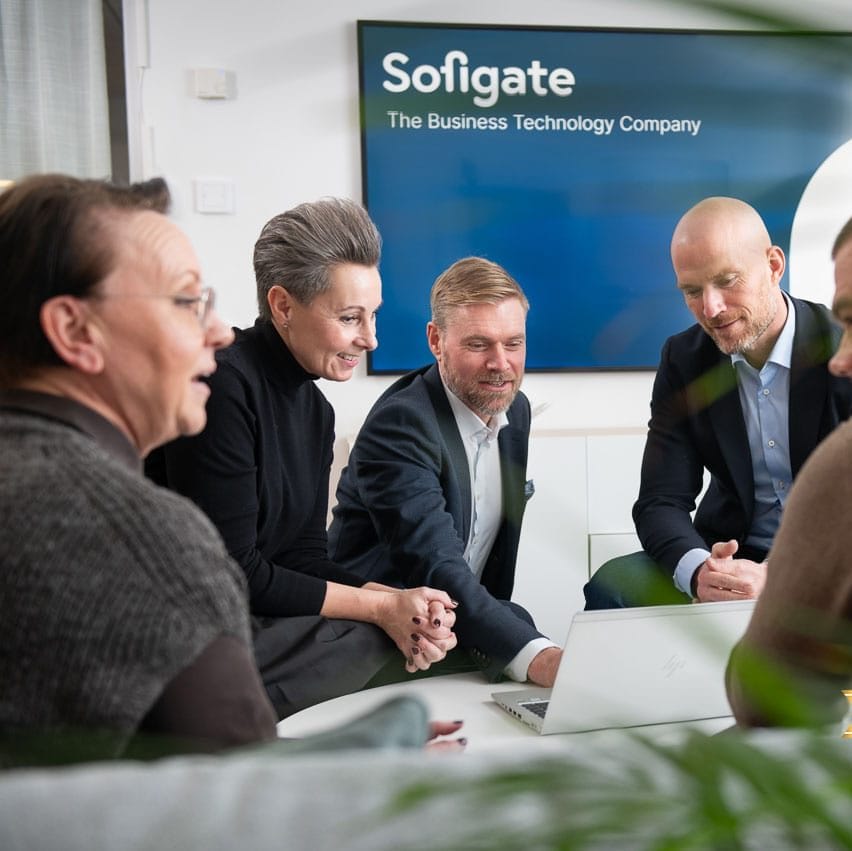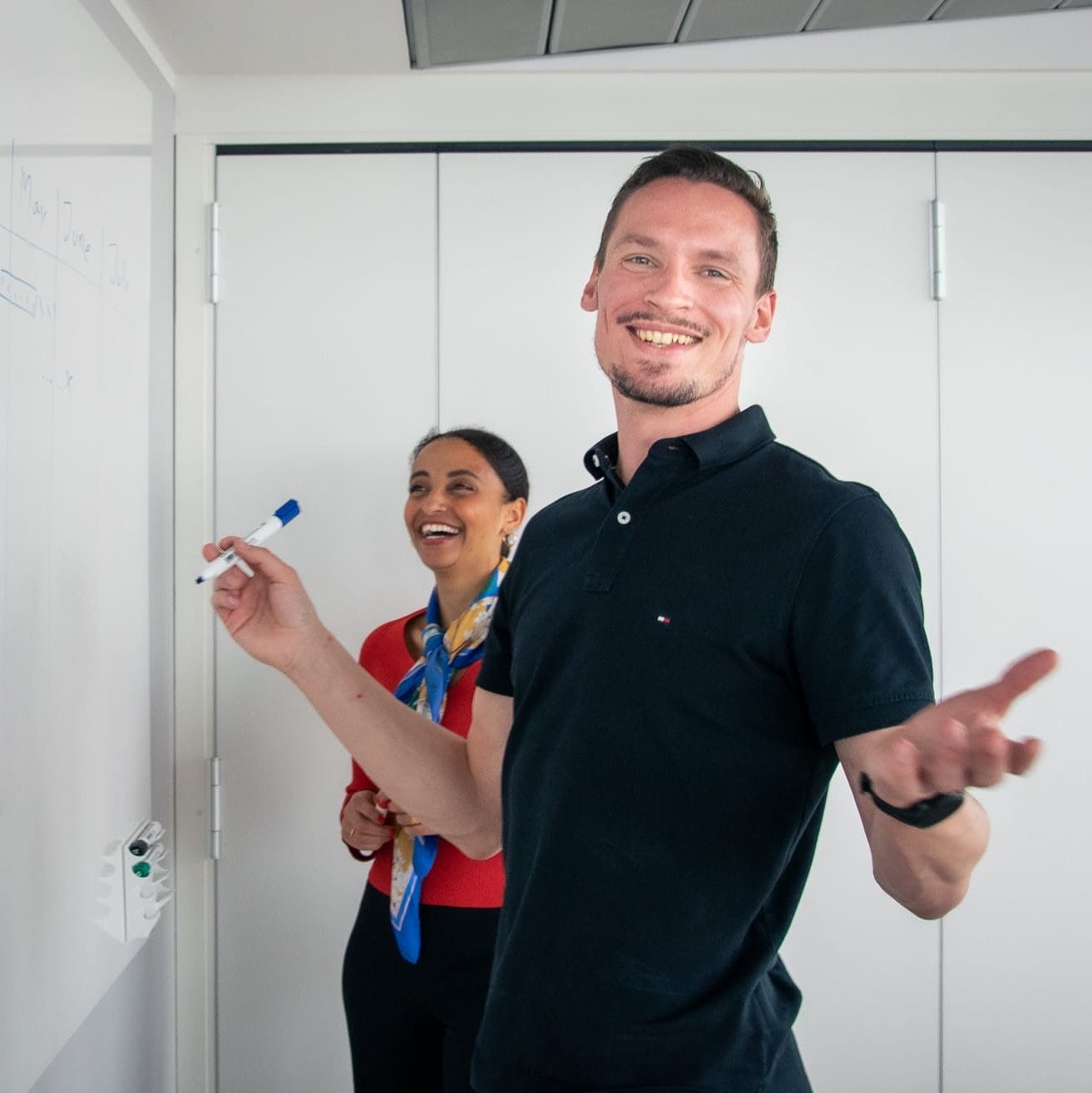 Our values define who we are​
We dare to change the consulting market and challenge our customers to go beyond the ordinary.​ We constantly challenge ourselves to explore new capabilities.​
We care about our customers and their business.​ We care about our colleagues, always making them feel appreciated and inspired. ​
We make our customers' business grow and we make them heroes. We grow as a company into new markets, geographically and with new services.​ Together with our clients, we grow as individuals and professionals.​
We are a community that cares. We value every Sofigator and strive to build a diverse, equal, and inclusive workplace where everyone can bring their authentic, full self to work, ensuring psychological safety, and feel that everyone's voice is appreciated and heard. ​
We recruit people from diverse backgrounds and actively work towards an inclusive workplace where employees' individual needs are taken into account. Together we can cultivate inclusive environment and diverse workforce by valuing and leveraging employees' differences and perspectives. Every Sofigator plays a part in this.
Find the next step of your career in business technology
Take ownership of your future at Sofigate – find your place in our open positions!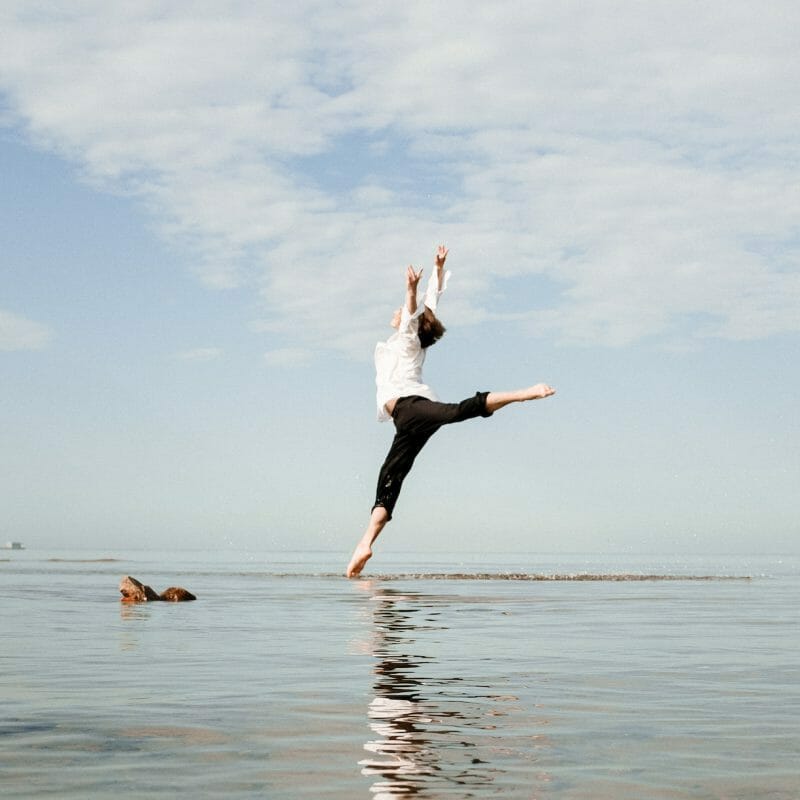 Want to join the journey?
We're always on the lookout for talent with a mindset that matches our values:
We DARE to challenge the market with new concepts and technology services.
We CARE for the wellbeing and future of people and our environment.
We GROW individually, as a team and as a company by being passionate to build a better world with business technology.
A background in business and/or technology is a plus but what we value most is the right growth mindset and passion for change!
Own your future with us
We at Sofigate have always taken pride in ensuring that our employees have the possibility to take steps in their career.
Whether it's a training, a certificate, a new customer assignment or a completely different direction to your professional development – we're there to support and offer the right directions for your path.
We offer the freedom and responsibility you are looking for, giving you space to do your best work with the knowledge that there is always help and support available.