Take ownership of your work – build the future you desire
We are a people business, and we believe it's our people's competence that counts. Our top-notch professionals work with customers across sectors and industries, and therefore we value diverse backgrounds. Our collective, versatile know-how allows us to keep learning from each other and growing as individuals and as a company.
What is it like to work at Sofigate?
Working at Sofigate means you have a lot of freedom. You get to learn and develop your skills all the time – our industry never stops evolving. You also get to challenge yourself and your customers.
Here's what we offer our people: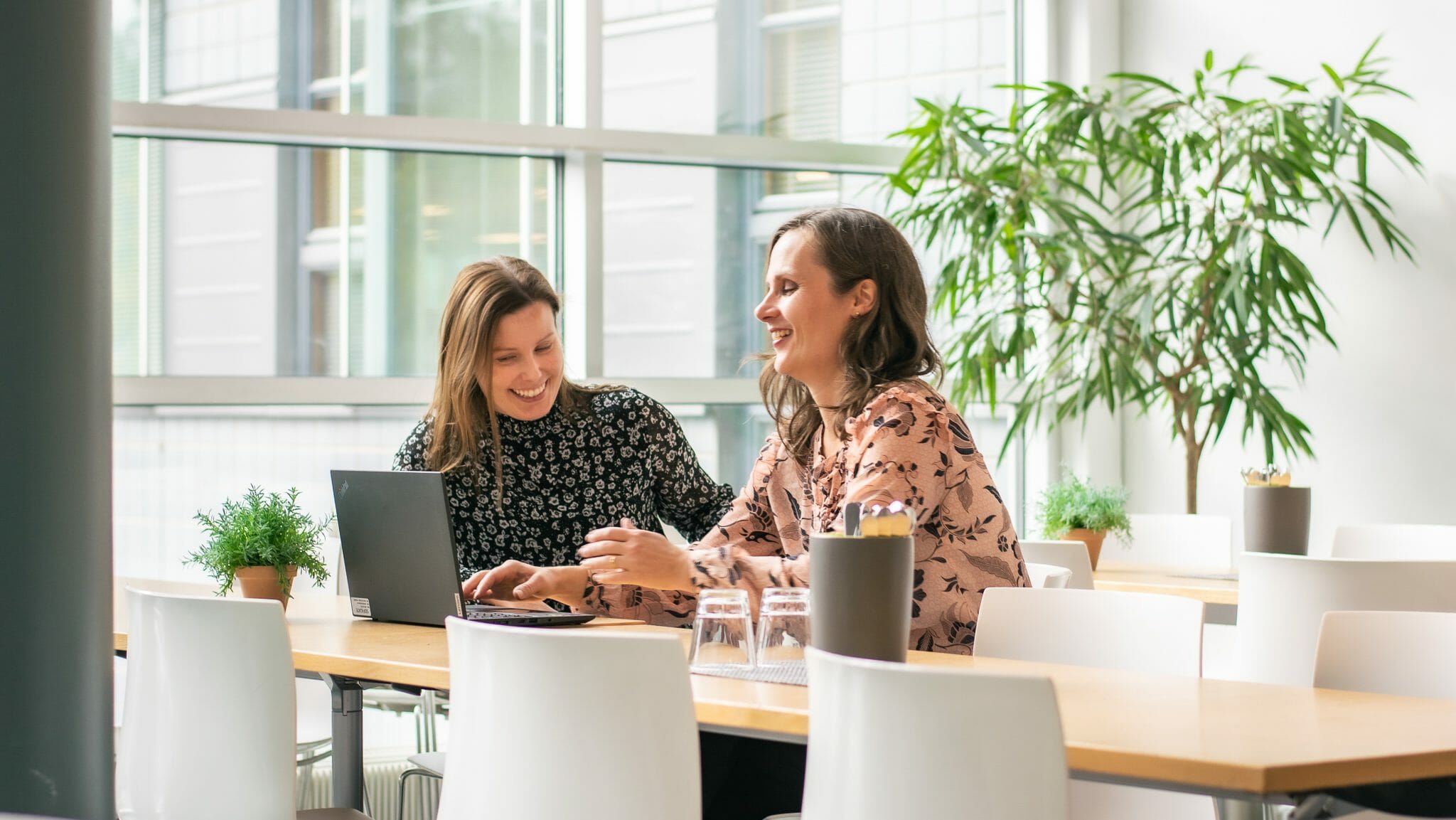 Freedom.
Influence your work and development path. It's okay to change direction and start building a new career in a different role.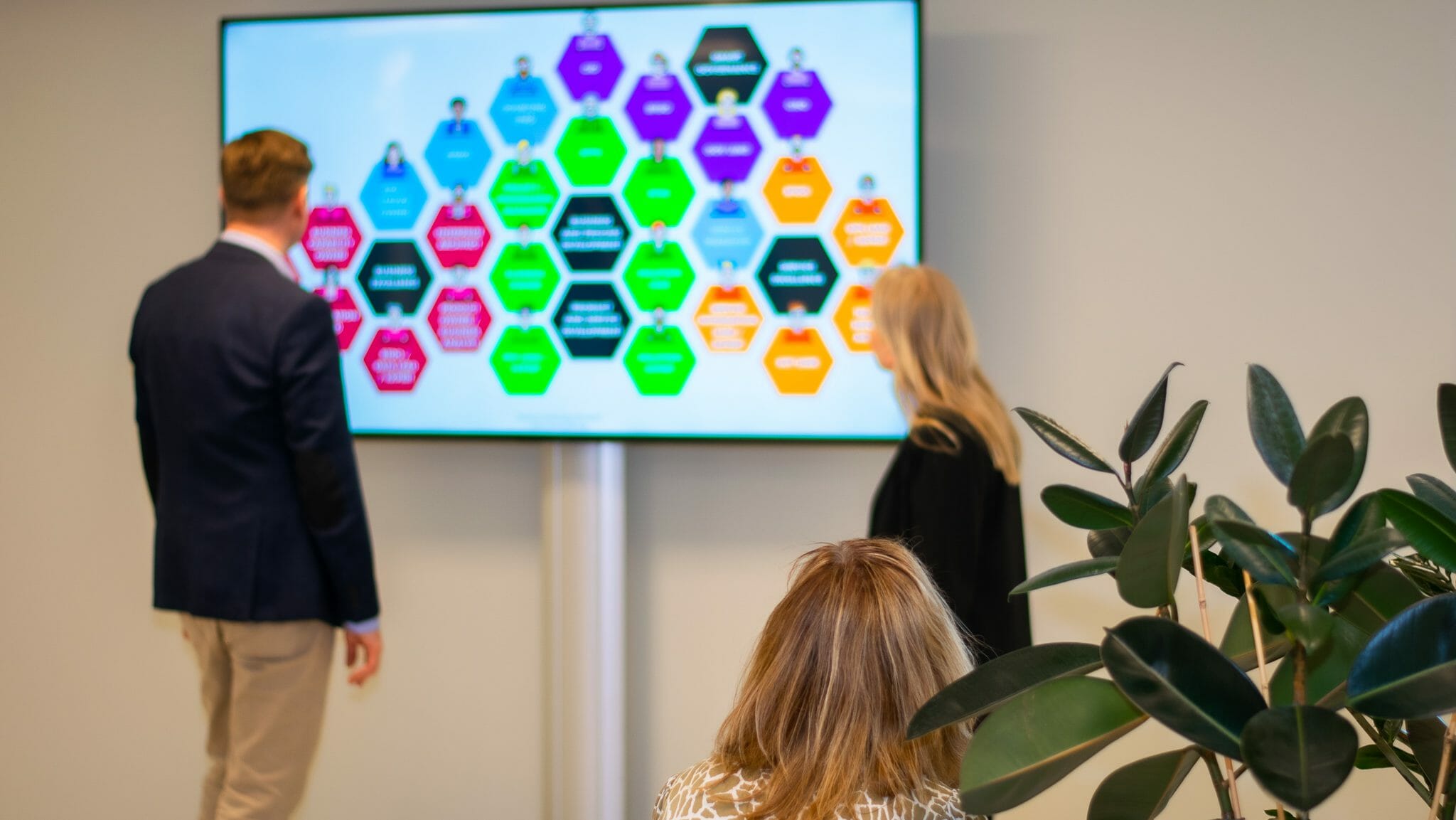 Meaningful work.
With us, you play an active role in shaping our customers' business and society. You get to work with leading companies and organisations and create value that really matters.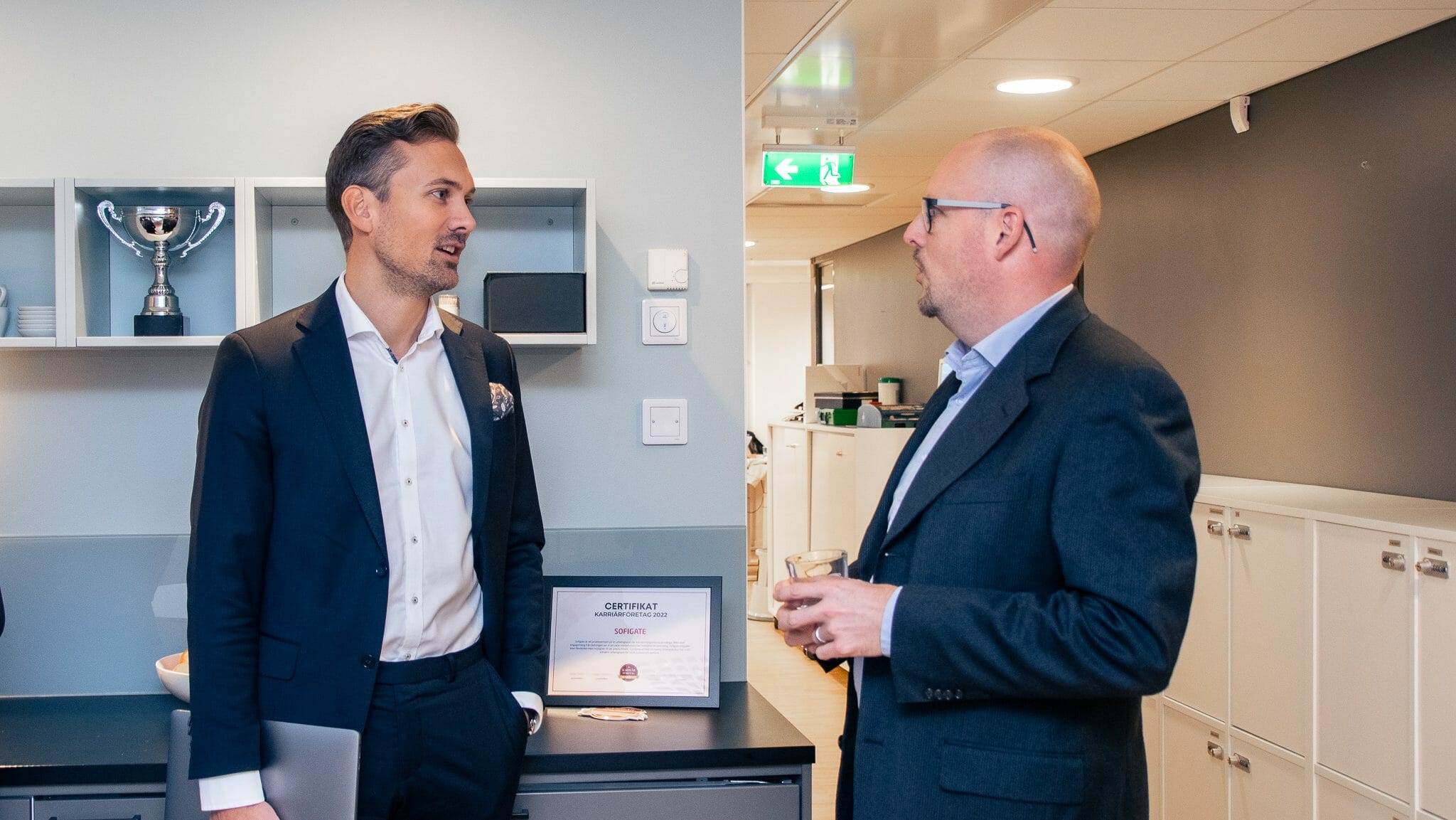 A wide range of projects and customers.
Work with customers from various industries and sectors. Our customers and projects represent a wide range in size and scope.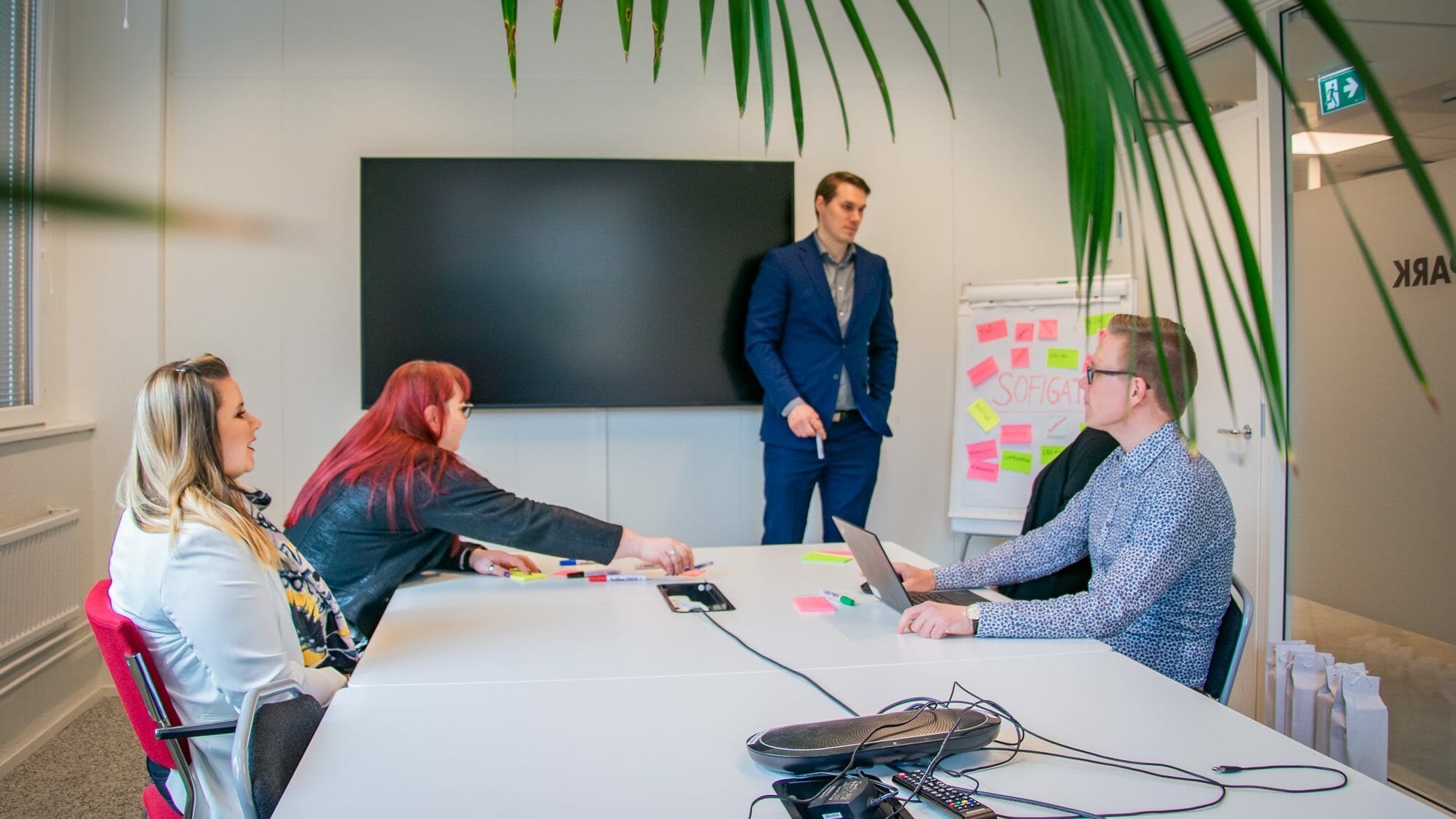 Responsibility.
We trust you and expect you to take ownership of your work. And compensate you accordingly.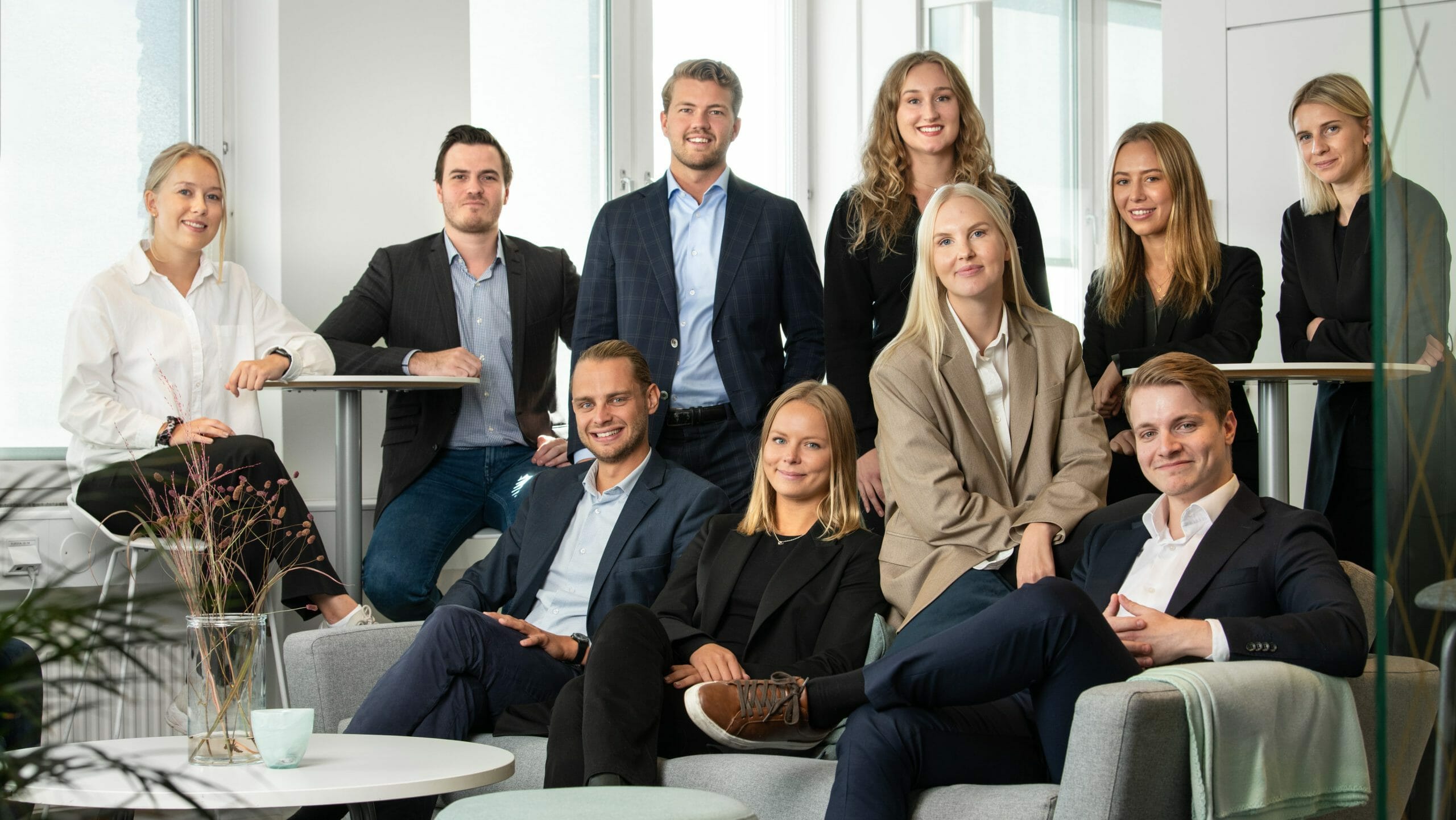 Trainings and personal development.
We support your career development. For example, we offer learning programmes for juniors, have lots of internal trainings, and all our employees become certified business technology professionals.
Balance and flexibility.
We work wherever we perform best. And go offline when our family needs our attention.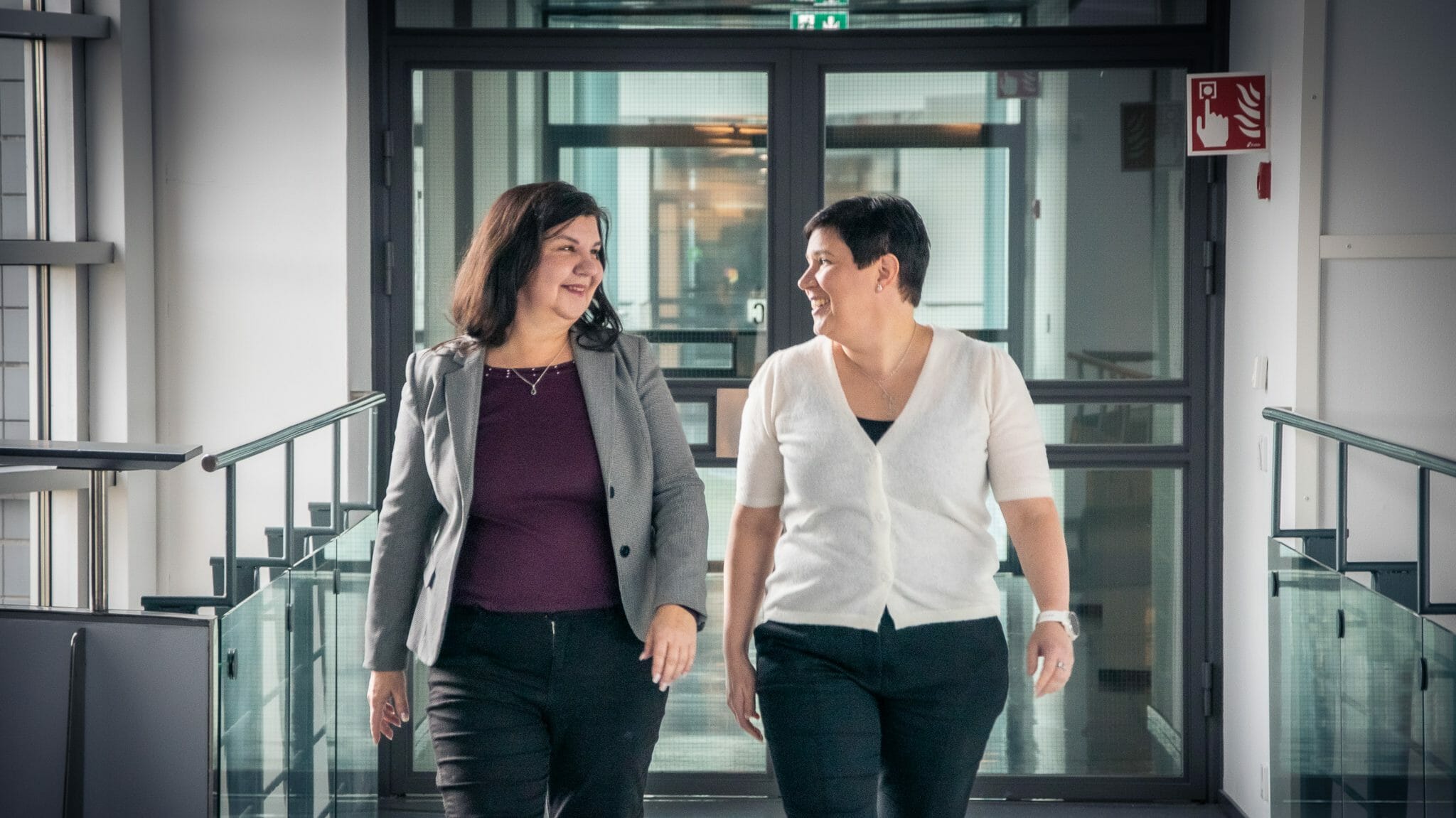 An appreciative, caring culture.
We appreciate our colleagues. Everyone's voice matters. Support and help are always available.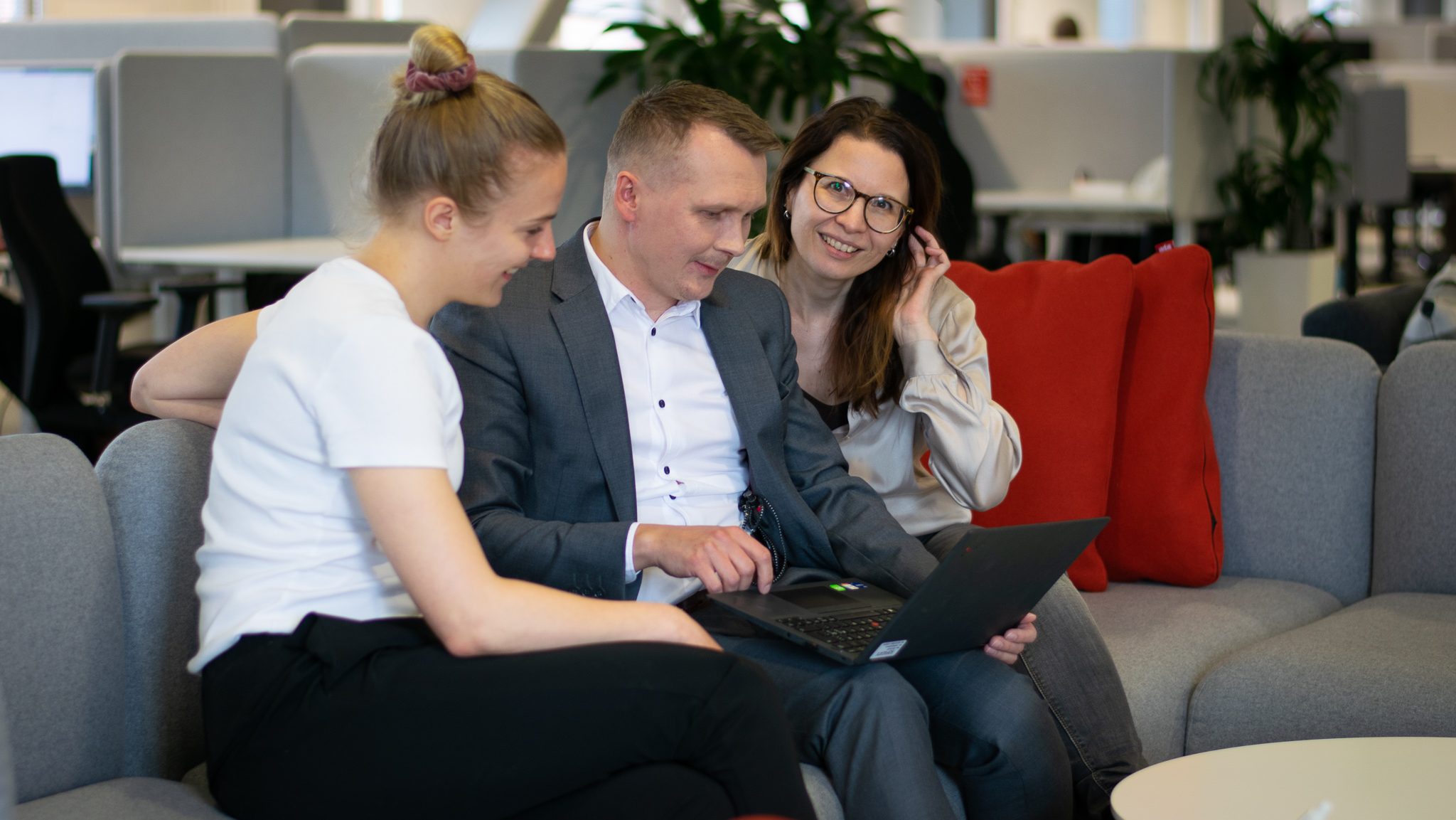 An employee shareholder programme.
It's open to all Sofigators who want to own their future.
What our people think of our leadership:
96 % of our people say team lead is fair
94 % think their team lead promotes good team spirit
94% agree that their team lead offers support and advice when needed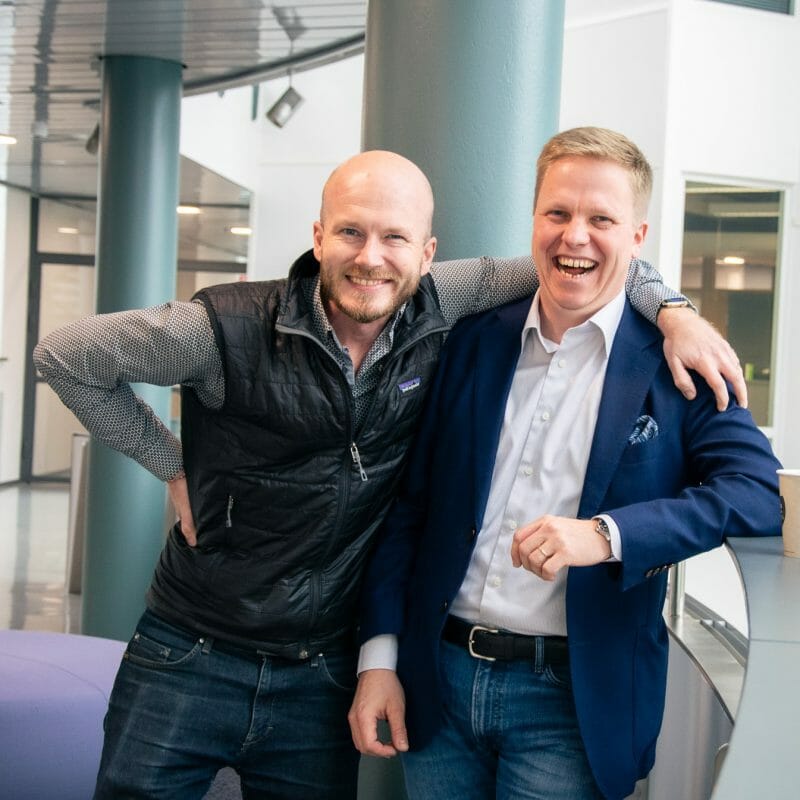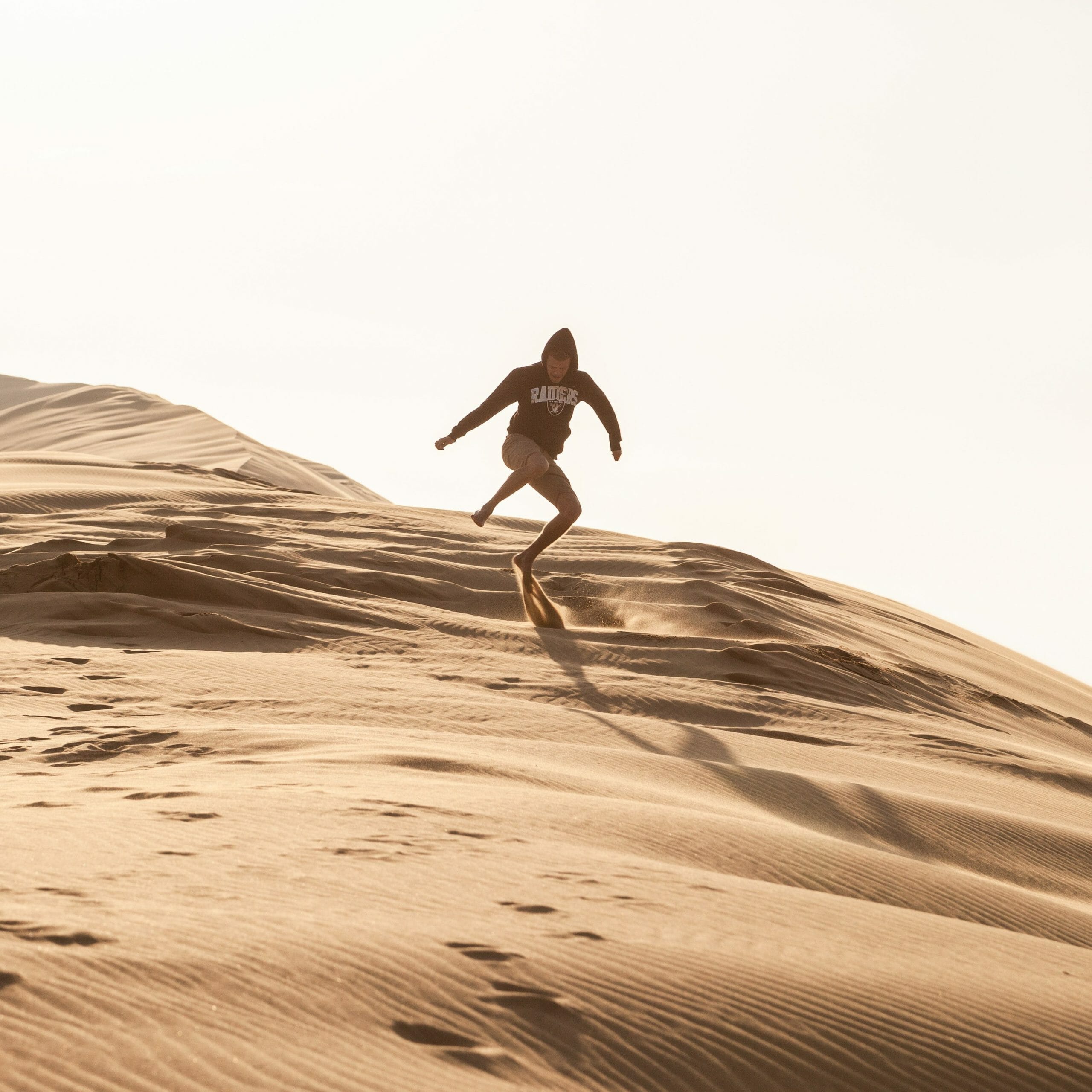 Why you should work at Sofigate
Continuous learning and development. Become a true business technology professional and keep developing your skills. With us, learning never ends.

Choose your career path. At Sofigate, you have the freedom of shaping your own future – but also the responsibility to make the most out of the opportunities you're offered.

A vibrant community that cares. Meet inspiring people, connect with industry influencers, and make friends for life.

Interesting and versatile customer projects. Our customers represent a wide range of industries and cover all sectors.

A motivating salary model. This is a given, don't you think?

Employee shareholder programme. Become an owner of Sofigate by taking part in our internal shareholder programme.
The cornerstones of our culture:
Our values

Dare
We dare to change the consulting market, and challenge our customers to go beyond the ordinary. We constantly challenge ourselves to explore new capabilities.

Care
We care about our customers and their business. We care about our colleagues, always making them feel appreciated and inspired.

Grow
We make our customers' business grow and we make them heroes. We grow as a company into new markets, geographically and with new services. Together with our clients, we grow as individuals and professionals.
Own your future
Join us and together we can create a more resilient and prosperous world.