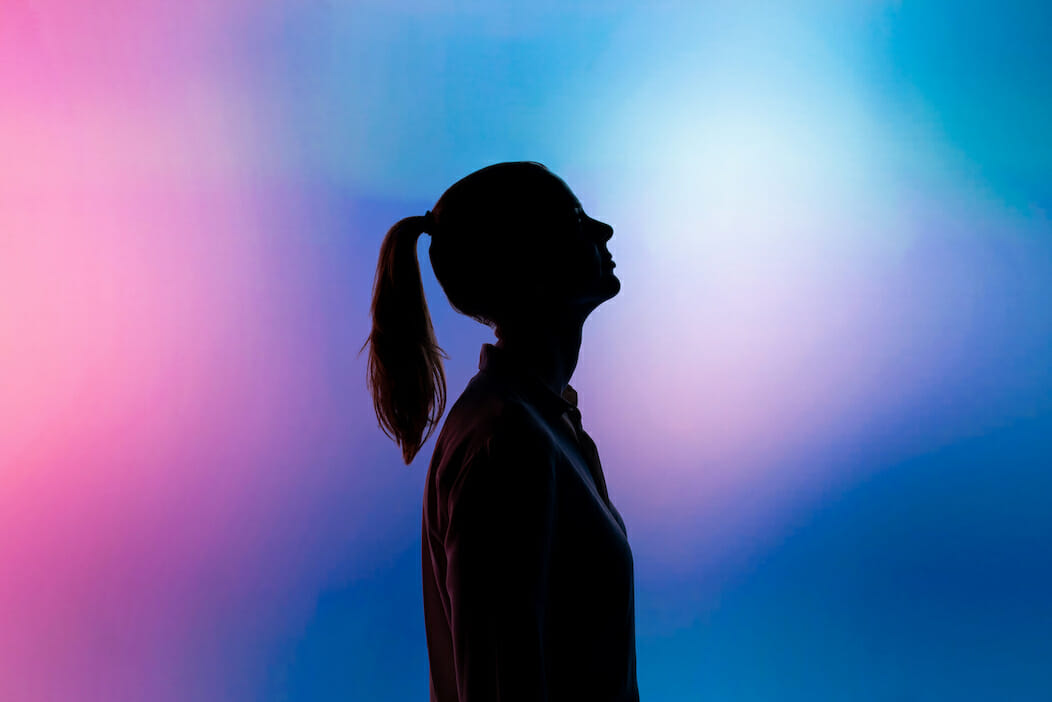 What is Business Technology?
Businesses in all sectors are facing a situation where technology is changing the landscape around them, transitioning from the back room of an organisation into the hands of customers, employees and society. Faster development cycles, disruptive business models and increased competition are highlighting the increasingly essential role of technology and automation in business. This means that the success of business relies heavily on the optimal utilisation of technology.
Business Technology as a concept describes all technology that helps an organisation run its business and operational processes. That technology can be customer-facing applications and solutions, business-critical production and logistics solutions, or back office financial systems, among others. Whatever its use, all this technology should be managed professionally.
We approach Business Technology with best practices, concepts and tools that are designed to guide any part of an organization or business in utilising information technology to its fullest. We define the elements and roles in Business Technology as follows:
Elements of business technology
Emerging technologies are accelerating companies' business transformation which calls for agile business and process development, and a forward-looking governance. Implementing new technology solutions and methods of working also requires support from the IT team, commitment from the organisation, and the personnel's desire to develop new skills.
Digitalisation provides new business opportunities and requires companies to have a consistent digital frontline for interacting with customers, partners, and employees in a networked multi-channel world.
Traditional IT needs to become the technology backbone that is responsible for the professional development and management of digital solutions in close cooperation with the business core. IT organisations have years of experience, optimised processes and ready-made solutions that make them the perfect partner to support and consult other organisational units in Business Technology management.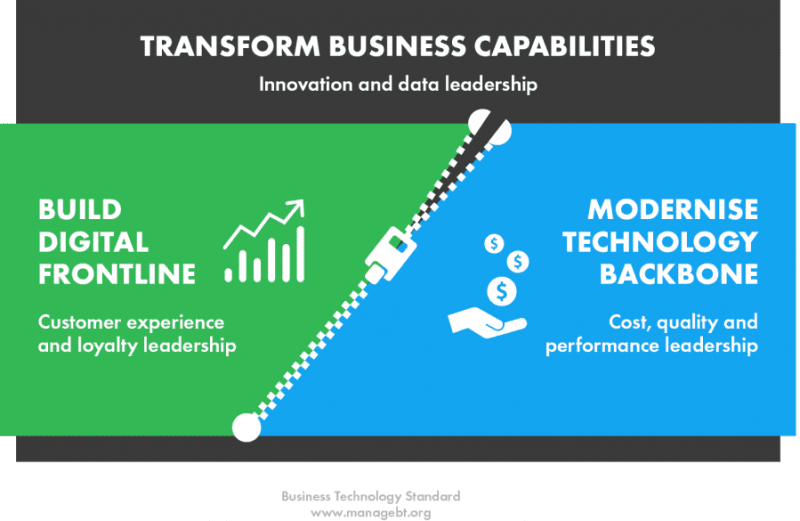 Business technology is the next step for digital transformations
Numerous studies from the world's leading research institutions state that the transition to a digital economy is the key global trend organizations believe to impact their operations. This transformation is an inevitable step for all companies, and it requires more than just cutting edge technology to bring success to business.
Digital transformation is one element of Business Technology, and the professional management of Business Technology helps organisations turn digital innovations into well-managed information technology.
What does the transformation require?
A successful digital transformation is more than just updated technology solutions. In order to create new business and to position itself as the market leader, a company needs to reinvent its ways or working. An organization needs to successfully implement:

Updated skillset
Training employees to think and work in the new environment in order to embed the adaptation of new technologies and processes into the organization. Redesigned processes
Redesigning Business Technology processes with professional yet simple design practices, to help organisations find new ways to automate existing processes, as well as build entirely new ones.

New digital solutions
Utilising cutting edge technology solutions to offer streamlined customer and end-user experience and automate business processes.
Defining open source business technology best practices
In the digitalised fast-paced world, a commitment to openness and sharing is the way to go forward. This is why we have founded the Business Technology Forum, which develops the open source technology management framework called the Business Technology Standard together with our clients.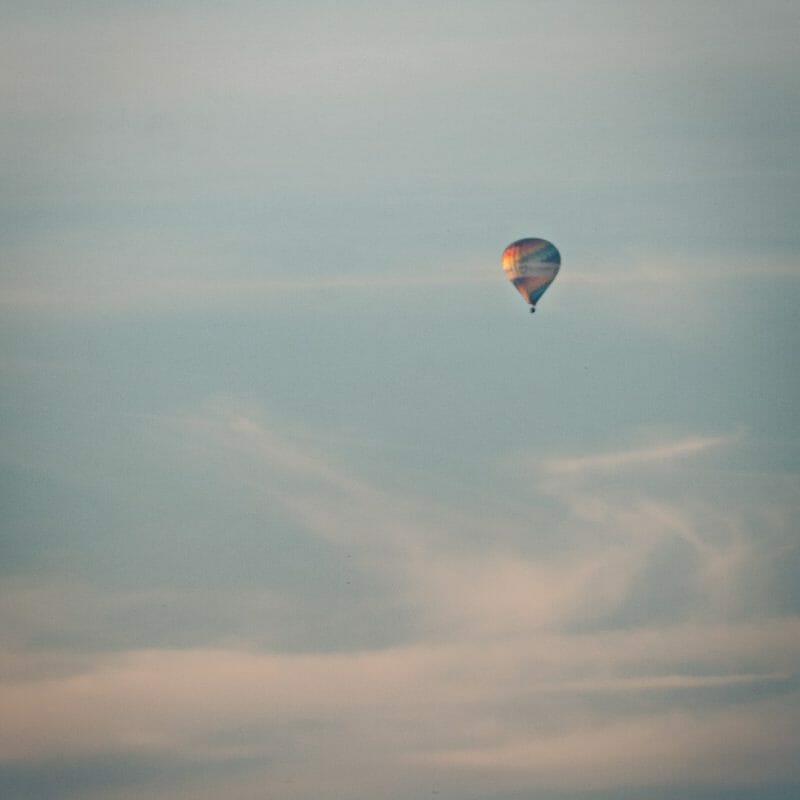 Join the success stories!
Organizations in all industries are redesigning their business and digitalising their processes. Customer and user experience and automatisation are at the core of all development initiatives. Is your organization ready for the transformation?
We're the pioneers and experts of business technology – let us help you get started in building the next phase of your digital success!