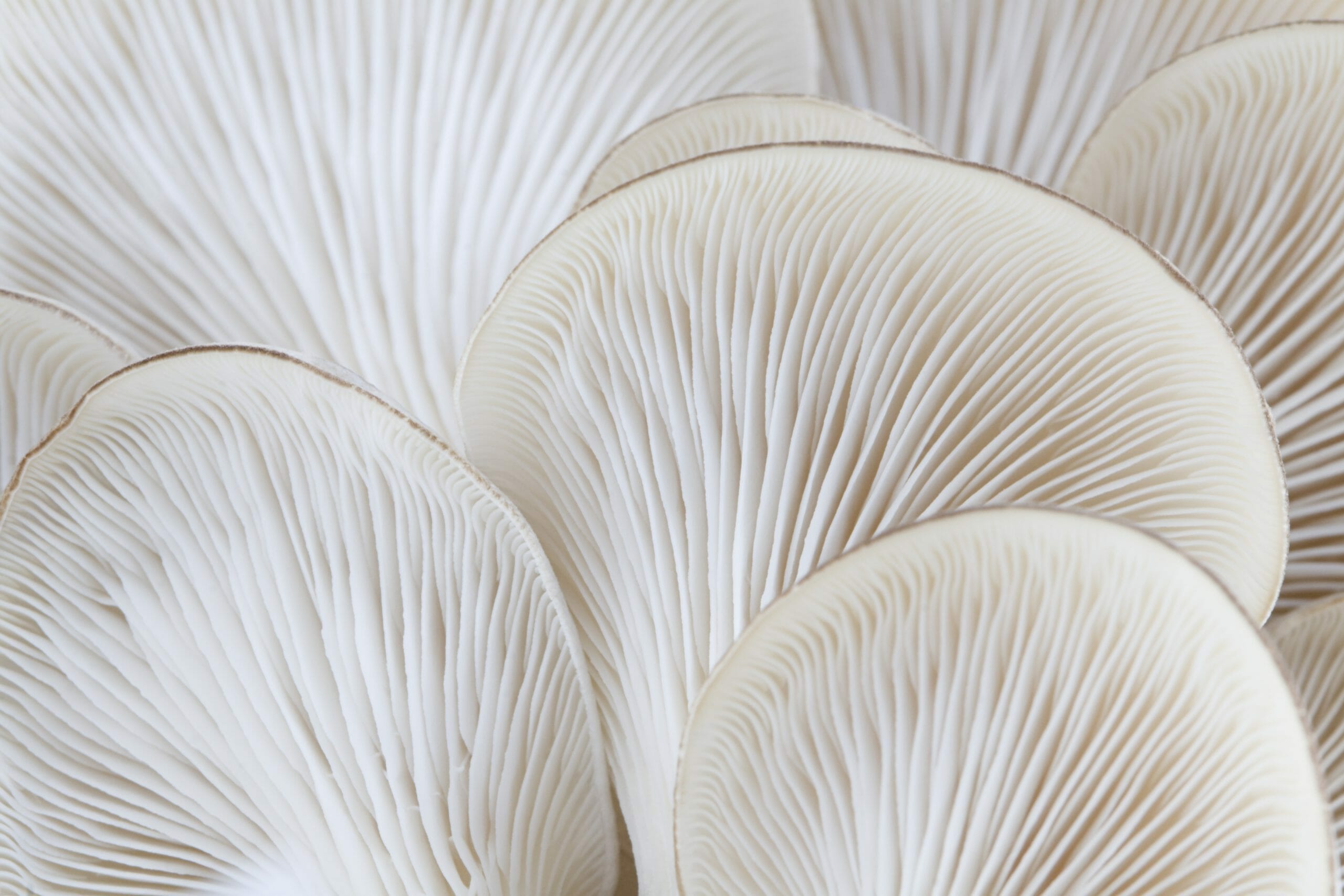 Media & Partners
Here you can find our brand guidelines, our media contacts, news and press releases, our spokespeople, logos and images. If you don't find what you're looking for, please reach out!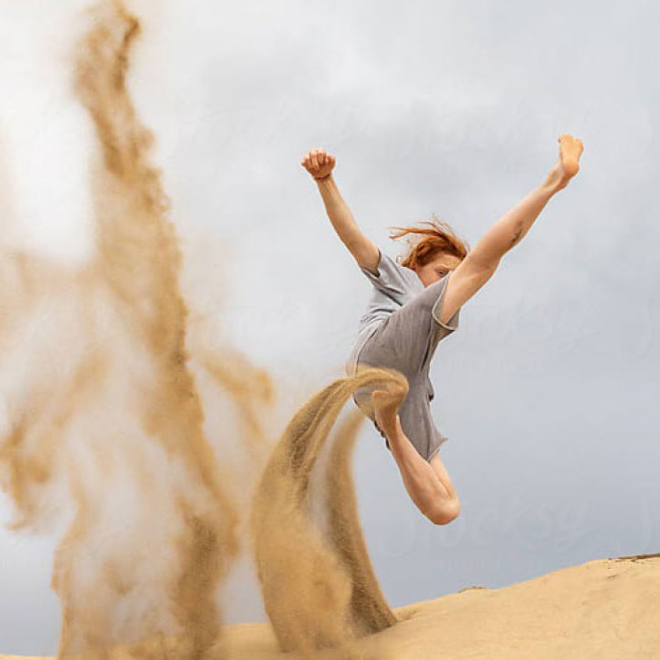 Need a summary of Sofigate?
Sofigate is the leading business technology transformation company in the Nordics, pioneer of Business Technology management and founder of the Business Technology Forum. Our 700 professionals help customers to develop the interplay between business and technology: to design, build and implement transformations and business-friendly technology solutions.
We utilize the Business Technology Standard and leading platforms such as ServiceNow, Salesforce, SAP and Oracle. Sofigate is a privately owned growth company with the net sales of EUR 130 million in 2022. Learn more about us at www.sofigate.com
Media contacts:
Group & Finland
Sweden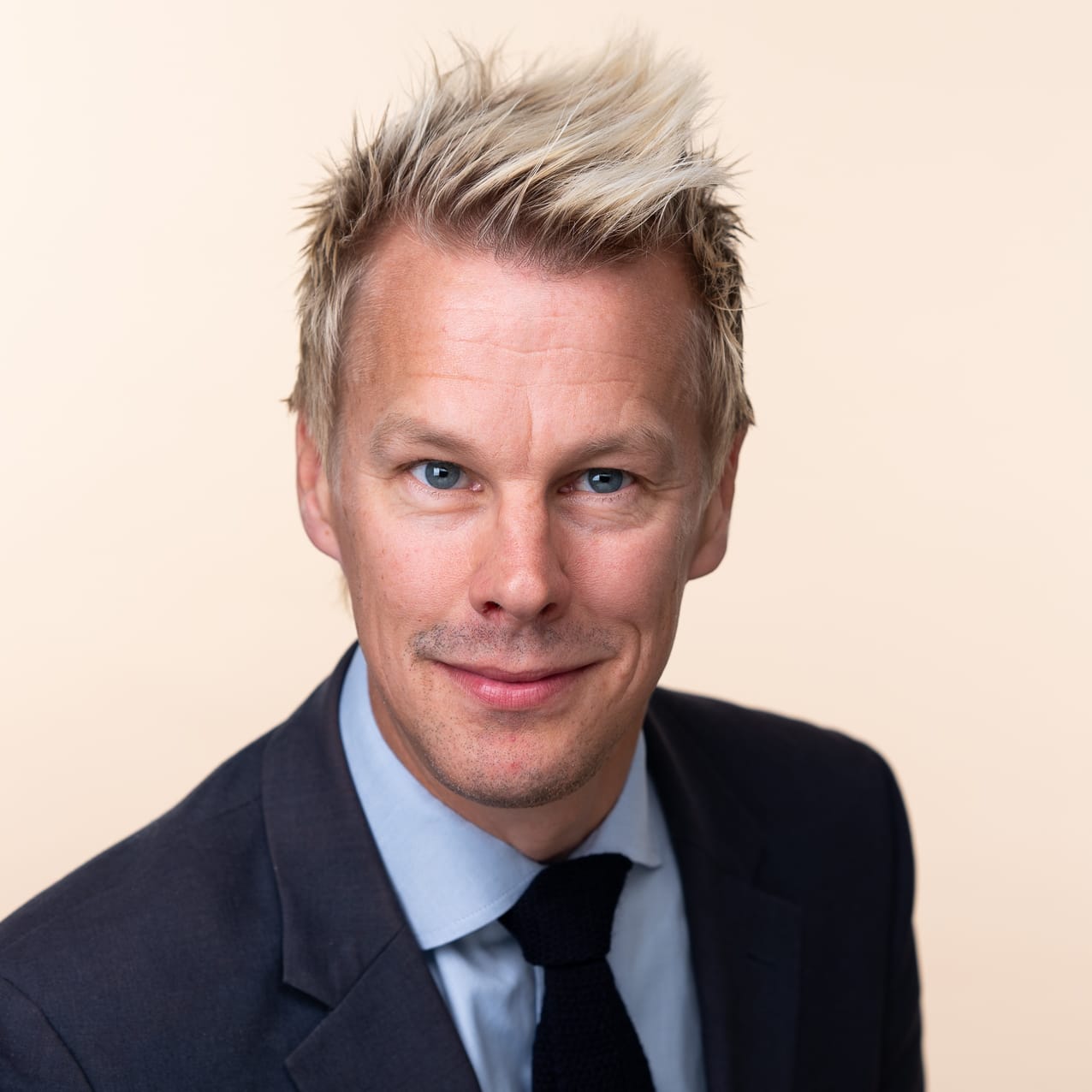 Denmark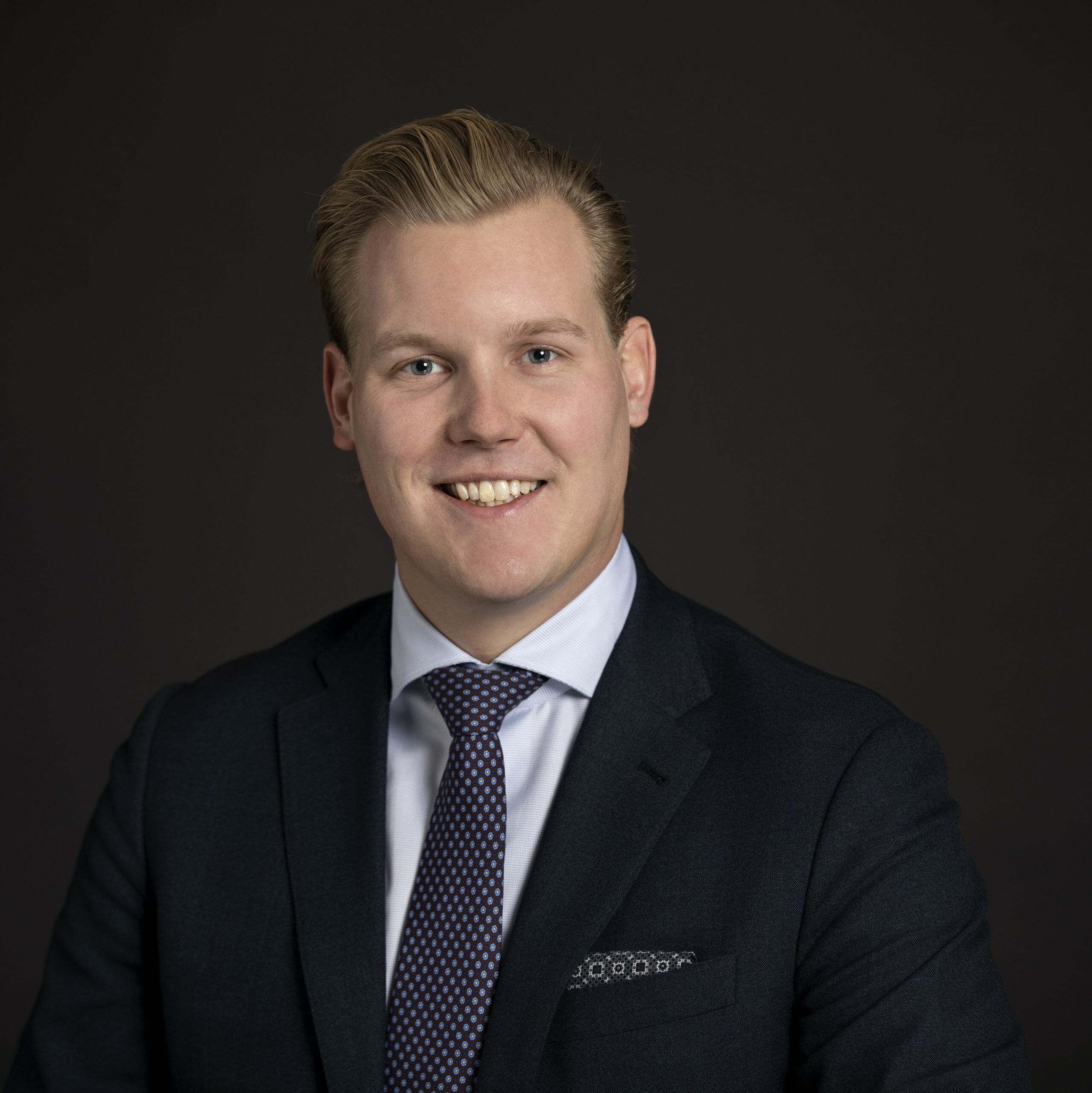 Assets
Find our logos, brand manual and images below.
Logos
Download our logos as png below. If you need other formats, please contact us.
Download Sofigate logo as coral red

Download Sofigate logo as sand

Download Sofigate logo as white

Brand manual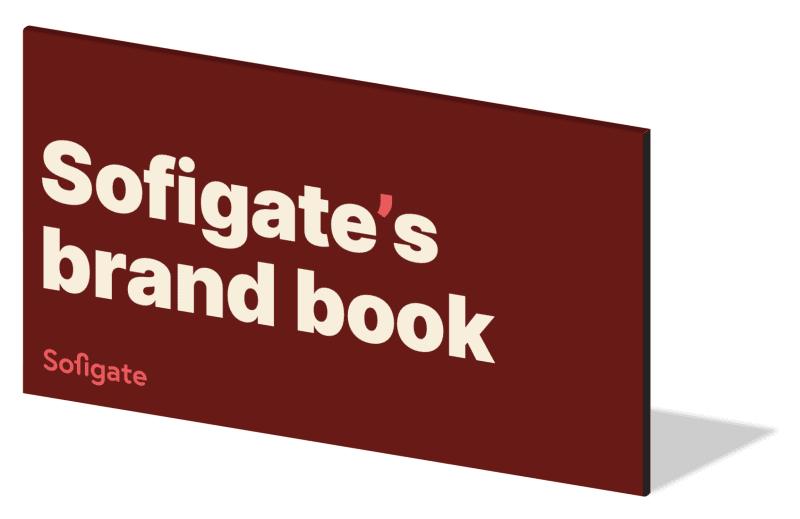 Management photos
Find and download photos of our management below. If used, please ensure to credit the photographer Kerttu Penttilä.