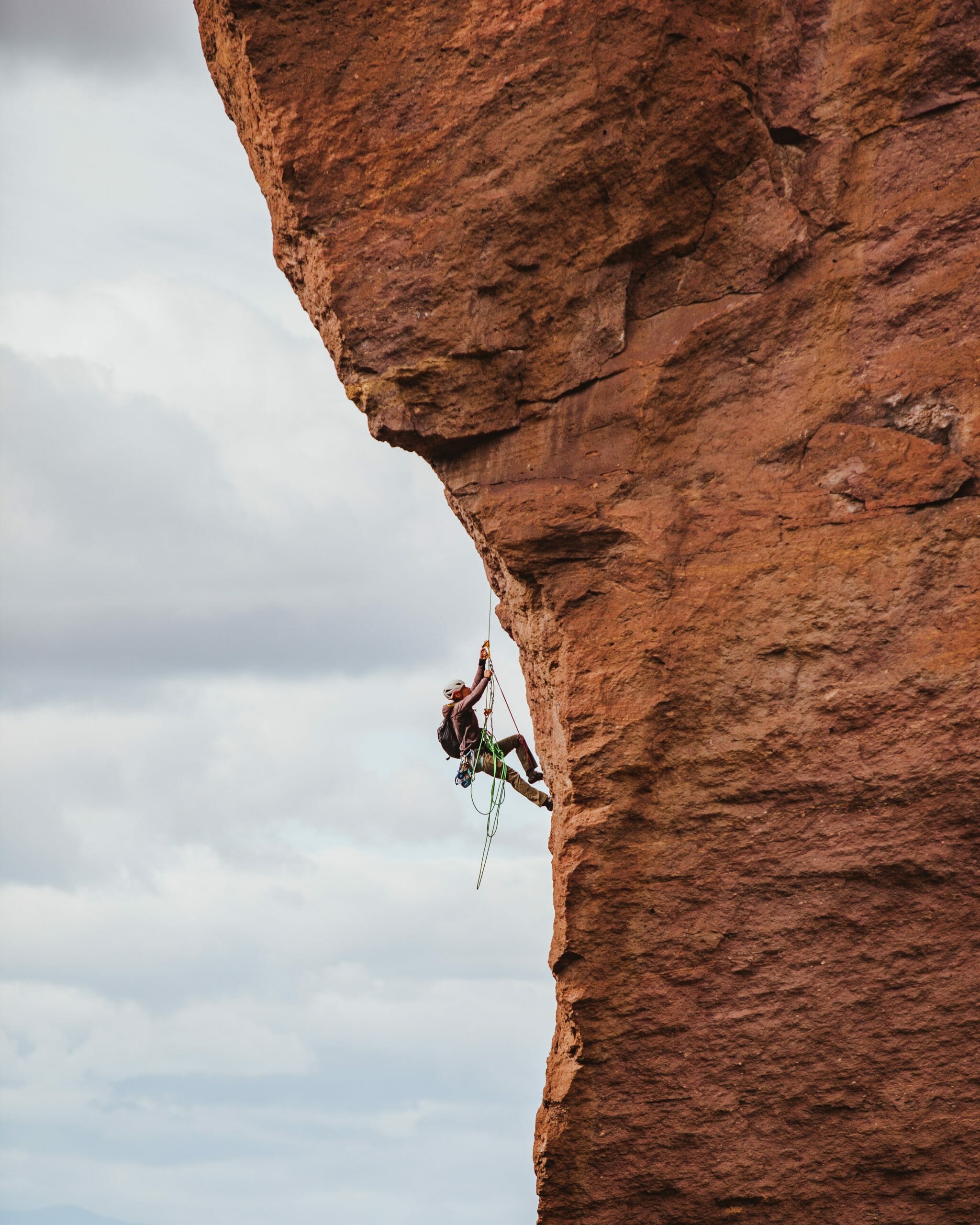 About us
We create sustainable transformation
through business technology.
The business technology company.
We, Sofigate, are the leading business technology transformation company in the Nordics, pioneer of Business Technology management and founder of the Business Technology Forum. Our over 700 professionals help customers to develop the interplay between business and technology: to design, build and implement transformations and business-friendly technology solutions. We are experts on the Business Technology Standard and utilize leading platforms such as ServiceNow, Salesforce and SAP.
Sofigate in numbers:
700+
Business Technology professionals in 4 countries
We dare, care and grow
We build long-term partnerships of mutual trust and sustainable business value. The aim of our work is to set our customers free and help them achieve the best possible outcome, fast.
Business is technology, and we work across and integrate a variety of leading technology platforms. This way we can offer our customers speed, ease, efficiency and freedom. 
We work across the public and private sectors, because we believe impact on either side will also create value for the other. We co-create with our community and share best practices for combining leadership and managing technology, because this accelerates positive change for everyone in the community.
We foster a diverse and inclusive work community. We give all our employees the opportunity to become owners, because the best result is achieved when we all feel ownership of our future together. 
We do not leave the future up to chance. We take ownership of it. You can, too.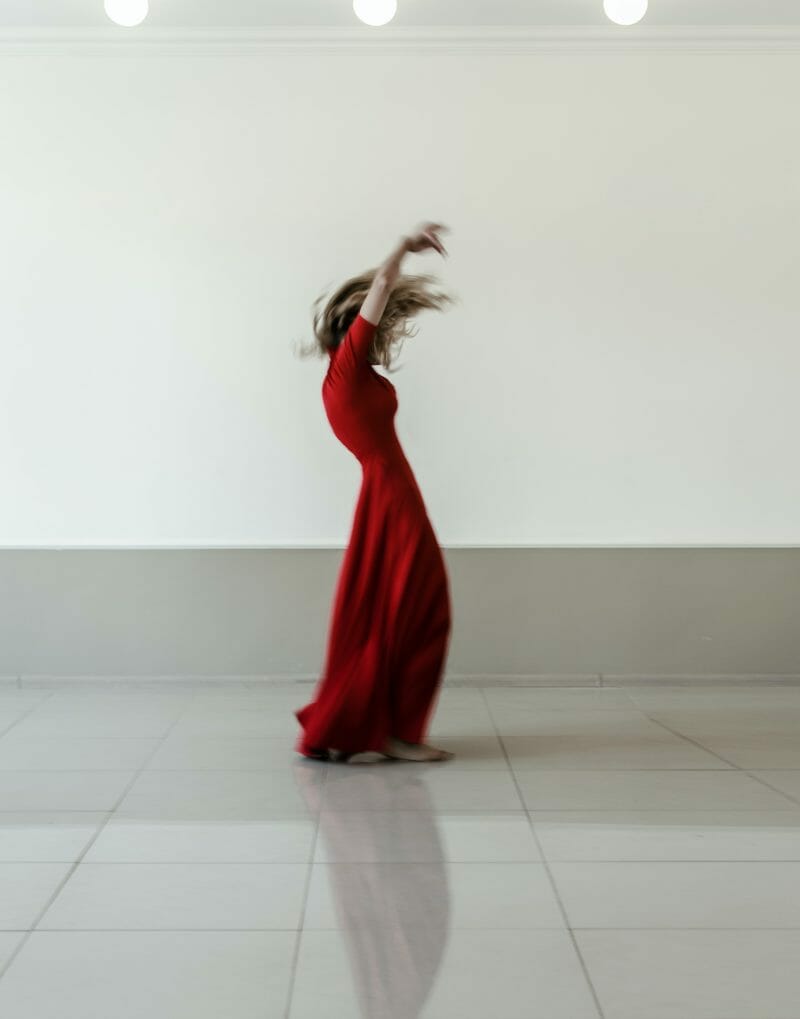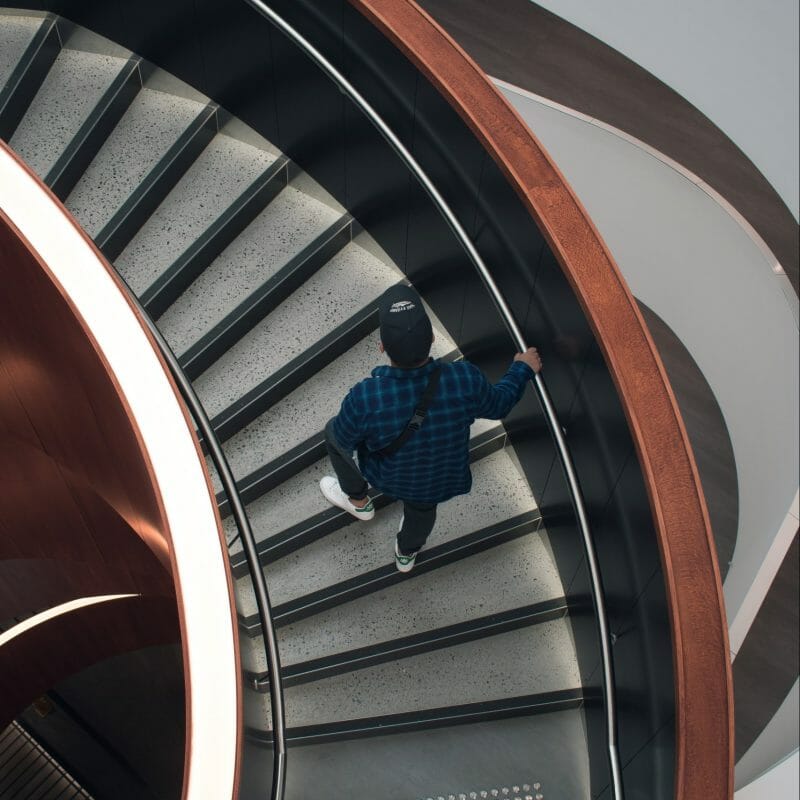 Sofigate is owned by Sofigators
Founded in 2003, Sofigate Group is a privately owned company with almost 300 employee shareholders. In addition to our personnel and management, institutional investors LähiTapiola, Mandatum and Capman Growth have joined our growth story.
Sofigate Leadership
Board: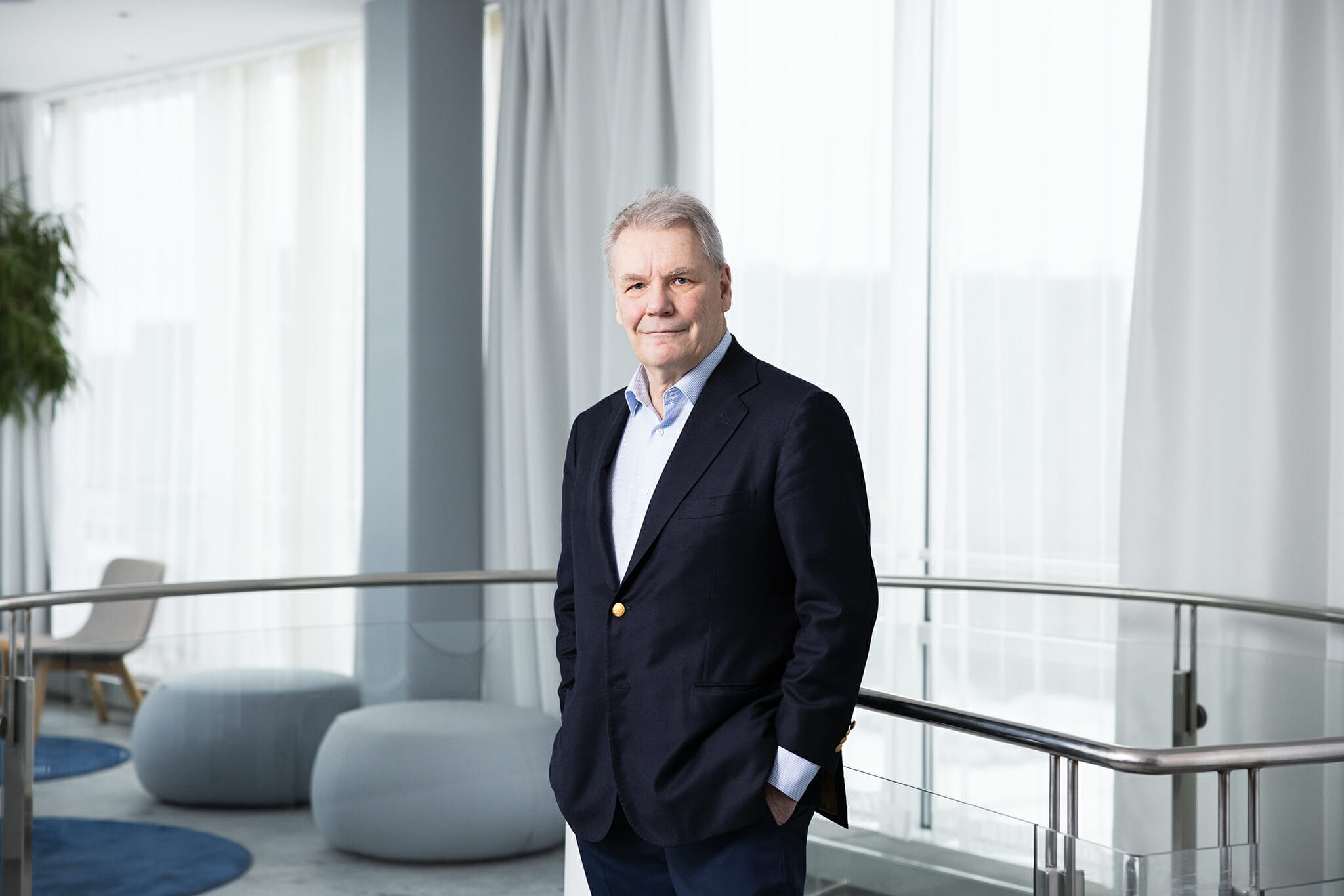 Olli-Pekka Kallasvuo
Chair of the Board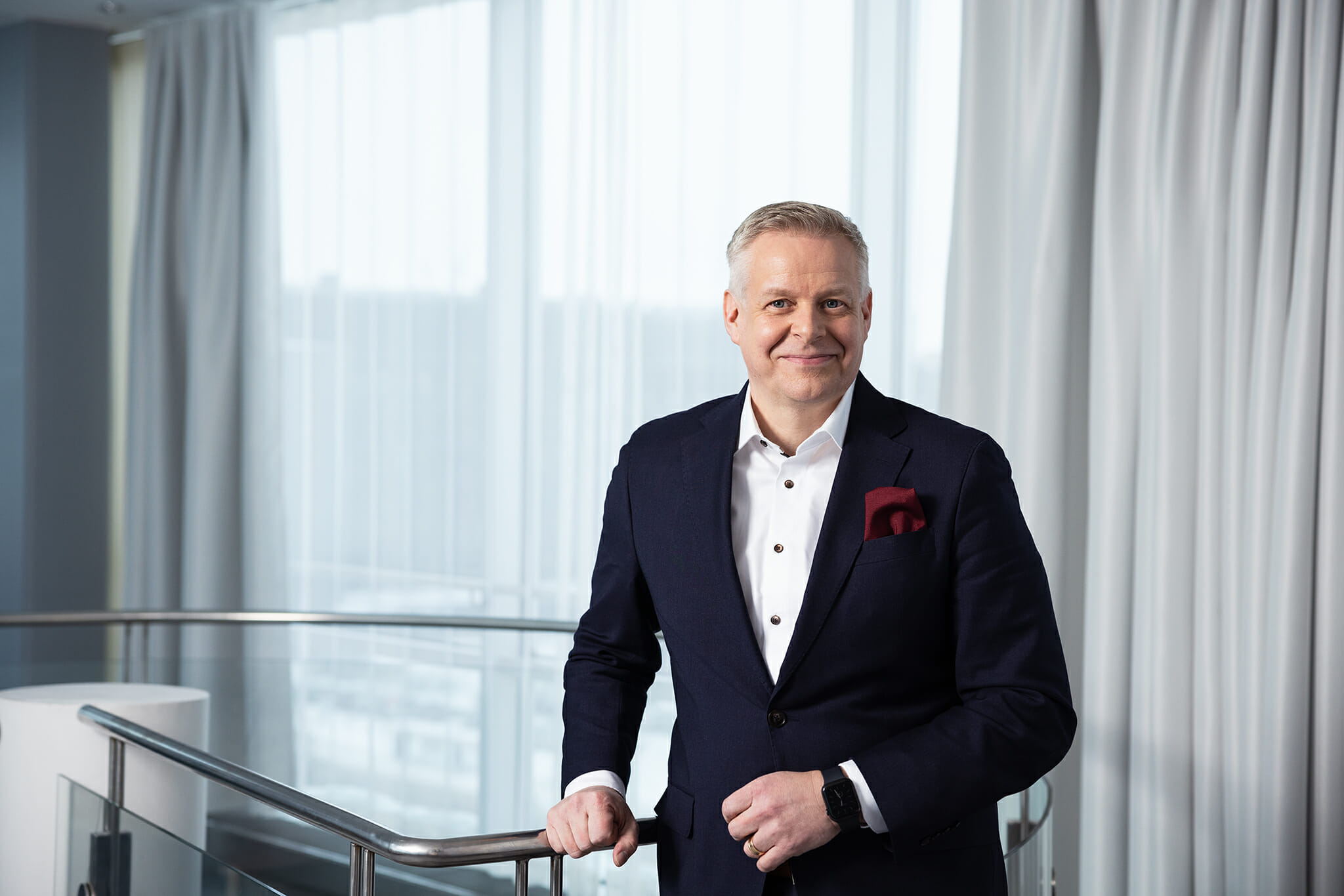 Juha Huovinen
Founder, Member of the Board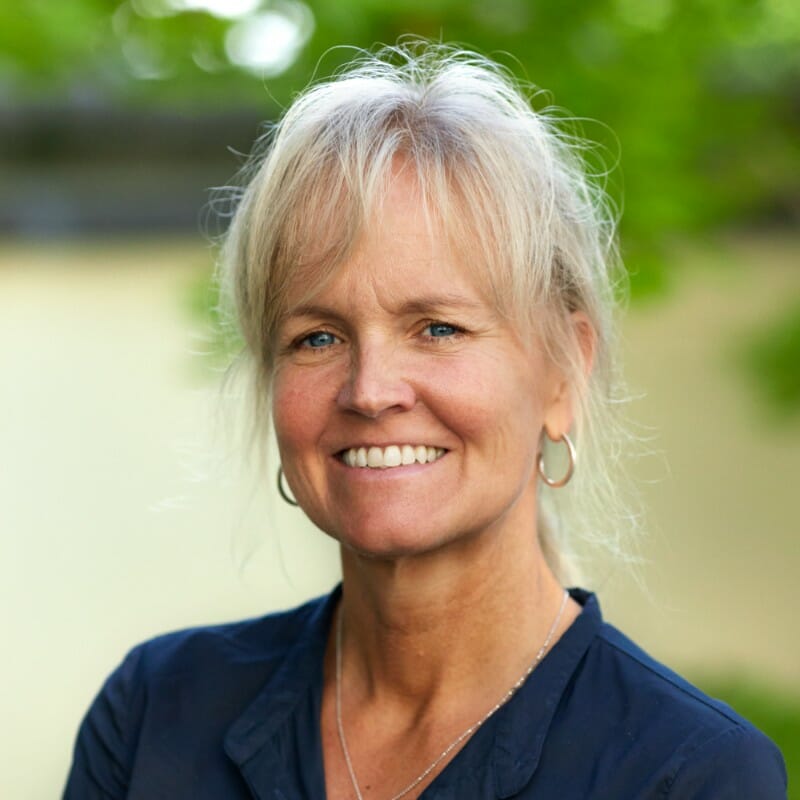 Pia Anderberg
Member of the Board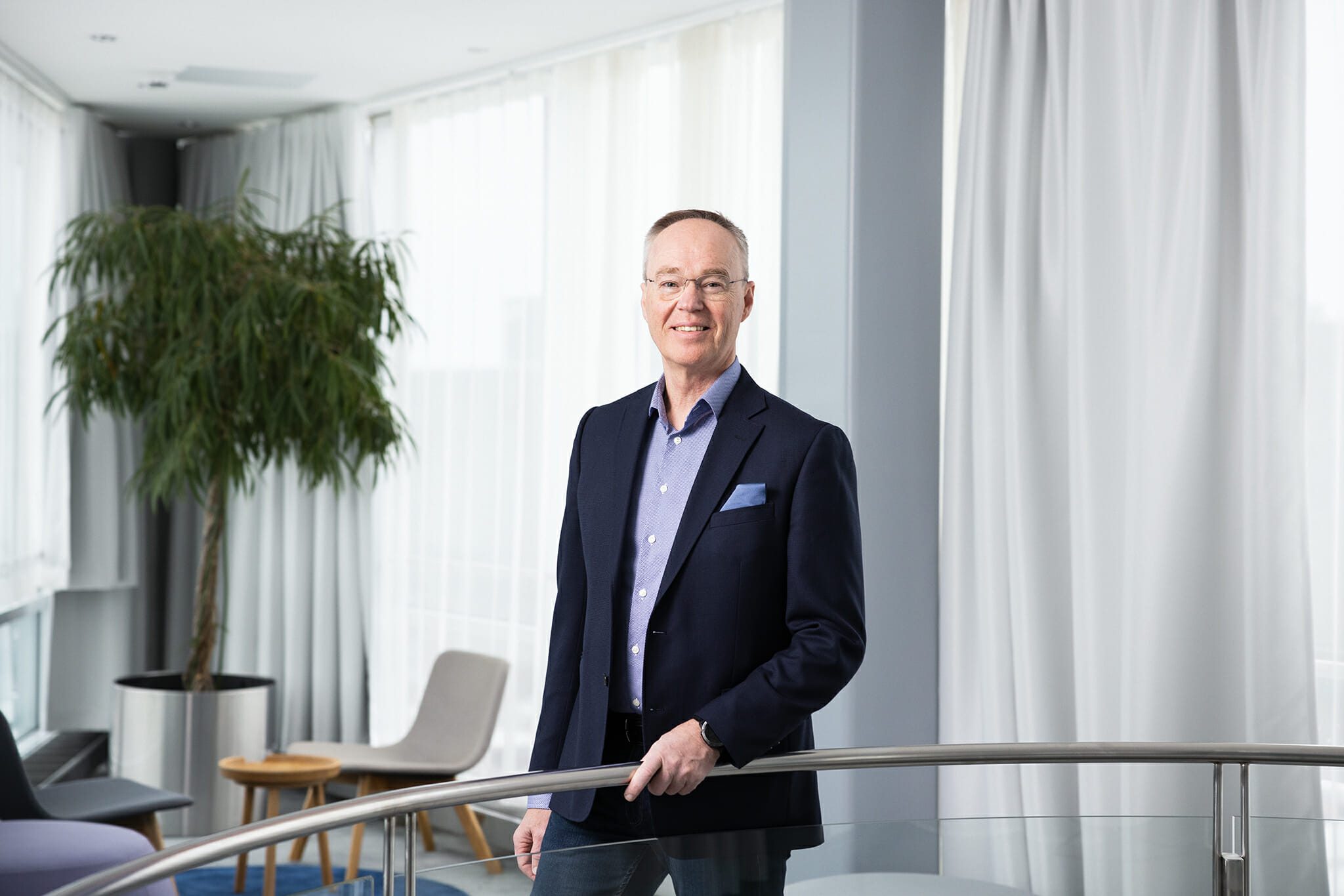 Juha Mikkola
Member of the Board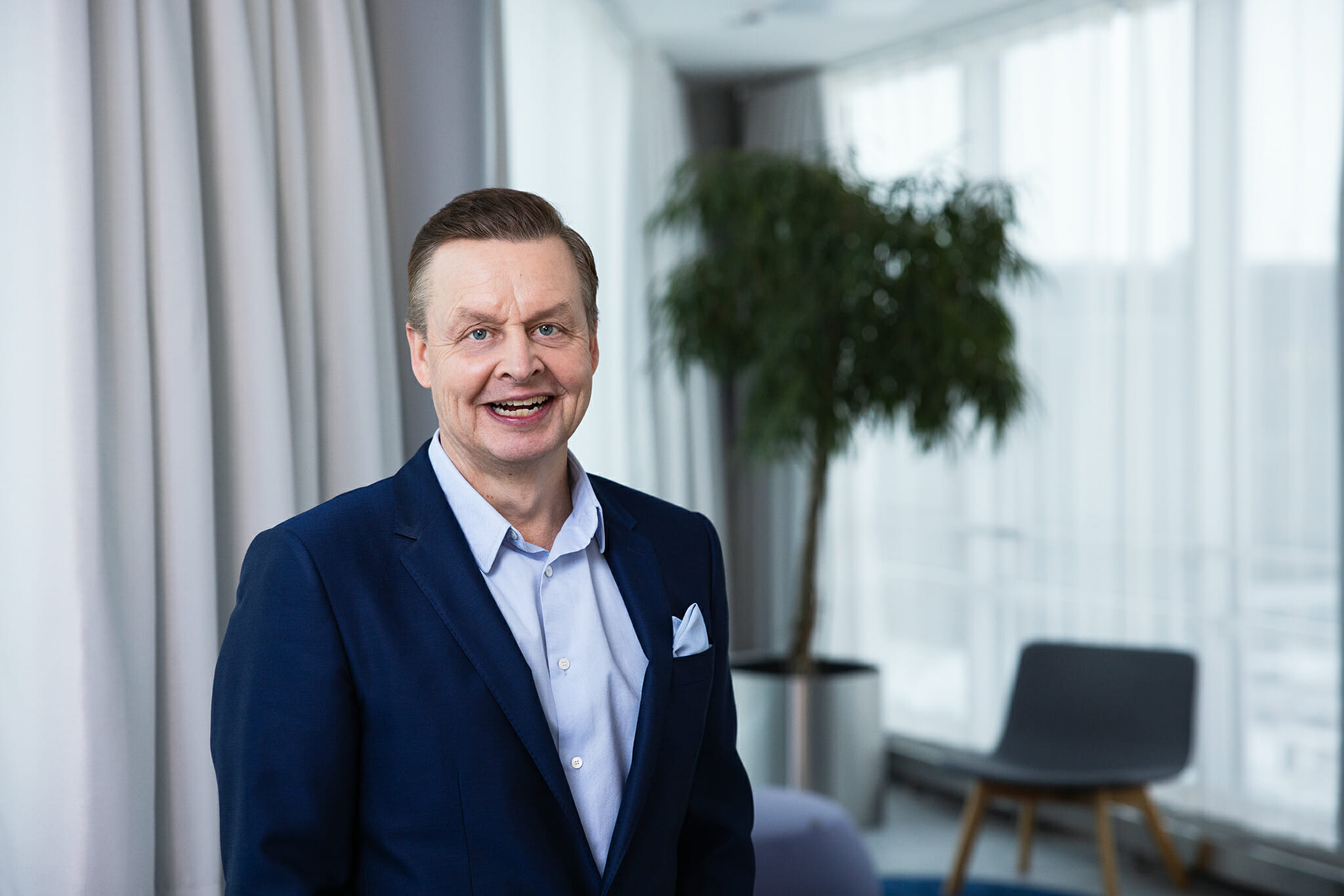 Jari Raappana
EVP, Member of the Board
Executive leadership: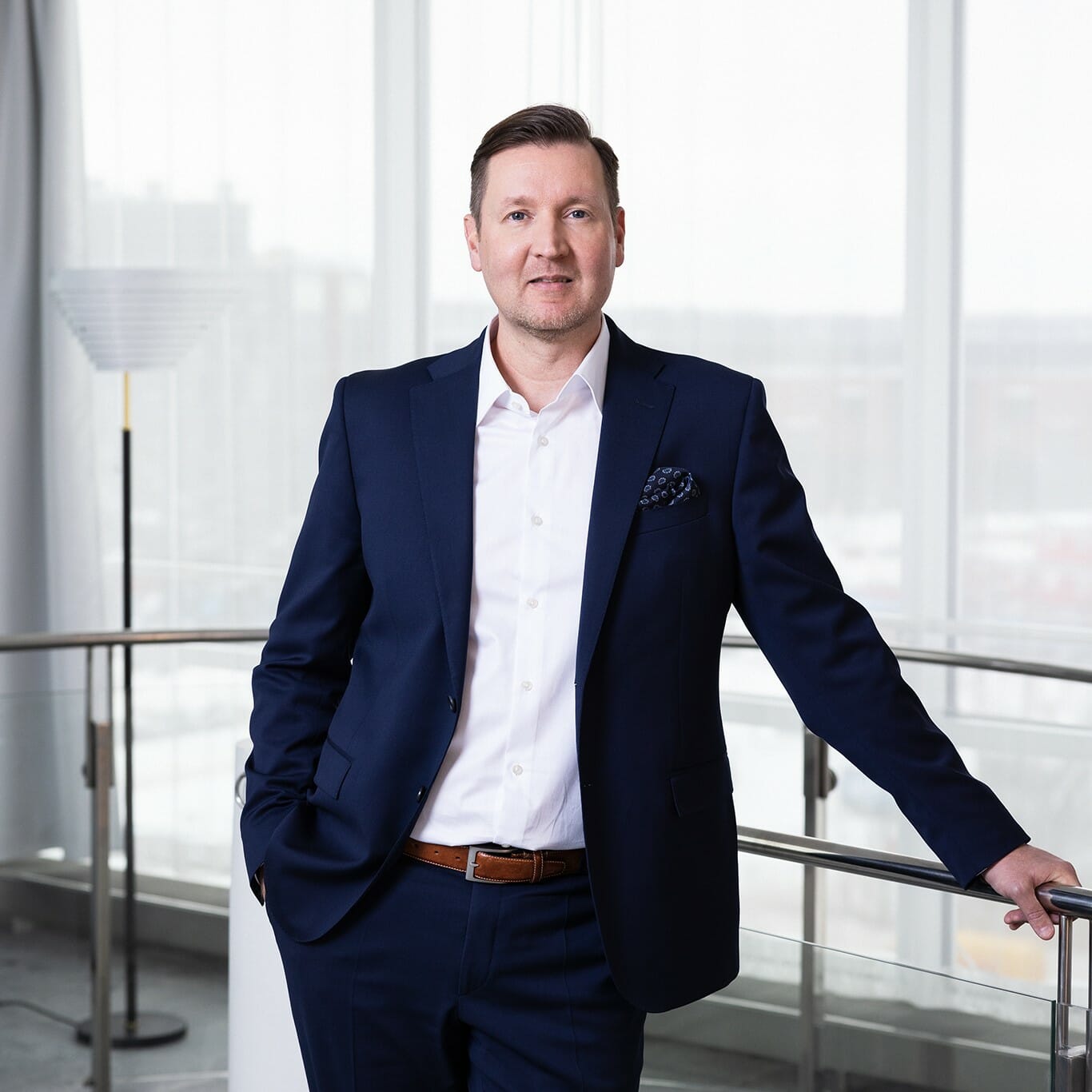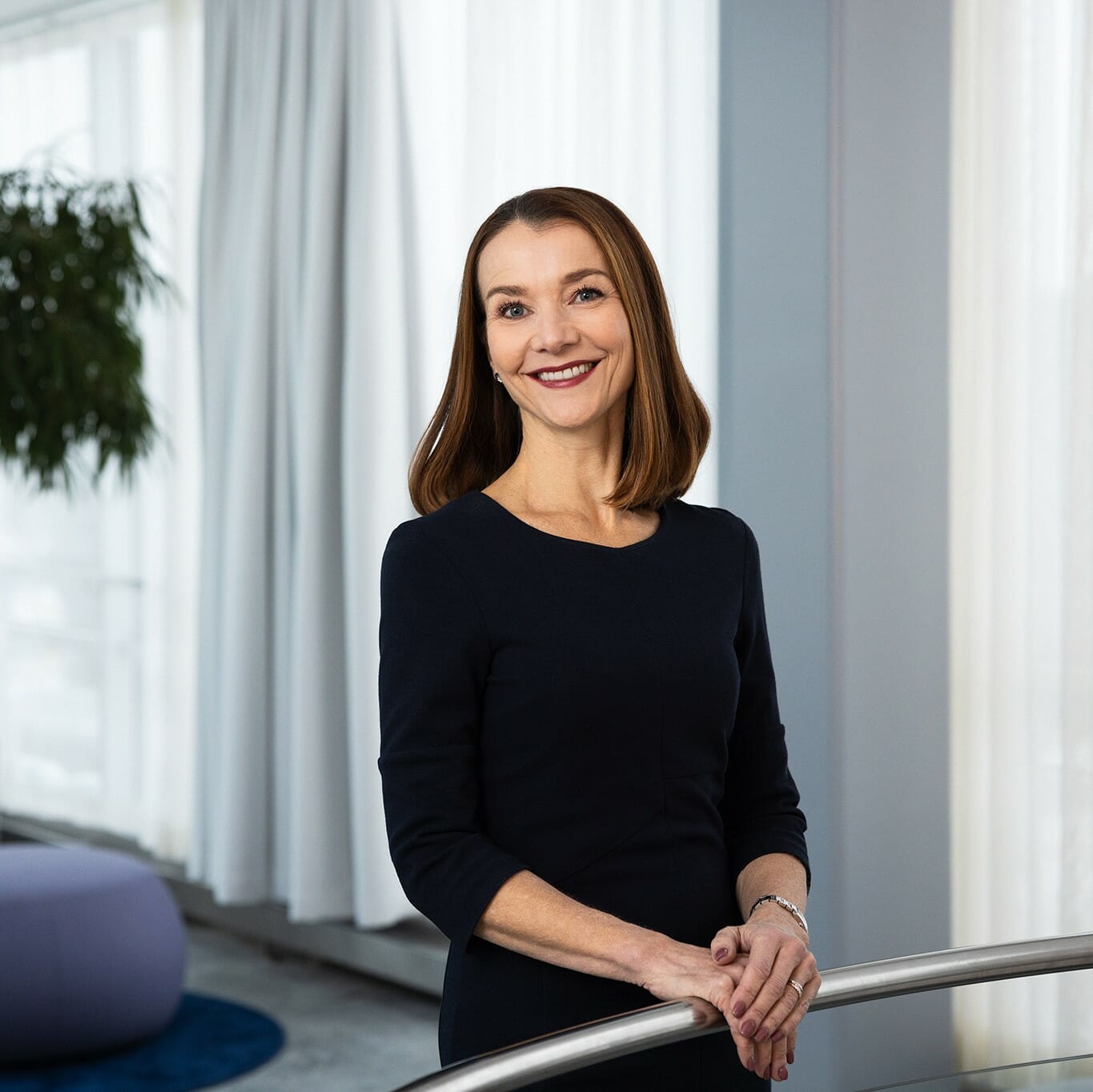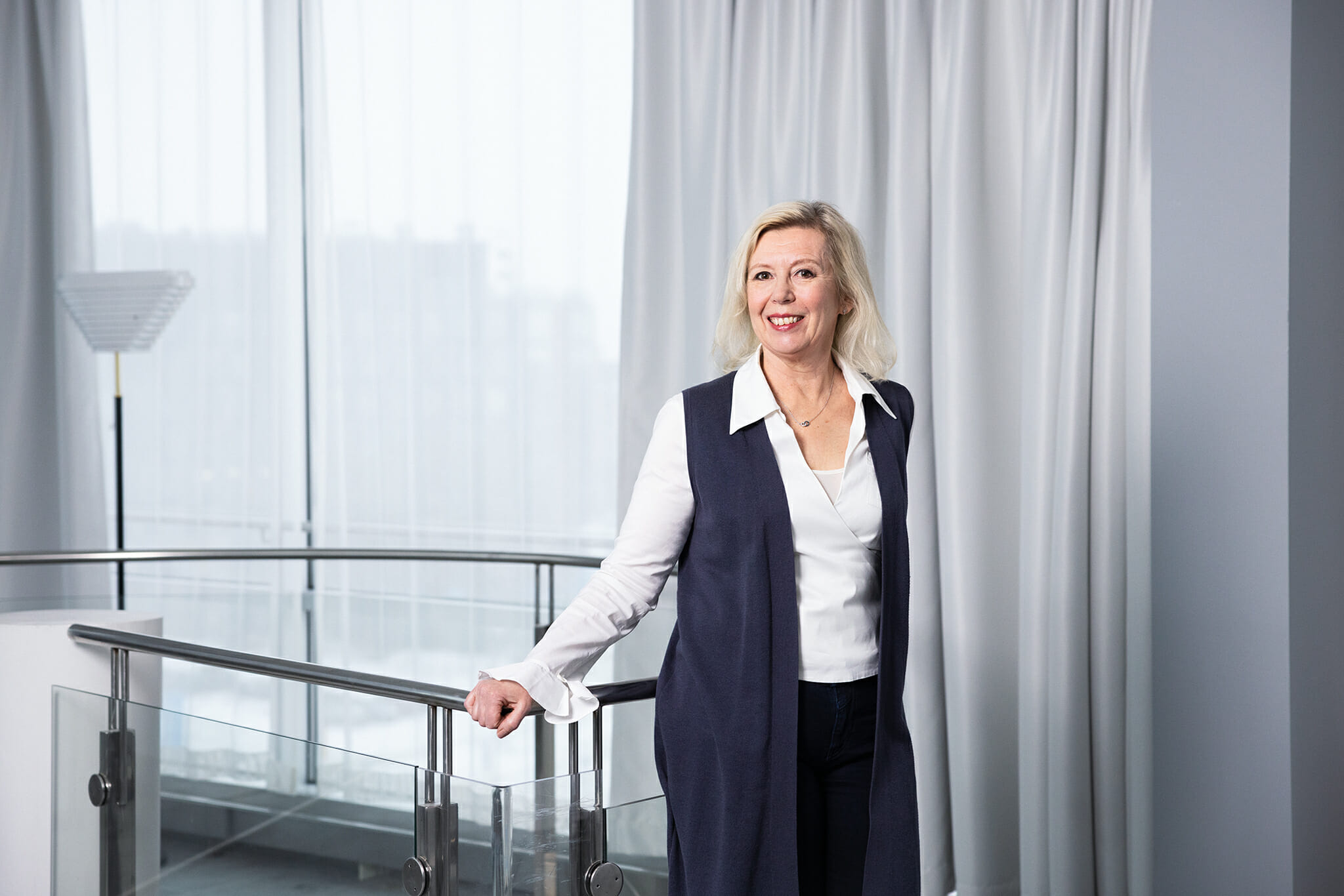 Sanna Siniketo
SVP, People and Leadership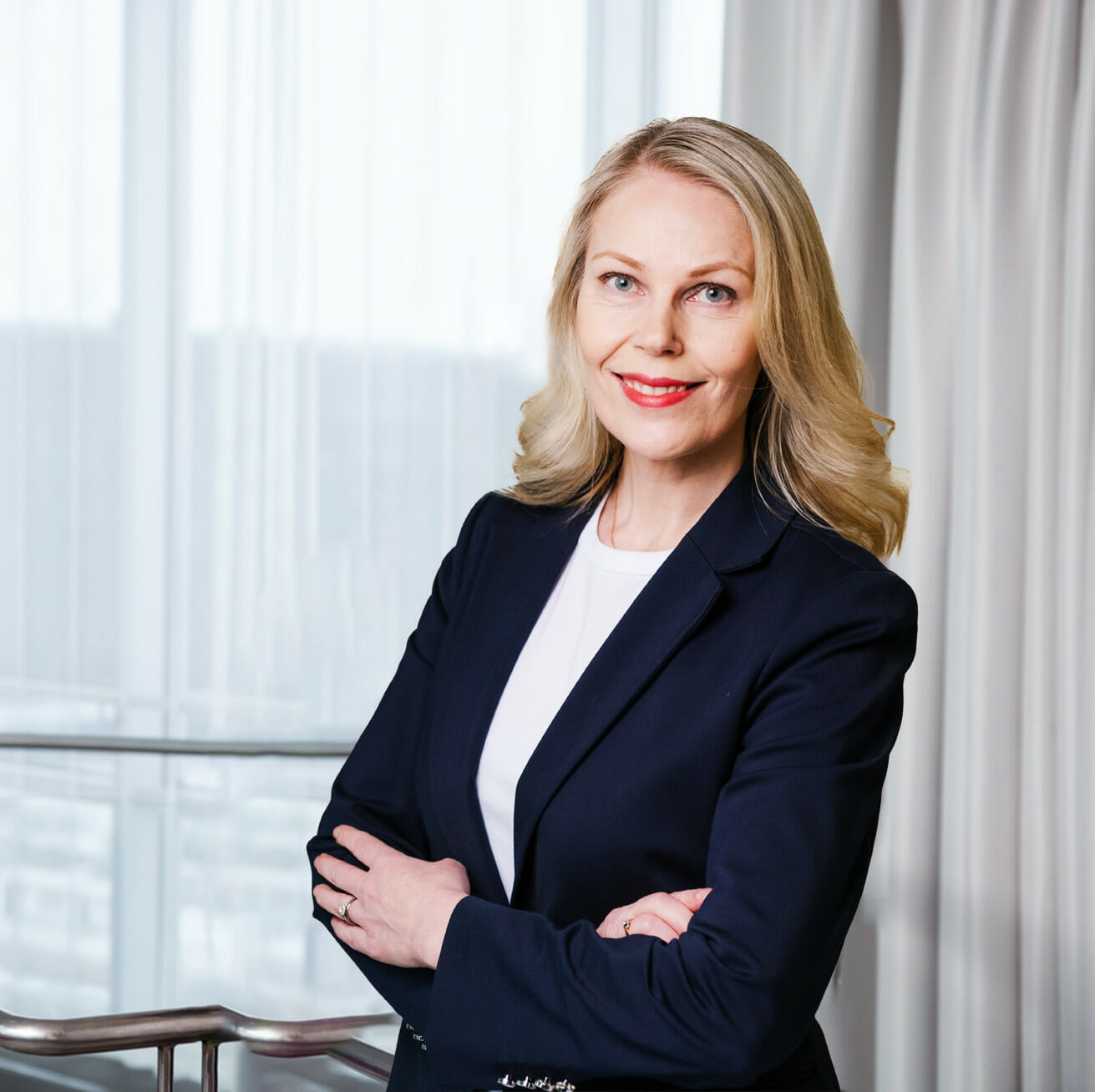 Anna de Torres
Head of Communications & People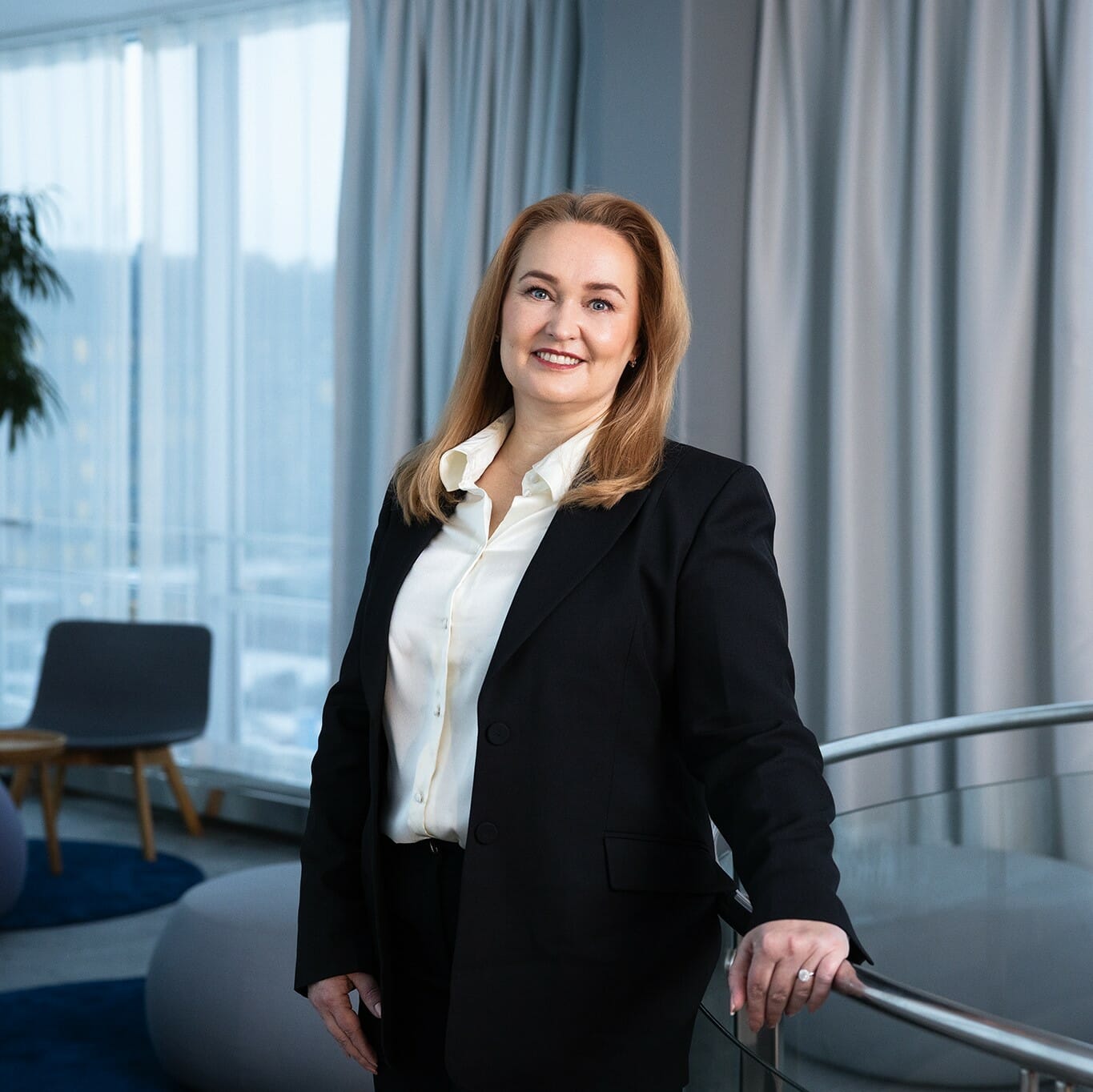 Sanna Suomela
VP, Transformations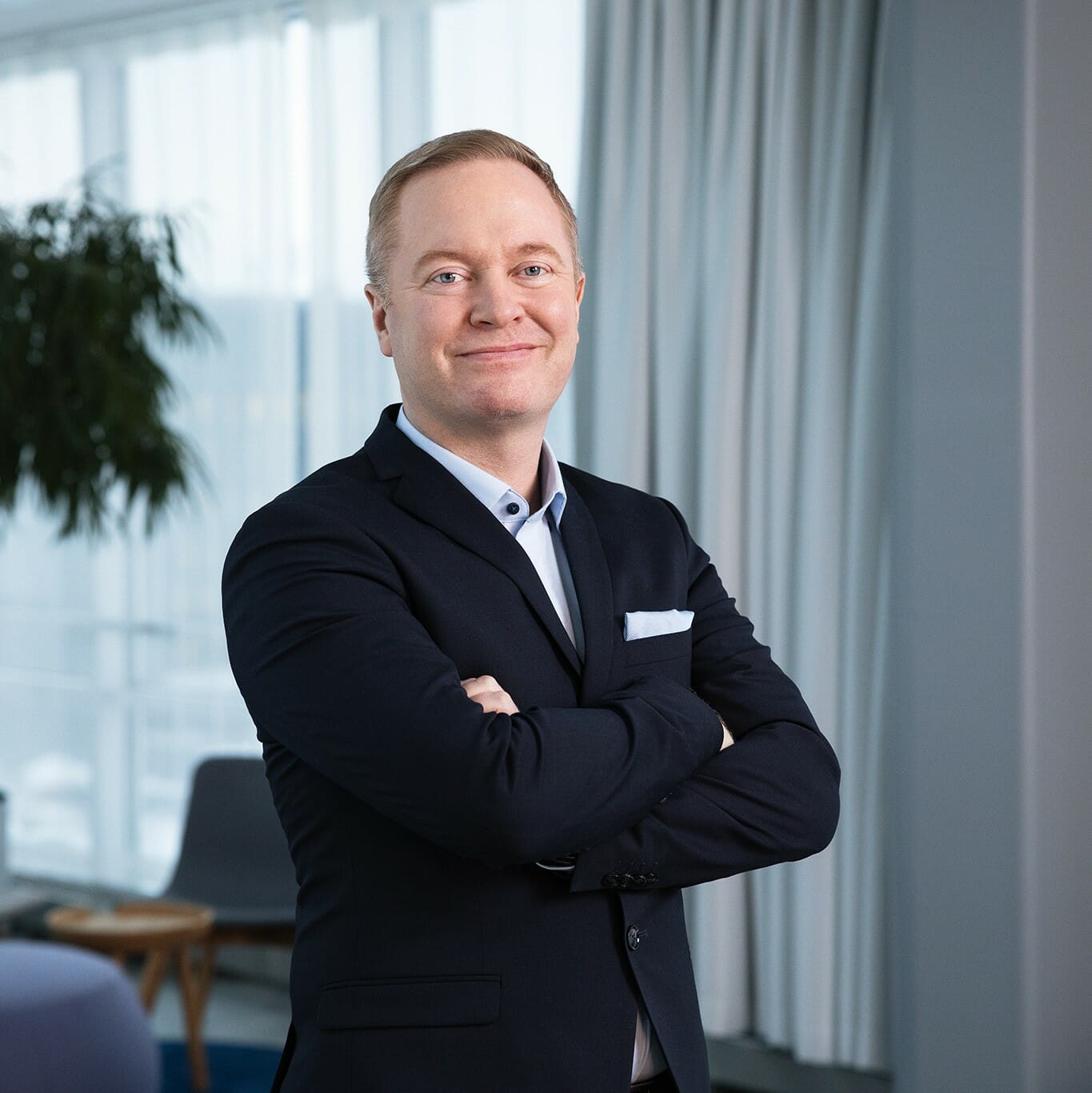 Janne Rekonen
VP, Platforms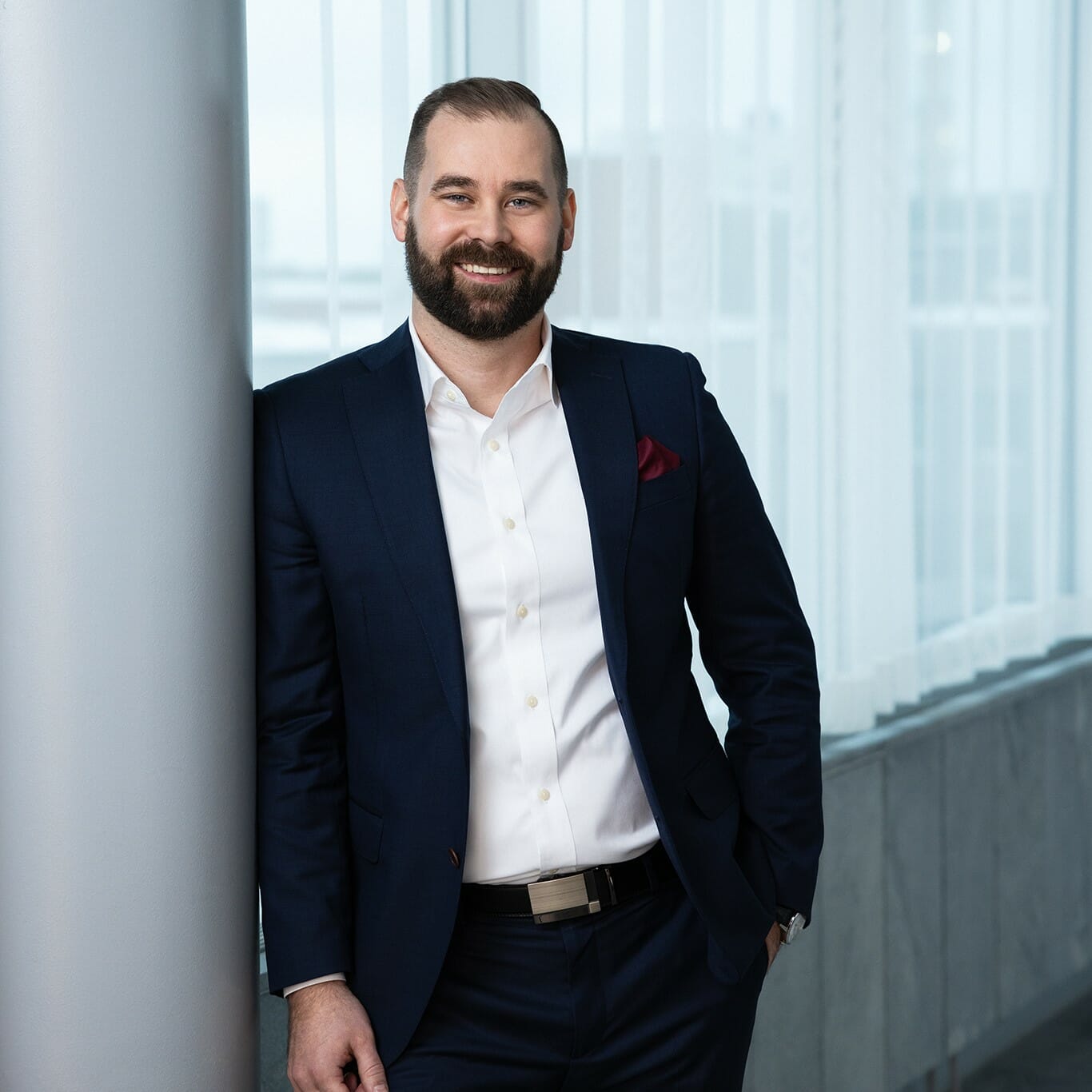 Mikko Saari
VP, Business Technology Studio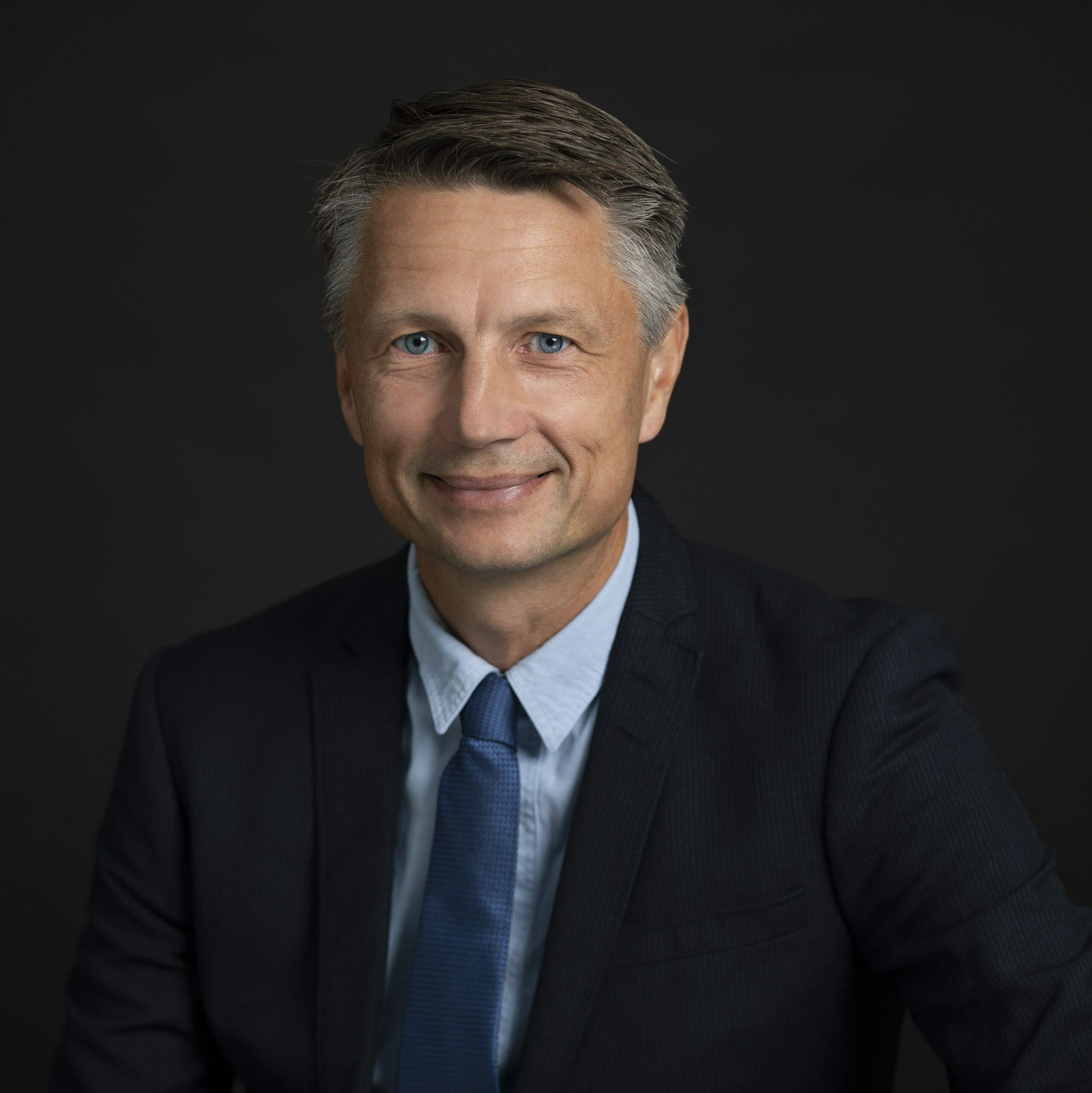 Michael Koch
Country manager, Denmark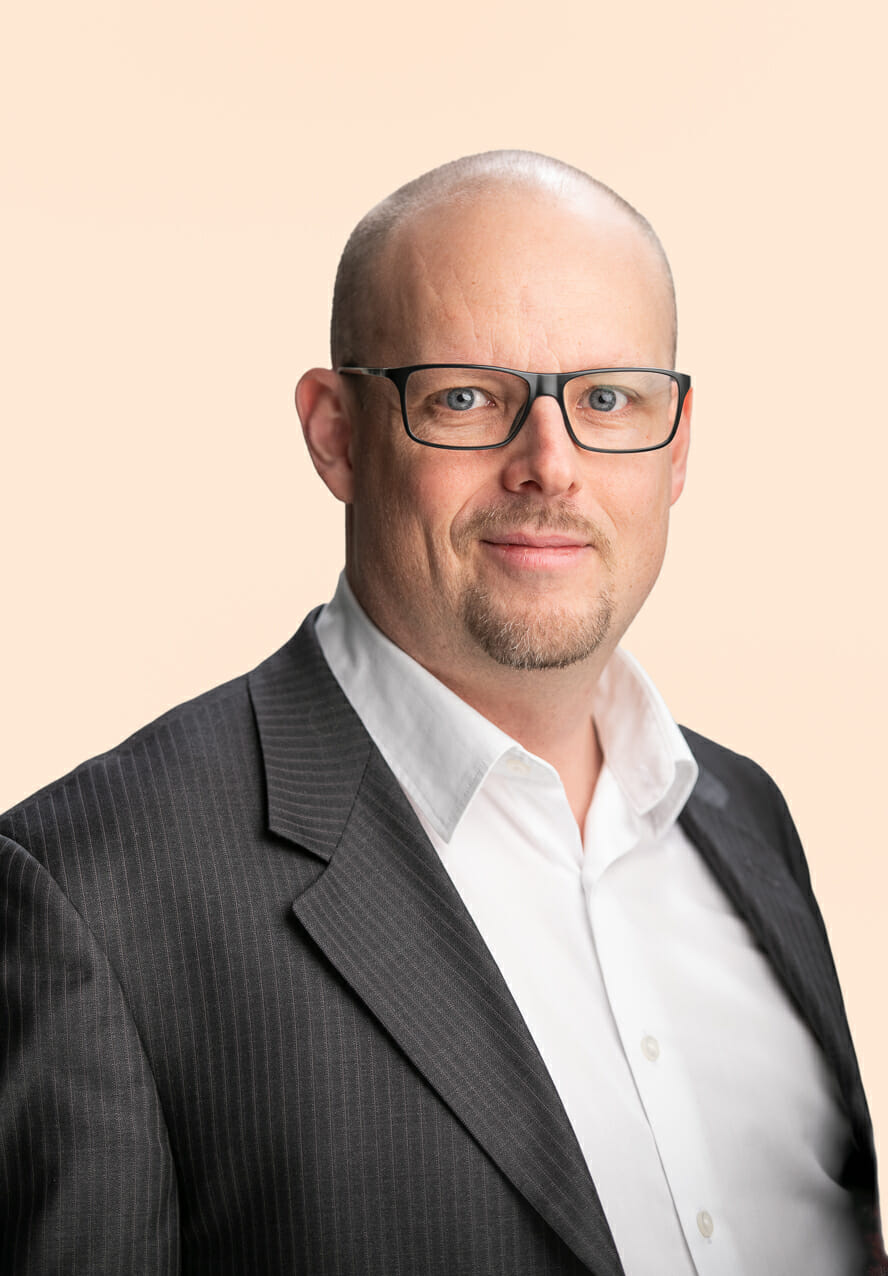 Michael Thunberg
Managing Director, Sweden
Anything to ask?
We're happy to answer any questions
Want to Join Sofigate?
See our open positions to join our growth story
How we work
See how we create value for our customers