How we got to where we are now:
Our story
20 years of Sofigate – but what has happened along the way?
Sofigate was founded in 2003 to help companies run IT like a business.
After 20 years of strong growth, we're working towards the same goal with the same spirit: we create sustainable value for our customers through skillful people, leading technology, and the best operating models.
What started as one man's courageous vision is now a growth company employing more than 700 people in Finland, Sweden, Denmark and Hungary.
Sofigate was founded by Juha Huovinen in 2003 to help companies run IT like a business. He got the business idea while doing MBA studies: companies should lead and manage IT like they lead and manage business – fully focused on customer value.
The company needed a name. Even back then, in order to get a domain, it had to be a new word. The name Sofigate has its roots in the word sophisticated, but it has another meaning, too: the gate of knowledge, based on the latin word for wisdom.
Huovinen's former colleague Jari Raappana soon joined Sofigate as a co-founder, bringing in his management experience on business development. The two started building a growth company spirit that attracted experienced IT professional to compelling customer cases.
Sofigate became Finland's first IT management planning agency, successfully offering, for example, IT Management as a Service to a listed company. In just a few years, Sofigate was able to hire 100 people. Annual revenue skyrocketed.
From the very beginning, a strong sense of ethics has guided the way Sofigate operates. Equality among people is reflected in salary models, and all employees are offered the possibility to become shareholders. A growth mindset is at the core of our culture – not just in growing the business but in growing as people and professionals. Sofigate has run not-for-profit operations alongside business since 2008.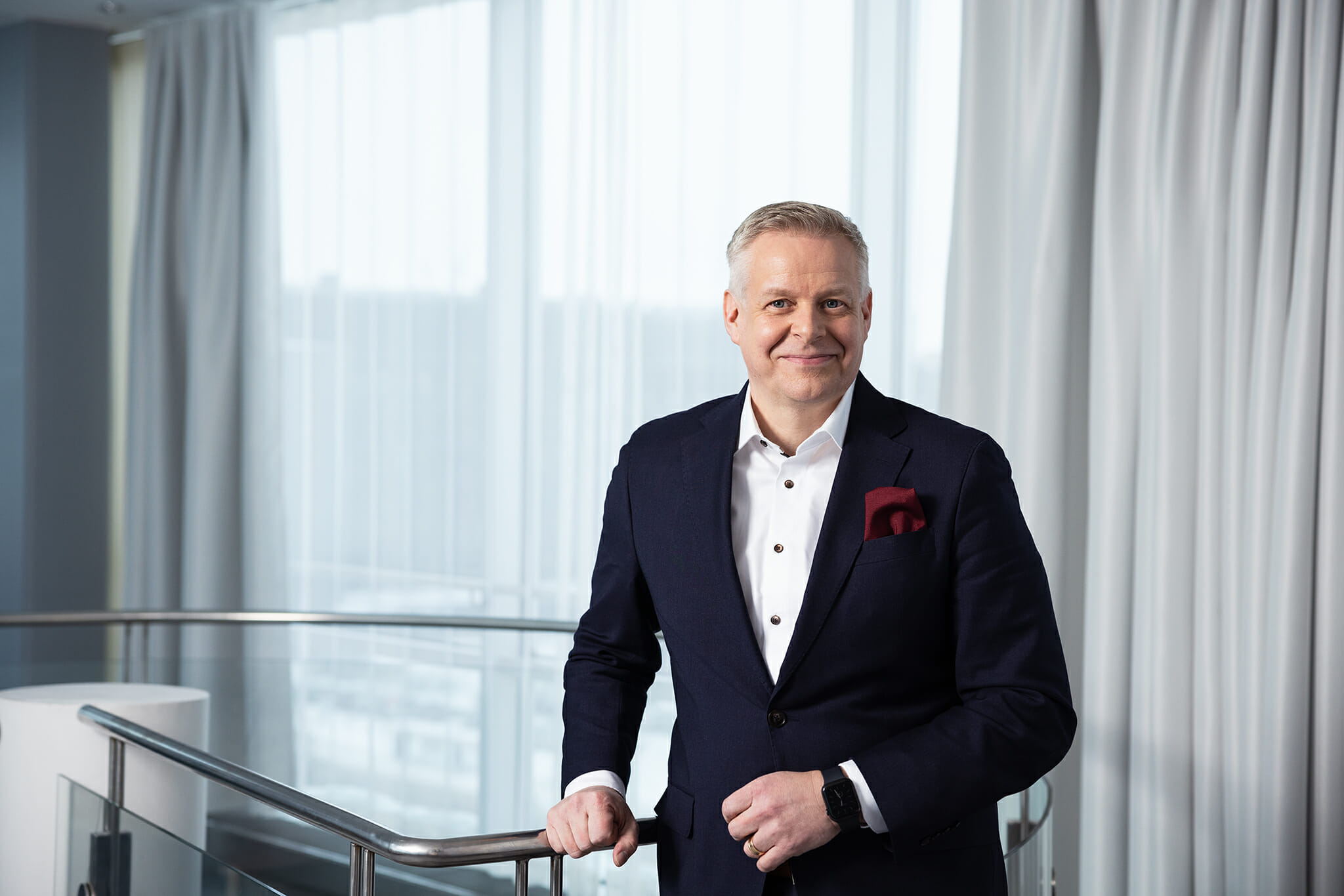 Juha Huovinen
Founder, Member of the Board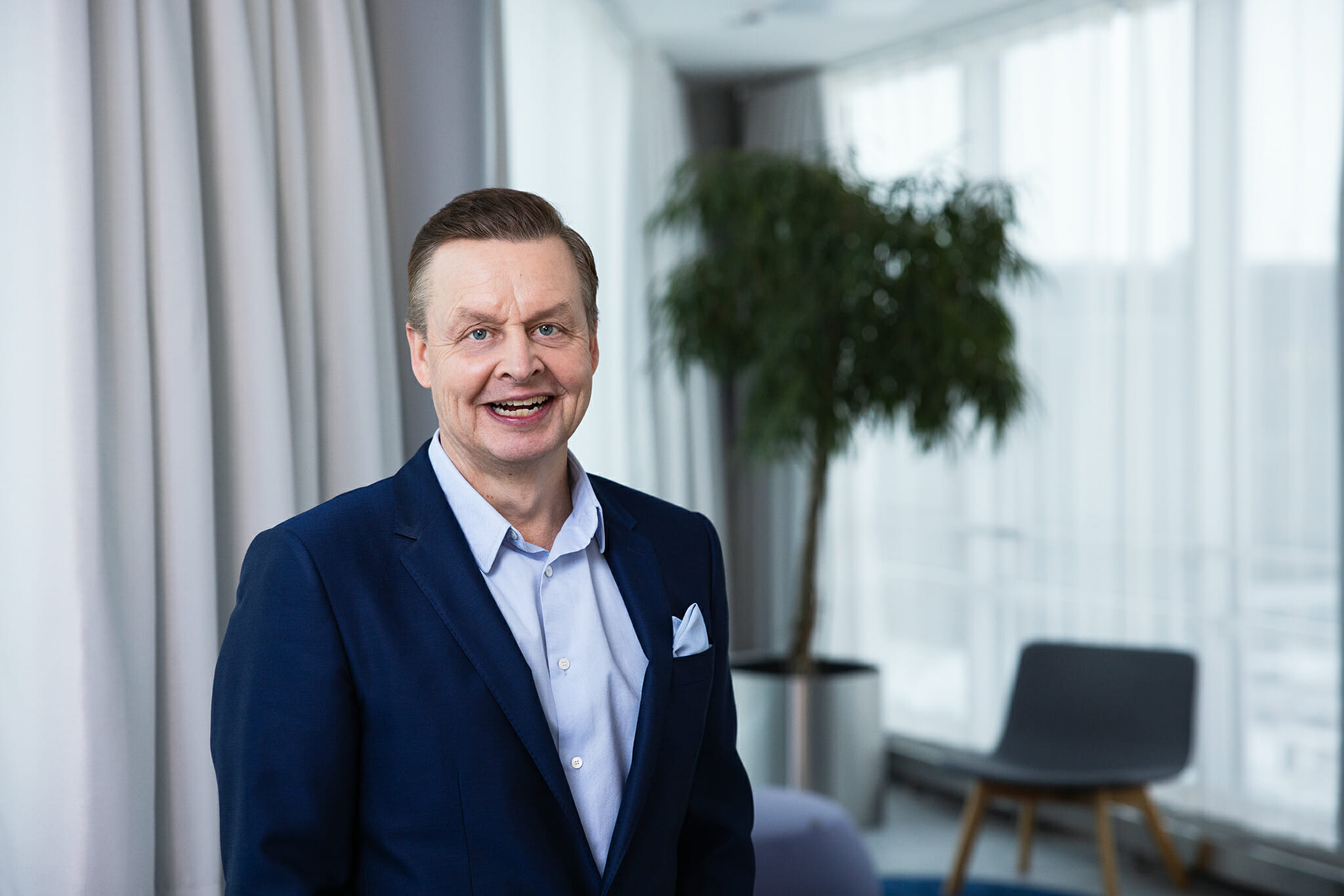 Jari Raappana
EVP, Member of the Board
Remember 2008?
That's when the global financial crisis hit hard. Sofigate made it through by focusing on product development for a couple of years. Until then, people had been our strength. We wanted two more strengths: technology and operating models.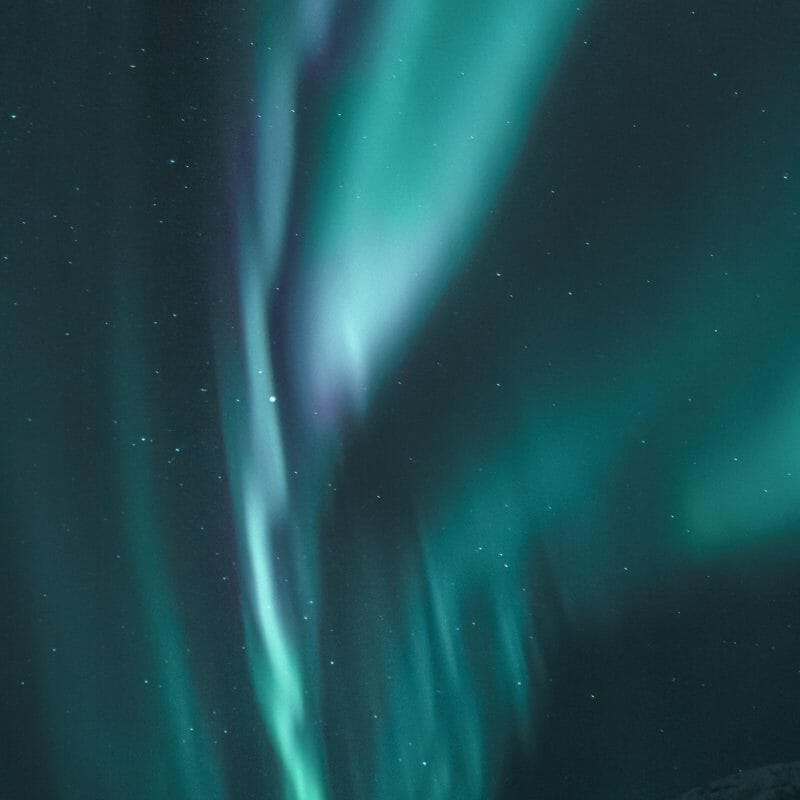 We started working with solution platforms and became the first Nordic company to partner with ServiceNow. We established the Business Technology Forum, our not-for-profit company, which was actually first called the ICT Standard Forum.
We launched the very first version of the Business Technology Standard, which we called the ICT Standard for Management back then. Sofigate Academy also saw light, and it was from the very first day targeted for customers as well. We set up local offices in the Tampere and Oulu areas in Finland to provide local service to mid-sized enterprises operating there.
Thanks to all this hustle, we brought in dozens of new customers when the market recovered in 2010. We kept growing and started looking into international markets. In 2014, we landed in Sweden. After three more years we expanded our operations with acquisitions in Sweden, Denmark and the UK. By the end of 2017, Sofigate had 450 employees.
Another milestone was the appointment of Sami Karkkila as CEO in 2014. Under his leadership, we've become a strategic partner in business technology for dozens of global companies and leading public organisations. With around 400 experts of digital transformation, we're the biggest provider of professional transformation services in the Nordics. Our technology businesses have also grown fast.
In the 2020s, our original spirit still stands. Digital technology should serve your business goals. The recipe for a successful digital transformation is simple: you need a world-leading enterprise software platform, skilful and motivated people, and an operating model that makes use of open-source best practices. Investors CapMan and Mandatum believe we are right, so they joined our story at the turn of the decade. Just a while back, we expanded to Hungary. Helló világ!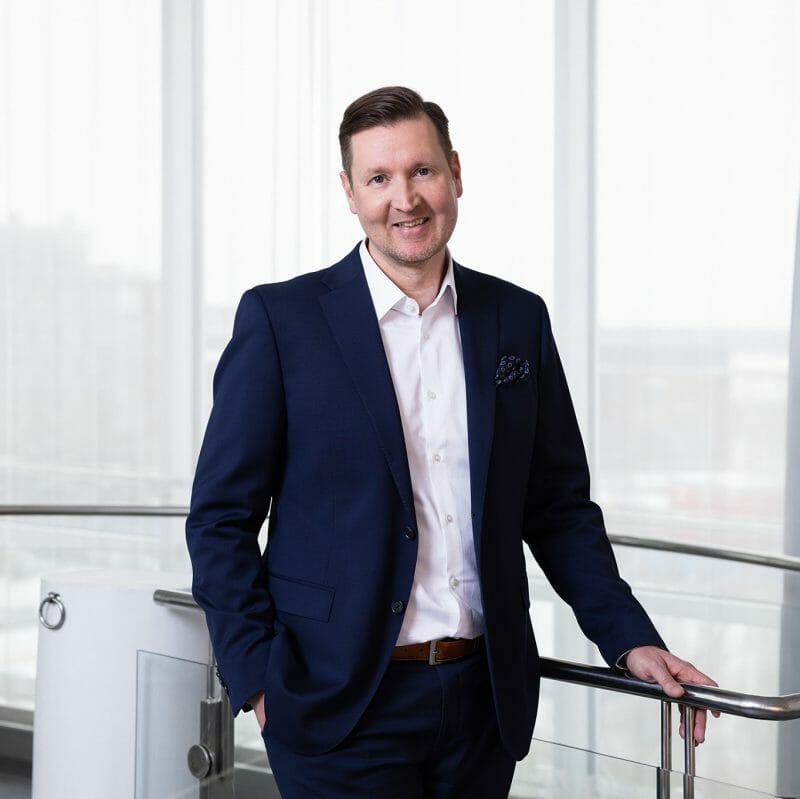 So what's next?
We're aiming for MEUR 500 in revenue by 2025. That's a lot of growth, but for us, the goal is realistic. Our growth is enabled by happy, long-term customers who trust us and Sofigators who sincerely want to help them succeed. We do not leave the future up to chance. We take ownership of it. You can, too.