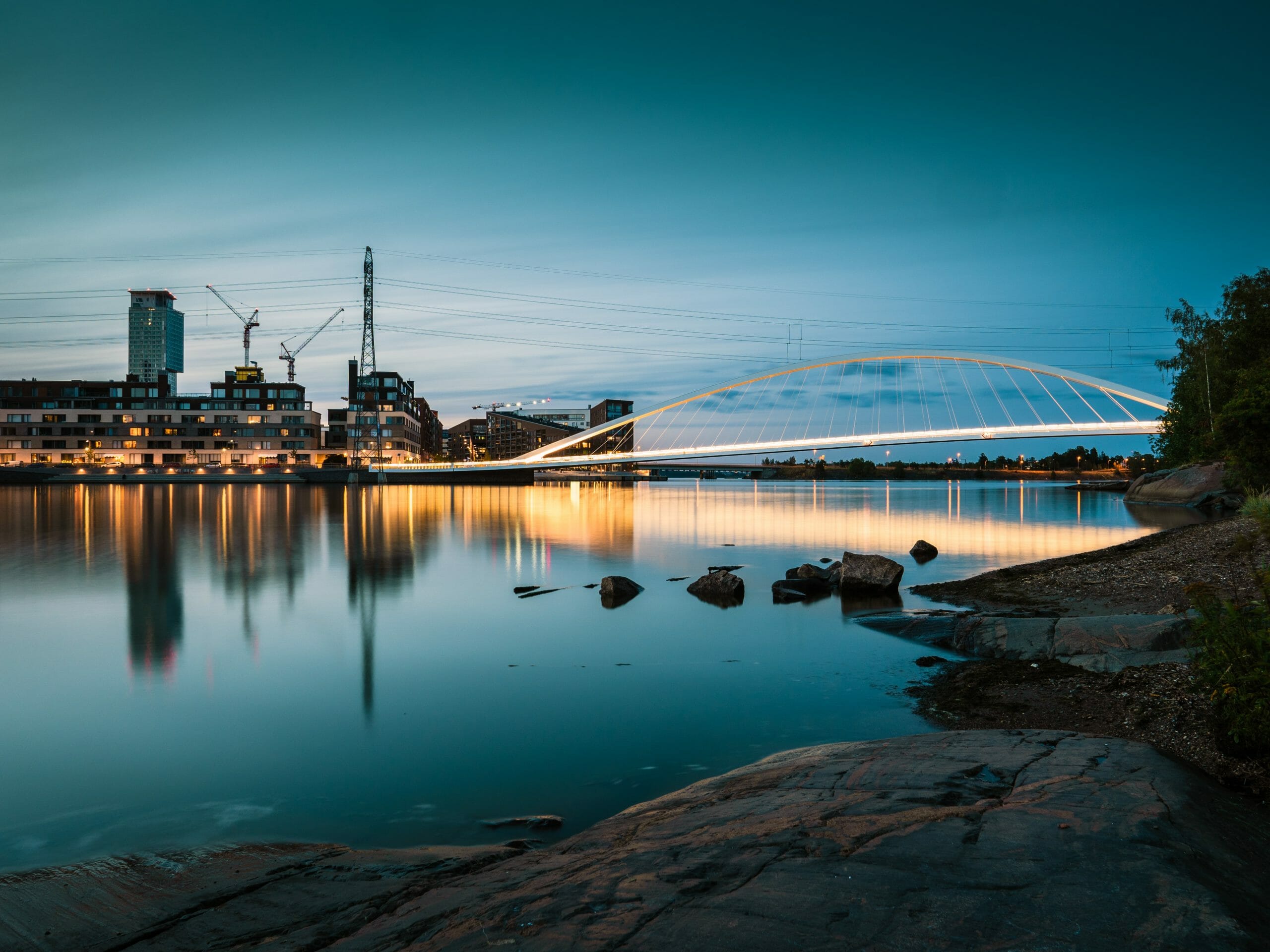 How we bring you value
We at Sofigate have always dared to be different.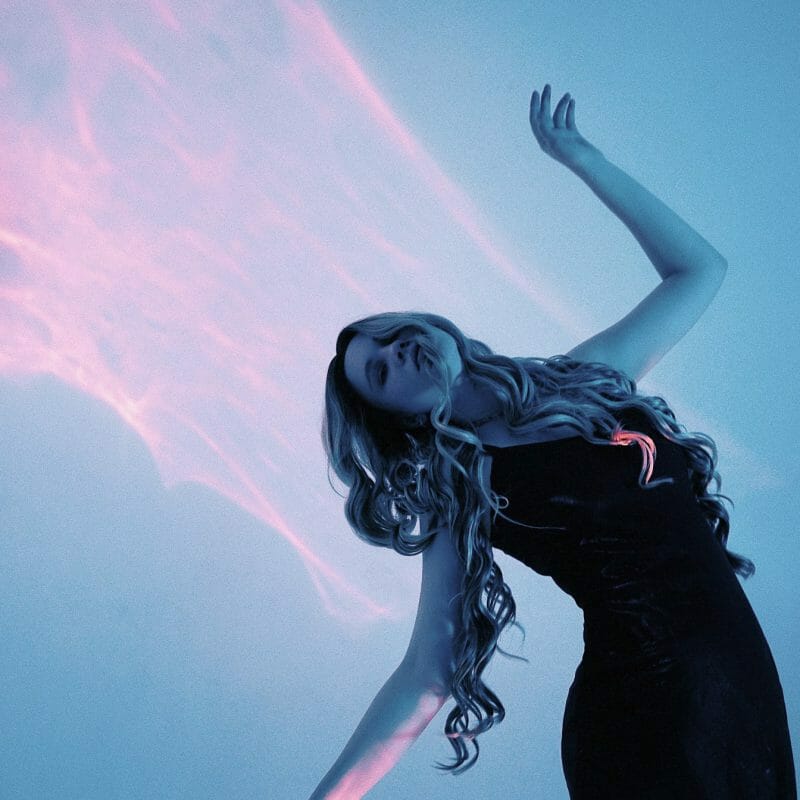 We create sustainable transformation with business technology
We drive the change our customers need. We do that by creating long-term partnerships that base on mutual trust and business value. Our collaboration strives to set our customers free and help them achieve the best possible outcome, fast.
We can make work more meaningful and fulfilling. We can let societies and industries grow resilient, prosperous, and sustainable. This is the movement we at Sofigate lead.
It's all about democratizing business technology and letting everyone take ownership of the future.
The basis of all our work is transparency, collaboration and creating something great, something that creates real value.
What we do?
Read more about how we help our customers: