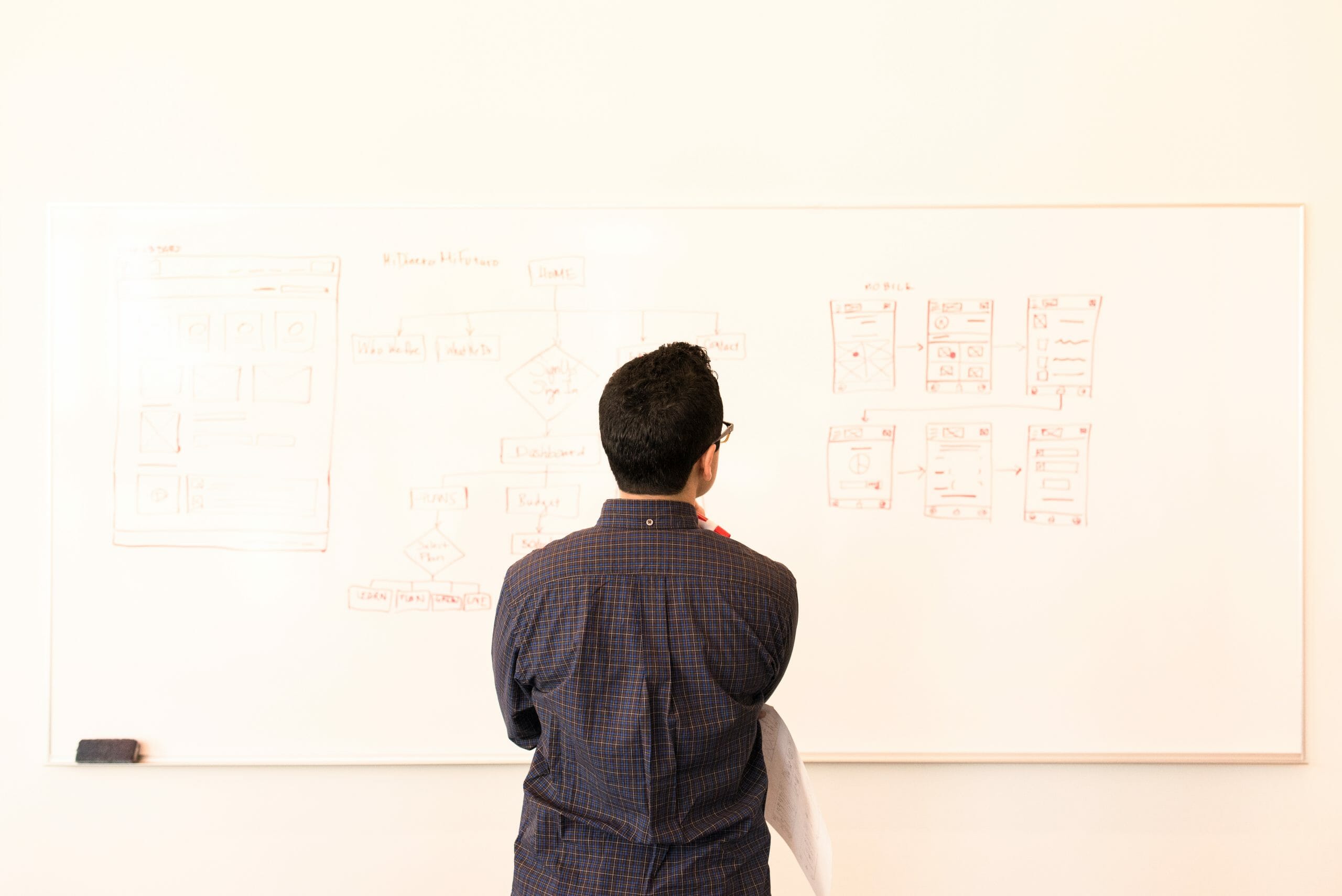 Build the capability to transform your business
Organic transformation capability
In an era of constant change, every organisation must rethink their operating model and rebuild their digital core. We help you to build the competence to transform your business yourself – to take ownership of your future.
Master digital transformation, future-proof your business
All businesses must deal with change. We believe the most impactful transformations are done by companies that have what we like to call organic transformation capability. Moreover, they use world-leading enterprise software platforms. We can help you master both.
This is what organic transformation capability looks like:
You learn gradually with a competence partner. Build sustainable value by learning to drive change yourself. Our experienced transformation professionals support you every step of the way.
Your business leaders drive the change. Give them simple but powerful tools and methods to design business and transformation.
Experience cumulates in your own organisation. Empower your people and avoid the risk of delegated thinking that comes with outsourcing your transformation.
Together we can build a sustainable competitive advantage for you. We do that by ensuring your employees have the right skills, tools and mindset not only for your on-going transformation program but also for the ones in the future.
Ask for an offer
Leave your contact detail if you want an offer or more information about our services:
Our services to build your transformation capability
We have all you need to build your own transformation capability: a co-creative operating model, open-source best practices, an Academy for competence development, and a full portfolio of competent people to work in your teams.
Here's what we offer in a nutshell: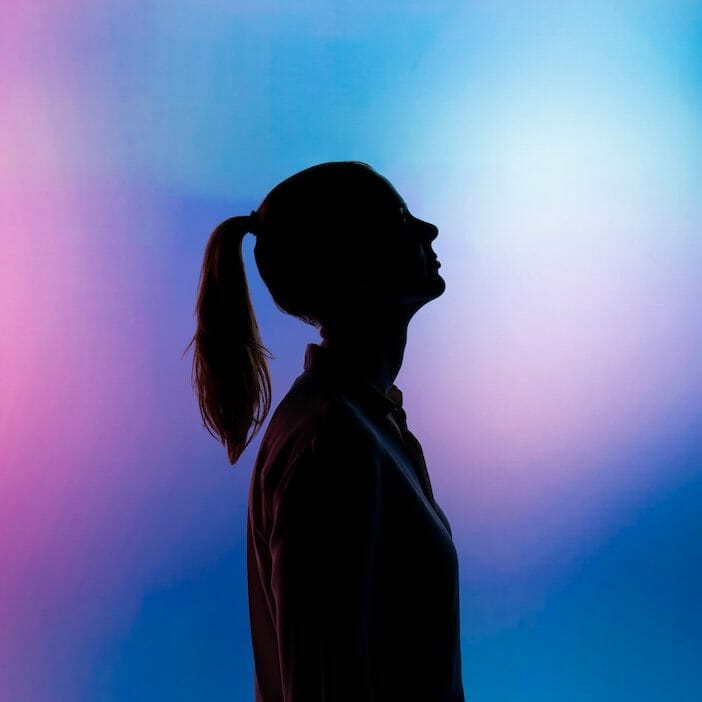 Human-centred business design and capability planning
We help you create a vision of your future business and define the roles of people and technology in it.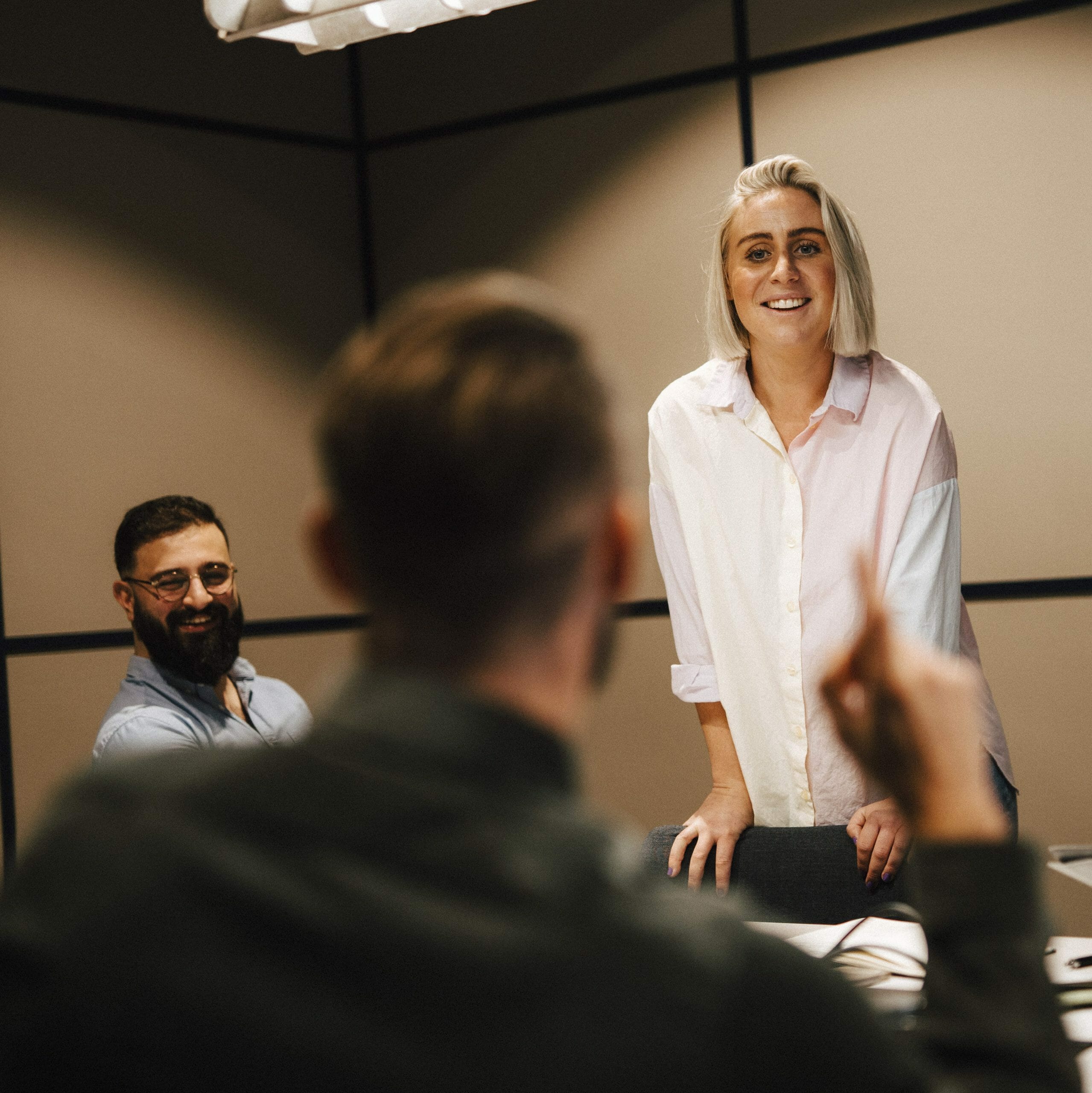 Transformation competence partnership
Our experienced transformation professionals complement your organisation and train your people to lead business technology.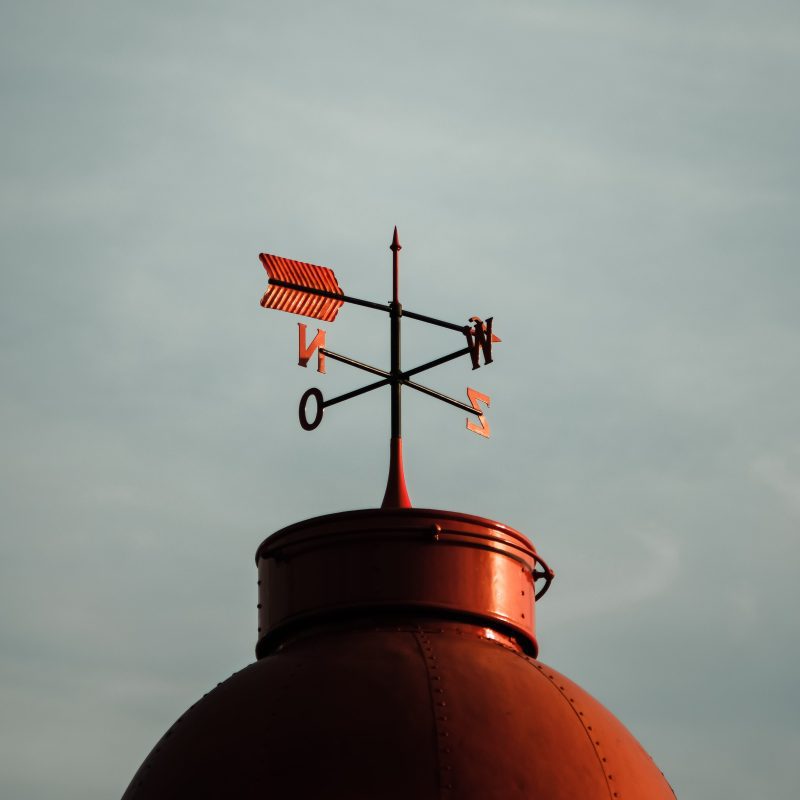 Operating model implementation and automation
We help you implement your new operating model, ensuring your people know their roles and responsibilities and share a common goal. By automating workflows, you give people time to focus on what really matters.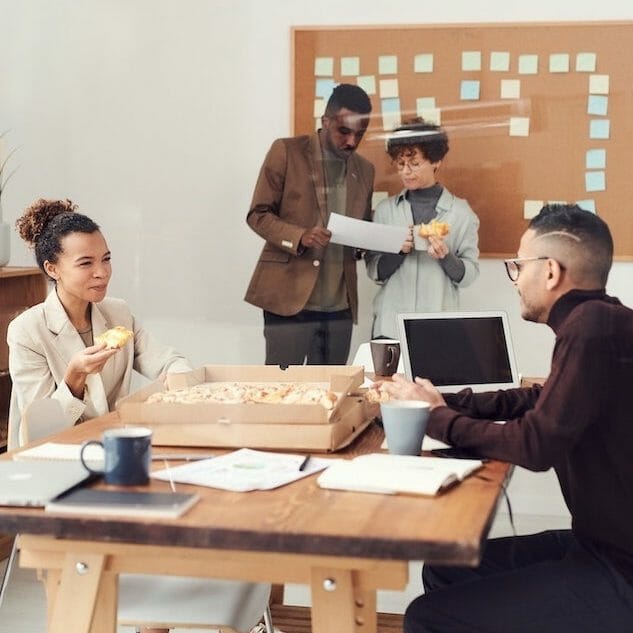 Training programmes by Sofigate Academy
Experiential trainings empower your team to lead business technology. Our coaches support you on your journey.
Why should you choose Sofigate as your partner?
In an uncertain world, one thing is certain: it's not easy to take the driver's seat when building the future. We promise you won't have to do it alone. We have the design methods, operating model practices, skills and supporting competences needed for a successful transformation.
What you get when you choose to partner with Sofigate:
A successful transformation. Research says around 70% of transformations fail. We have a track record of successful transformations.
The best operating model. Transformation requires a co-creative way of working. The Business Technology Standard has all you need for leading a transformation journey. Design your operating model in weeks, implement it in months, and achieve a sustainable enterprise agility culture in a few years.
The ability to transform repeatedly. Build a sustainable competitive advantage by ensuring your people have the right skills, tools and mindset for the next transformation.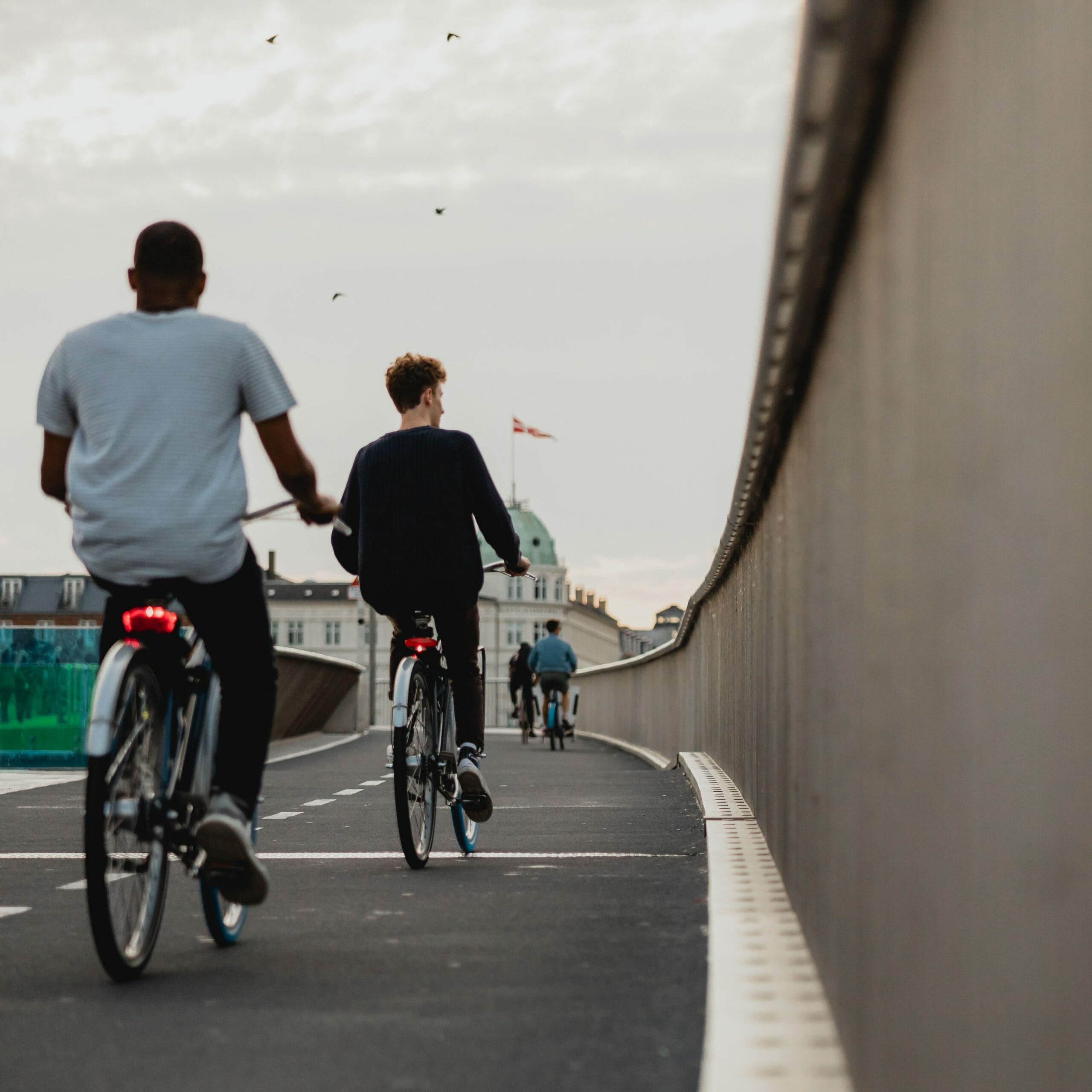 Just ask our customers:
Read about our customers' successful transformation journeys
Interested to learn more?
We'll be happy to tell how we can create value for you – let's talk!
Finland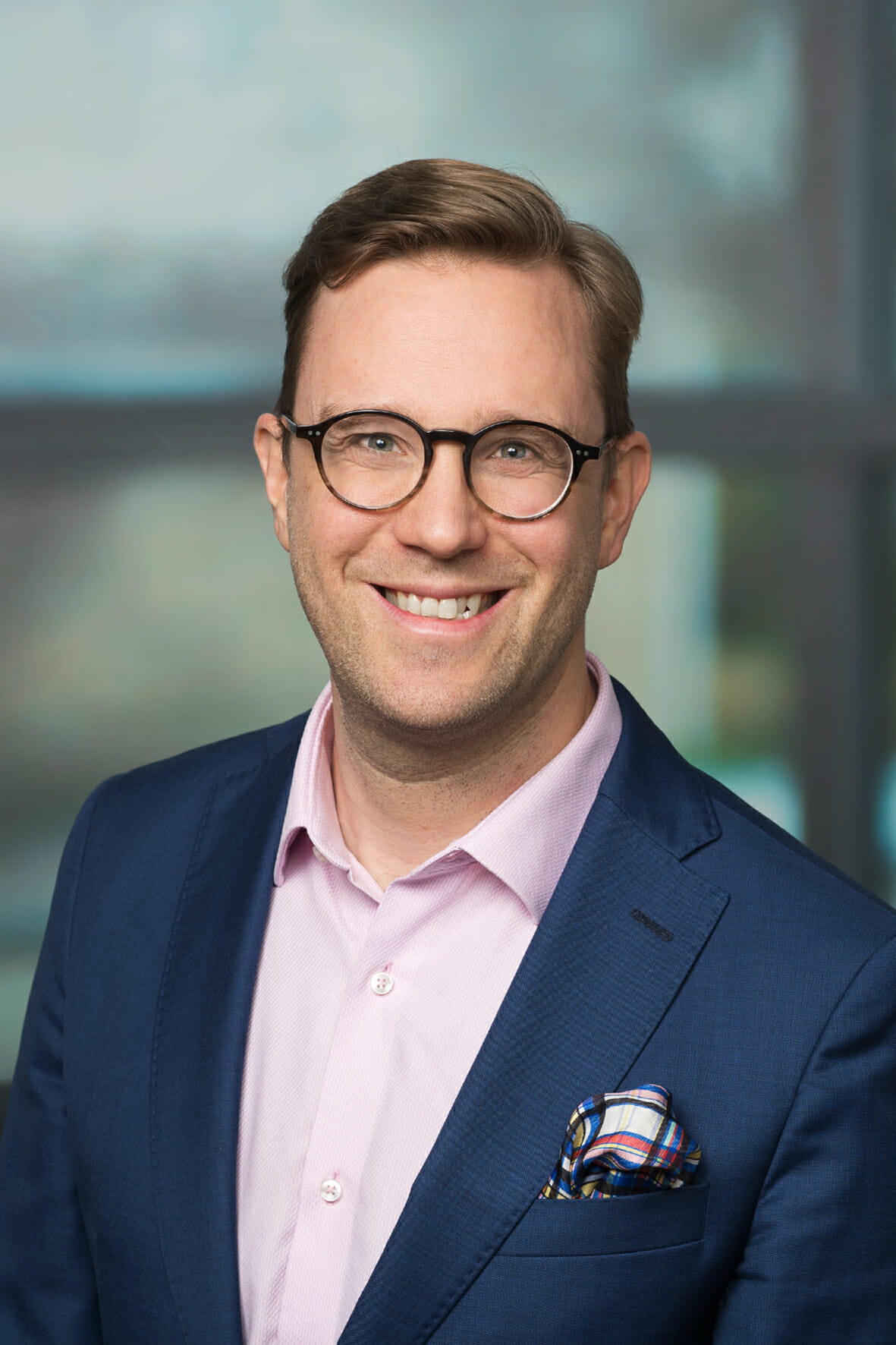 Sweden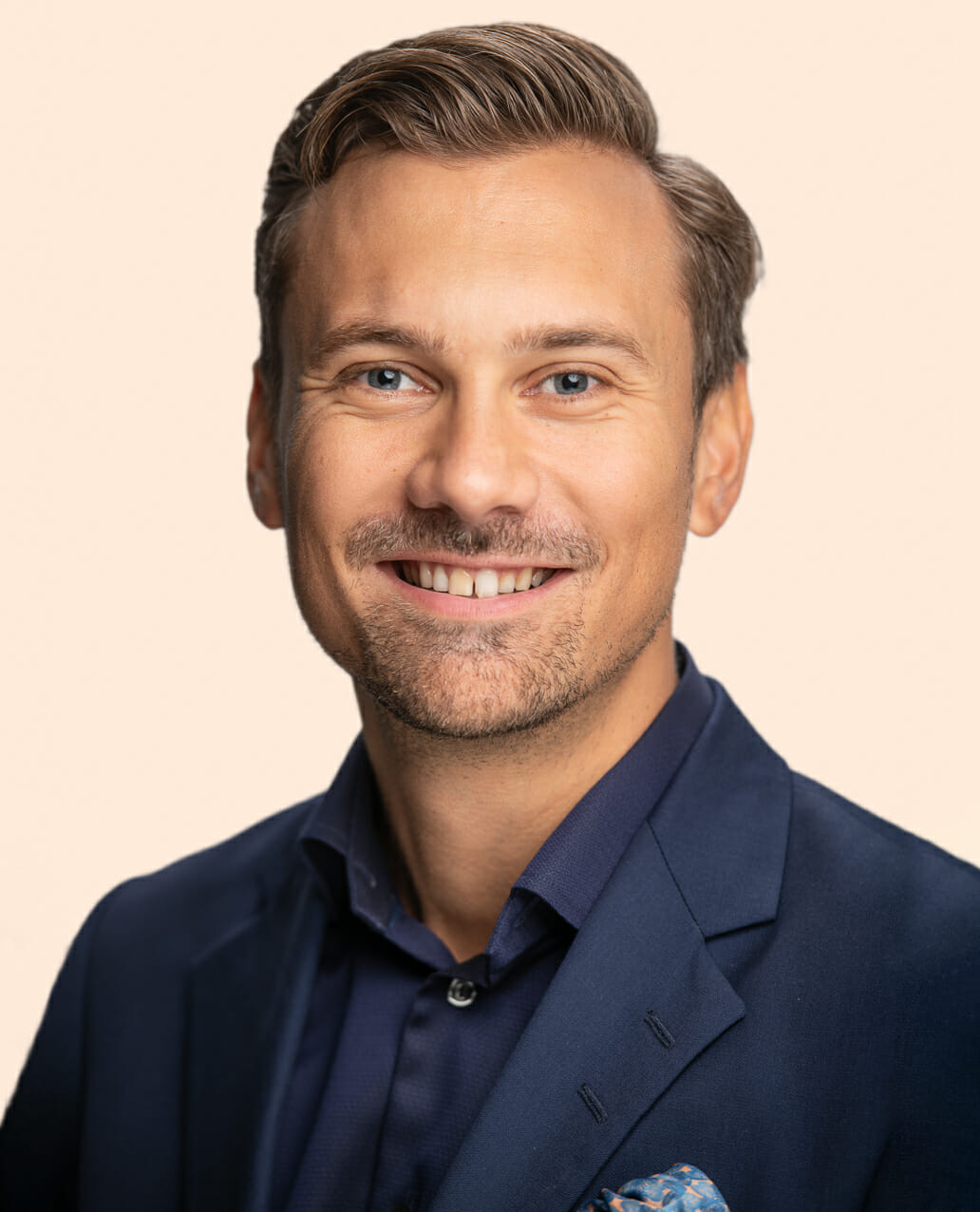 Denmark
Get to know the Business Technology Standard
The open-source framework for leading business technology
Empower your people, take ownership of your future
See Sofigate Academy's upcoming training programmes
What's Sofigate?
We create sustainable transformation through business technology.