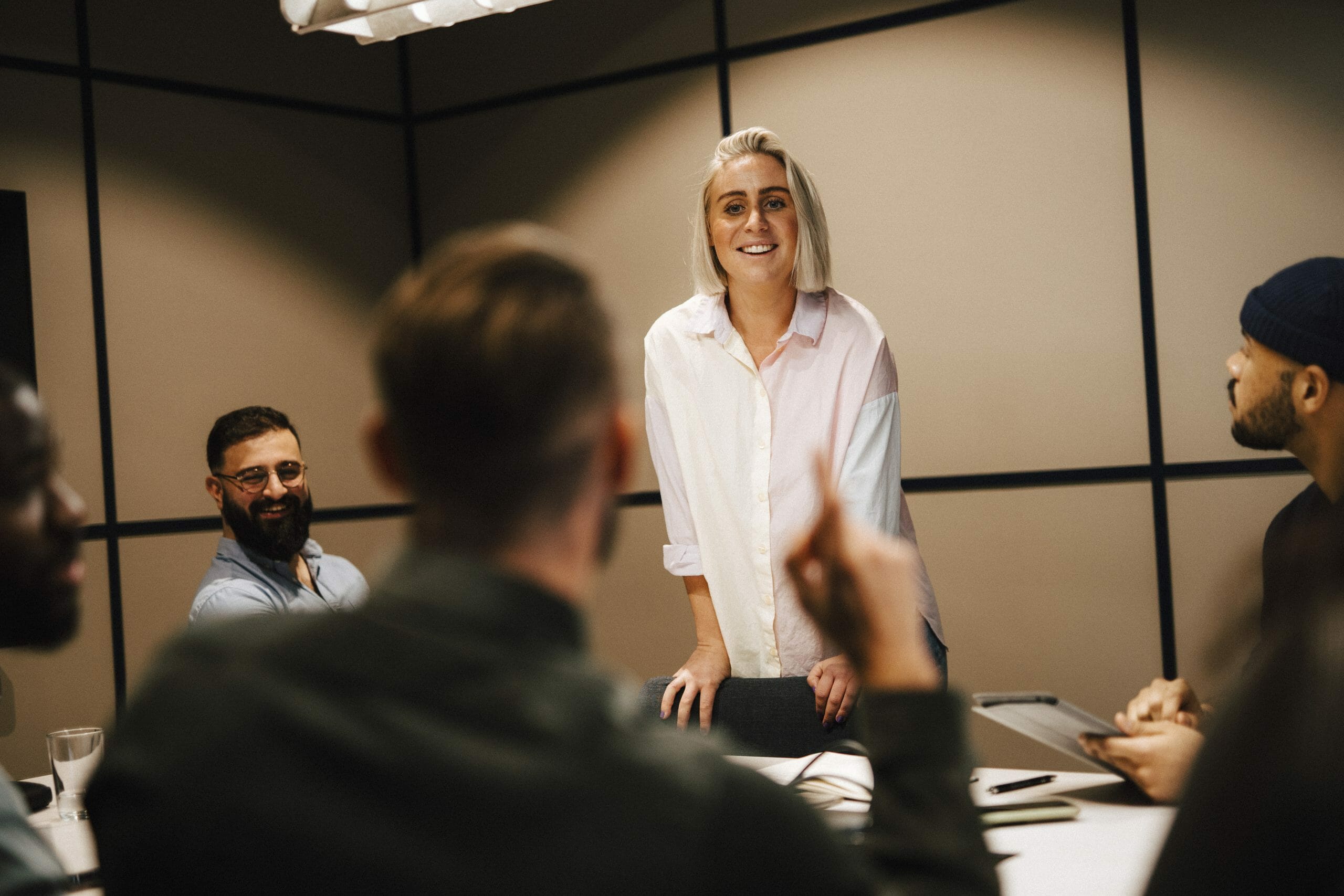 How we work with you
We change the way business and technology leaders lead digital transformation and co-create business technology.
We create sustainable transformation through business technology
Technology is everybody's business. We help companies and organisations to develop the interplay between business and technology: to design, build and implement transformations and business-friendly technology solutions.
A people company with focus on sustainable customer value
Our values define how we work with our customers:
Dare
We dare to challenge the market with new concepts and technology services.
Care
We care for the future and wellbeing of people and the planet.
Grow
We grow as individuals, as a team and as a company when we work passionately to build a better world with business technology.
We help you to excel in digital experience
Business leaders across the globe are looking for the best way to implement user-friendly, efficient digital operations and achieve a competitive digital experience.
Our mission at Sofigate is to help you to succeed.
We do it through our world-leading competence in business transformation and software platforms, and we do it faster than anyone else.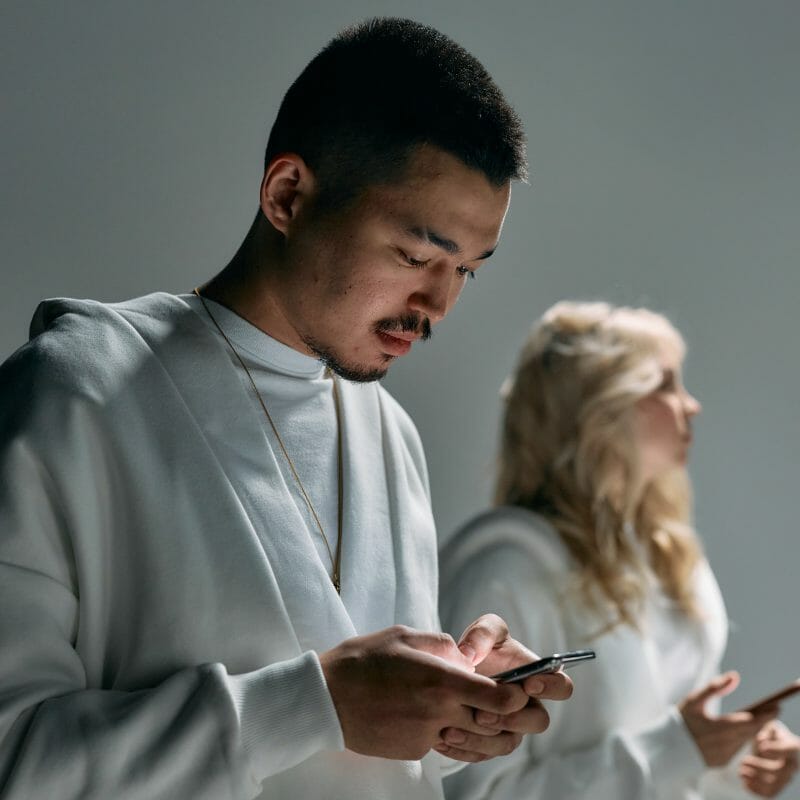 We empower you to lead change
We help our customers to lead change. Instead of just coming in to carry out your company's IT project for you, we engage you in redesigning your business and rebuilding its digital core. With us, you build your own capability to transform your business. We call it organic transformation.
Leading change requires developing new capabilities. The three building blocks of organic transformation are:
Business leaders who can do business and societal design.
Simplified design methods and intuitive, co-creative management practices for leaders.
Extra capacity to implement development initiatives.
Don't delegate your thinking. Learn to do it yourself. We will support you on your journey.

We have the formula for successful digital transformation
The most impactful transformations are done by companies with:
Organic transformation capability
World-leading software platforms in extensive use
We are experts in transformation, but we don't want to do it for you, we want to do it together with you.

We help you invest in your people and build your own capability for transformation. By doing that, you are not only addressing the problem at hand, but also taking the long-term perspective.

We trust in business platforms
We believe that no-code and low-code business platforms are the fastest, most cost-efficient way to improve digital experience.

World-leading software companies invest billions in AI, user experience and industry solutions. You can benefit from their investments by choosing to use their business platforms.

We have chosen to work with the most innovative platforms, like Salesforce and ServiceNow.

We believe in co-creation
We co-create and share best practices with our community. 
For 10 years, our not-for-profit company, Business Technology Forum, has worked with an ecosystem of 50 leading companies and public organisations to co-create the best operating model practice for sustainable value creation.
The result, an open-source Business Technology Standard, is used by an extensive number of large-cap companies and leading public organisations in the Nordics and more than 100 other countries.
What we do?
Read more about our services from the links below:
Want to know more?
We'll be happy to continue the discussion – send us a message to learn more!
Want to Join Sofigate?
See our open positions from our career pages
What is Sofigate?
Learn more about us as a company on our About us page