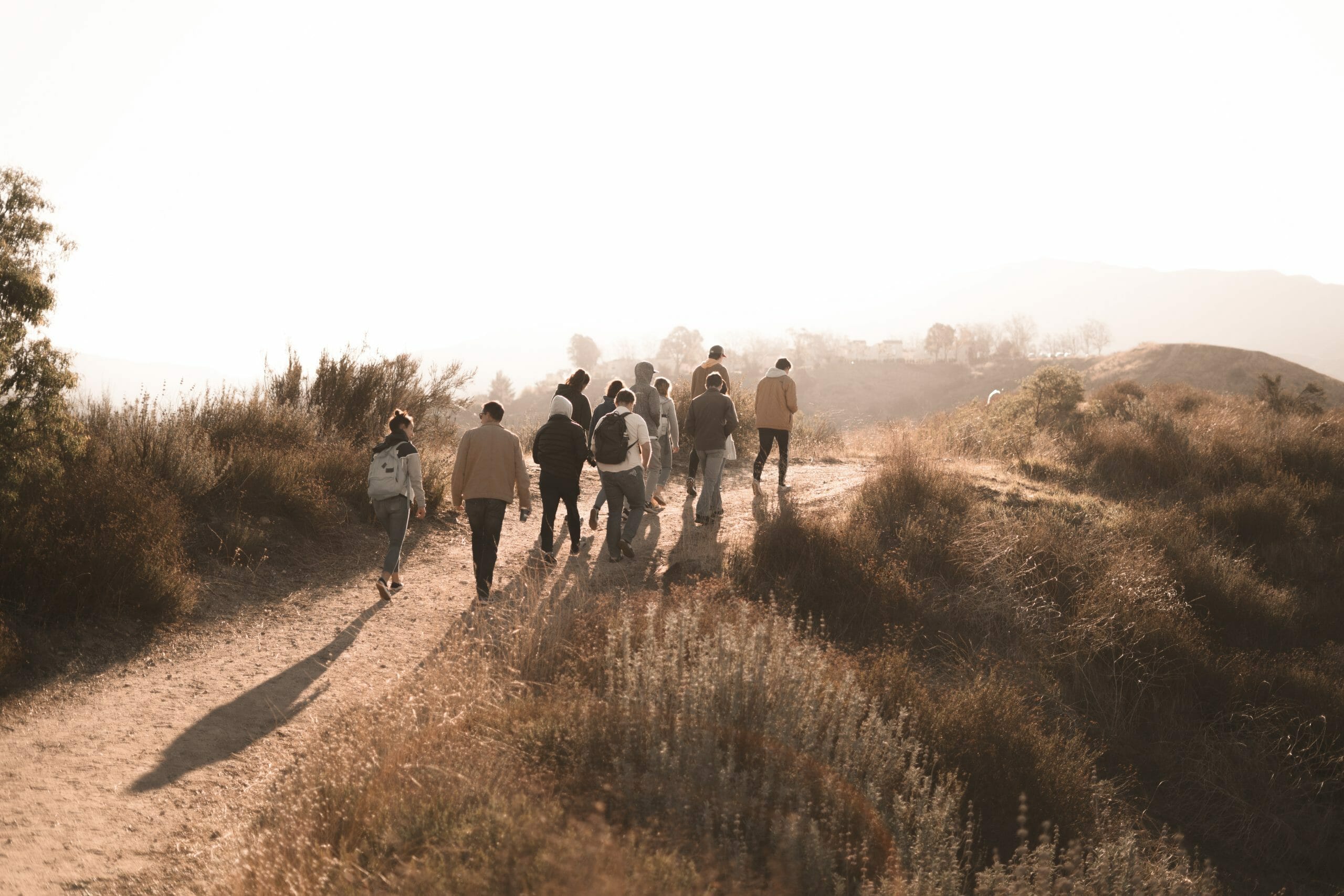 Digital transformations done right – let us help you:
Lead your transformation journey
Your success in transforming your business determines the success of your business for years to come. While most transformations take years and fail anyway, yours doesn't have to. We have what it takes to lead your transformation the right way: the people, the practices and the tools.
Modern thinking and a full set of competences
In an era of constant change, all businesses must rethink their operating model and rebuild their digital core. Most organisations operating on legacy IT are looking for new solutions and skilled people to manage the transformation.
What you get when you choose to work with us:
Instant capability and full speed. Get your transformation started immediately.
Comprehensive design methods and experts that know them. We have the recipe for a successful transformation.
World-leading enterprise software platforms. Work with the best business technology solutions and get the most out of them.
What's more, we can help you build your own transformation competence for your next transformation – trust us, it's right around the corner.
---
Ask for an offer
Leave your contact detail if you want an offer or more information about our services:
Our services for leading your transformation
Here's what we offer in a nutshell:
Enterprise agile solution development and business rollouts.
We believe success comes when both business and technology leaders are involved in developing the business solution. Similarly, we support a successful rollout by engaging your organisation to lead the change by example.
Project and programme management for transformations.
Our experienced transformation professionals lead your transformation programme, helping your organisation to build your own capability to lead business technology.
Data planning and governance for transformation programmes.
Transitioning to a data driven organisation requires changes in all business and support functions. Our practical approach supports this business capability transformation.
Operating model to implement enterprise agility.
Transformation requires a new operating model for a co-creative way of working. The Business Technology Standard includes the tools and practices to support your transformation journey and build a sustainable enterprise agility culture.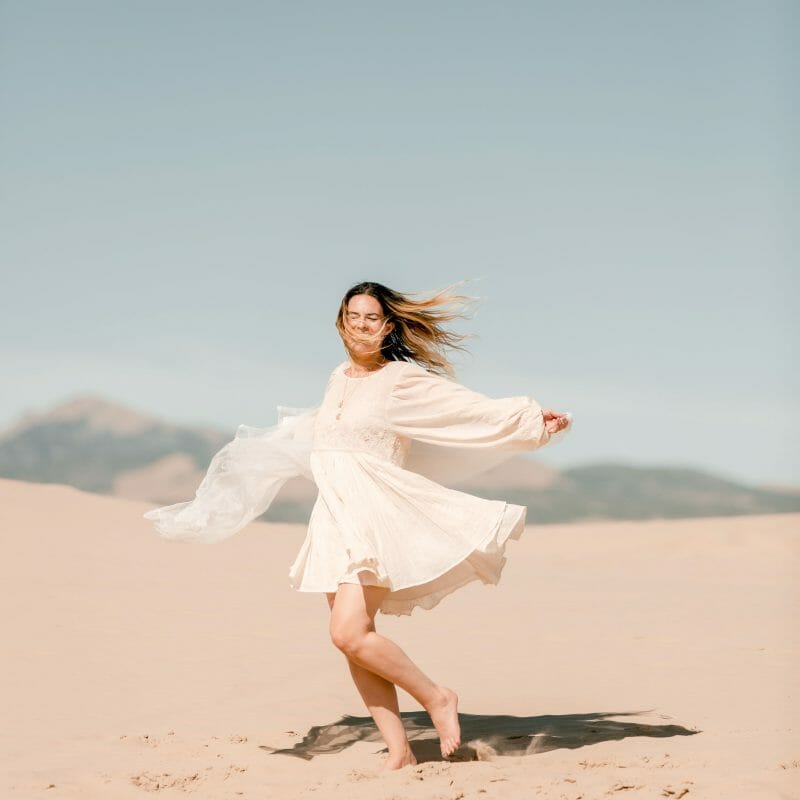 Why should you choose Sofigate as your partner?
Most digital transformation projects fail, even if managed professionally. We think failure is inherent when thinking is delegated, and solution delivery and change management are done according to vendor-driven industry traditions. We can change that.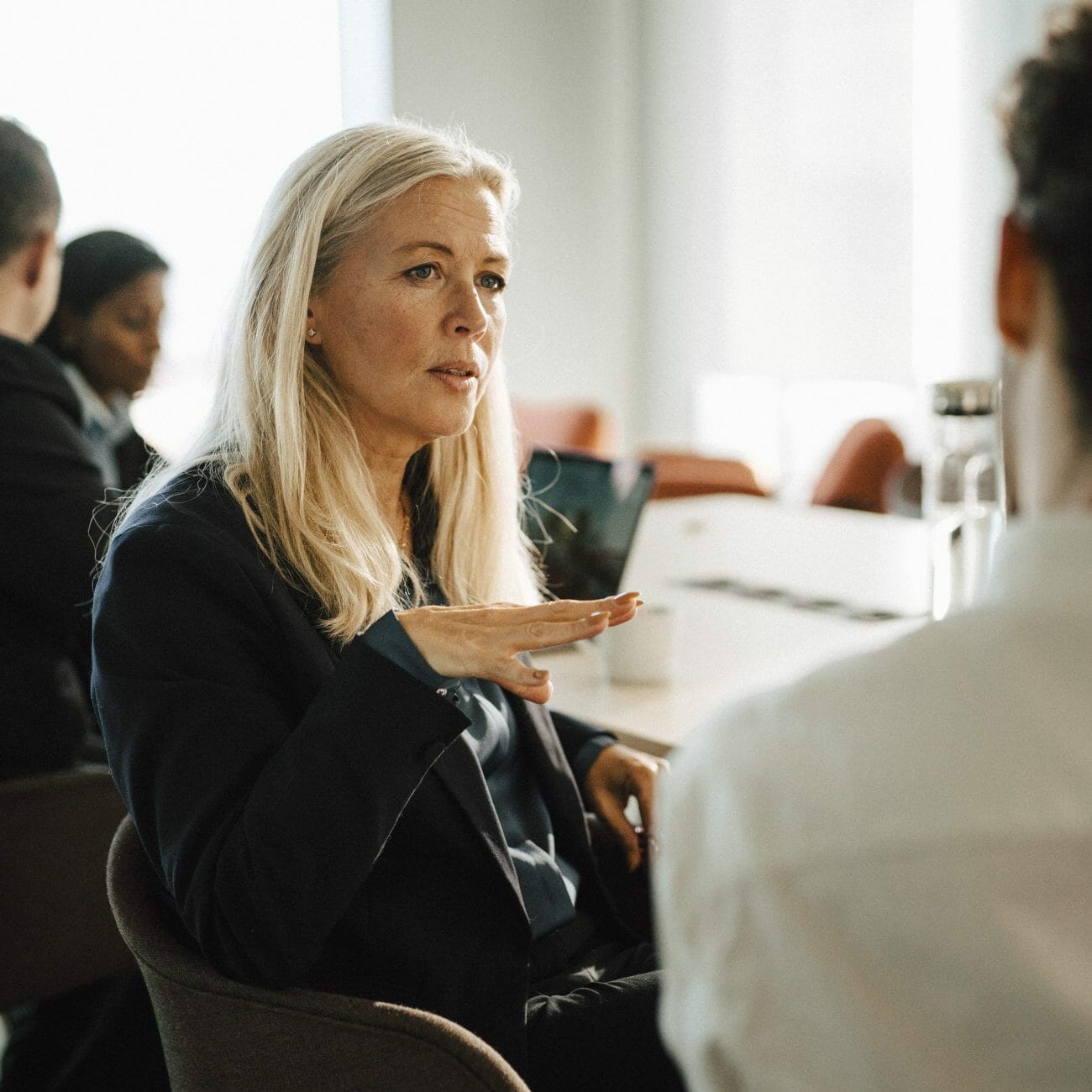 Professional leadership
We have the design methods, operating model practices, skills and supporting competences needed to successfully lead your transformation journey.
Modern thinking
We challenge the way our industry tends to implement large business solution programmes. We think it's the business leaders that should design the future of the business – not the IT department or a vendor.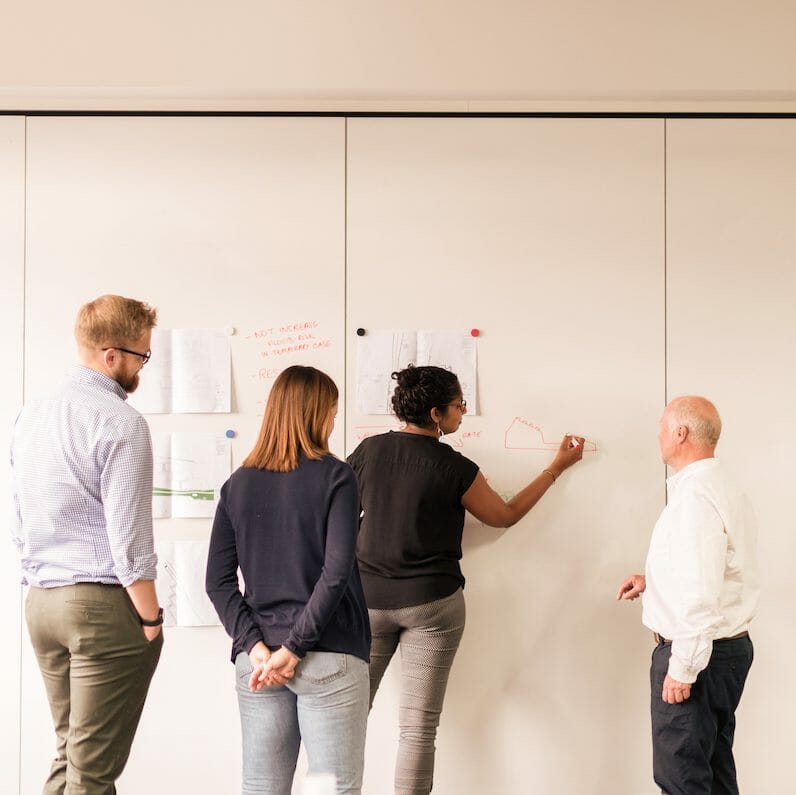 People are advocates for change
We believe a true transformation requires active participation from your people.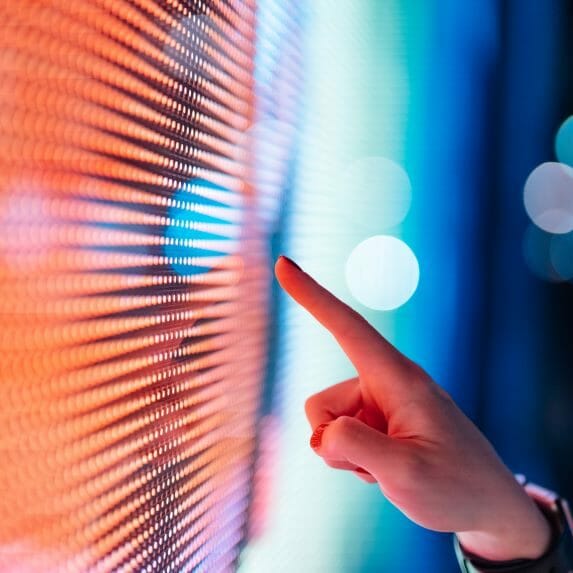 An unmatched competence portfolio
We have a full set of competences and practices to lead a transformation journey, and knowledge about globally leading platforms, data governance, business change management and development practices.
Just ask our customers:
Read about how we've helped our customers to succeed in transforming their business:
Want to know more?
We'll be happy to discuss – let's talk!
Finland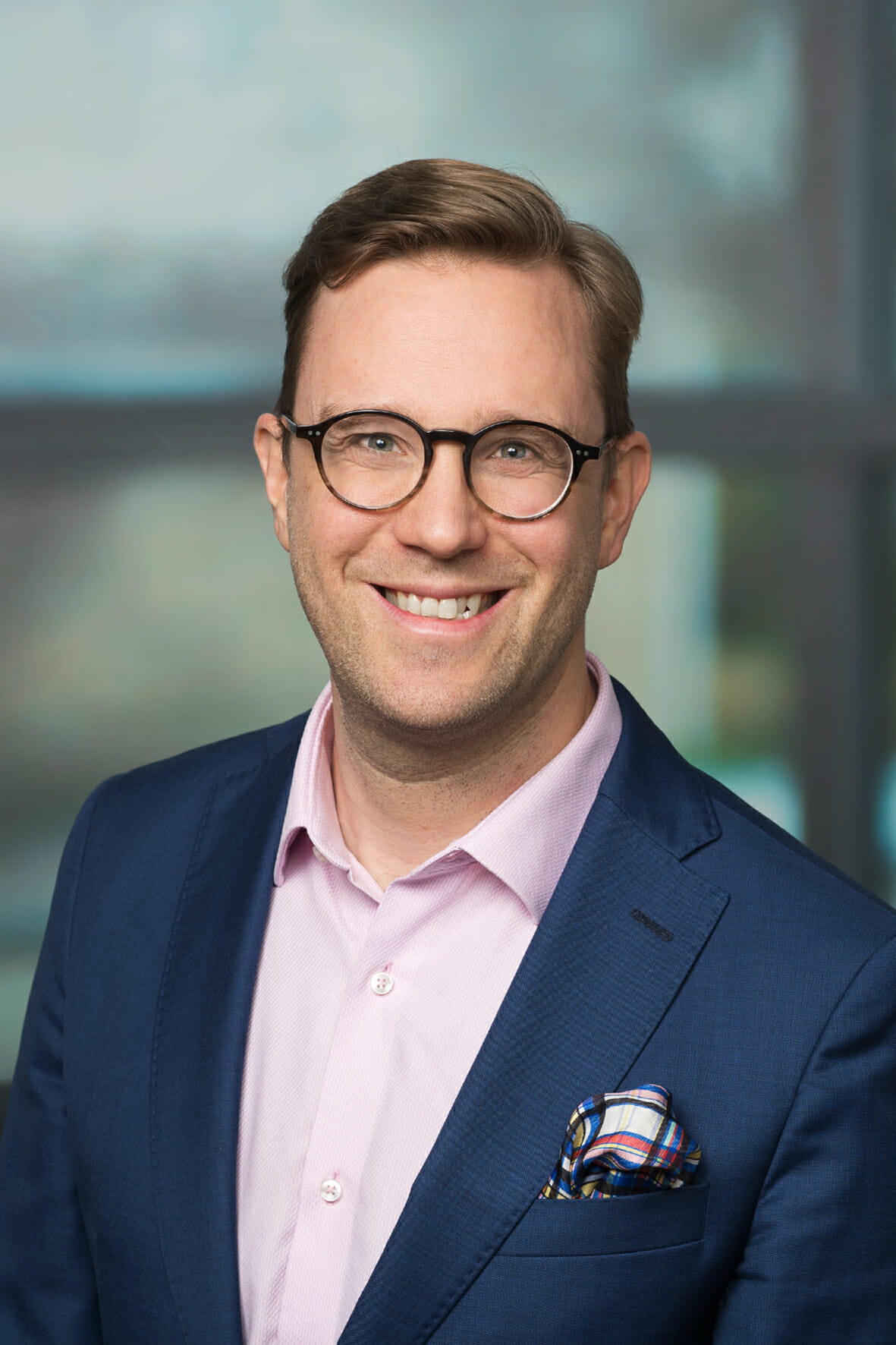 Sweden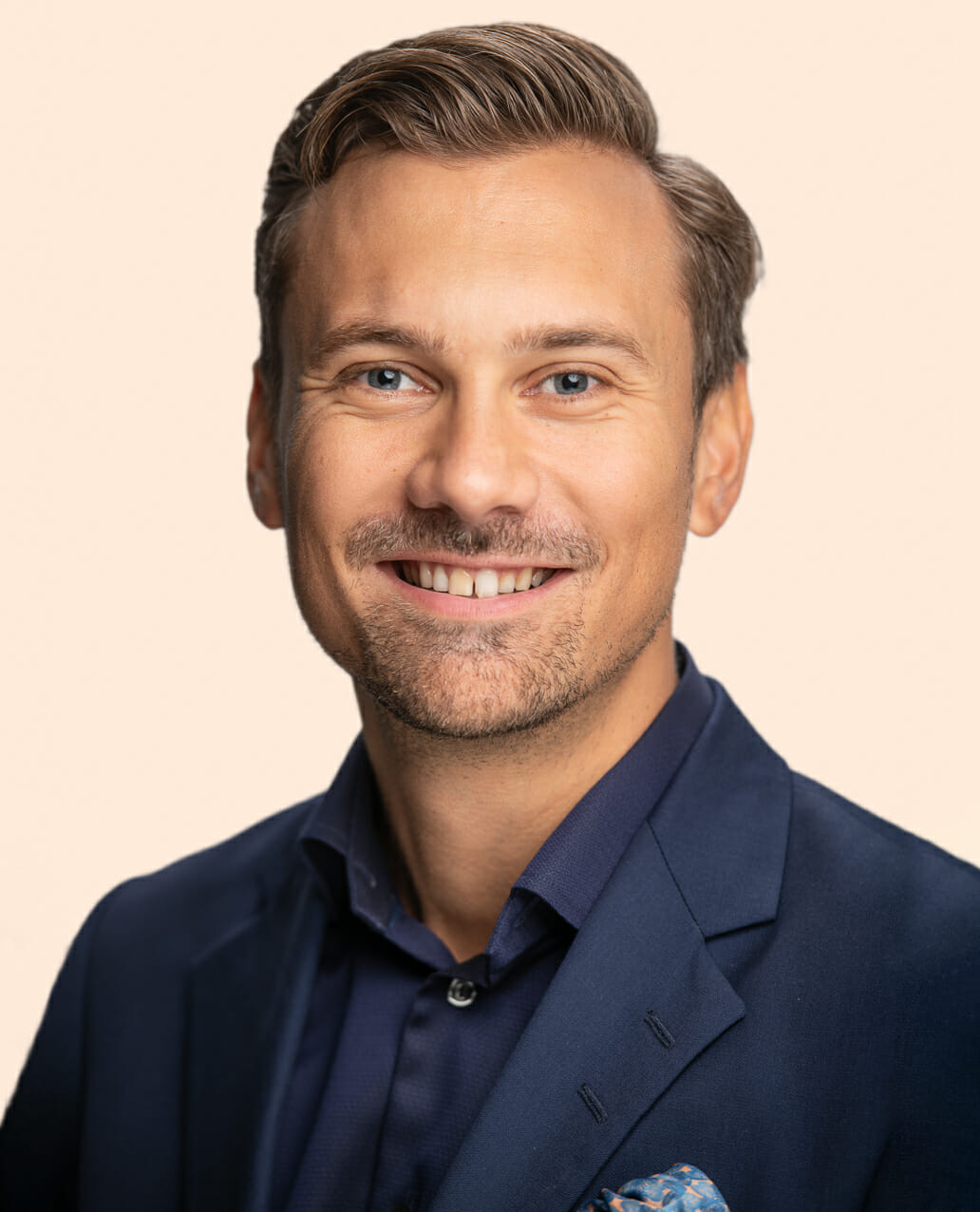 Denmark
Get to know the Business Technology Standard
The open-source framework for leading business technology
Empower your people, take ownership of your future
See Sofigate Academy's upcoming training programmes
What is Sofigate?
We create sustainable transformation through business technology.