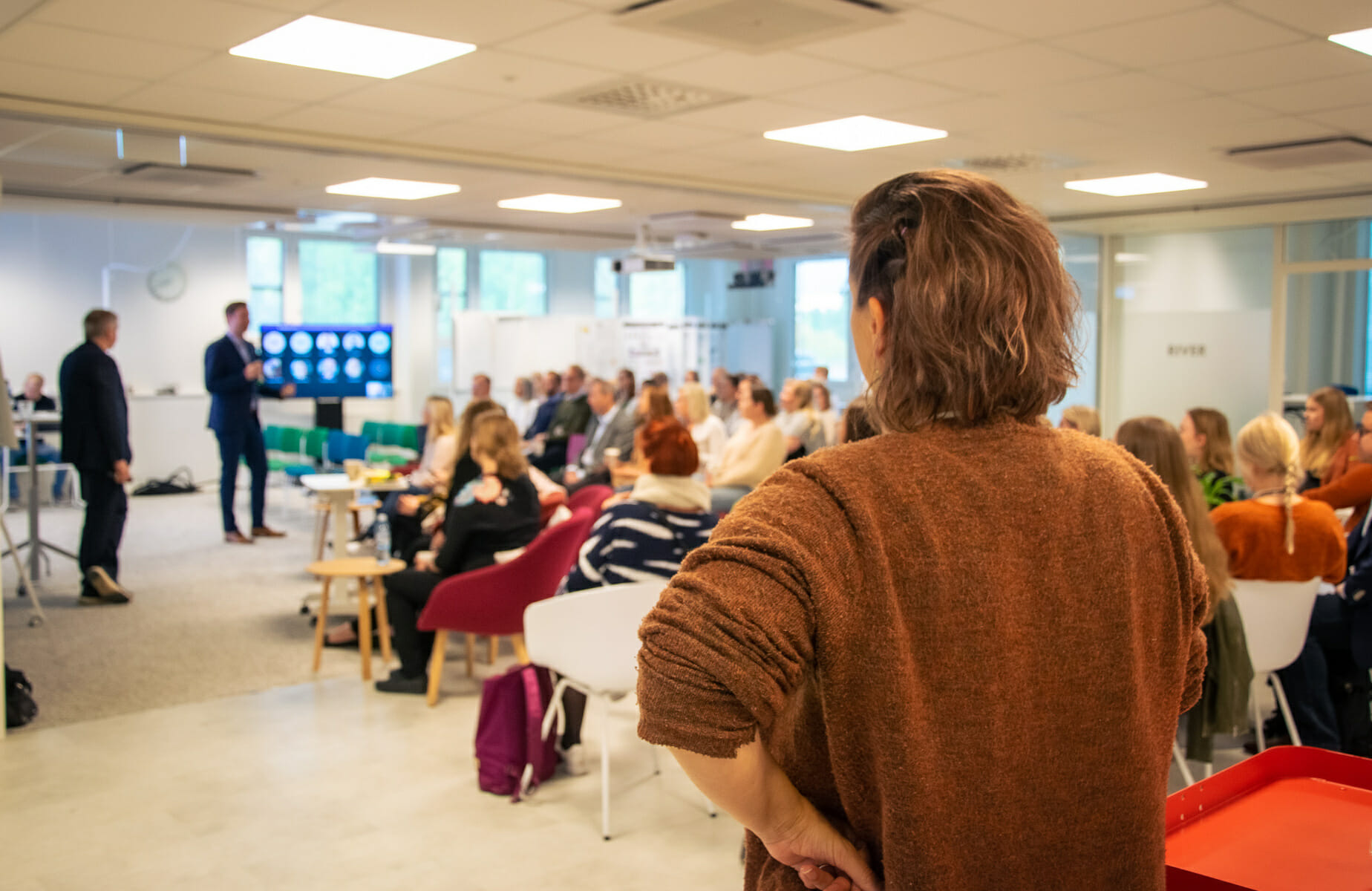 We drive change with business technology
We are more than 700 top notch professionals with diverse backgrounds, working with customers from all sectors and various industries. We are a people business, and we believe it's our people's competence that counts.
We want you to add your skills into the mix. At Sofigate, you will find plenty of collective know-how to draw on, along with opportunities to learn and grow.
Meet our colleagues: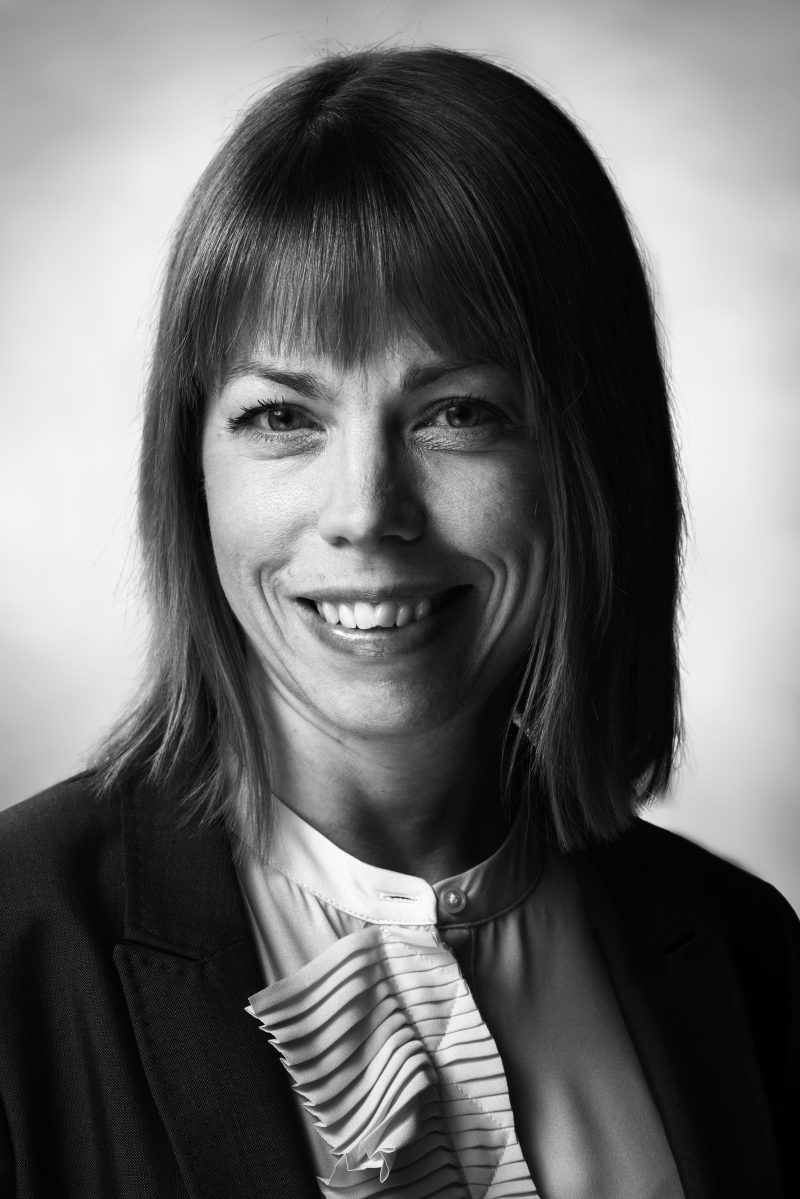 "We can make a true difference for our customers. We work on many levels of their business and operations, so there are plenty of opportunities to find the right work for you. Moreover, we have a great community with smart, experienced, fun people."
Anna Mark, Stockholm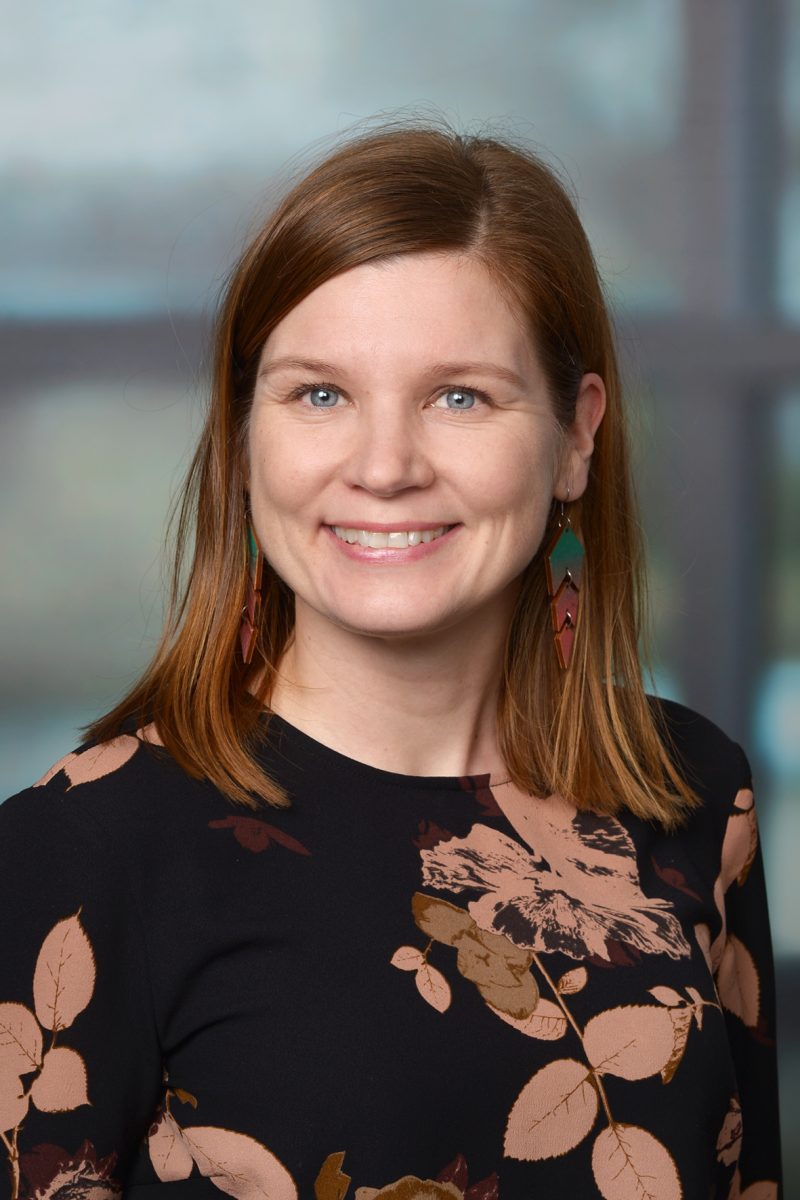 "At Sofigate you can affect your role and choose your personal development direction. Having changed roles within the company, I'm now approaching business technology projects from a different angle, applying another skill set, getting to know a different domain, meeting diverse professionals, growing, and challenging myself."
Anne Johansson, Espoo
"I accidentally found my dream job at Sofigate – a dream I didn't know I had! As an advisor, team lead, developer, instructor, and customer success manager I wear many hats. My passion is to help customers and colleagues succeed in their work with the ServiceNow Platform and integrations. Joining us is probably the best decision you can make."
Reija Jokinen, Espoo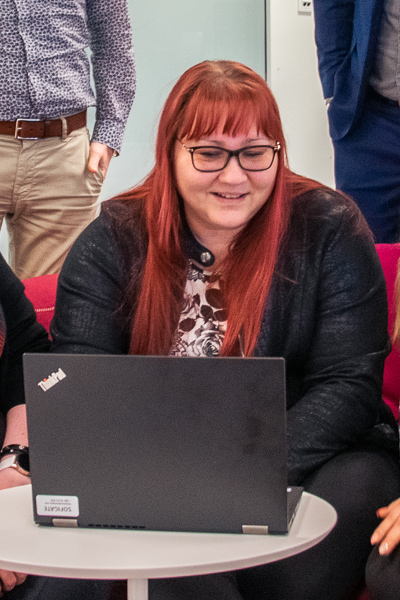 "We're part of our customer's whole transformation journey, all the way from strategic planning to development and driving business tech. Our ways of working allow us to build a close relationship with the customer. However, I especially enjoy playing and trying out sports with colleagues – a match of curling, for example, is hilarious when everyone is used to performing at a high level. Happy times!"
Marcus Hallström, Stockholm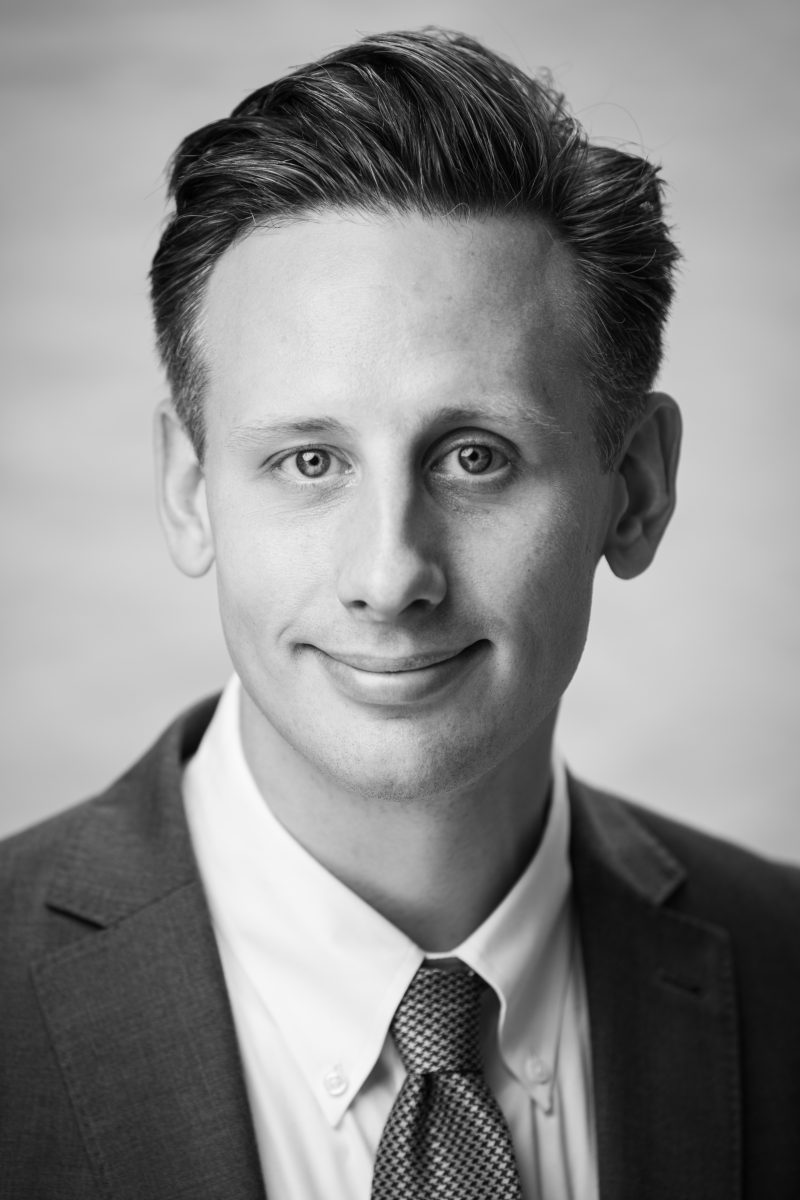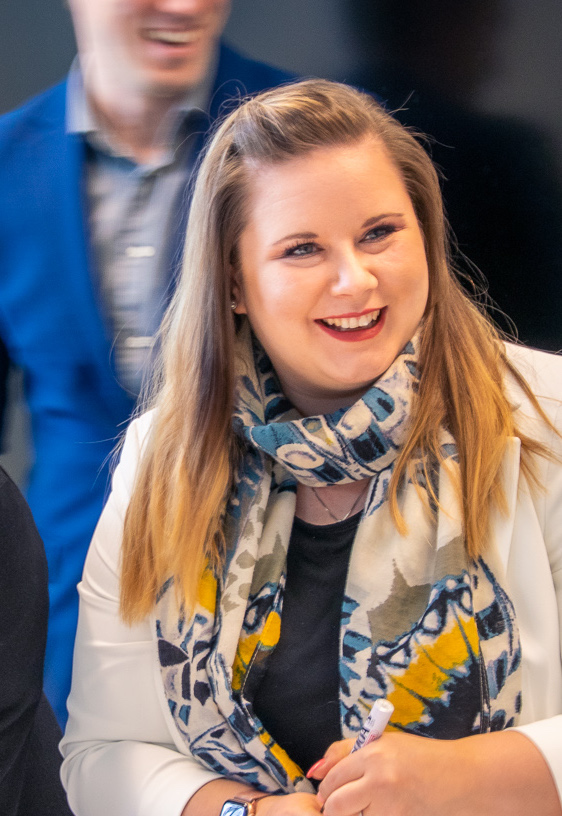 "Being surrounded by professionals is very inspiring. But I also love my work buddies who have become dear friends to me. I've even lived with them for a week in a villa in Malaga, where we took a certification course at Sofigate's training centre."
Heidi Retsä, Espoo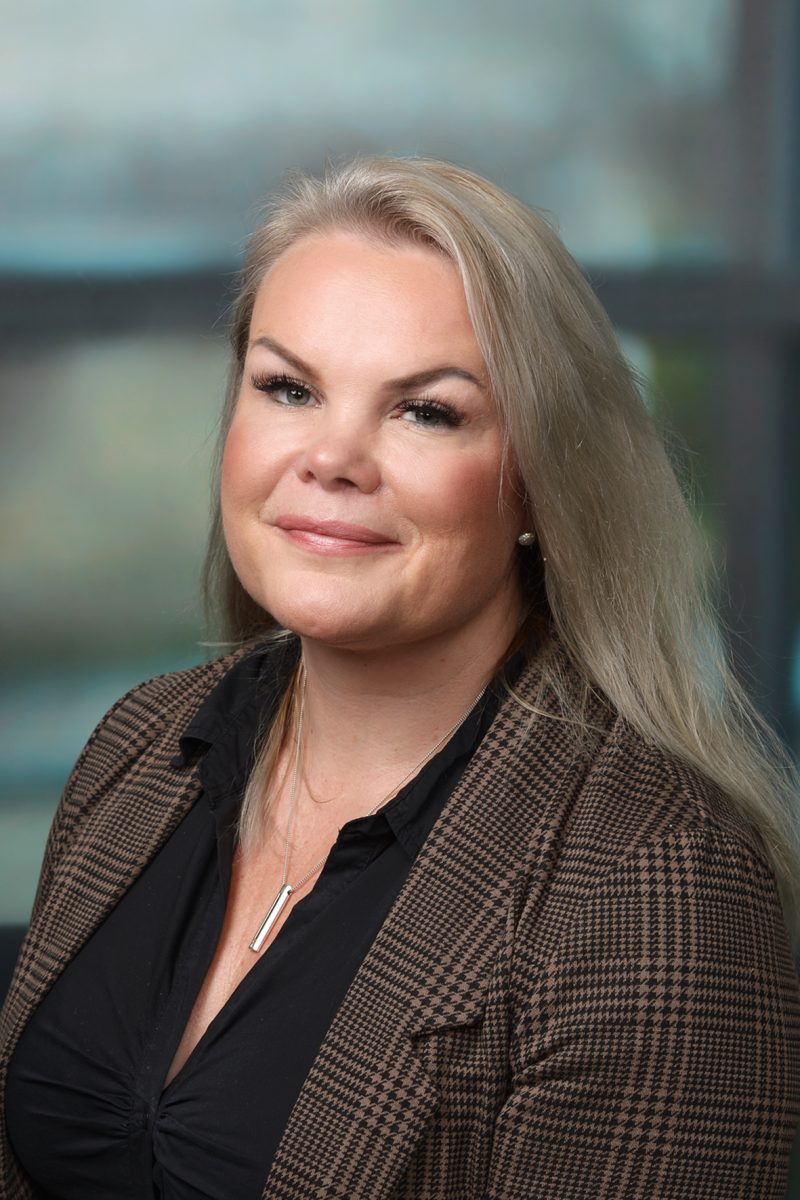 "I'm proud to work with people who are passionate about their work, and for a company that celebrates diversity in the workplace. We have a great vision, not just for our offering but also for our culture."
Mandi Hakala, Tampere
"Sofigate can offer you a path which you can start to shape from the very first week you join the company. You get support from all areas, a network of colleagues and amazing training programs.
For me, the best thing here is that I feel I am trusted and valued, and I get to work with really interesting and demanding projects. And of course the people here are really awesome!"
Patrik Björkenheim, Espoo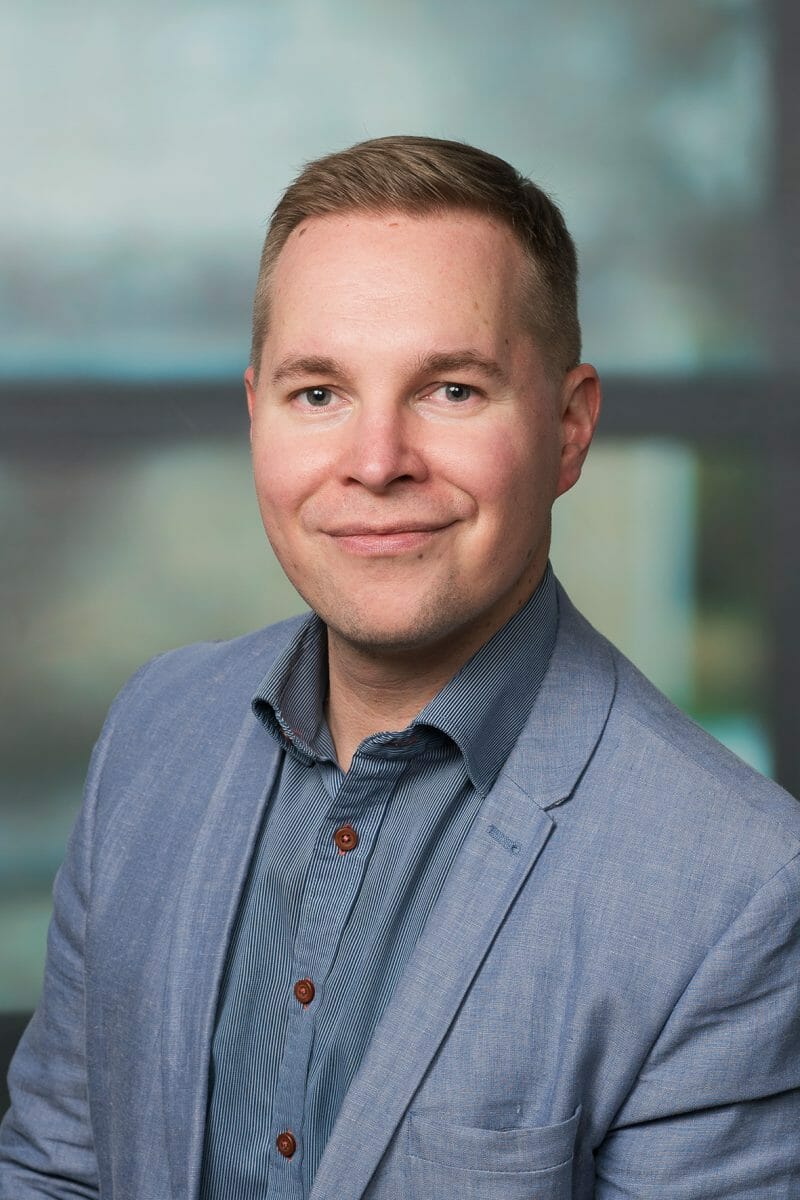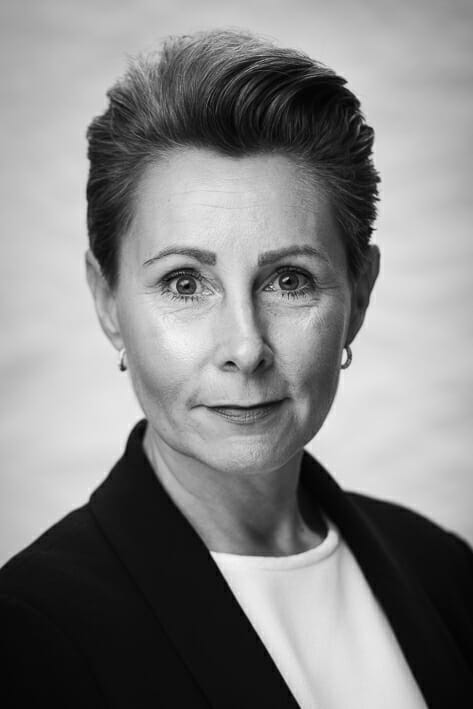 "When joining Sofigate, you will really feel what our values Dare, Care & Grow mean. For us, they are true and visible every single day. In reality, that means you will join a team with skilled colleagues and a spirit that team effort counts. We celebrate successes, we share knowledge and learn from one another, and we like to win as a team. For me, the best things here are amazing colleagues, great culture and our entrepreneurial spirit."
Lotta Ekman, Stockholm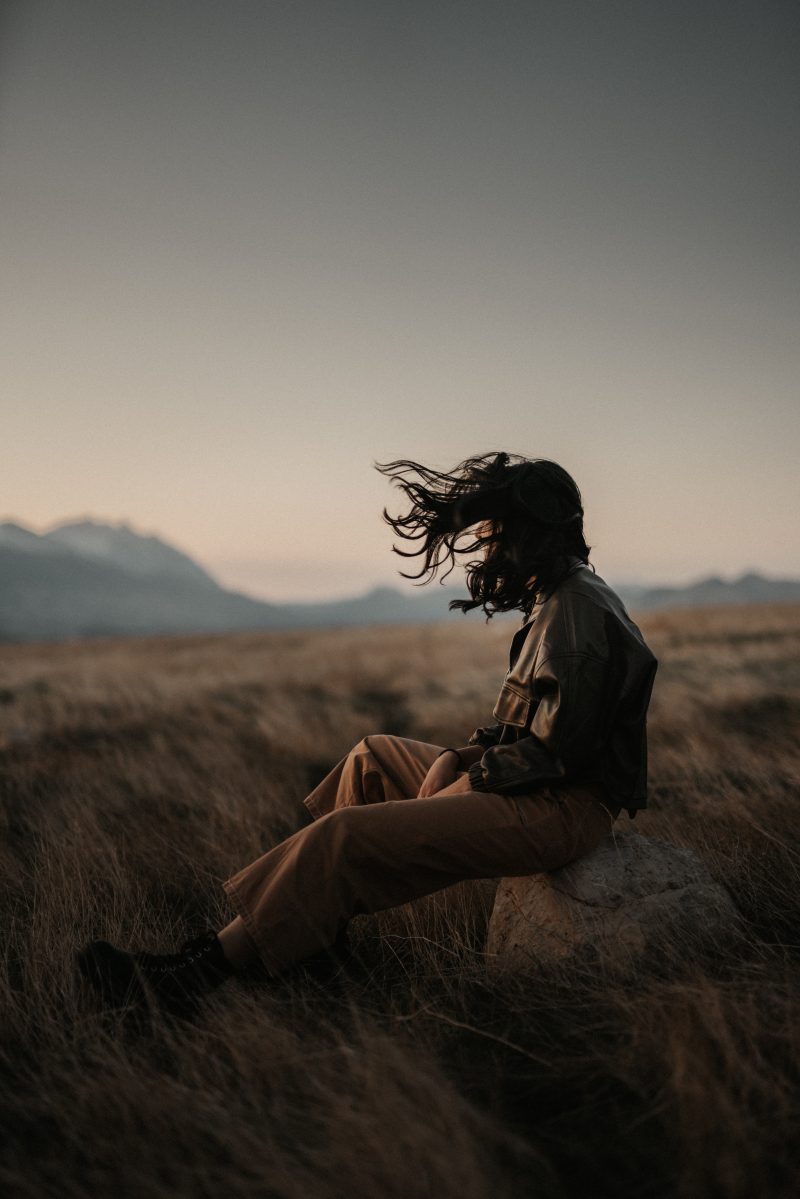 What kind of people are we looking for?
We are a community of transformation experts, management consultants and advisors who help customers add value for business through technology. That means our work has to do with business, technology, leadership, training, and coaching, for example.
Sofigators have diverse backgrounds because our customers and their needs are different and ever evolving. Our open positions are examples of roles we can offer. The talents we hire may combine parts of many of them or have skills we didn't know we needed.
We have offices in five countries: Finland, Sweden, Denmark, Hungary and Poland.
Want to know more?
Want to Join Sofigate?
Join us in creating a more resilient and prosperous world.
What it's like to work at Sofigate?
Read more about our culture.
What do we do?
See examples of our customer projects