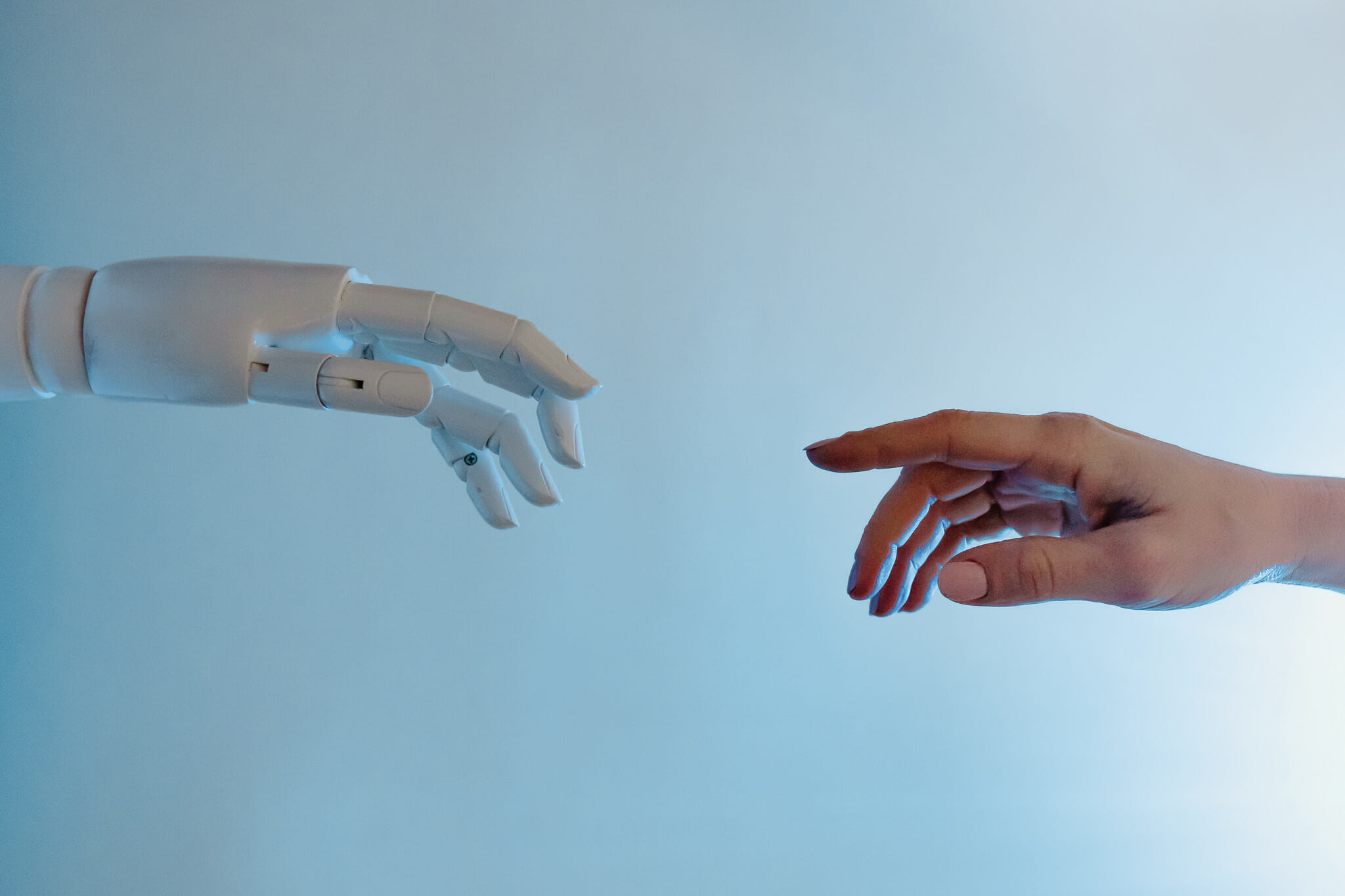 Leverage generative AI in business development
Generative AI can enhance productivity, automate repetitive tasks and provide valuable insights, allowing professionals to focus on the most impactful tasks and make more informed decisions. This much we all know. What organisations are struggling with is how they should make artificial intelligence work for them. We believe two things will unlock the potential of generative AI for your business: a simple set of guidelines and the generative AI capabilities of world-leading enterprise platforms.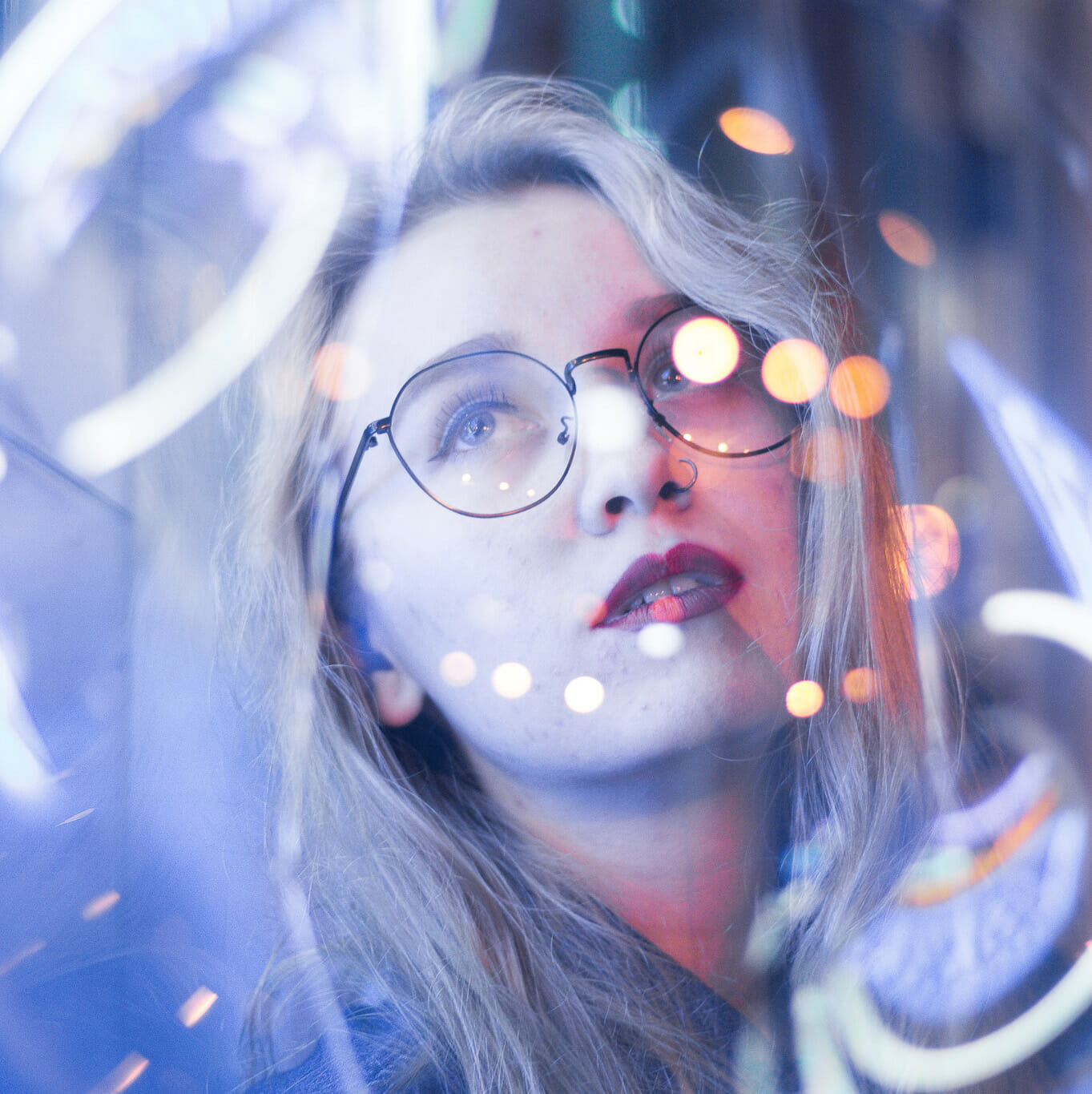 How should you manage
generative AI?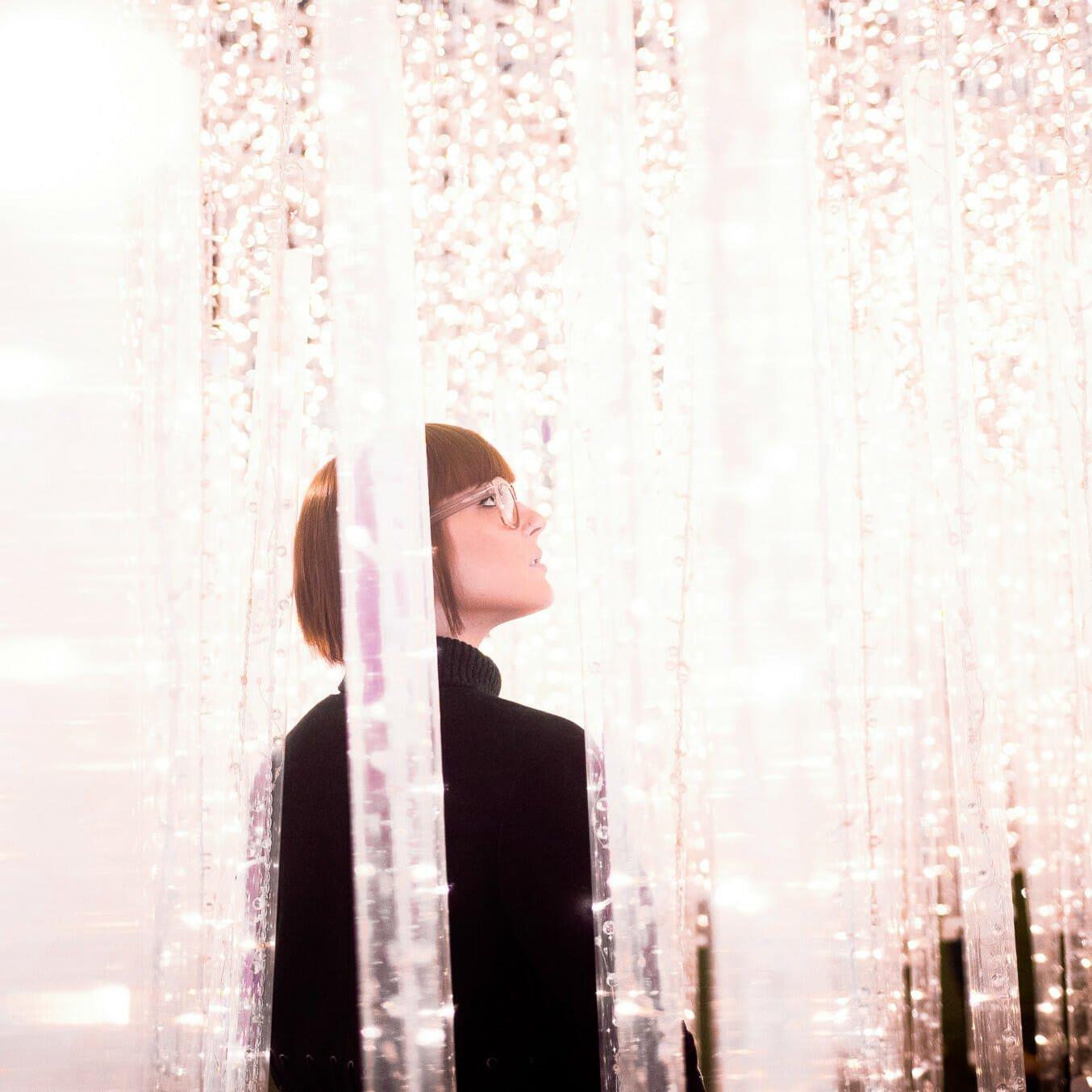 Learn in action:
Book your AI Living Lab!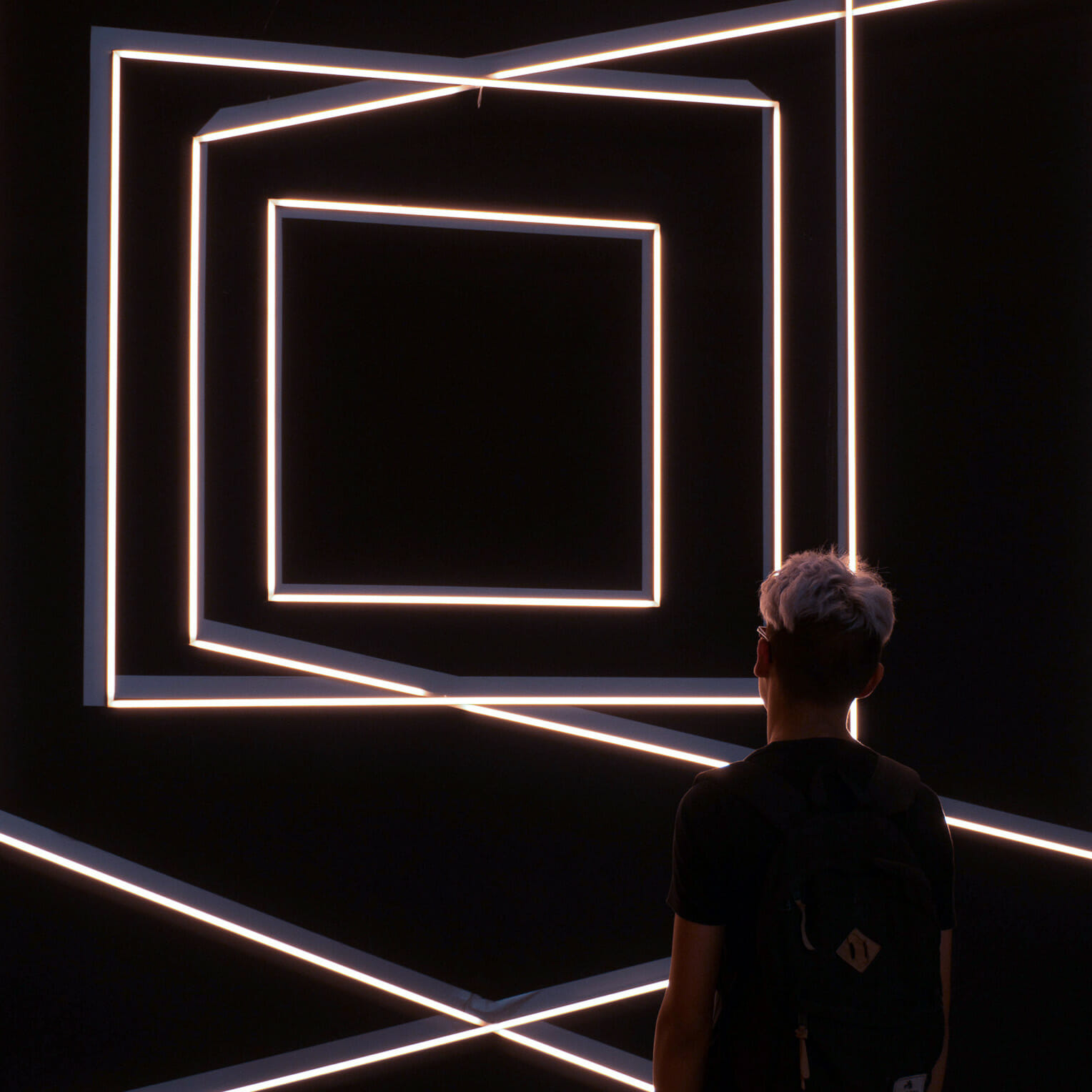 How to get the most
value out of AI?
How you should manage generative AI
The speed of the development of generative AI demands that companies adopt it immediately. Leading technology platforms such as Salesforce and ServiceNow are working hard to integrate generative AI into their tools. With them, you will be able to accelerate no-code/low-code development and build new business capabilities faster than ever.
In our view, getting started with trial and error sooner rather than later is preferable to proceeding slowly and falling behind your competitors.
This is our approach to managing AI in a nutshell:
Give your people the appropriate AI tooling. AI should be an everyday tool, just like a phone or laptop.
Give them the paid version of the tools. Make the most out of the tools' capabilities.
Speed is more important than quality and cost. Beat competitors in developing new business capabilities.
The beginning will be messy, and that's alright. Get started with minimum guidelines. Develop your policies as you learn more.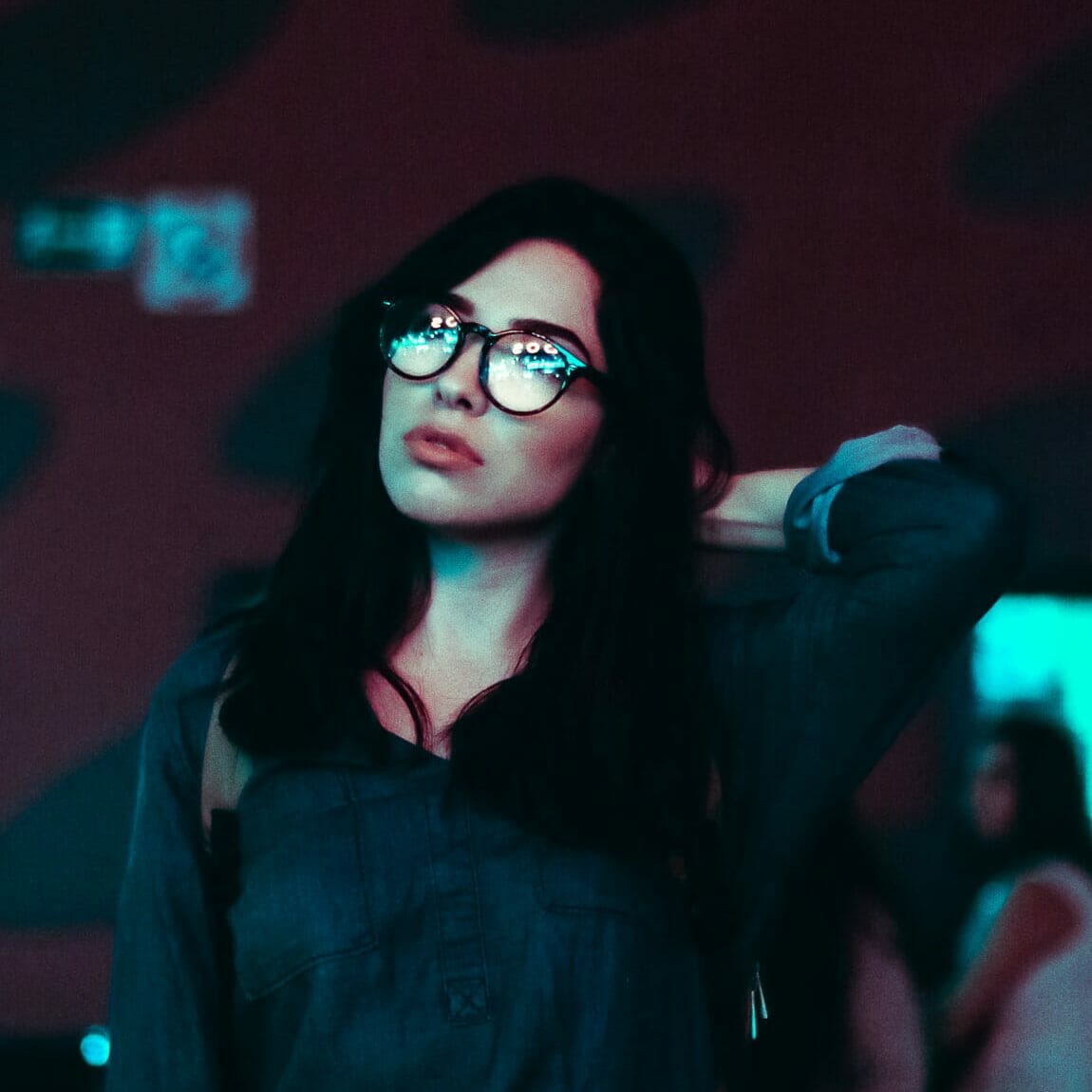 Co-create and co-learn AI capabilities in business design at Sofigate's AI Living Lab
Own your business design all the way from business capabilities to platform workflows – with the help of AI.
The AI Living Lab is a simulation of how an organisation's management can plan the future of their business and implement their design hands on, using world-leading enterprise platforms.
In practice, the AI Living Lab is a three-hour on-site workshop for business management and key decision makers, where the use of AI is demonstrated in a real environment. The goal is to support business design and business capability planning.
In the Lab, you get to work on a selected business capability of an imaginary case company to do the following:
Create an AI-powered business logic description based on a business capability map.
Use ChatGPT to turn business logic into flowcharts for the selected business capability.
Use AI to turn flowcharts into workflows that you can use on ServiceNow and Salesforce.
Examples of the capabilities you will learn about:
Generative AI for tech selection
Speech-to-text workflow automation
Real-time analytics for decision-making
Book your demo now. Fill in your contact details, and we will get in touch.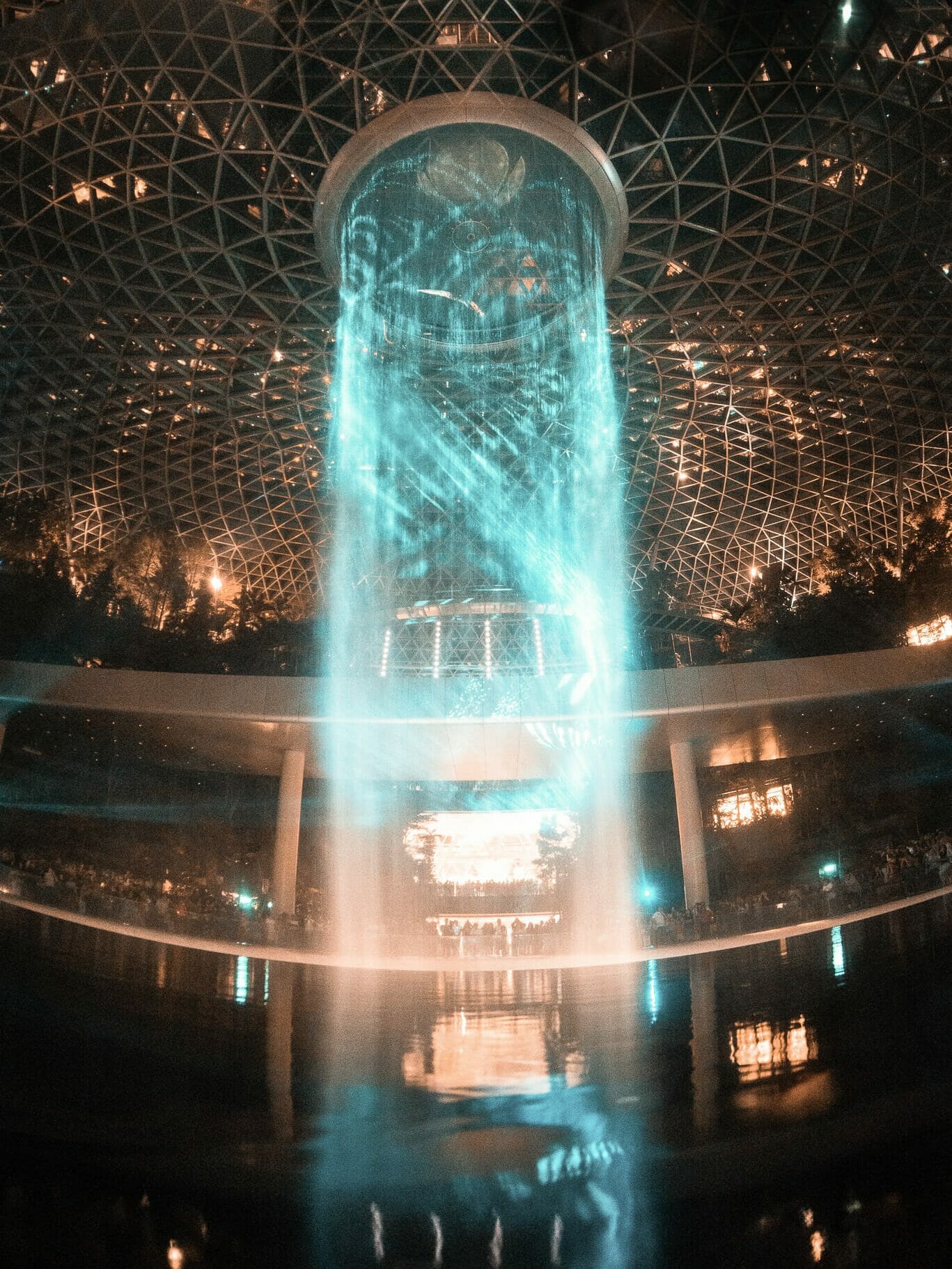 How to ensure your whole organisation is on board with AI
From a management point of view, AI is just one new technology among others. It should be deployed just like any other technology. Here are a few guidelines to get you started:
Give everyone the opportunity to use AI.
Share knowledge and practical examples of AI use. We recommend peer-to-peer learning.
Remember confidentiality and data security. Be careful with business-critical data and anonymise all customer data and personal data.
Create metrics for AI use.
AI solutions to take your business to the next level
From a business point of view, generative AI can be divided into two categories:
Tools that assist your people and boost daily operations. Examples include ChatGPT and MS CoPilot.
Tools that help you develop your business by collecting and analysing data from your process. These tools can be found in enterprise platform technologies.
Business platform users get the quickest time-to-value from generative AI
We think the best way to leverage artificial intelligence in practice is to use the ready-made capabilities offered by world-leading business platforms. Software giants like Salesforce and ServiceNow have the resources to develop solutions smaller companies can only dream of.
Read more about ServiceNow's generative AI capabilities
With generative AI, you can write code quickly and experiment with it. This will speed up deployment and iterative development significantly. For example, you can translate a natural language description of a workflow into an automated workflow.
Leveraging generative AI means you must understand the problem at hand and be able to split it into smaller pieces. Coding, on the other hand, is no longer a crucial skill.
Salesforce's Generative AI in IT Survey of more than 500 senior IT leaders reveals that a majority (67%) are prioritising generative AI for their business within the next 18 months, with one-third (33%) naming it as a top priority.
The Salesforce survey reveals that over half of senior IT leaders are either experimenting with or actively using generative AI in their business. However, nearly all admit they must take measures to equip their company to use it successfully and responsibly.
Pro tip: Make use of AI in managing business technology. Meet our Business Technology Standard expert, ChatBTS. Ask the chatbot anything about the BT Standard. Click here to learn more
Generative AI gives superpowers to your people in…

Customer service. Use ServiceNow Now Assist create high-quality messages for customer dialogue and give recommendations to customer care staff.

Service operations. AI can analyse support tickets, find the issues users are grappling with and create knowledge base articles to help them.

Marketing. Use Salesforce Einstein to create content for an email campaign. Get improvement ideas to boost performance.

Sales. Einstein can, for example, summarise a sales case based on data and allow data-based decision-making.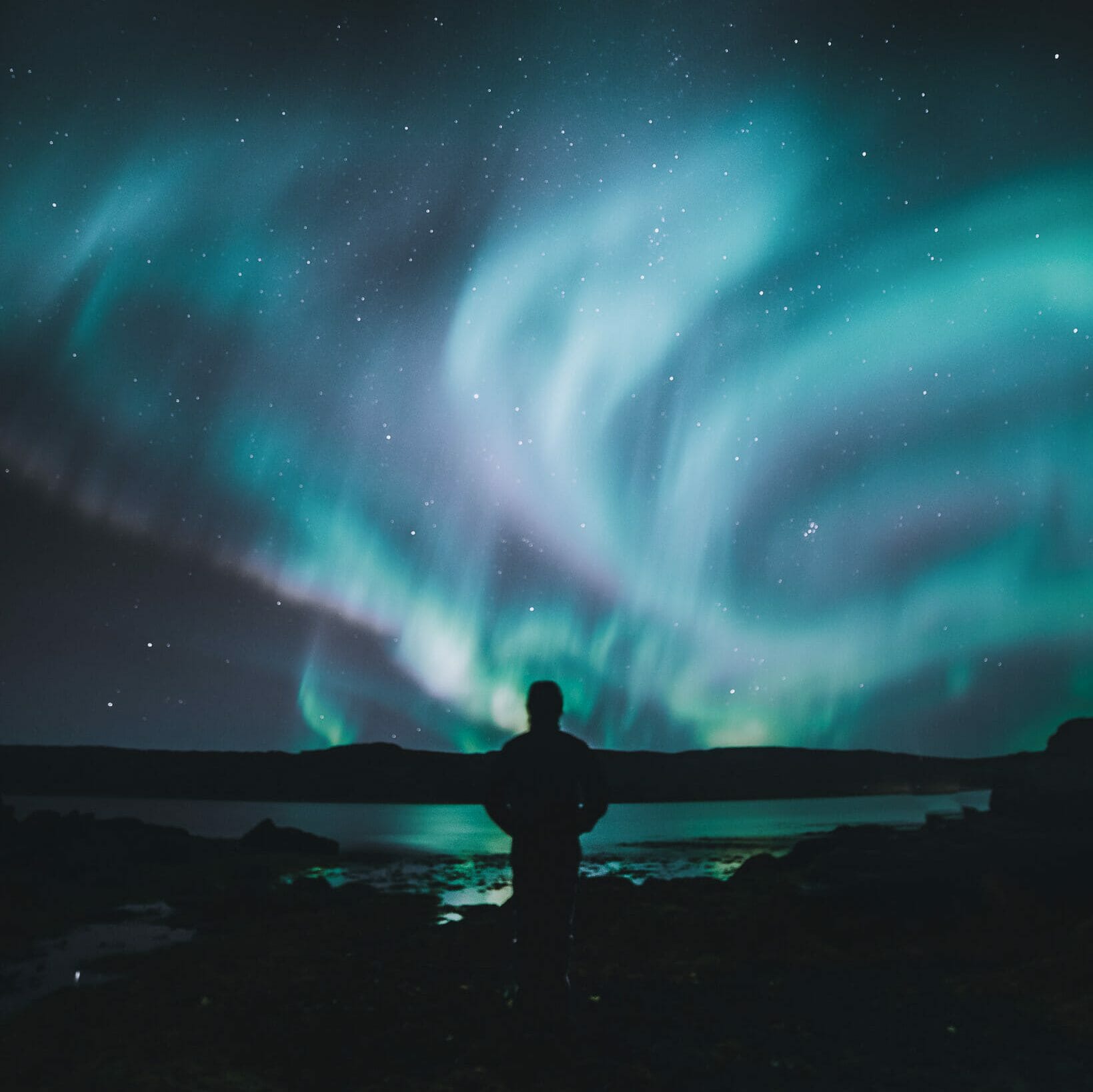 Why should you partner with Sofigate?
Our expertise covers the three elements you need to succeed in transformation: technology, people and processes. We plan your project lifecycle with a focus on engaging and upskilling your people, because new technology is only useful when people use it the right way.
Together, we select and design the best possible technology solution for your organisation, including your systems architecture and infrastructure.
We support you in implementation, and continue to develop your systems, services and processes with you.
We help you prepare your organisation for transformation and support you in change management.
Sofigate Academy trains your people to manage and develop business technology.