BRINGING IT AND BUSINESS CLOSER – HOW THE BT STANDARD HELPED FENNIA PRIORITISE DEVELOPMENT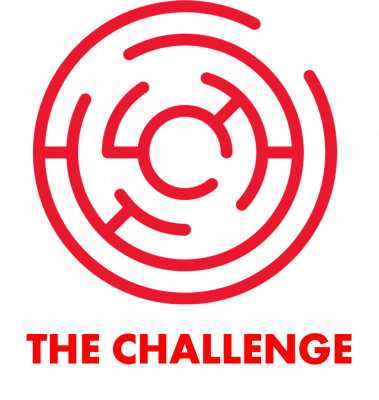 240 different development projects on the go? How to prioritise and pick only those that truly support the company's strategy?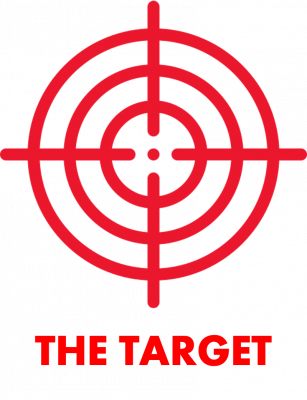 Utilising the Business Technology Standard, which is a tried and tested model for organising development work and break down silos between IT and business for the benefit of the entire company.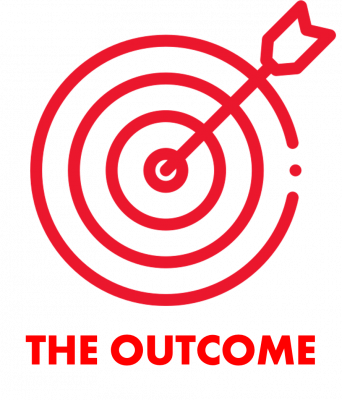 Increased transparency into development projects, more effective decision-making, improved budget-consciousness and clearer roles. And a happier CEO!
Our IT and business work in much closer cooperation now. We have real transparency into our development needs and are able to prioritise them.
DOWNLOAD THE FULL STORY AND LEARN HOW BT STANDARD'S OPERATING MODEL WORKED FOR FENNIA AND WHAT BUSINESS BENEFITS ITS INTRODUCTION BROUGHT THE COMPANY
Your privacy is important to us. By filling the form above you accept us handling the data you provide us. Our detailed privacy policy can be found here.