COMPETENCE DESIGN HELPED LINK STRATEGY INTO PRACTICE – CASE NATIONAL OPERA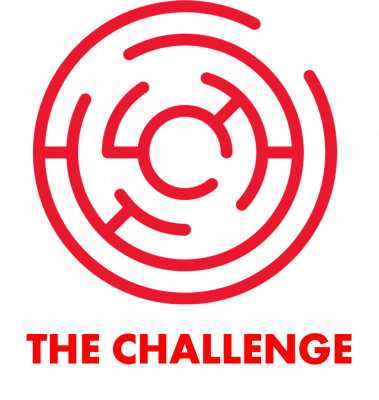 A historic cultural organisation has prepared a new strategy to face the challenges of a new decade. But how to implement the strategy efficiently into daily practical work?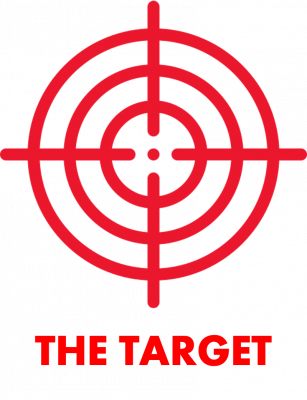 Sofigate's Business Technology Design methods, the use of competence design, and experience in constructing an enterprise architecture help prioritise those business competences that most require developing so that the strategy comes to life and succeeds.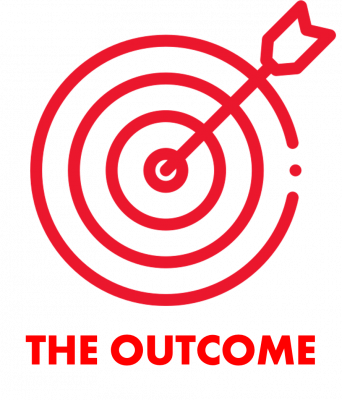 An informative capabilities map and strategy projection help the executive management team to focus on the right elements in the business transformation. This clarity helps the organisation proritise and focus on the essential in the everyday to achieve the goals set in their strategy.
Sofigate helped us to see in a concrete fashion the things we should start doing at the grass-roots level in order for our new strategy to succeed.
DOWNLOAD THE FULL STORY AND LEARN HOW Finnish National Opera is moving t
owards their strategic goals by developing the right competences: