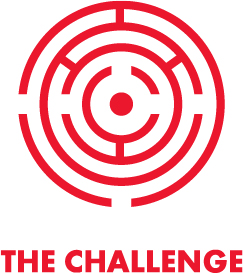 When a company lacks a sufficient view of IT projects, how to reorganize entire project management and modernize development processes?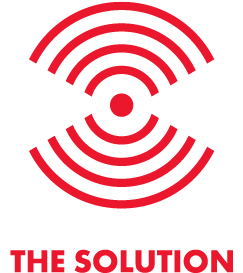 Sofigate helped HSL to modernize their development processes, defined HSL's overall architecture and created a solid base for new project management processes. Sofigate utilized HSL's best existing practices and together built models in workshops so that every employee could easily relate to them.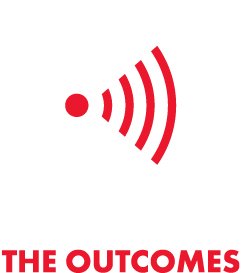 Projects are now easier to manage and control because everybody is on board about how the process is supposed to proceed. With the help of the project office, HSL is better aware of what the current situation is in all projects: their scale, schedule and resources.
Sofigate really succeeded in involving our employees in the process. We feel confident this change is truly making a difference in how projects are managed and run at HSL.