A BOLDLY DIFFERENT ERP PROJECT – "NOT AN IT ENDEAVOUR, BUT A BUSINESS TRANSFORMATION"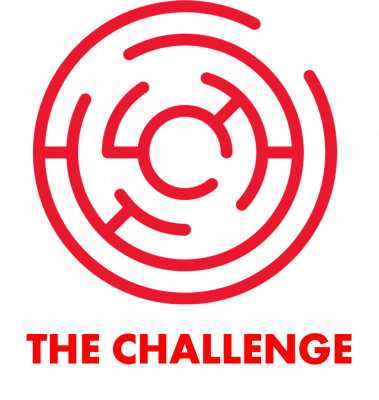 How to replace an old ERP system with a new solution that helps create and support entirely new business?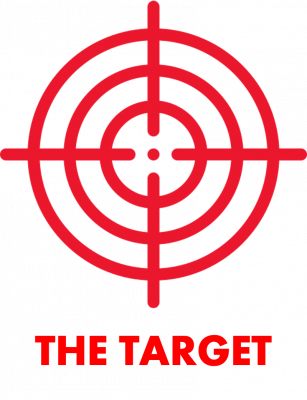 Traditionally 70% of ERP projects fail to reach their goals. Business Technology Design minimises the risk of failure by putting business into the core of an IT project. Innovative working methods empower and engage management and staff to become change agents.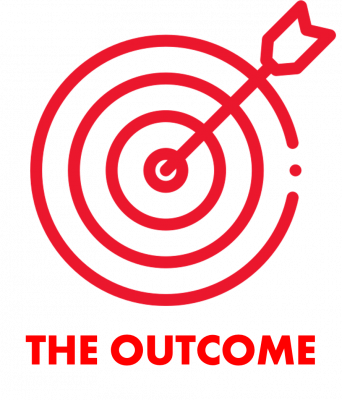 An informative capabilities map and strategy projection help the executive management team to focus on the right aspects of business transformation. This clarity makes it easy to choose the right technology to support the change.
DOWNLOAD THE FULL STORY AND LEARN HOW L&T BENEFITED FROM SOFIGATE'S NON-TRADITIONAL APPROACH TO AN ERP PROJECT:
Sofigate challenged us in just the right way and knew how to ask our staff just the right questions regarding ERP functionalities.