DREAM BIGGER:
TAMPERE TRADE FAIRS TRANSFORMS ITS BUSINESS PERFORMANCE WITH SOFIGATE AND SALESFORCE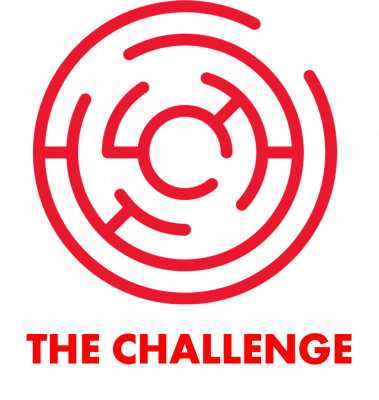 How to modernize an out-of-date customer relations management system to meet today's needs and to serve over 4,000 yearly exhibitors?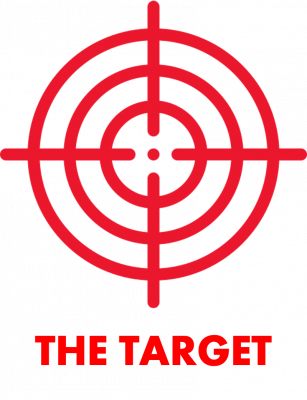 Together with Sofigate, Tampere Trade Fairs made Salesforce their new tool for cloud-based customer relations management, while simultaneously tying up the loose ends of their business needs.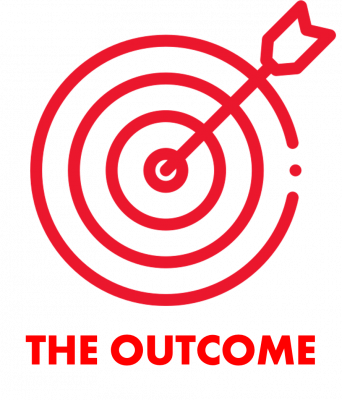 The project has brought great results in a short time: Salesforce is now used across departments to manage all of Tampere Trade Fairs' marketing and sales, supporting the daily work of the whole company. With Sofigate as partner, Tampere Trade Fairs adopted an entirely new system with all customer, target group, campaign, offer and contract data gathered in one place.
Sofigate provided us with an entirely new view of what successful customer management can and should look like.
DOWNLOAD THE FULL STORY TO KNOW HOW THE CRM PROJECT WAS TURNED INTO BUSINESS DEVELOPMENT AND WHAT BUSINESS BENEFITS IT BROUGHT TO THE COMPANY:
Your privacy is important to us. By filling the form above you accept us handling the data you provide us. Our detailed privacy policy can be found here.