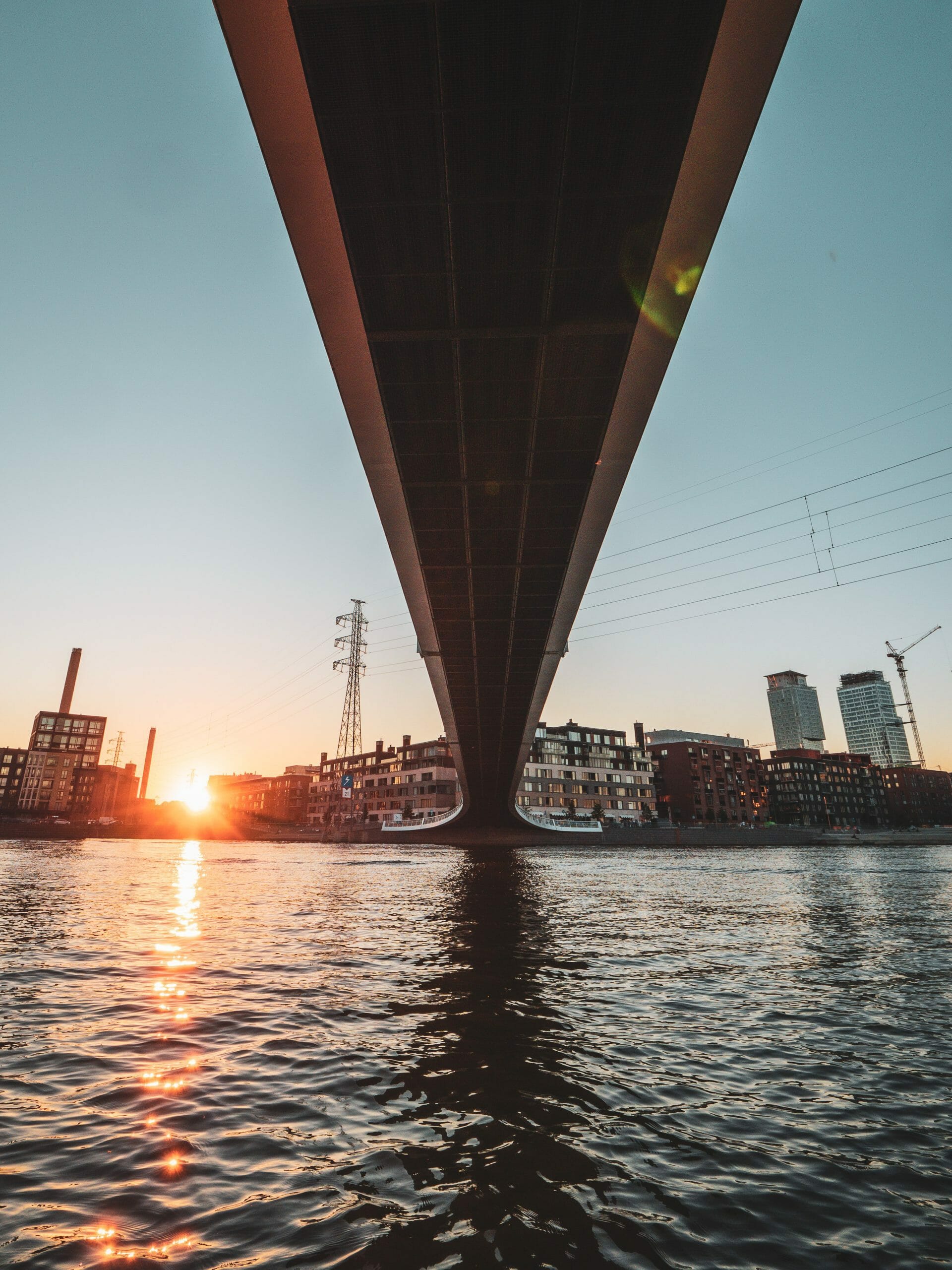 A full-service digitalisation partner for mid-sized enterprises
We are the technology leadership one-stop-shop for mid-sized enterprises.
Whatever technology or management service your company needs, we've got you covered.
In our 15 years of helping mid-sized organisations to speed up their digital transformation, we've noticed their needs are basically the same. Mid-sized enterprises struggle with fierce competition for IT talents, limited resources, legacy technology, and changes in their operating environment that are disrupting the market.
We offer a range of technologies and services that will secure the success of your digital transformation journey, from design to continuous service operations.
Whatever technology or IT service your mid-sized enterprise needs, we'll find it and make it work.
Ask for an offer
Leave your contact detail if you want an offer or more information about our services:
Our services for mid-sized companies
We excel in combining business-centric design with standardised technology deliveries and continuous IT operations management. Here's what we offer: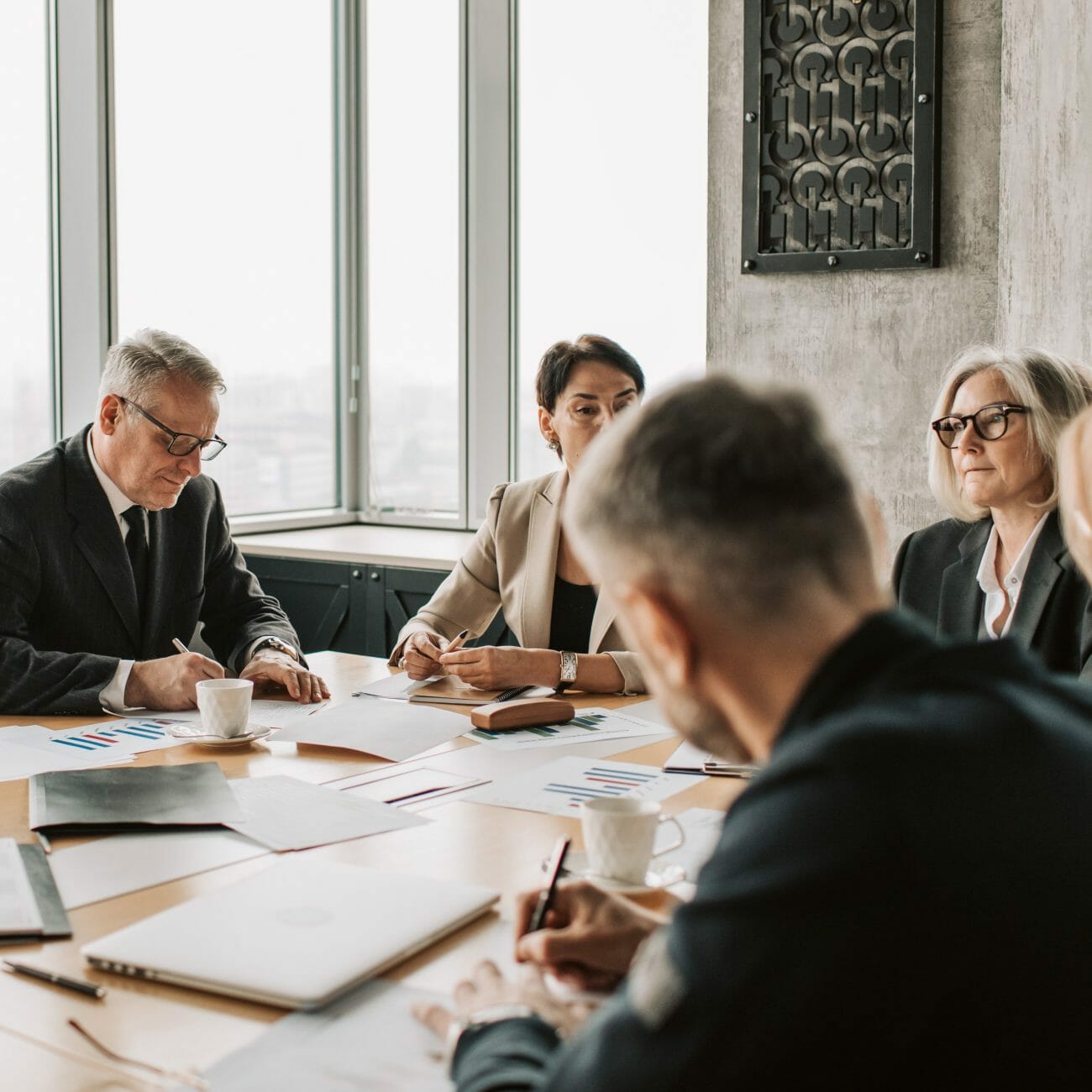 Management services
Our experienced professionals lead your IT and help you design the digital future of your business.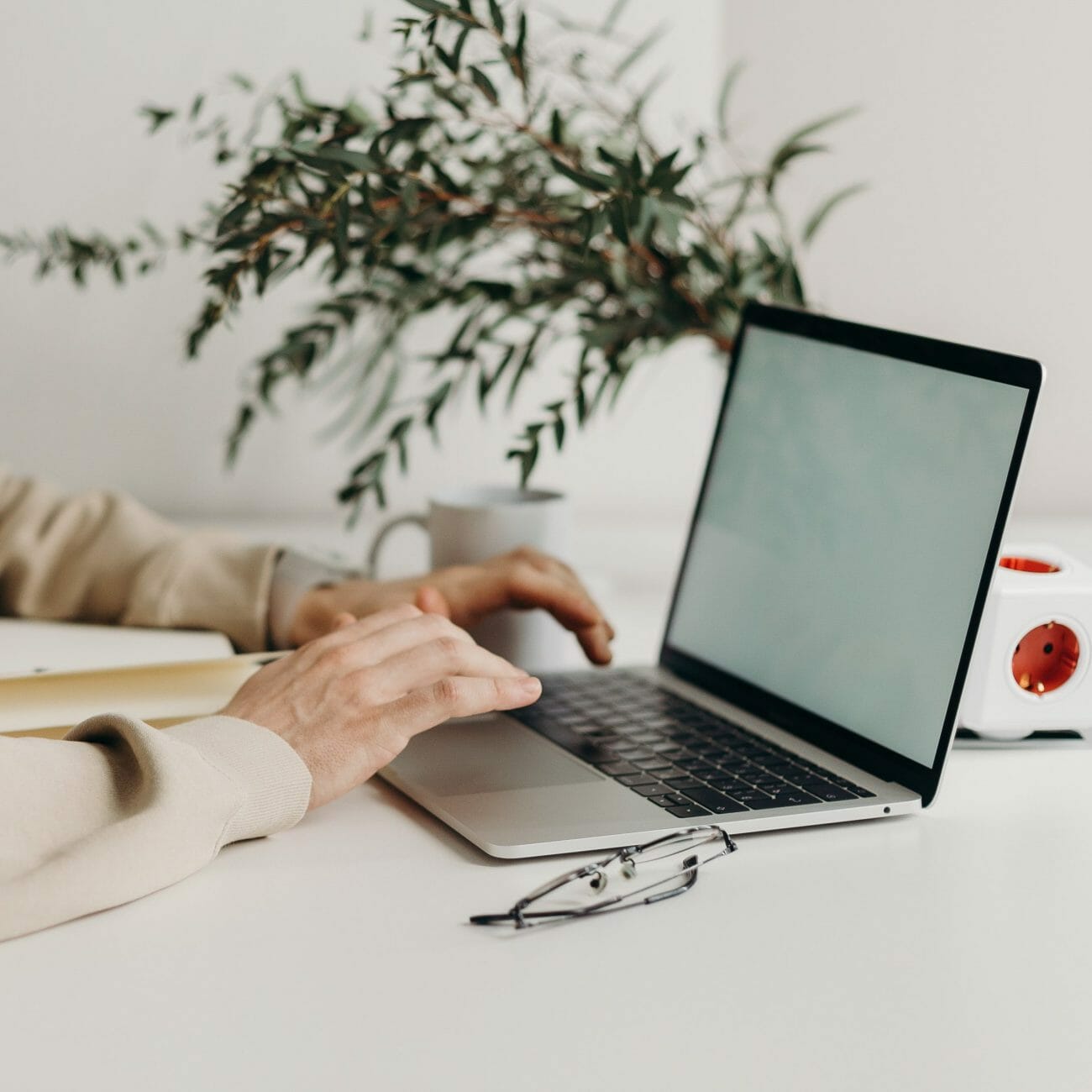 Basic IT services
The technology backbone of your operations, delivered as a service. You need a variety of tech solutions, we help you manage them. Our pre-selected solutions and trusted partners should cover all your needs, but if they don't, we'll find the right ones and make them work.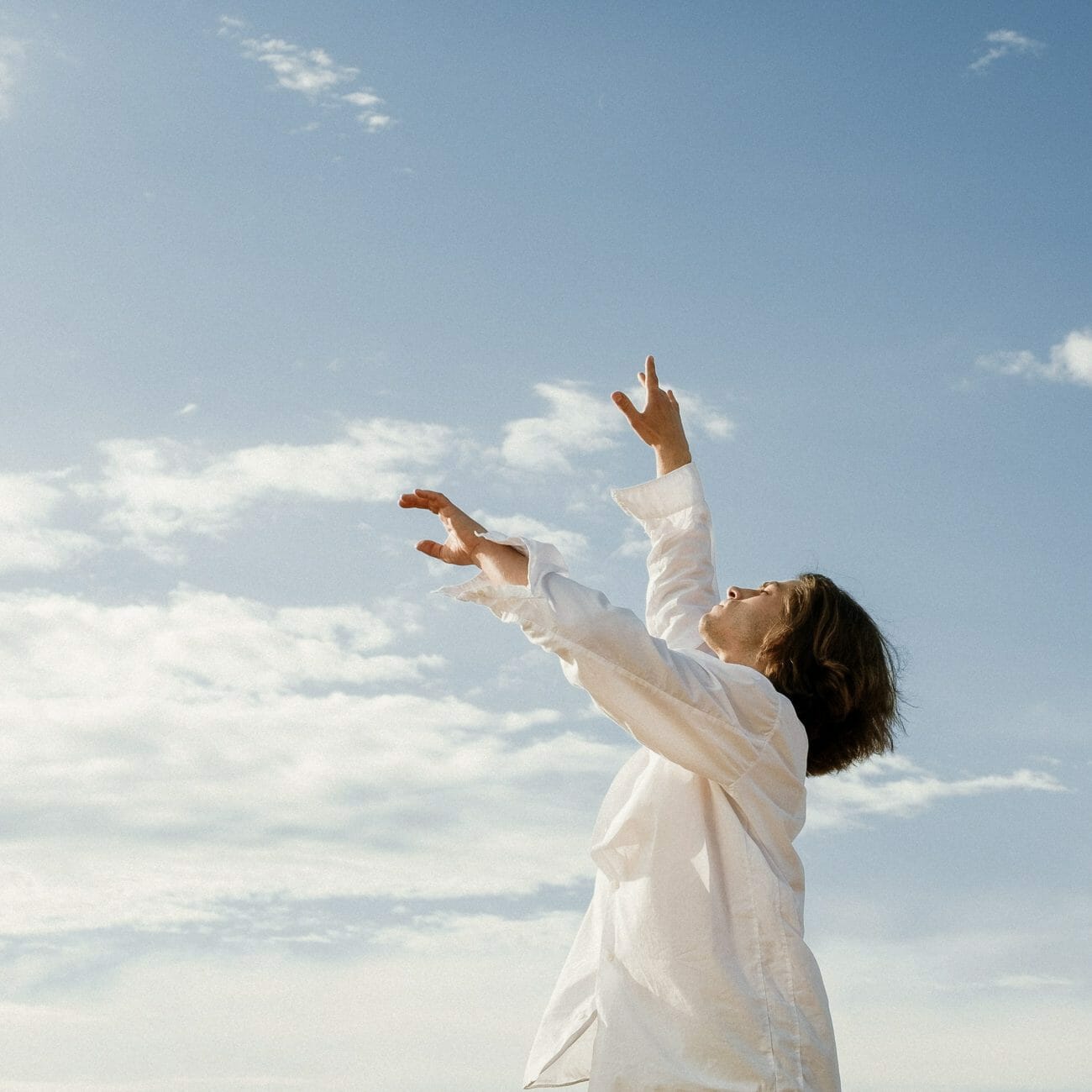 Cloud business platforms
Ready-made business technology solutions to meet your needs. Affordable and quick to deploy.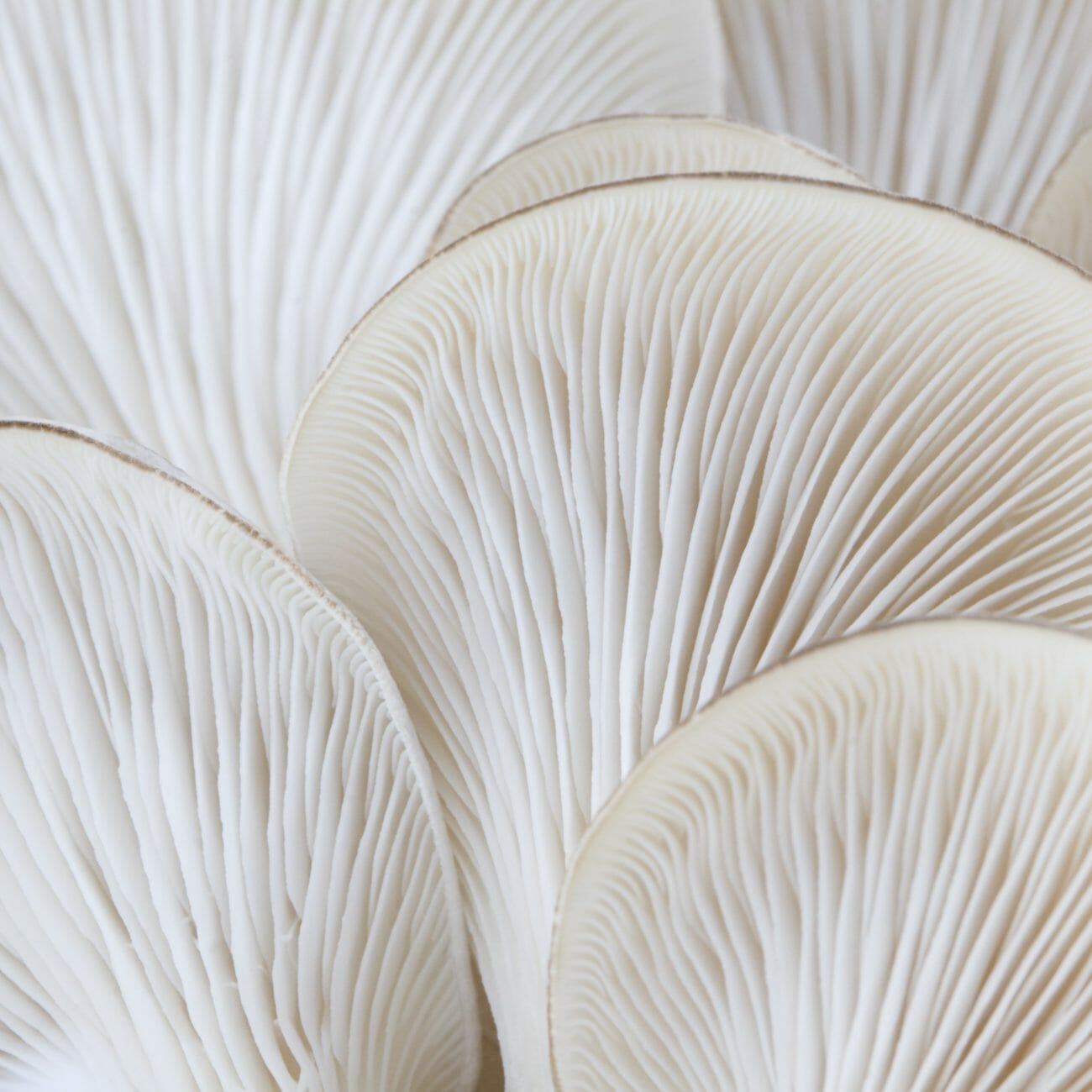 Service integration to master IT ecosystem
Our service integration centre works with dozens of service providers to ensure that your services meets your business needs and adopt you your business changes.
Why should you select Sofigate?
Here's what you get when you choose to work with us:
Access to leading technology and high-quality, professional management
We have pre-selected the right technologies and service providers for you. Our management consultants and technology teams have guided several organisations to the top of their industries – we know how it's done.
Ease and efficiency
Our services cover everything a mid-sized enterprise needs to succeed in technology leadership: management, basic IT, technology delivery and service integration. If you need something outside the scope of our pre-selected services, we will find it for you and make sure you get the most out of it.
A digitally future-proof business
We help you to design your own digital future, execute the plans, and manage what has been implemented. You play an active role in redesigning the digital core of your business.
Peace of mind
IT will no longer stand in the way of your business' growth.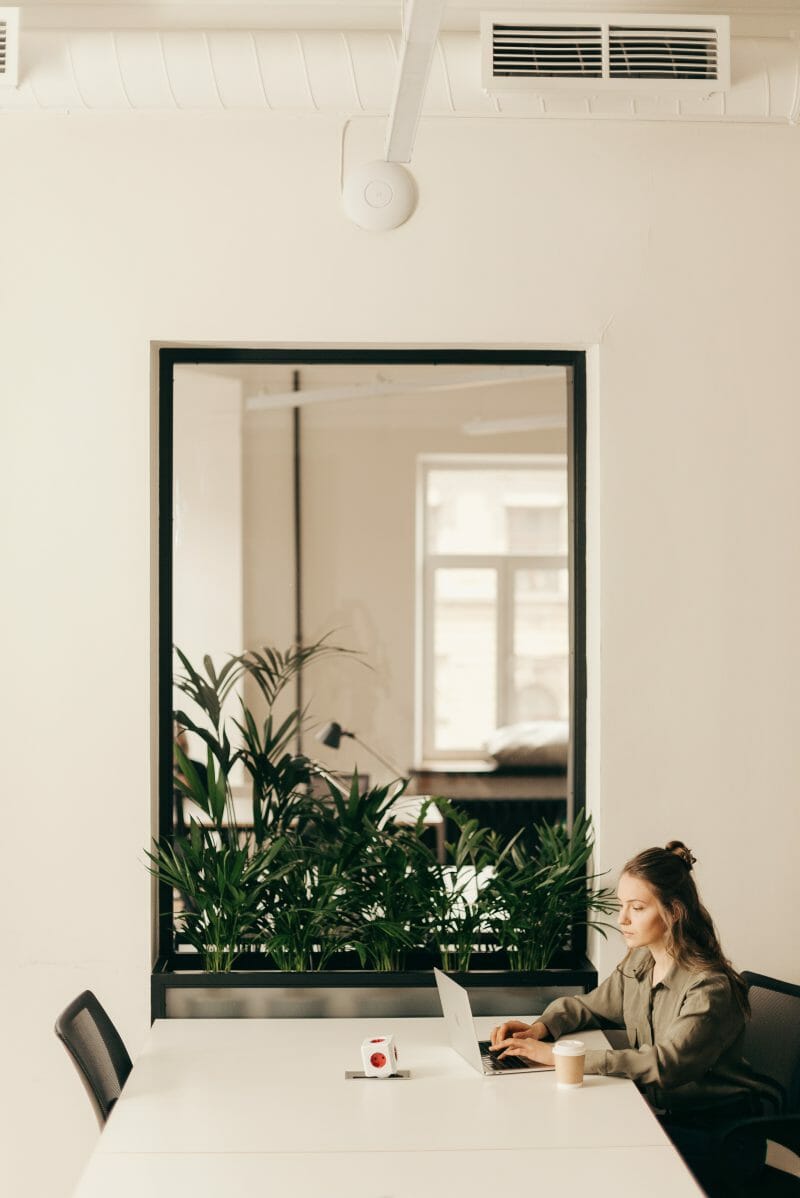 Just ask our customers:
Our customers have become industry leaders in digitalisation in their industries. Read their stories:
Want to know more?
We'll be happy to discuss – let's talk!
Finland: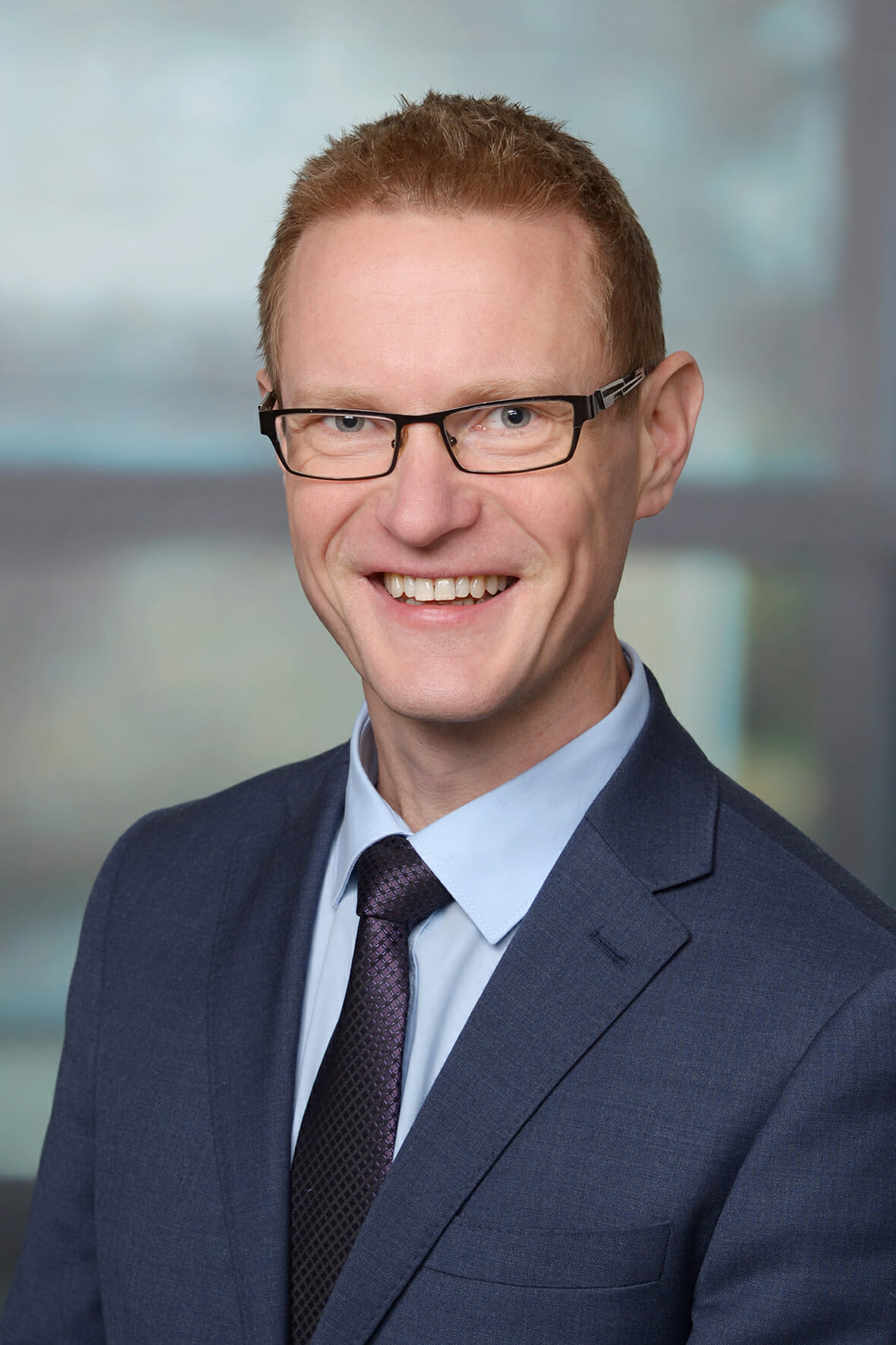 Sweden: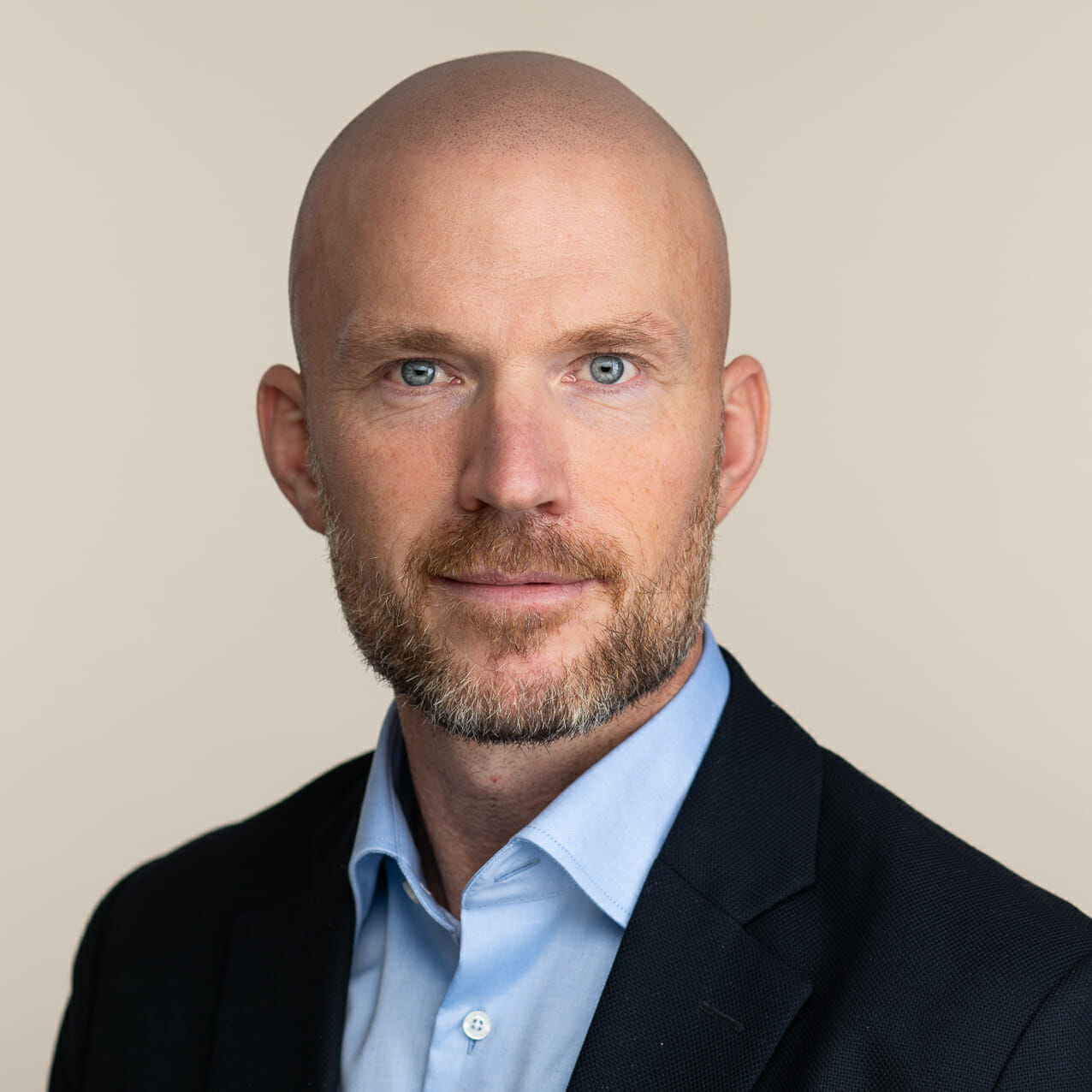 Denmark: