Design Better & Faster with Business Technology Design
Planning a transformation? Our methodology gives you a quick 360 view on your business, the most critical development areas and potential solutions – a fast lane to business value.
FAST TRACK YOUR BUSINESS TECHNOLOGY DEVELOPMENT
Sofigate's Business Technology Design is a methodology for business leaders, group management teams and decision makers to ensure that transformation planning is driven by business needs, not technology.

The business capability insights cover key roles, outcomes, experience, processes and data. As a result, you can easily identify the need for development, evaluate potential solutions that best fit your business needs and lead the continuous business capability development.

As traditional technology design ways are slow, time-consuming and IT-driven, they are not enough to support rapid changes and growing business demands. The desired future must be designed business and technology hand in hand. Together with key business stakeholders.

CAPTURE
the target state of the business capabilities

FOCUS
on the essentials, prioritise the development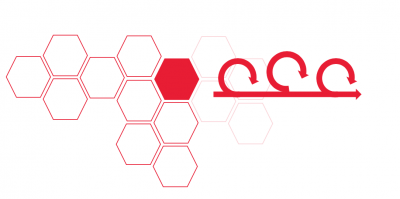 ACCELERATE
implementation with technology that best supports the business
Developed together with our customers
Business Technology Design is a proven concept  to identify, visualize and lead the development of a company's key business capabilities.  Examples of wide range of use cases include:
Strategic business planning and scenario work
Transforming organization's technological core
Re-imaging business area's key business capabilities and enabling technologies
Analyzing technology alternatives and implementing the best fit solution