Why Business Technology?
Businesses, regardless of sector, are living, breathing and operating in an environment where Information Technology is changing the landscape around them, transitioning from the back room of an organisation into the hands of customers, employees and society. Traditional operating frameworks and models are unable to support the new era that is driven by business and customer needs. Vastly reduced development cycles, disruptive business models and increased market competition are highlighting the ever increasing critical role of Information Technology in businesses. Business leaders face progressively more dynamic and fluid markets. As new value is created in these disrupted markets, business planning and forecasting success is heavily reliant on the successful exploitation of technology. Business Technology is designed to guide organisations and to include their use and application of Information Technology across all business areas. It delivers best practice guidance to IT functions and, crucially, it ensures that other business areas continue to increasingly exploit technological advances. Above all the goal is to ensure a holistic approach is taken to deliver customer value, and to develop and sustain business agility.
Elements of Business Technology
Emerging technologies are accelerating BUSINESS TRANSFORMATION, requiring business and process development and a forward-looking governance.
Digitalisation provides new business opportunities, and requires consistent DIGITAL FRONTLINE on how to face customers, partners and employees in a networked multi-channel world.
Traditional IT needs to become the TECHNOLOGY BACKBONE that is responsible for development, and management of digital and administrative solutions in a professional way.
Interested in hearing more? Contact us.
DEFINING OPEN SOURCE BUSINESS TECHNOLOGY BEST PRACTICES
In the digitalized fast-paced world, openness and sharing is the way to go forward. This is why we have founded the IT Standard Forum, developing the open source framework IT Standard for Business together with our clients.
Our Business Technology concept owners
Juha
Huovinen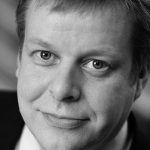 Head of
Concept Development
juha.huovinen@sofigate.com
+358 40 507 3541
Menno
Huijben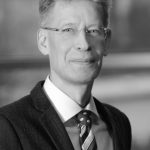 Transformation of
Business Capabilities
menno.huijben@sofigate.com
+358 40 836 0524
Roland
Kretzschmar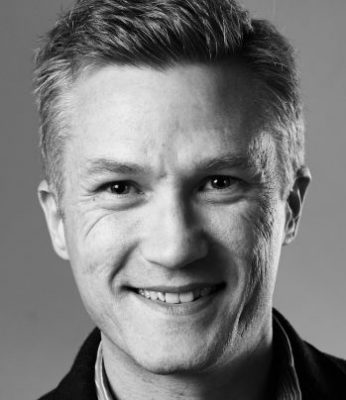 Development of
Digital Frontline
roland.kretzschmar@sofigate.com
+46 70 888 8598
Pavel
Haimi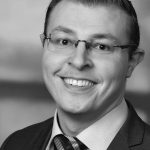 Management of
Technology Backbone
pavel.haimi@sofigate.com
+358 400 468 182