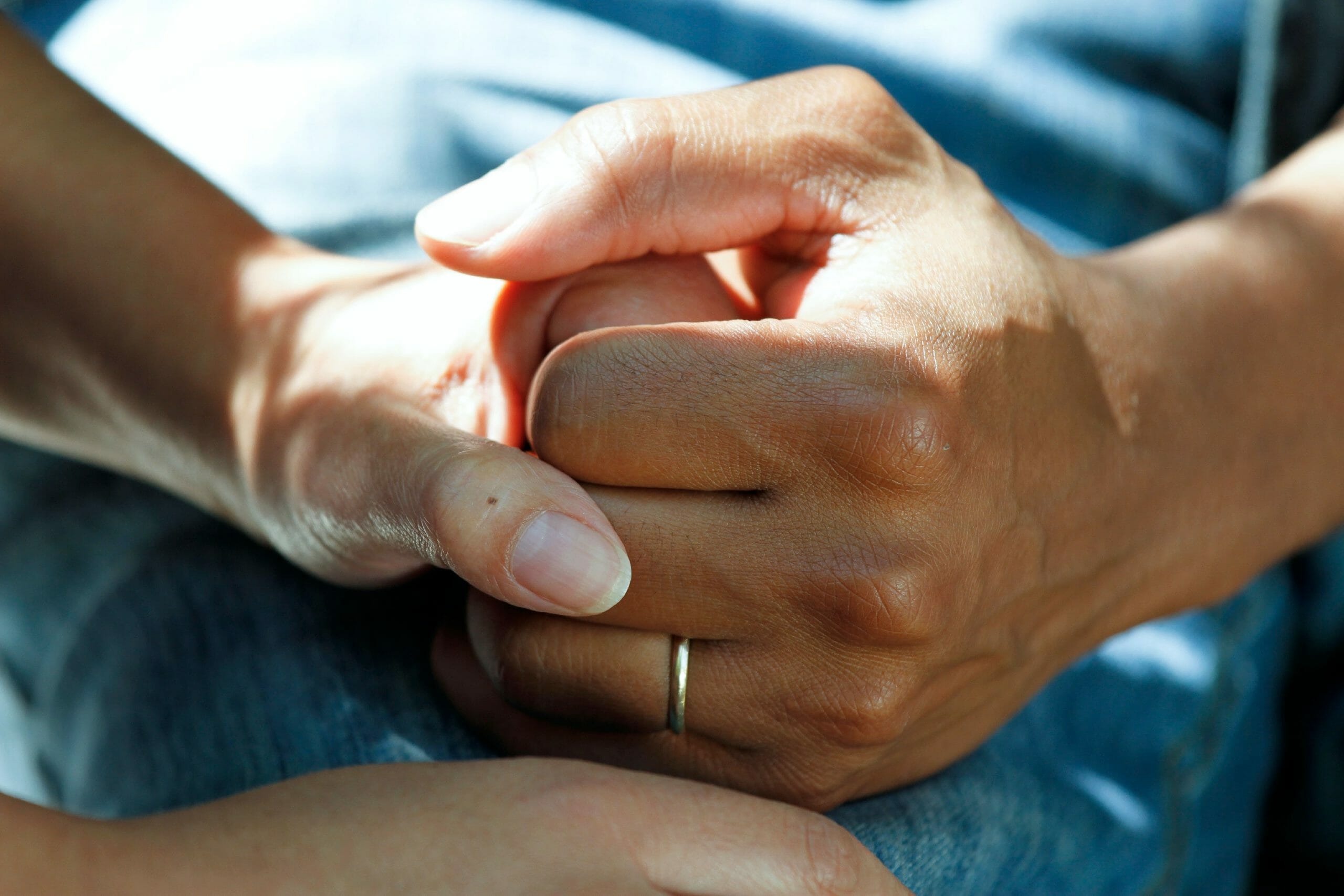 Aava Medical Center improved customer experience through business technology
Aava Medical Center wanted to serve their corporate customers in an even more individual and understandable manner. Spurred on by Sofigate, Aava found a clever way to utilise familiar technology to improve occupational healthcare customer experience.
Aava Medical Center wanted to serve their corporate customers in an even more individual and understandable manner. Spurred on by Sofigate, Aava found a clever way to utilise familiar technology to improve occupational healthcare customer experience.
Finnish healthcare operator Aava Medical Center provides occupational health service for more than 100 000 thousand employees nationwide. For Aava, it has always been clear that every one of their customer companies is different. Tailoring the right kind of occupational healthcare offering for each corporate customer requires first-class communication and mutual trust.
"For us to truly be able to help a customer company, we need to get to know their world and tackle the issues that are important especially for them", says Johanna Haavisto, Operational Head of Occupational Healthcare at Aava Medical Center.
Technology should be a facilitator that makes it easier for Aava to connect with a corporate customer and to communicate between partners. However, Aava had noticed some room for improvement in this regard.
"We felt that our contracts could be clearer and our information flow more efficient. We wanted to simplify our systems so that individual documents and contract information would not have to be moved around as files and e-mails any longer. The less time we spent chasing after background information, the better we could concentrate on getting to know the customer," Haavisto says.
With their extensive knowledge of the healthcare sector, Sofigate was able to translate Aava's needs into the language of technology. A novel way to utilise a familiar digital platform became a key element in reaching Aava's goals.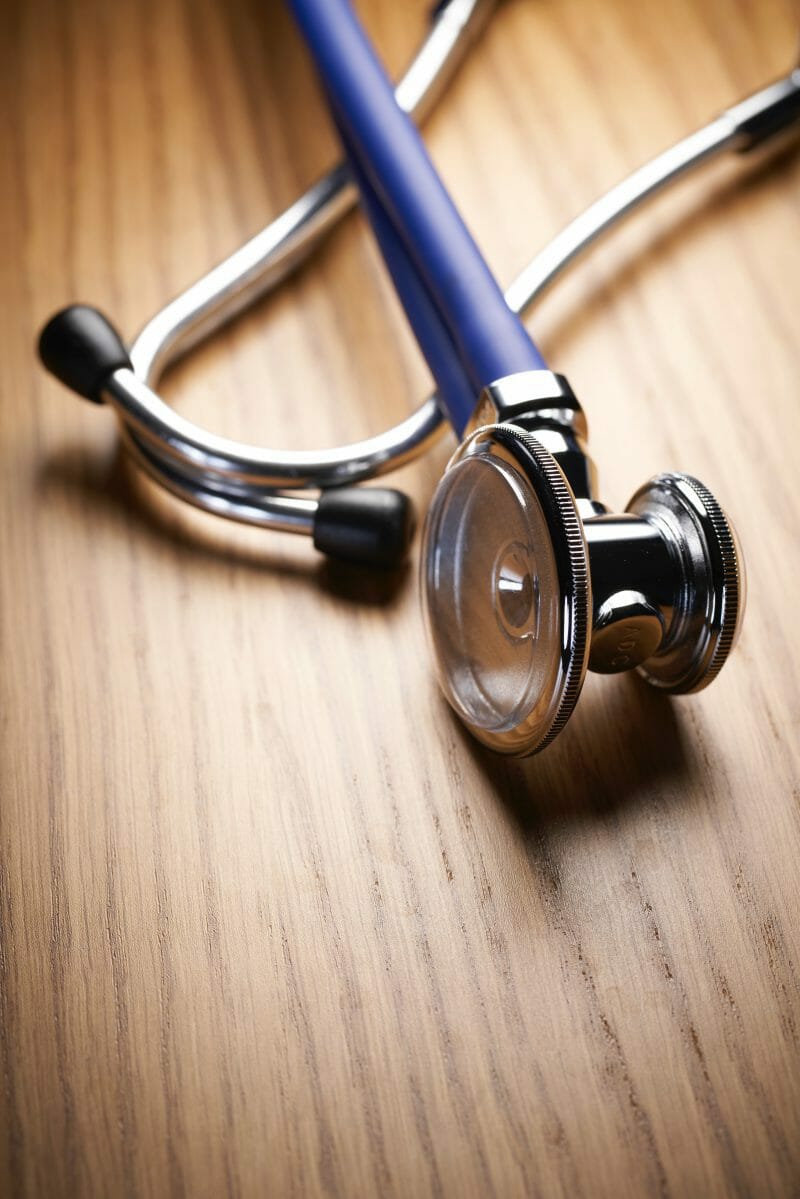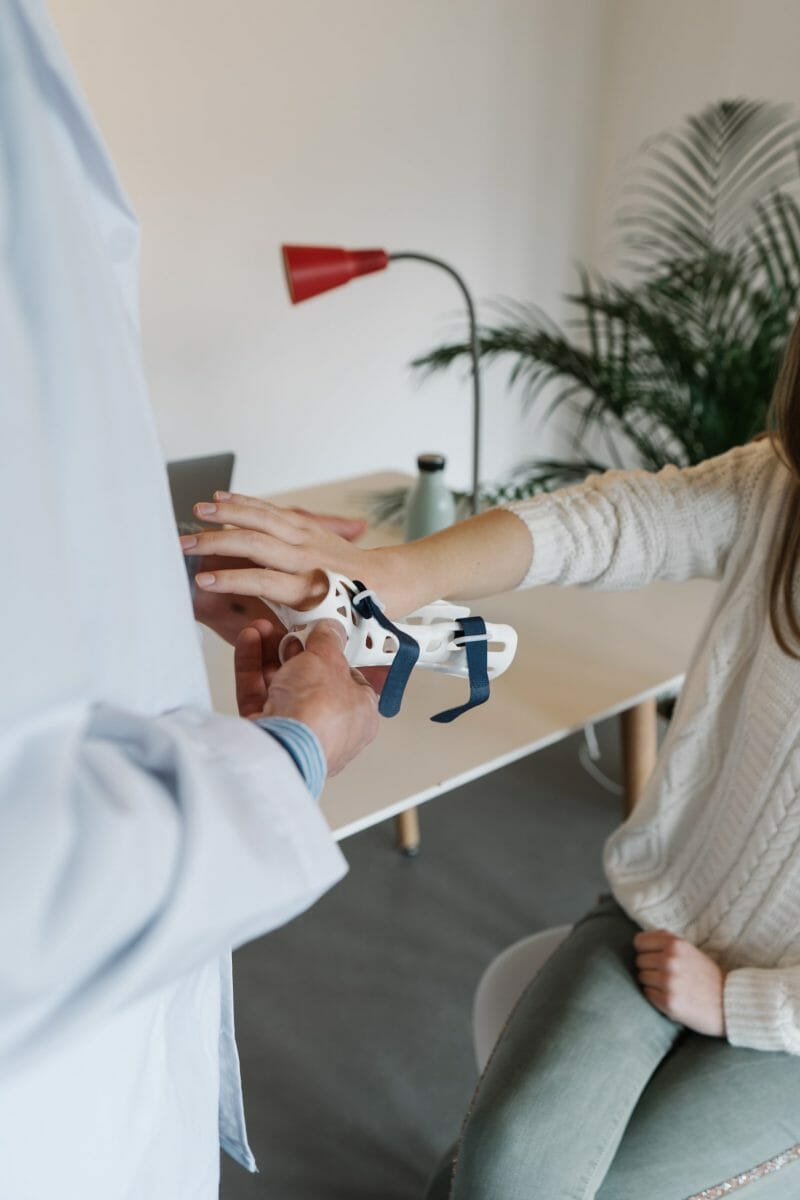 Trasparency through a service portal
Through survey work, interviews with a variety of staff and stakeholders, and smart cooperation in virtual workshops, Aava and Sofigate gathered enlightening insights. These resulted in a brave solution: to mold the Salesforce platform – most often considered a sales tool – into a shared service portal for Aava and their customer companies.
"We had the creativity to see new possibilities in a familiar technology. It was Aava's clear vision of what their corporate clients need in the future that gave us the idea to use Salesforce in this new way. As far as I'm aware, an occupational healtchare product has never before been communicated to customers in this manner," says Anne-Marie Hovi, Head of Social and Healthcare Business at Sofigate.
The new process ensures that the customer company's expectations and needs are clear to all parties throughout the entire customer path. Issues that get recognised as being key during the sales process are made clear to the occupational healthcare team assigned to each customer already before cooperation begins. The new occupational healthcare service portal allows a corporate customer to view and control all details and contracts pertaining to them via a single location. The same view is used on Aava's end by the occupational healthcare team serving this particular customer company: the nurses, the doctors, and the account manager.
"Thanks to the service portal, a corporate customer's relationship with Aava is now more clear and transparent than before. It is easy for new customers to familiarise themselves with our services and choose the options that best fit their situation. And as the relationship between the customer company and Aava goes further, it is easy for the customer to update their contract as their needs evolve," Haavisto says.
Clearer language, improved cooperation and development
In addition to a service portal that makes for a more tailored customer experience, Aava and Sofigate also decluttered the language and the form of occupational healthcare contracts.
"Having an external partner was useful for us as we were getting rid of unnecessary jargon and improving the understandability of our contracts. Sofigate's style in challenging us in this work was well-structured and enlightening," says Haavisto.
"As a modern company, Aava was already using a world-class technology: Salesforce. The new portal means that they are getting the absolute best out of it. This will manifest as additional benefits for both Aava and their customer companies," says Hovi of Sofigate.
The corona situation has meant that virtual customer experience has become ever more significant. The new corporate customer service portal is a natural continuation of Aava's other digital service solutions.
"Corporate customers who are active users of the new portal are also helping us with developing the service further. Now we won't have to guess among ourselves what would be the best for our customers – we get to hear it directly from themselves. This is how we are sure to develop clarity and understandability also in the future," Haavisto says.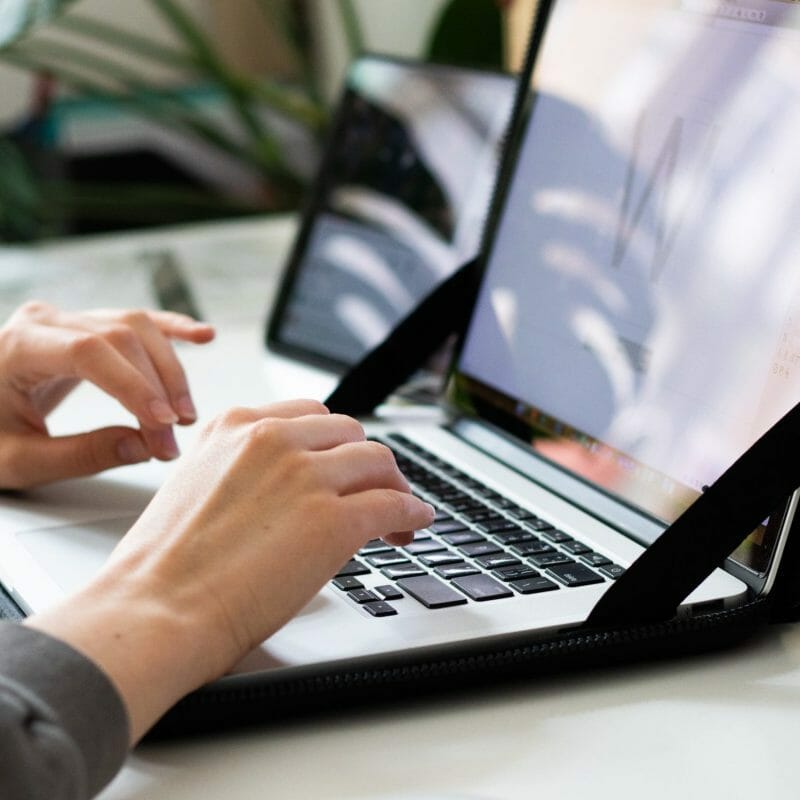 Want to know more?
We'll be happy to continue the discussion, leave us a message on our contact us page and we'll get back to you!