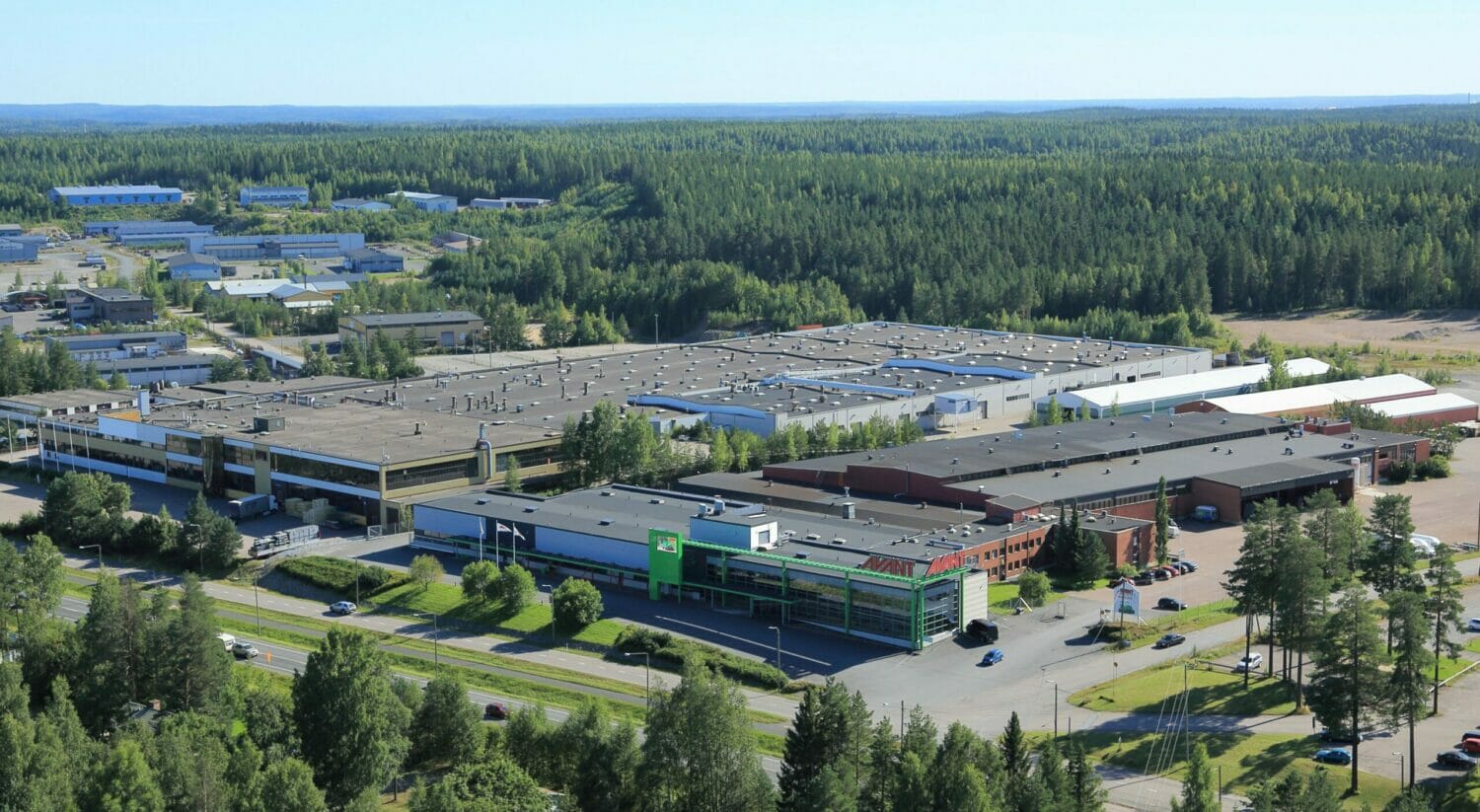 No longer green with it envy
How Avant Tecno rejuvenated innovation culture with ITBaaS
Quick growth had left Avant Tecno's IT lagging behind. To truly compete technology-wise against the resources of bigger giants and the agility of smaller challengers, the family company had to find a fitting middle ground. Sofigate responded with smart services and methods that resulted in progress in technology, business, and culture.
The Challenge
A company has grown from a family firm into a global player, but its IT are proving a bottleneck for further growth. How to remove technological and cultural friction and jump onto the next level?
The Solution
Sofigate's effective IT Backbone as a Service pools a wide group of vendors into a simple offering to provide benefits of scale in IT infrastructure. Business Technology Design provides a roadmap for focusing on the right capabilities and technologies when improving core systems for business growth.
The Results
When IT is no longer a burden and all systems work to encourage growth, everyone can focus on business and feel confident about new ideas progressing.
Here's a bold claim: the world's most famous green hero isn't The Incredible Hulk or Yoda. It is in fact the Avant loader. These distinctively green machines are used in all situations where something needs to be lifted, dug, levelled, or plowed. That can mean construction, farming, forestry, gardening… There are so many possible use cases that all of us are certain to have encountered the handiwork of an Avant loader!
For a company with such an action-filled product, the loader's creators Avant Tecno had noticed their IT side was somewhat lacking in action. A big reason was a certain friction embedded in the way the company was organised.
"As Avant Tecno had grown from a small family firm into a global player, our technology had gotten more and more complicated. But all the while our IT resources and capabilities had remained pretty much the same. We realised that if a growing company's IT demands are continuously being shouldered by a single person, the situation can end up becoming a bottleneck for further business growth," says Jani Käkelä, Executive Vice President of Avant Tecno.
Solutions, not PowerPoint presentations
Middle-market companies such as Avant Tecno can come across particular challenges when aiming to improve their IT. Huge enterprises have the financial muscle to invest heavily in outside help or to recruit top experts, and tiny startups can react and adapt with agility. But options available to mid-market businesses between these two size extremes are often more limited.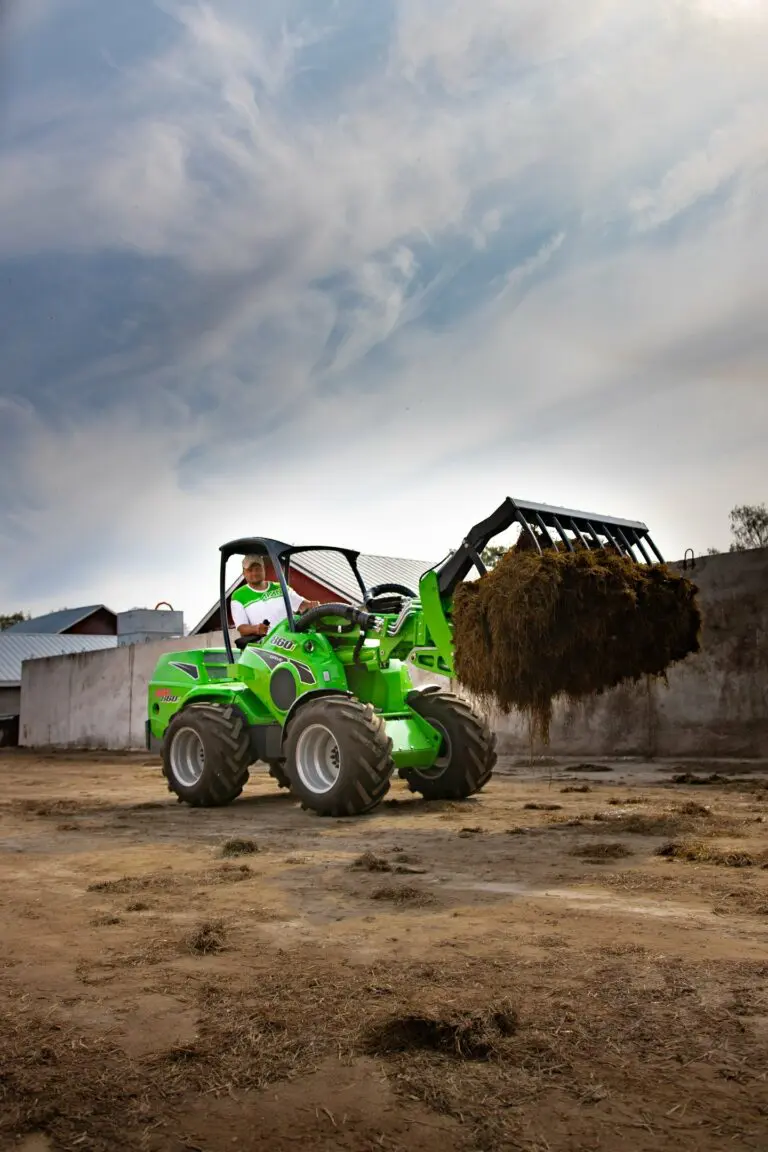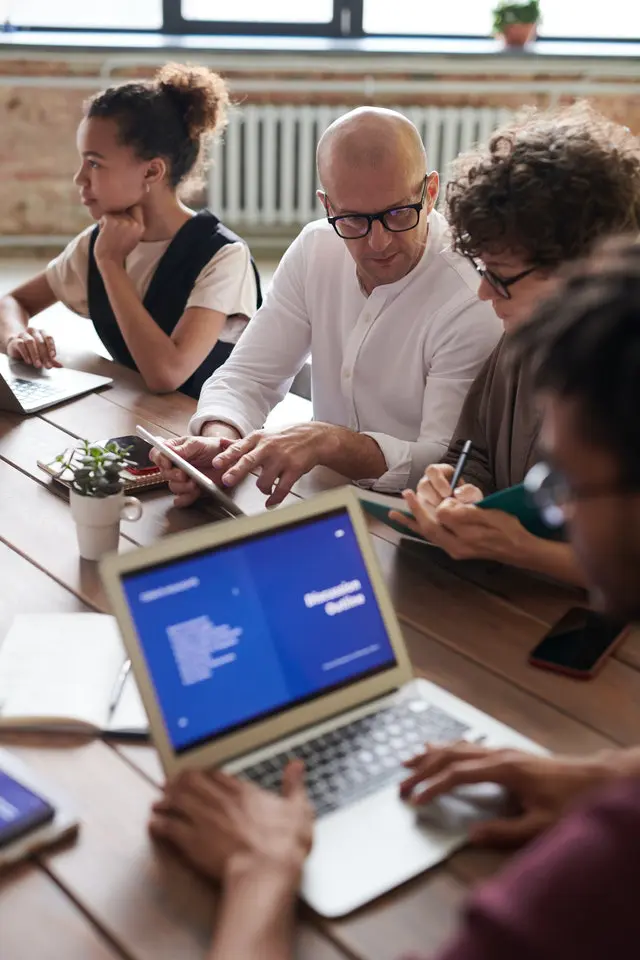 "We wanted to find an IT management and technology partner with top-level professionality combined with grassroots-level practicality. Sofigate were able to offer us a wide scope of expertise without too much consultant and Powerpoint presentations," says Avant Tecno's CFO Ari Nevala.
For Avant Tecno to achieve a similar level of everyday IT that bigger corporations enjoy, they took advantage of Sofigate's effective IT Backbone as a Service model. Sofigate ITBaaS compiles different device, software, and service vendors into a useful pool of providers. Sofigate then carefully selects the relevant elements for its own clients and offers this combination as a single service, taking care of tendering, organising, and operating all aspects.
"Sofigate's people took full charge of our IT infrastructure, such as workstations, networks, and passwords. This really simplified our daily IT experience and provided us with a lot of new tools," Nevala says.
A wider approach to ERP renewal
While the ITBaaS revolution in Avant Tecno's general IT infrastructure was in full swing, the company prepared themselves for future development. A part of this included utilising Sofigate's IT Manager as a Service capability, with a Sofigate expert acting as Avant Tecno's de facto IT manager and working from Avant Tecno's head offices in Ylöjärvi, Finland.
"An external person can provide a certain kind of authority and clarity when taking charge of IT projects. They can bring with them the mentality and practices of a much bigger organisation, and find capabilities and contacts that would be more difficult for us to access," Käkelä says.
After Avant Tecno's IT backbone was in good order and a focused IT manager was in place to champion progress, the next logical step in development was ERP renewal. For this project, Sofigate and Avant Tecno worked together using Sofigate's Business Technology Design methodology. Business Technology Design considers ERP renewal as a company-wide change, not only as a technology project. The aim is to ensure that acquiring a new ERP does not mean only copying existing functions and practices onto a new platform, but systematically evaluating the capabilities and technologies needed to help the business.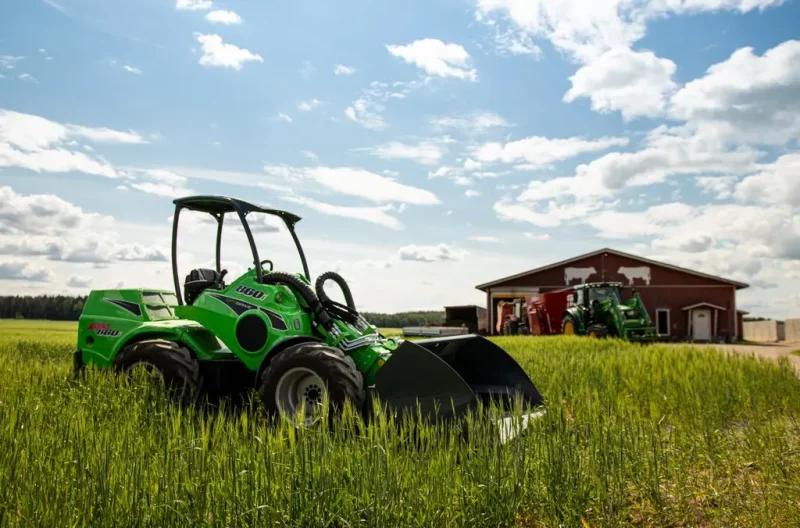 "During my career, I have been involved in several ERP implementations. Sofigate's way of approaching the task in hand was very much to my liking. We were able to prioritise the right issues, and the communication was open and frequent. This resulted in all parties being aware of their roles and committing to the change," Nevala says.
Jani Käkelä underscores the significance of change management: "Communication is key to getting people excited about change and committed to it. The benefits of new systems, tools, and practices have to be made clear to everyone. Together with Sofigate, we found just the right ways to advocate for change, and the overall atmosphere turned out very receptive."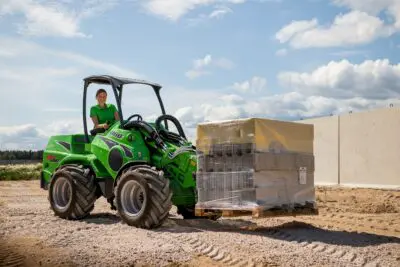 Innovation culture rejuvenated
When surveying this new state of affairs at Avant Tecno, EVP Käkelä and CFO Nevala see positive changes in two aspects:
"First of all, our internal culture towards IT has changed. Because the staff now have the latest modern tools at their disposal, they feel more motivated than before. Whereas previously our technological environment posed certain restrictions on innovation, the new environment enables and encourages our people to come up with new ideas and take them forward," Nevala says.
"Secondly, the digital aspect forms a major part of our strategy. It is everywhere: in smart loaders, digital service manuals, online sales channels, and much more. The investments we made in a rejuvenated IT infrastructure, new capabilities, and modern ERP are key in enabling our business to grow further," Käkelä says.
As we can see, our famous green hero is in fine form for new adventures.
How about others?
IT Backbone as a Service and Business Technology Design worked for Avant Tecno but what other tools, services and methods has Sofigate used to help our clients?
Want to know more?
We'll be happy to continue the discussion, leave us a message on our contact us page and we'll get back to you!