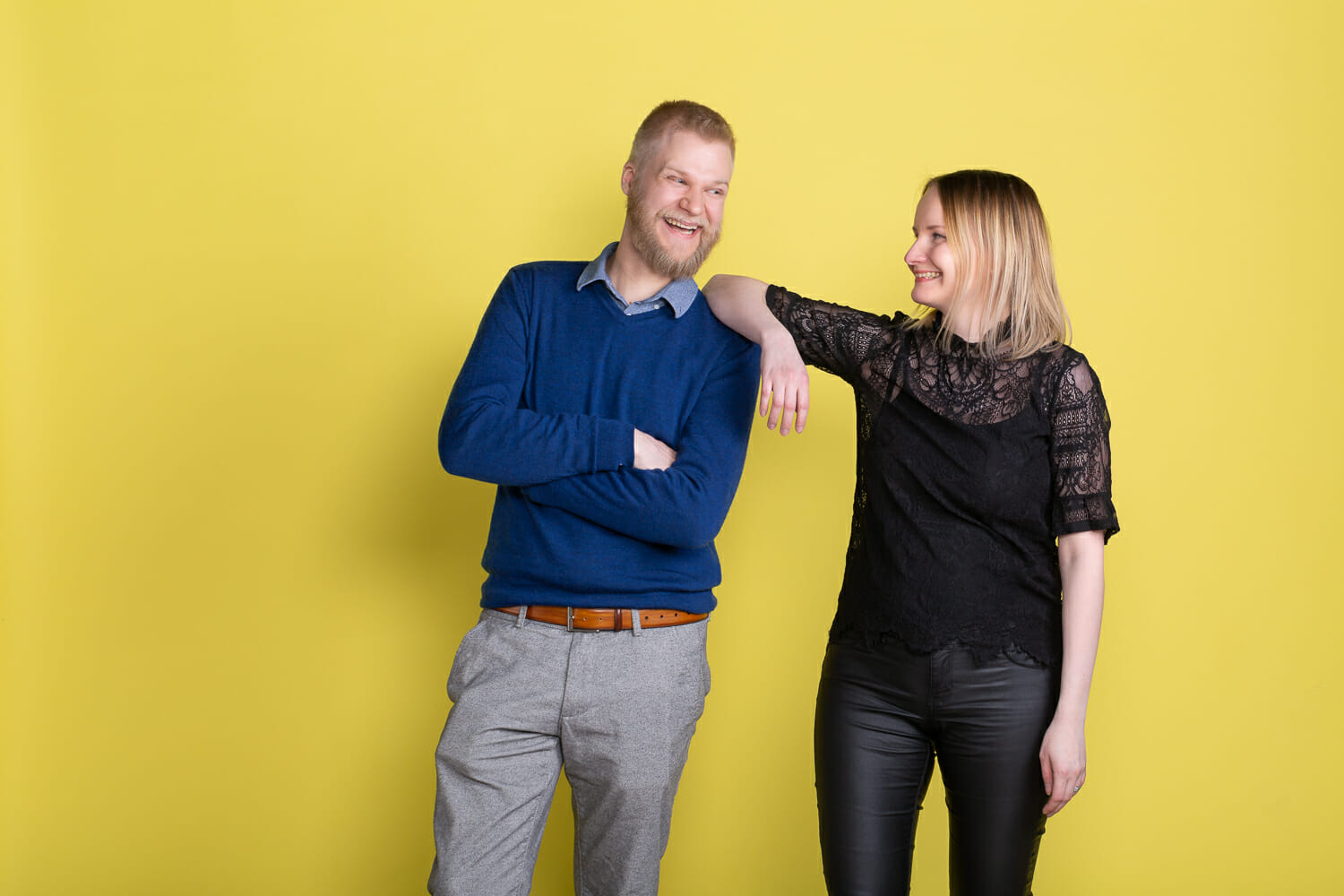 Let your CEO focus on growth
Daily IT Building blocks for Ensin Palvelut
Ensin Palvelut were a new company searching for a solution to organise their IT infrastructure in a way that would free them to concentrate on their core business. Out of the two common options for an SMB, they chose… the third one.
How would you organise your company's IT if you could start from scratch? This was an opportunity that presented itself to Tuija Sipilä, CEO of Ensin Palvelut, a brand new company that was formed in spring 2020 to specialise in providing customer service operations for the energy and utility sectors.
"When Ensin Palvelut was born, I had a clear vision that I did not want us to have a traditional IT organisation. An old-fashioned divide between 'the IT people' and 'the rest of us' was not on my agenda. After all, my main interest is to serve our clients, not to run a ten-strong in-house IT department," Sipilä says.
However, herein lies the catch. In reality, Ensin Palvelut had not started from an entirely blank slate. The company was the result of several Finnish city and municipality-owned energy providers merging their customer service functions to form a new, independent company. This meant a considerable amount of existing IT baggage.
"In practice we inherited all the old systems, practices, networks, and devices. And mentally, the IT environment still forced the staff to think in terms of the old organisations: someone might say they were working on their 'Oulu laptop' while their colleague was using a 'Vantaa phone'. I knew that we needed to achieve a new kind of clarity and unity in our IT for our business to be able to grow."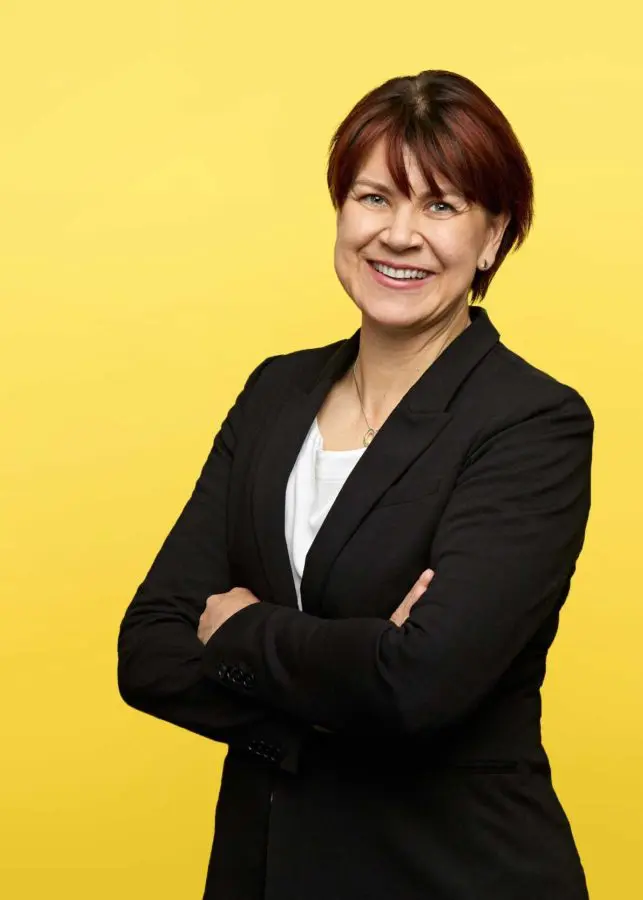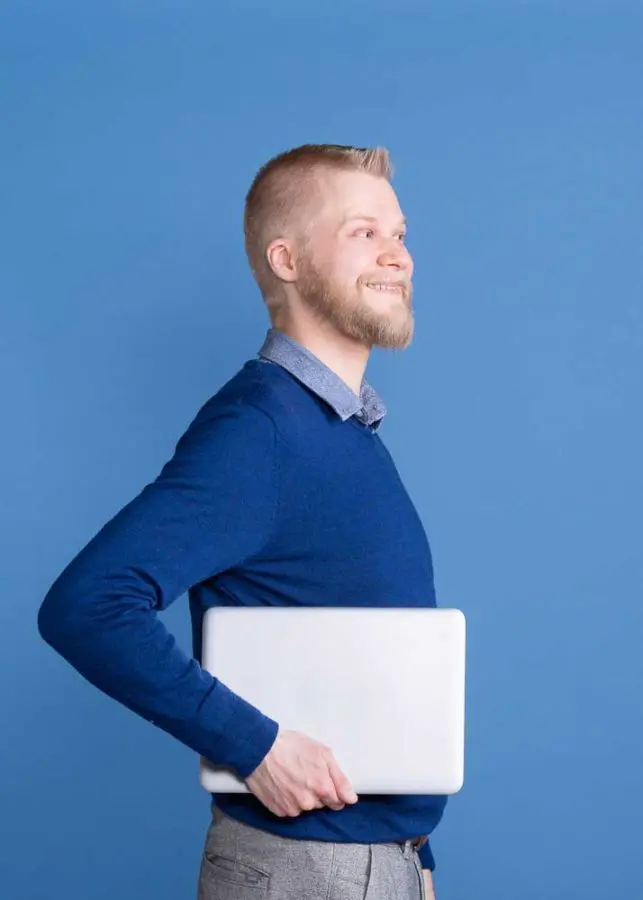 Go big, go all-in, or go BaaS
As CEO Sipilä began to scout for possible external partners to take care of Ensin Palvelut's basic IT infrastructure and support, she found that opportunities offered for small and medium-sized enterprises were somewhat limited.
"The general fact is that the big IT players focus on their big clients. Small and medium-sized businesses such as us usually have two options. We either resign ourselves to being second-class clients on a big IT company's roster, or we hire our own in-house IT experts," Sipilä says.
However, Sipilä did find a third option. Sofigate's proprietary IT Backbone as a Service (ITBaaS) is a model designed specifically for SMB's. The idea behind ITBaaS is that Sofigate gathers a pool of different vendors into an ecosystem and combines their services into a simple, cost-effective and high-quality solution.
"Sofigate's approach was just the right fit for us. The network-like model of ITBaaS means that we reach benefits of scale that are usually only reserved for bigger companies, and we acquire a level of competencies that would be difficult for us to attract in-house."
No to Yes men
As part of the agreement, Sofigate took charge of all of Ensin Palvelut's daily IT building blocks, from systems to devices.
"The pace of progress was frankly amazing. We started work in November, and were ready to switch from our old disparate legacy systems into our own unified environment at the beginning of January. IT companies do not always have the best reputations when it comes to sticking to schedules, but Sofigate have proven themselves to be reliable both with schedules and with budgets."
A big success factor in the ITBaaS model is that clients get assigned a dedicated Service Manager who oversees the operations and promotes the client's interests. Constant dialogue and close co-operation between the parties is essential, as Sipilä has found.
"Sofigate's Toni Christiansen is our Service Manager and he is now like one of our own. I can ask him anything at any time – and he also proactively brings issues to my attention. And one thing I appreciate is that Toni and other Sofigate folks are not 'yes men': they challenge us in a constructive way."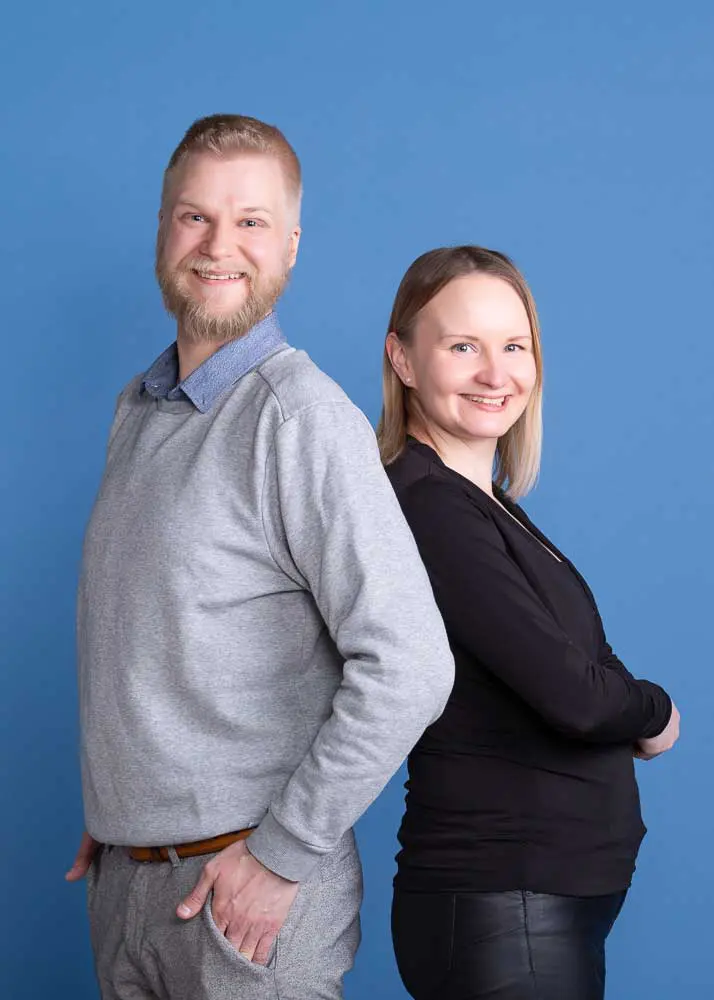 Next up: Growth
The new IT order of Ensin Palvelut was ultimately designed to make their clients happier, but their staff enjoy it, too.
"In their previous home organisations, some of our staff had grown to believe that IT-related things are cumbersome and difficult. They have been positively surprised by how easy it is now to deal with IT support. They can even get assistance in small daily tasks like installing applications onto a new smartphone if they need such help. This has freed them to focus on what they do best," says CEO Sipilä.
For Ensin Palvelut as a company, the benefits of ITBaaS are similar – but in an even wider scope.
"Now that our IT backbone is in order, we are able to concentrate on our core business. By having an external partner like Sofigate to take care of the basic IT, we can direct our resources and our workforce on developing and growing our company."
Sipilä is a firm believer in a culture of experimentation and on focusing on core competencies.
"I would encourage my fellow business decision-makers to try out unconventional solutions. As CEOs, it is not our job to be nerds. Our task is to communicate a vision and direction for our businesses. That is why it is not always necessary to have extensive IT capabilities within your own organisation, especially if you run a small or medium-sized enterprise. Sometimes it is wiser to get those services from external partners."
Want to know more?
We'll be happy to continue the discussion, leave us a message on our contact us page and we'll get back to you!