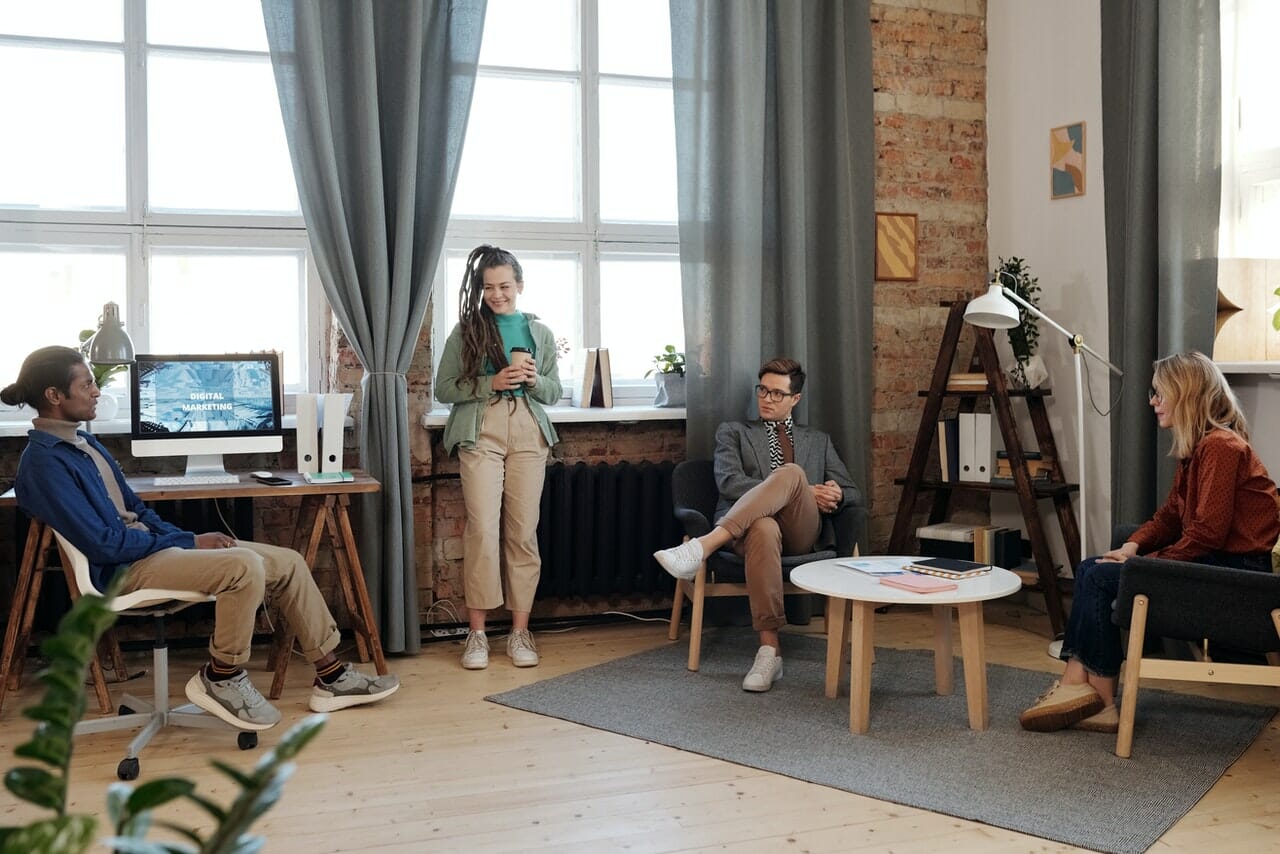 Premix feeds on CX data to expand to service business
During the pandemic, Premix faced a sudden growth of demand for its functional plastic materials. To make the most of this unique opportunity, the company needed to take their data leadership to a new level. Sofigate guided Premix through this transformation.
The Challenge
Premix was met with sudden growth of demand during the pandemic. To seize this opportunity for growth and development, the company needed to improve its data leadership.
The Solution
Premix and Sofigate started an exceptional trust-based collaboration enhanced by well-tested tools and ways-of-working. The aim was to achieve the capability for service development based on rich and reliable CX data.
The Results
Premix will be able to develop new services and expand their business with excellent customer experience and data leadership abilities.
Premix is a family-owned business specialized in functional plastic materials. After 40 years in this field, the company had gained very unique expertise and wanted to use it for their customers' benefit. In addition to their unique products, this meant expanding to the service business.
The transformation is far from simple. Premix knew it would require a more data-driven culture. "We were in the starting pit. Our data management did not enable leading with knowledge and we did not collect data systematically", says Jan Järveläinen, Service Development Director at Premix.
Sofigate helped Premix to get started. Together, they mapped out the steps towards building a data and knowledge storage to fit their needs. "We wanted to know what to do instead of moving along blindly. This process started about a year ago and we have gone a long way since then."
Comprehensive model for CX
Customer experience was recognized as one of the main categories of data that needed to be collected systematically to enable data leadership. The aim was to nurture customer feedback and use it as raw material for service development.
Premix and Sofigate rolled up their sleeves to define a comprehensive model together. First, they created a company-level vision for customer experience and recognized the most important, meaningful encounters along the customer journey. Then Premix's management and Sofigate defined the KPI's for customer experience.
"This took Premix to the next level of measuring this abstract concept and leading with data practices. It was quite an achievement to accomplish this together", says Liisi Koivu, Senior Advisor at Sofigate.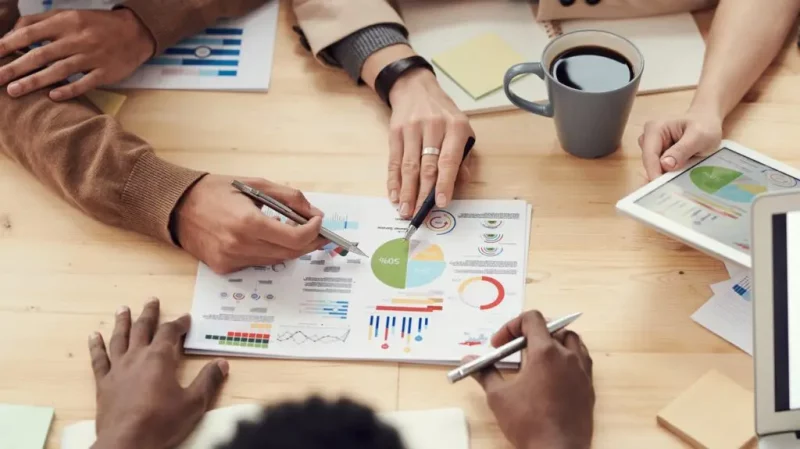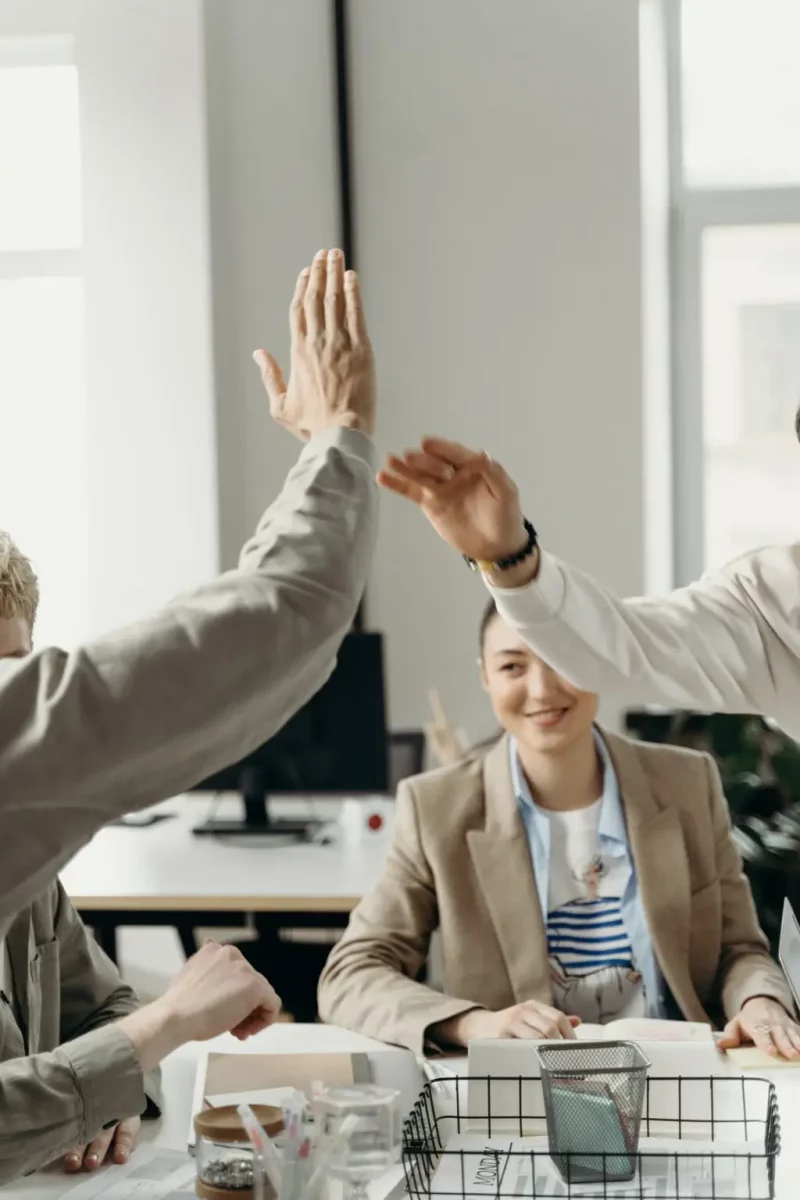 Insight from the customers
The new model was not created to be put in a desk drawer. Rather, it was implemented right away. The first step was a round of qualitative interviews with key customers, carried out by Sofigate.
"We needed understanding on how our customers see us and what are they happy with – what should we emphasize further and what should we develop. We gained plenty of insight that helps us to develop our services and deepen our cooperation with the customers", says Hanna Ristola, CEO at Premix.
It is a delicate matter to let an external partner meet your key customers and explore their experience, and it requires a great deal of trust. With Sofigate, this was not a problem. Strong references and open communication created a healthy base, and the level of trust kept increasing along the way.
"Sofigate's consultant Liisi Koivu gave us a very professional impression since the beginning. She understood what we wanted and her social skills were convincing. In fact, the interviews with Sofigate gave our customers a very professional image of us and our commitment to develop our customer relations", Ristola says.
Employees take ownership
Another key to success was the involvement of Premix's own employees. Instead of telling Premix what to do, Sofigate coached the employees and helped them build their own model.
"This was new kind of work for us and Sofigate did a great job facilitating it. They used best practice tools and methods to get our personnel involved. For example, Sofigate's preliminary tasks predisposed our employees to finding ideas. Sofigate's Roundtable online tool worked very well in the workshops, also at a distance", Järveläinen says.
"The real transformation will not happen without involving the right people. The model must be defined together – otherwise, there's a high risk that it won't be used. This can be done successfully before spending even a cent on technology", Sofigate's Koivu says.
Ristola agrees. "Our employees play a critical role when we take this model to practice. They are very committed to this work and consider it extremely important."
From project to success
Premix and Sofigate have continued their collaboration by defining and expanding the model and involving new internal stakeholders. Technical implementation will follow shortly. The goal of all this work is to assure that Premix's development is based on a thorough understanding of the customer experience and reliable CX data, gathered all along the customer journey.
"Eventually, this project will become a process. We have our model and we will use it continuously to gather data systematically. Sofigate has been able to understand our strategy and cut it into smaller, tangible parts. Our goals have been met very well, and this will guide our future development", Järveläinen sums up.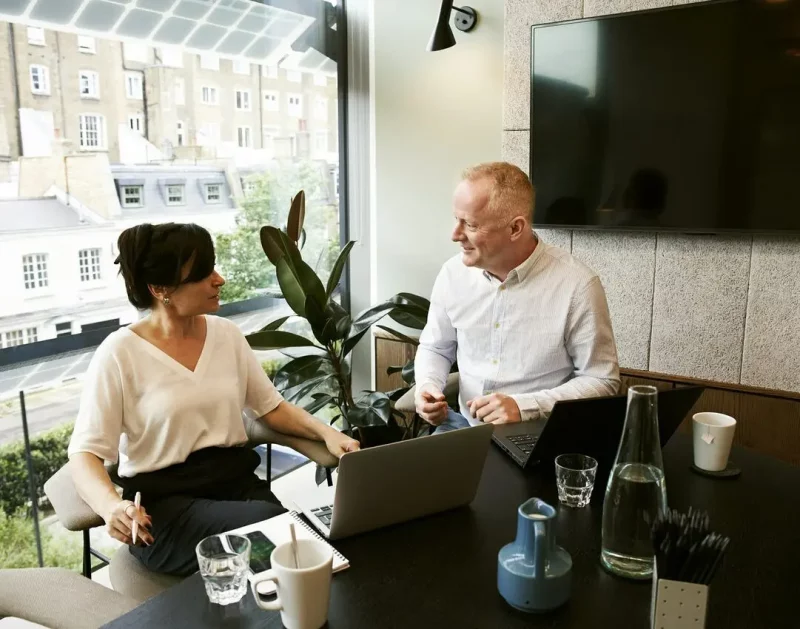 Want to know more?
We'll be happy to continue the discussion, leave us a message on our contact us page and we'll get back to you!