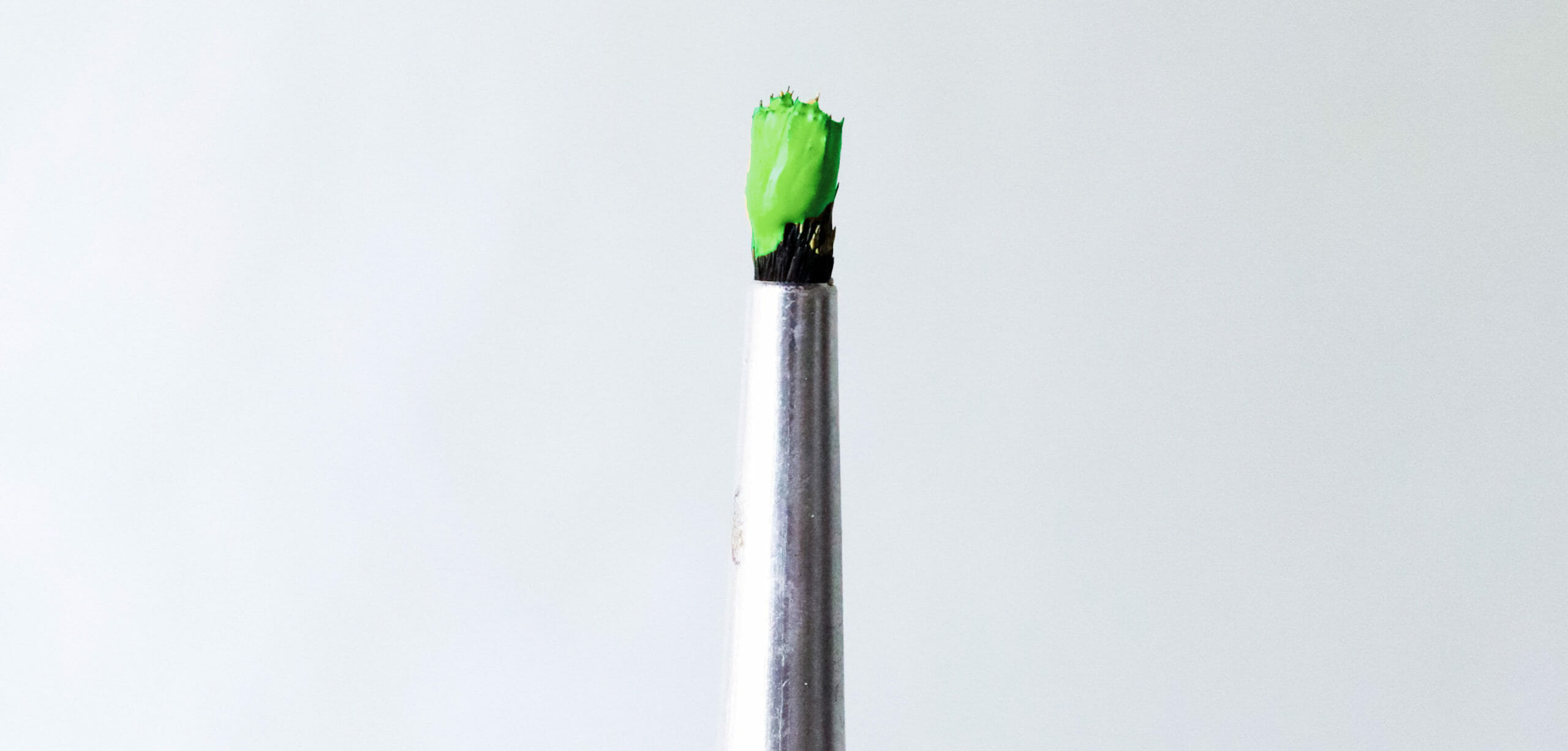 More than just a lick of fresh paint:
How Teknos added new colour into customer experience
Paints and coatings giant Teknos undertook a brave refocusing on the customer, aided by the business technology vision of Sofigate. An ambitious approach to Salesforce has brought bucketfuls of benefits: improved sales processes, better customer service – and a farewell to Excel sheets.
Teknos is one of Finland's largest family-owned businessess. Established in 1948, today the company is recognised as one of the leading suppliers of industrial coatings in the world. Teknos operates in more than 20 countries and its wide range of paints and coatings are coveted by the manufacturing industry, building professionals, and DIY-minded individuals alike.
For many years, Teknos had used a legacy CRM system for the company's sales operations. However, the solution lacked the support of top management and its integration with other systems was cumbersome. In an initiative
led by CEO Paula Salastie, Teknos decided to refocus on the company's customer experience and customer relationship processes.
In cooperation with Sofigate, Teknos realised that the smartest first step in the refocusing would be to implement Salesforce on a group-wide level. This would bring all customer data into a single CRM system. But the partners took the possibilities of Salesforce even further, using it to support Teknos' growth through improved handling of leads and opportunities.
"In today's business environment, things change very quickly, so Salesforce has been a great choice for us from that perspective," says Jyri Heinonen, eCommerce and CRM Manager, Teknos.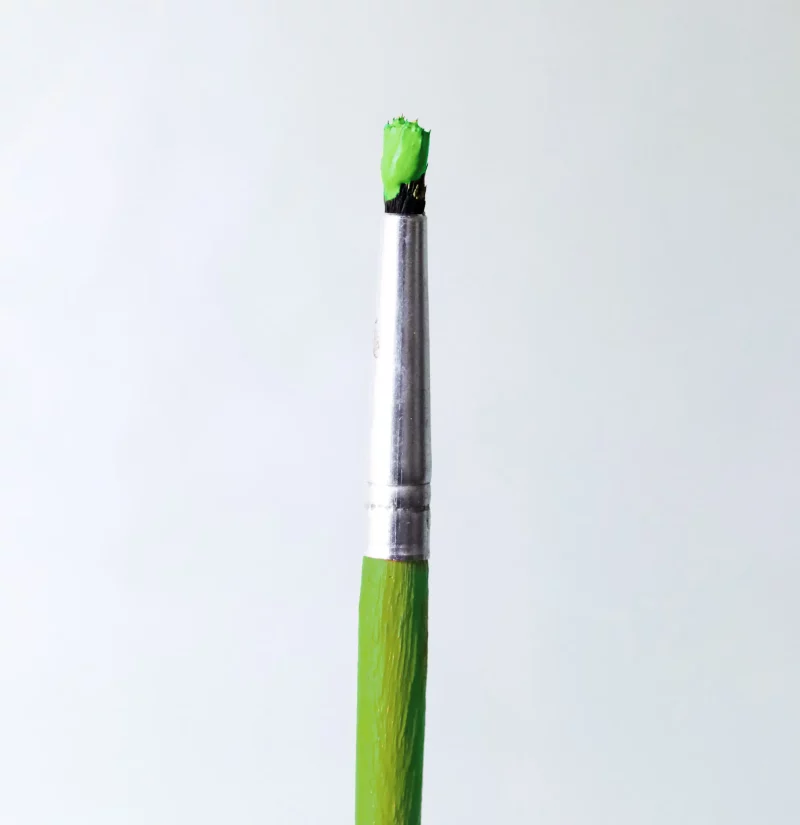 By consolidating all customer information in Salesforce, Teknos is now able to utilise data-driven decision-making and advanced dashboards to guide and support the company's sales. The solution is also easily scalable and configurable.
"Things that used to take two days to adjust in our old system can now be done in half a day, so our development is much faster and more agile," Heinonen says.
The full 360: Sales, CX and R&D
The way Teknos utilises Salesforce provides them with a complete 360-degree view across the entire customer path. A key part is the Configure, Price & Quote (CPQ) tool. This solution enables significantly faster responses as customers request prices or quotations, and has streamlined a set of tasks that previously were not standardised within the company.
"We used to work with everything from e-mails and Excel sheets to printed hardcopy sales quotes. Now everything is run with a unified process and we are also utilising electronic signing of documents. This has been a major change for us," says Edward Skärström, Teknos CIO.
But the full 360 would not be complete with only sales-focused elements. In addition to handling all sales processes, Salesforce is now also integrated with Teknos' procedure for handling customer feedback. Input from customers is now visible throughout the entire organisation, and Teknos' sales professionals can see the status of the R&D projects that are run with many customers.
"Salesforce enables us to understand our customers' problems better, and to respond to them faster and more effectively," Heinonen says.
CRM as a sales leadership solution
"Since adopting Salesforce, our sales tools are much clearer and genuinely usable," notes Edward Skärström. "Our CRM has become a true sales leadership solution that is now used by all of our country executive teams."
Teknos is looking forward to continuing the collaboration with Sofigate.
"Throughout this project, I was really happy about how deeply Sofigate's team understood industrial manufacturing processes and how ERP and CRM systems fit into them. Their project plan and tender was not just a general outline, but a precise description of what was included, and how it would be delivered. And when the project was realized exactly as planned, it proved that we had made the right choice," Skärström says.
The ambitious approach Teknos took to Salesforce is something Heinonen recommends other companies to consider.
"I would definitely recommend Sofigate to any company in a similar situation to us," says Jyri Heinonen. "Or if you have been using Salesforce or another CRM system for a few years, but have run into issues with making the most of it, working together with Sofigate would be a great way to get back on track."
Want to know more?
We'll be happy to continue the discussion, leave us a message on our contact us page and we'll get back to you!