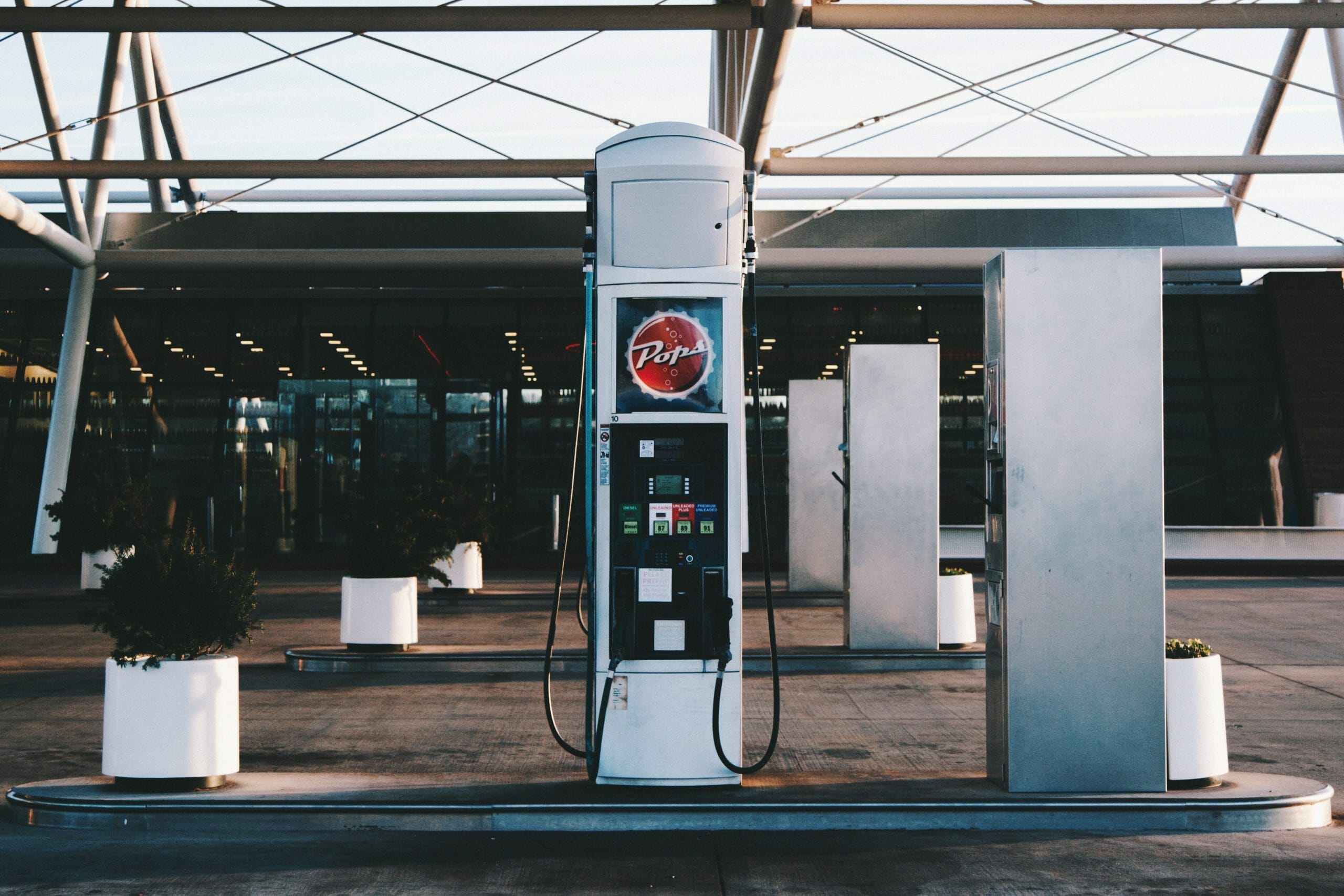 Self-Service Portal Design Effort – Underestimate the Importance at your Peril
Self-service portals have been around for a while. However, it is astounding how many organisations still haven't adopted them. Equally astonishing is the number of organisations that find that the utilisation rate of their portal is lower than expected.
A well-designed, easy to use and easily accessible portal can reap numerous benefits. Benefits such as:
User satisfaction through provision of a great user experience (UX) with easy, mobile friendly 24/7 digital channels for incident logging, making requests and enquiries, in addition to access to a knowledge base for self-help.
Improved service quality. With a reduction of calls and support tickets resulting from users being more self-sufficient (service desk agents, along with L1 and L2 resources, can focus on meeting business requirements, spend more time being proactive, and deal with complex issues. The outcome being an improvement in the quality of service.
Increased productivity of service delivery through transparency of activity and reduced dependency on personnel handling the tickets.
Improved processes and ways of working resulting from the provision of a simple feedback loop.
Encouragement to users to learn new skills – Portals should provide users with a knowledge base such as FAQs or self-resolution tools for solving issues. The portal should be continuously enriched to cover new issues that users can deal with on their own.
Contribute to service provision cost optimisation. From a financial perspective, the aim of these portals is to reduce the amount of support work and increase the user's autonomy, creating some savings on the overall service cost.
We have observed that many portals that fail to be adopted by users in an organisation have one thing in common:
LACK OF FOCUS ON UX DESIGN!
Sofigate self-service portal projects always involve a dedicated service & UX design team. Their mission is to fully understand the organisational culture and its business requirements, ensuring that the design of the portal is geared up to ensure user happiness, and to maximise adoption rates.
The UX design team focus on the end-user experience, the business objectives and the technical implementation constraints.  These are all embedded in the final look of the service portal.
The typical approach of the UX design team is to start with interviews and observations through workshops, to fully understand what users and the business want and need. This is closely followed by data analysis and creation of user profiles and personas. Once the personas are defined, the UX design team can start to write customised user journeys and storyboards that will drive the portal design, starting with service blueprint, prototypes and initial user acceptance tests.
We have worked with many customers to design their portals with the use of a UX design team. Putting the user experience at the centre of self-service portal projects has resulted in happier users, sustained productivity and improved services.