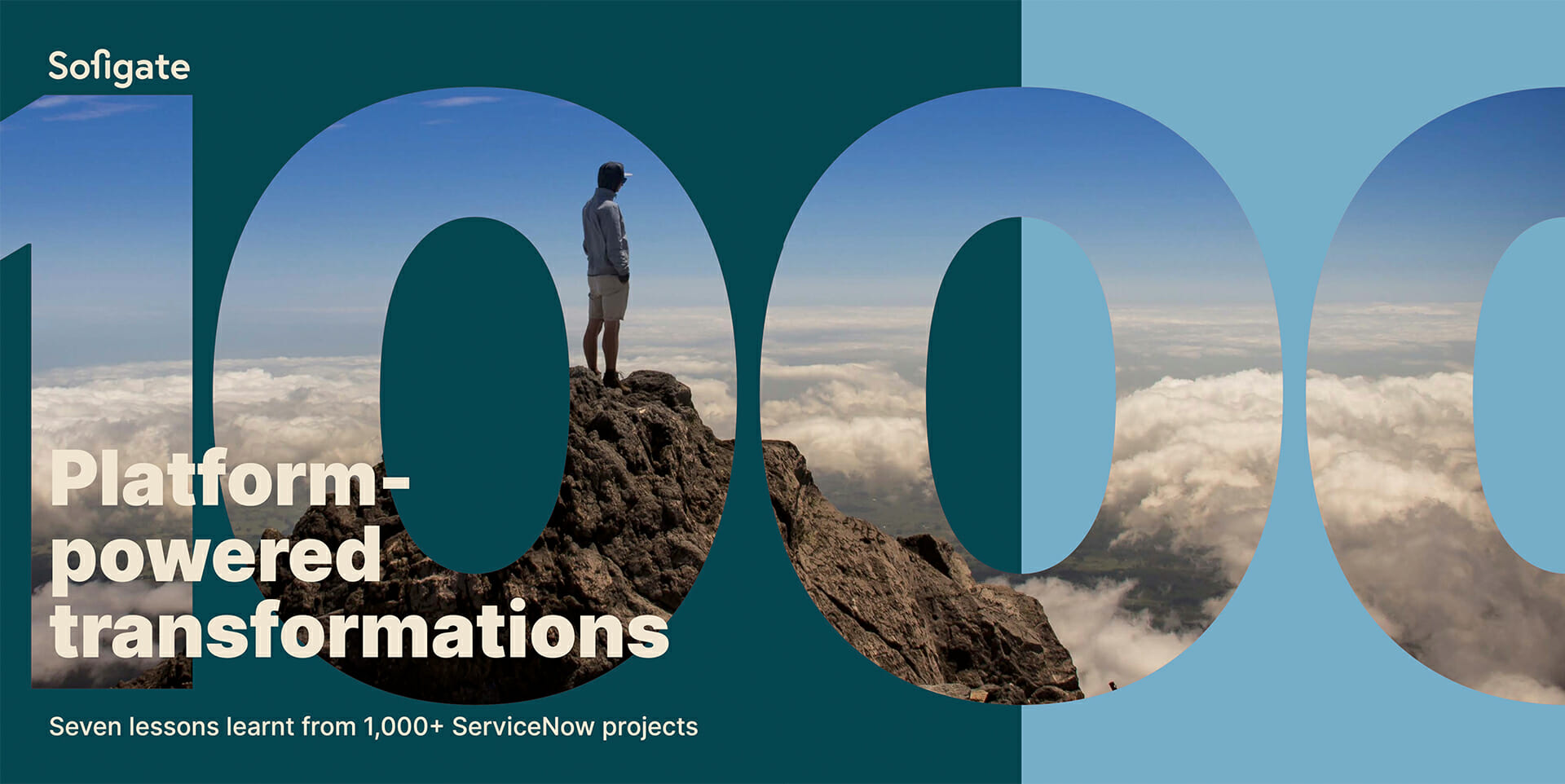 Guidebook:
7 lessons learnt from 1,000+ ServiceNow projects
We have been part of ServiceNow's growth from the world's best IT service management tool to what it was originally designed for: a platform for digital business.
We believe ServiceNow development is more about people than technology.
Since 2009, we have delivered more than
1,000 successful ServiceNow projects where
our customers have digitalised services and
automated workflows with ServiceNow.
What have we learned? We decided to collect seven most important lessons into a guide to share our knowledge.
Each lesson starts with an old idea that is persistent in many organisations. We want to challenge them and help our customers get so much more out of ServiceNow.
Download the guide
Leave your details below and you'll get the guidebook right away! If you cannot see the form, make sure you have accepted cookies.
Platform-powered transformations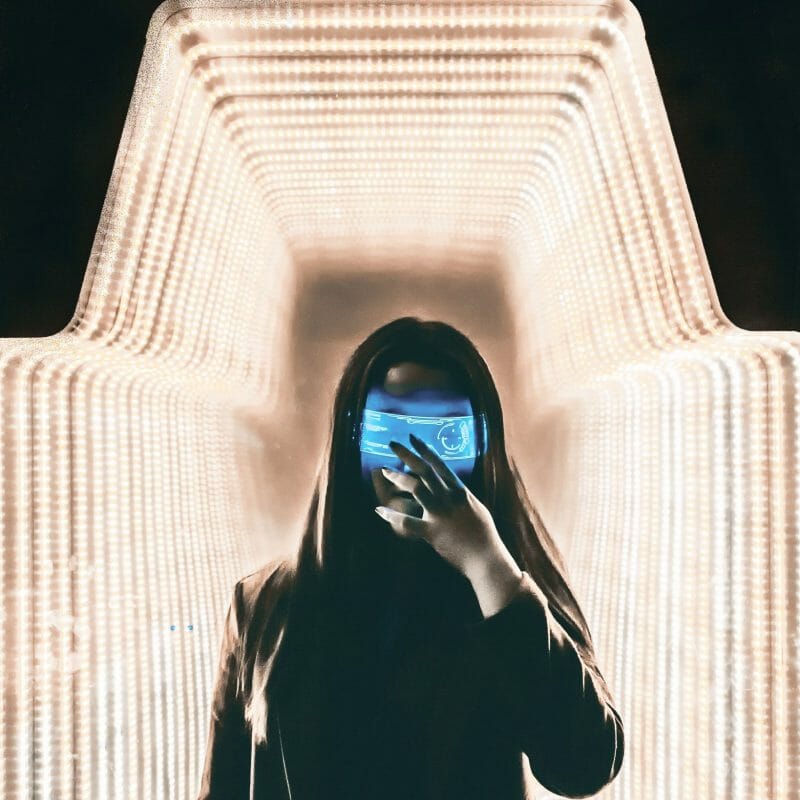 Every ServiceNow project should be a transformation project.
Low code / no code platforms like ServiceNow enable the next big transformation of your business. Business technologists will create the solutions of the future. Our minimum viable governance approach empowers your people to take action where they see opportunities for development while ensuring that you achieve sustainable value from ServiceNow.
If you'd like to hear more about how we at Sofigate work with ServiceNow, get in touch!