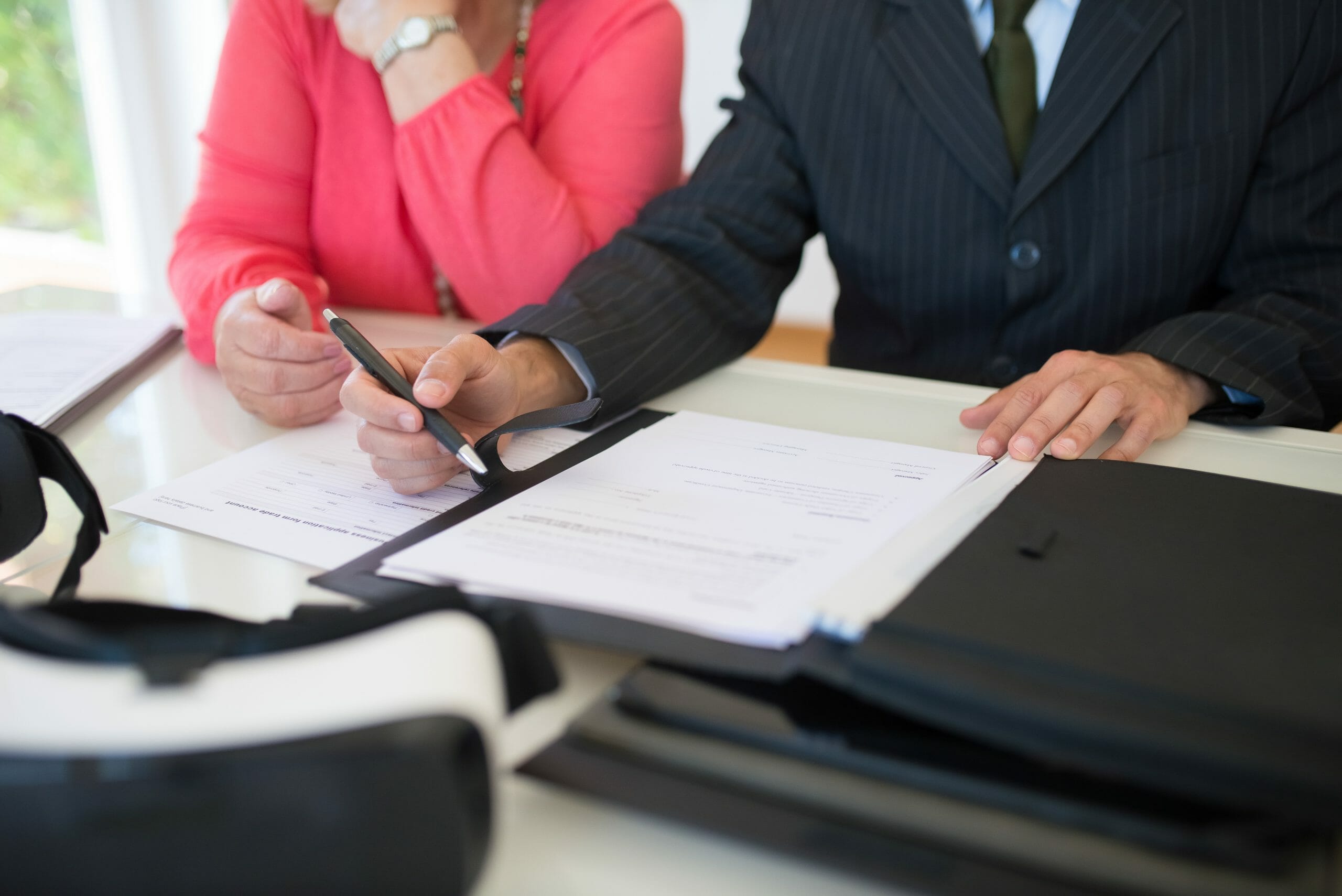 A guide to running a successful M&A integration
Building readiness for an integration – 5 steps to success
Studies show that up to 70-90% of all integrations in mergers and acquisitions end up failing. Most likely, technological and cultural differences are to blame.
There is a solution to avoid this: be ready.
We've collected the most important tips for a successful M&A integration in our guidebook – download it by leaving your contact details!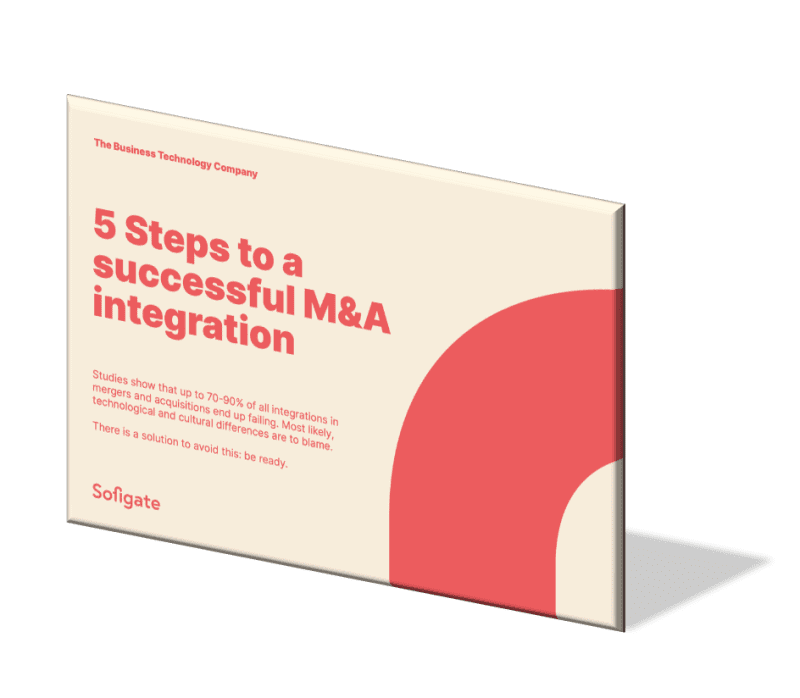 Download the guide:
Anything in mind?
We're happy to help, send us a message and we'll be in touch!