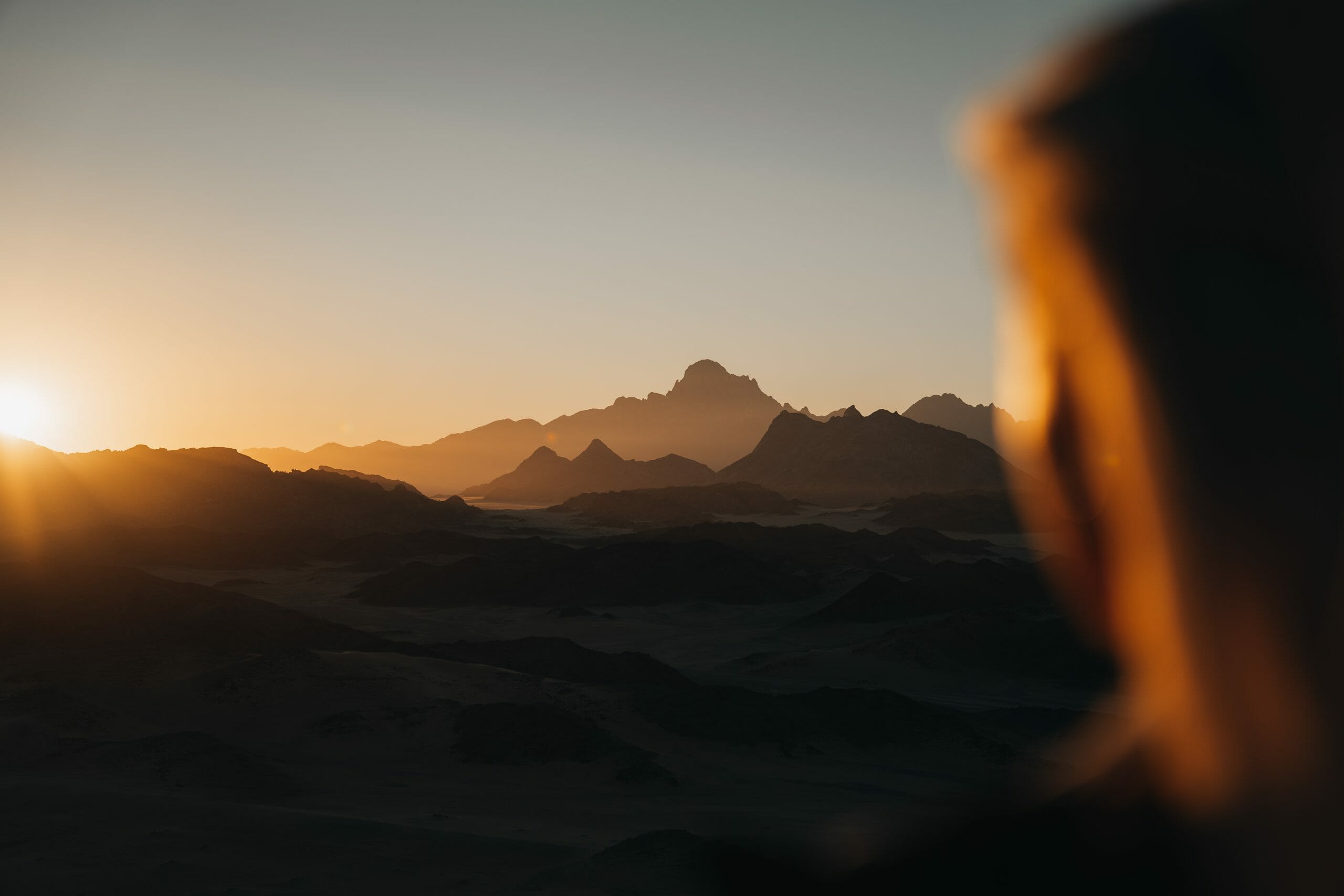 Business Core Renewal
Four cornerstones for successful business core renewal
Four cornerstones for medium-to-large sized organisations to successfully renew their business technology core in a modern way
What should every business manager internalise to ensure that the ERP modernisation project has the best chance of success? There is a wealth of information available on the market, but so far there has been no guide for business leaders on how to modernise the systems and processes that support core business functions.
So it is time to turn the spotlight on ERP reform from a business management perspective. The following four cornerstones according to our experience determine the success of the renewal:
The four cornerstones:
Download the guidebook: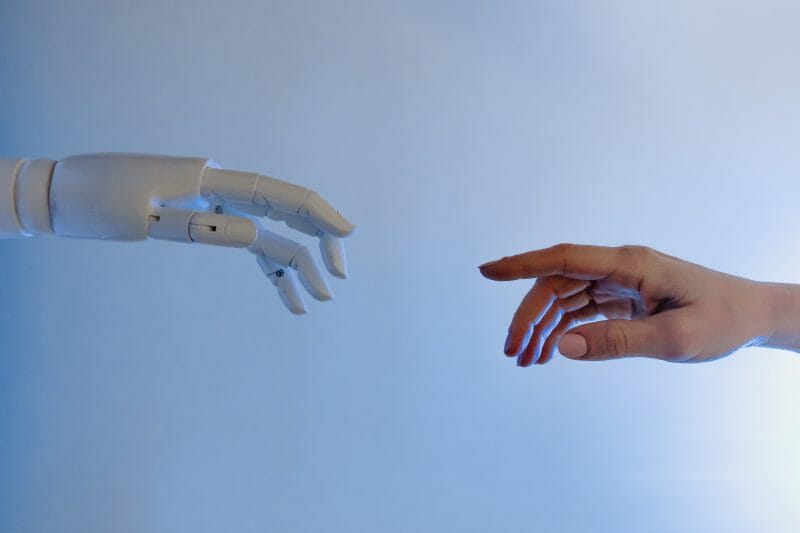 1: Business must design and lead the renewal with a methodology they understand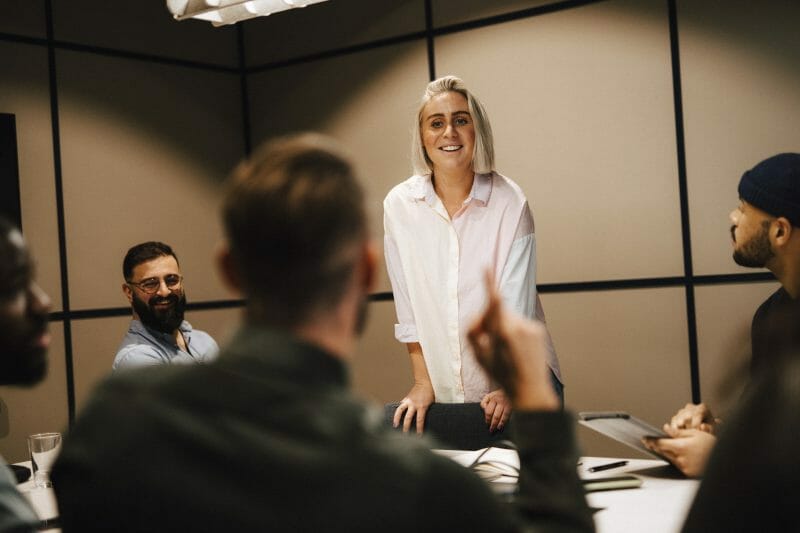 2: Even medium-sized companies can afford to select world-class business platforms and gain their full benefits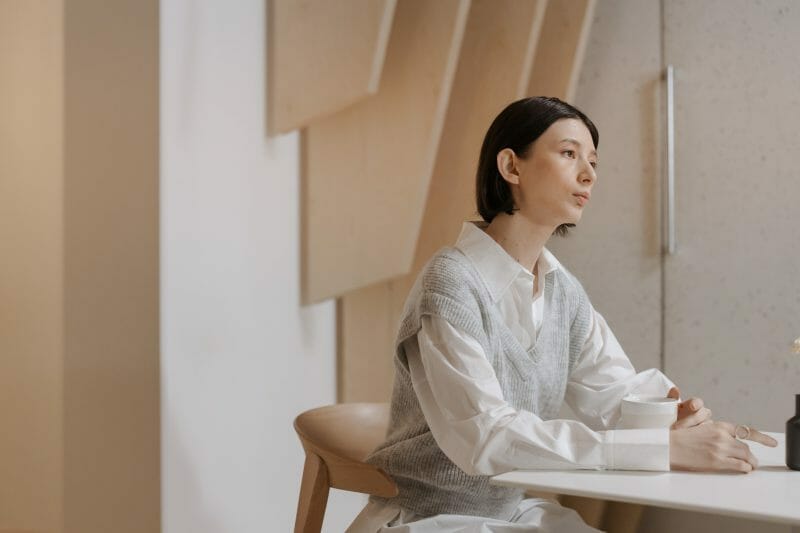 3: Successful renewal is the sum of engaged people and iterative, sprint-based work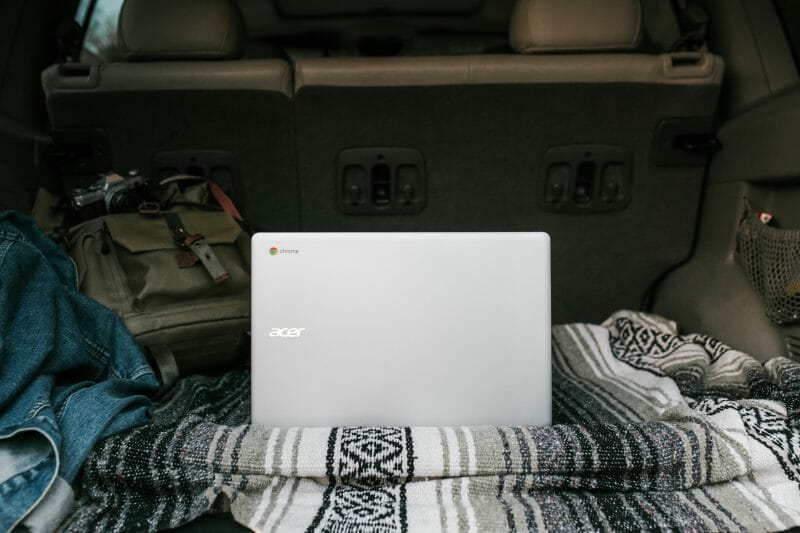 4: Full benefits from successful renewal are ensured through continuous development
Want to know more?
We'll be happy to discuss – send us a message!