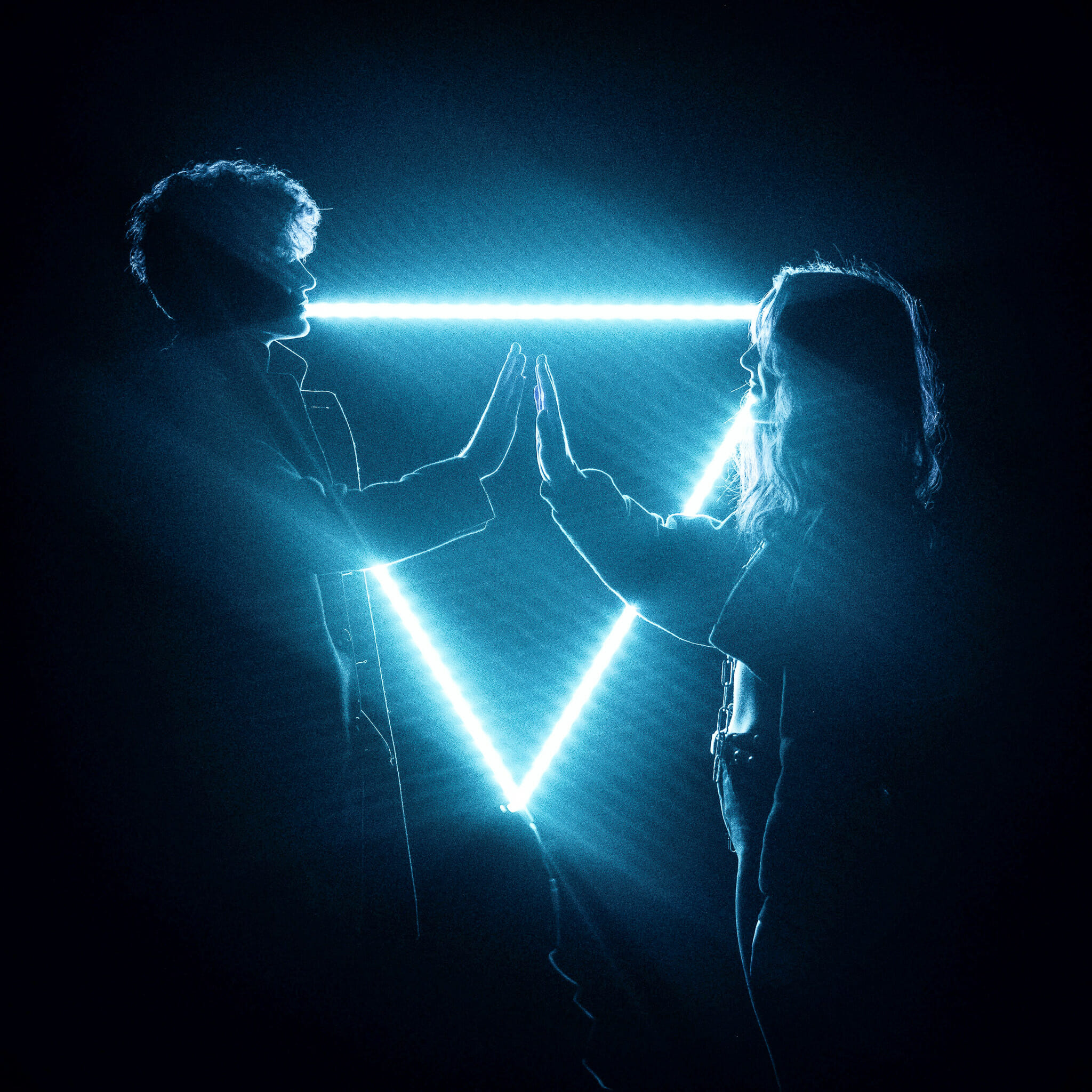 Learn how you can benefit from AI in a 3h simulation!
AI Living Lab
The AI Living Lab is a simulation of how an organisation's management can plan the future of their business and implement their design hands on, using world-leading enterprise platforms.
Co-create and co-learn
AI capabilities in business design
at Sofigate's AI Living Lab
Own your business design all the way from business capabilities to platform workflows – with the help of AI.
In practice, the AI Living Lab is a three-hour on-site workshop for business management and key decision makers, where the use of AI is demonstrated in a real environment. The goal is to support business design and business capability planning.
You will experience how to engage your people, organise your processes and use your business platforms to accelerate time-to-value with AI through practical examples.
The Lab will demonstrate how you can own the design work and contribute all the way from key business capabilities into solution workflows and platform configurations.
You get to try out ServiceNow's and Salesforce's capabilities and demonstrate its latest text-to-workflow possibilities.
You get to co-create and co-learn about generative AI capabilities in business design with Sofigate's experts.
The simulation will be hosted on Sofigate's premises in Otaniemi, Espoo. Leave your contact details and we'll tell you more about how we can showcase the benefits of generative AI for you business!
Book your free demo now. Fill in your contact details, and we will get in touch.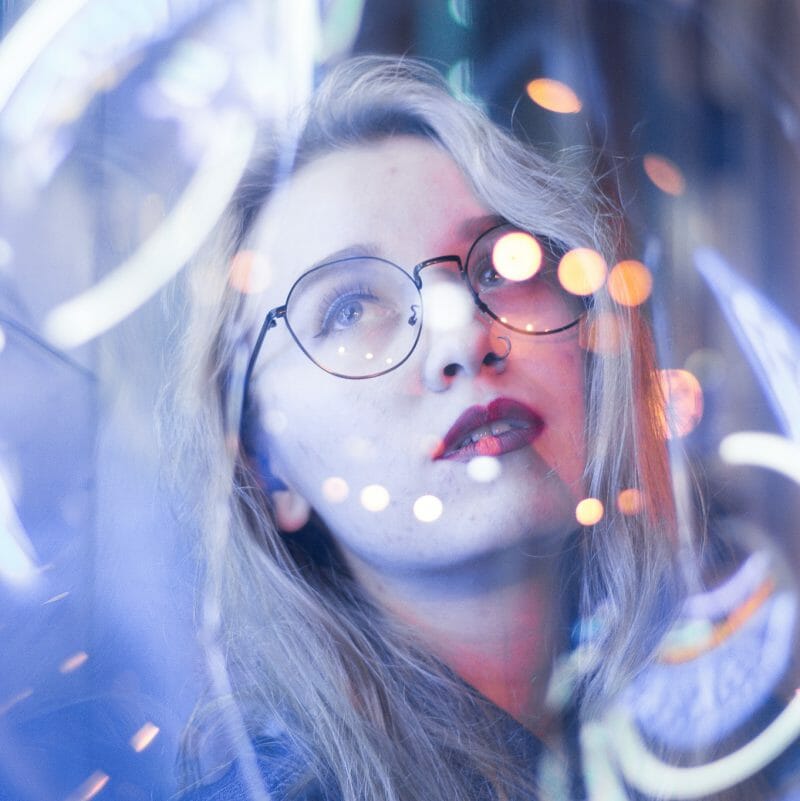 What does it mean in practice?
In the Lab, you get to work on a selected business capability of an imaginary case company to do the following:
Create an AI-powered business logic description based on a business capability map.
Use ChatGPT to turn business logic into flowcharts for the selected business capability.
Use AI to turn flowcharts into workflows that you can use on ServiceNow and Salesforce.
See the workflows in action using ServiceNow and Salesforce. No coding is required.
Our CTOs will guide you through the design process. You will experience the revolutionary speed of time-to-value.
Examples of the capabilities you will learn about:
Generative AI for tech selection
Speech-to-text workflow automation
Real-time analytics for decision-making
Want to see what it's really like?
Watch the video below:
Want to know more?
Read more about how we can help you leverage AI for your business or contact us to learn more!