News & media
We are happy to meet with journalists and social media influencers to discuss how technology is changing the world.
Finland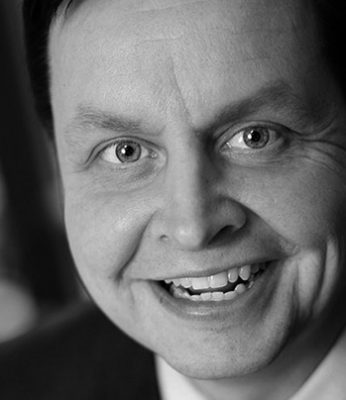 Jari Raappana
jari.raappana@sofigate.com
+358 40 051 1333
Sweden
Roland-Philippe Kretzschmar
roland.kretzschmar@sofigate.com
+46 708 888 598
Denmark
Rolf Greisen
rolf.greisen@sofigate.com
+45 53 70 05 92
UK
Nick Russell
nick.russell@sofigate.com
+44 7739 125559
Downloads
Below, you can find our brand manual and image banks.
Sign Up for the Latest Insights in Business Technology
What are the latest trends in Business Technology?
Keep up with progress, subscribe to Sofigate Newsletter!