News & media
We are happy to meet with journalists and social media influencers to discuss how technology is changing the world.
Finland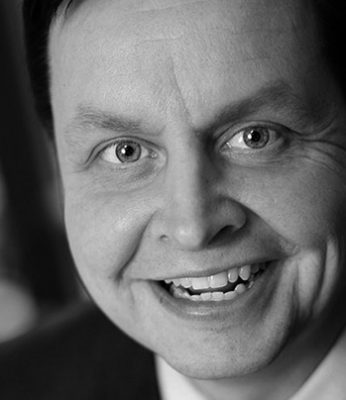 Jari Raappana
jari.raappana@sofigate.com
+358 40 051 1333
Sweden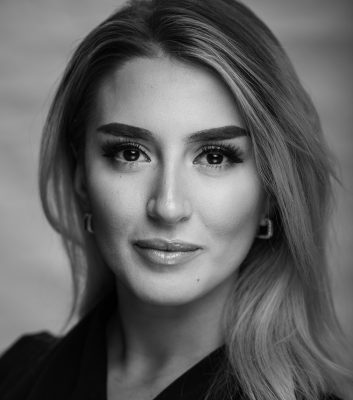 Djannet Berendji
djannet.berendji@sofigate.com
+46739829229
Denmark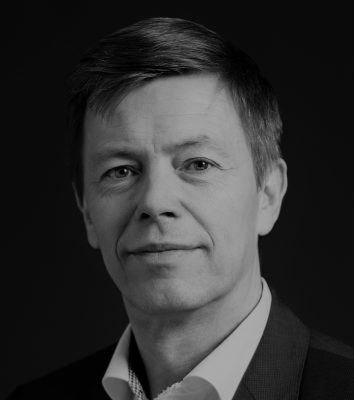 Mikael Nurmi
mikael.nurmi@sofigate.com
+45 53 19 54 02
Downloads
Below, you can find our brand manual and image banks.
Sign Up for the Latest Insights in Business Technology
What are the latest trends in Business Technology?
Keep up with progress, subscribe to Sofigate Newsletter!