News & events
We are happy to meet with journalists and social media influencers to discuss how technology is changing the world.
UPCOMING EVENTS AND WEBINARS
KNOWLEDGE IN A NUTSHELL,
May 27th, 9-11 EEST
We will share all the most important news and trends from ServiceNow's Knowledge – in a nutshell.
New ideas, accomplished keynote speakers, chances to learn – ServiceNow's main event, Knowledge 2021 has it all. Join our Knowledge in a Nutshell 2021 -event on May 27th and hear key points and insights from the event handpicked by our specialists. ServiceNow's Knowledge 2021, is arranged as a two week digital event. Don't worry if the most interesting sessions don't fit into your schedule or if they are already fully booked. Our experts are dedicated to summarize all of ServiceNow's latest news, future plans, trends and focus areas in a nutshell, that will be opened on May 27th in our two hour online event Knowledge in a Nutshell.
Our experts have selected key ideas and themes and will offer their own insights on them as well. Johan Haglund will summarise key topics for CSM, Juha Kujala shares his thoughts on the Now platform as a "platform of platforms" and Gustav Rydeman will give you a look at what's hot in Employee Workflows, and much more.
What: Knowledge in a Nutshell, online
When: May 27, 2021, 9 – 11 (EEST)
We will publish a detailed agenda later.
WELCOME!
Latest news & press releases
Finland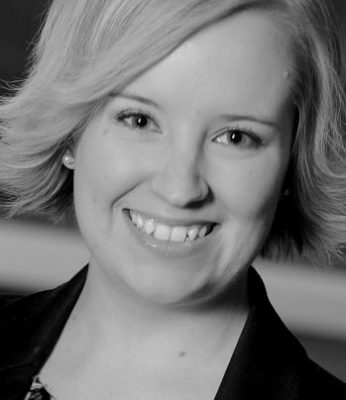 Milla Kettunen
milla.kettunen@sofigate.com
+358 44 570 9863
Sweden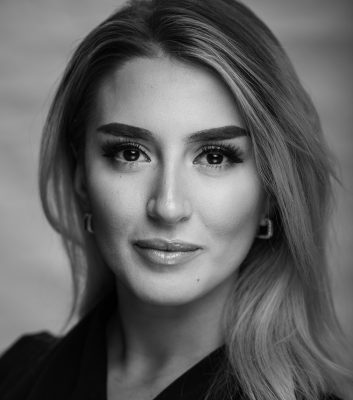 Djannet Berendji
djannet.berendji@sofigate.com
+46739829229
Denmark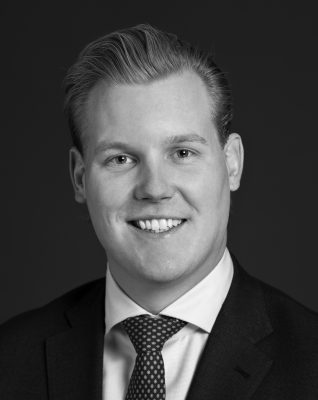 David Oppen Strand
david.oppenstrand@sofigate.com
+45 28 78 37 64
Downloads
Below, you can find our brand manual and image banks.