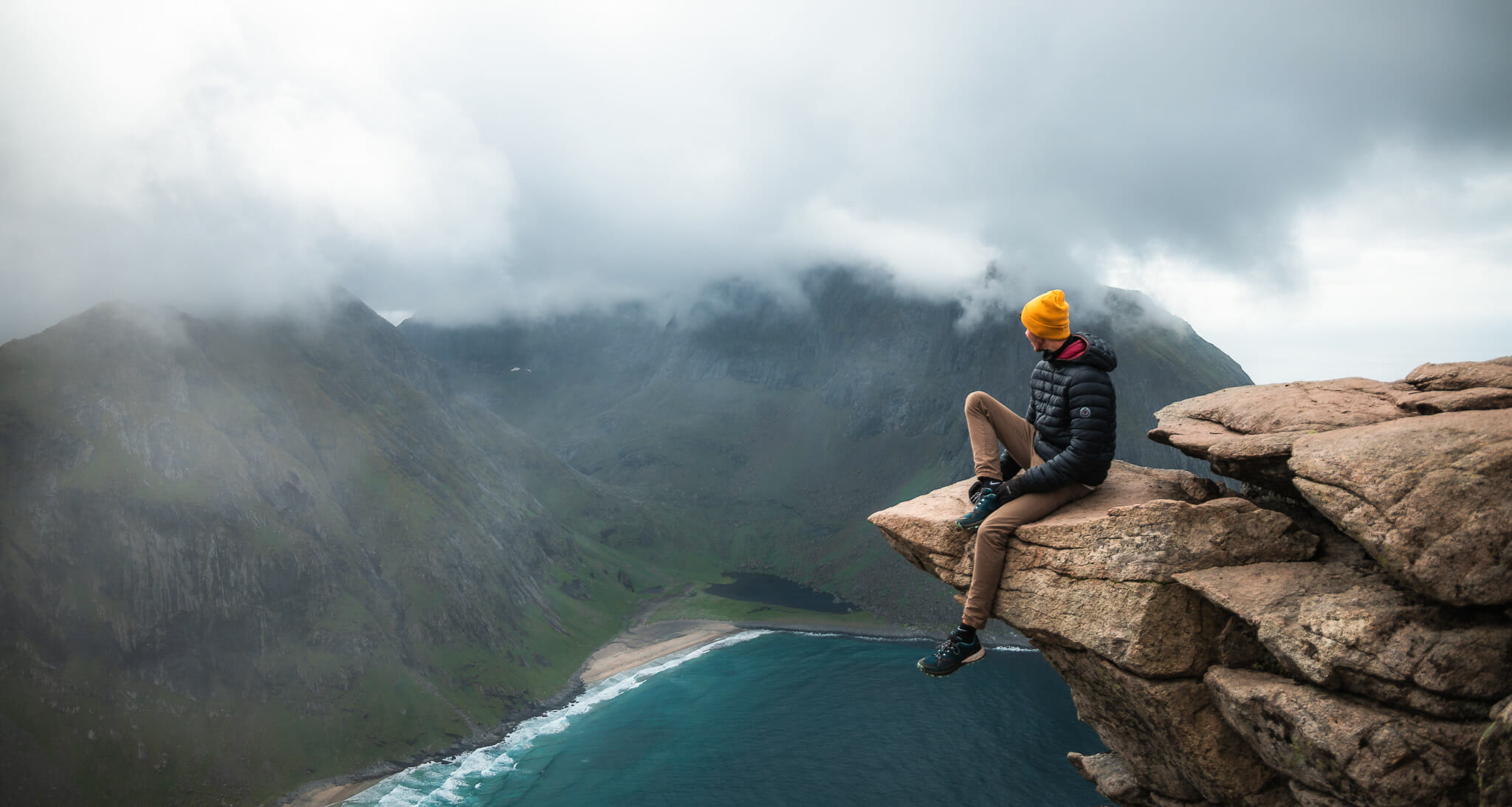 We help you succeed in your ERP transformation: stay on budget, stay on schedule, meet business needs. 
Enterprise Resource Planning
Maximise efficiency and optimise your ERP investment
Whether you're looking for your company's first enterprise resource planning solution or replacing outdated legacy systems, starting an ERP transformation can be full of uncertainty.
What kind of expertise is needed? How should the business be involved? What about the technology: which solution should your company choose and what should your overall architecture look like? What kind of investment is needed and which business benefits should you target? How do you plan and lead the project successfully? What are the key risks to mitigate? What is your responsibility and what is the solution provider's?
We understand these questions and the challenges you may face, and we know how to tackle them from start to finish. Our approach to planning, setting up and running your ERP will help you succeed.
We offer a full array of ERP services to meet the needs of organisations of various sizes in all industries.
Ask for an offer
Leave your contact detail if you want an offer or more information about our services:
Our ERP services
We at Sofigate believe in globally leading enterprise SaaS platforms. They are cost-effective, scalable, cloud-based and continuously updated – by choosing an enterprise platform, you benefit from the significant development efforts of global software giants. Examples of ERP platforms include Oracle NetSuite and SAP S/4 HANA.
For us, your success comes first. In each ERP project, we evaluate alternative technologies to find the best fit-for-purpose platform architecture for your business. 
Here's what we offer: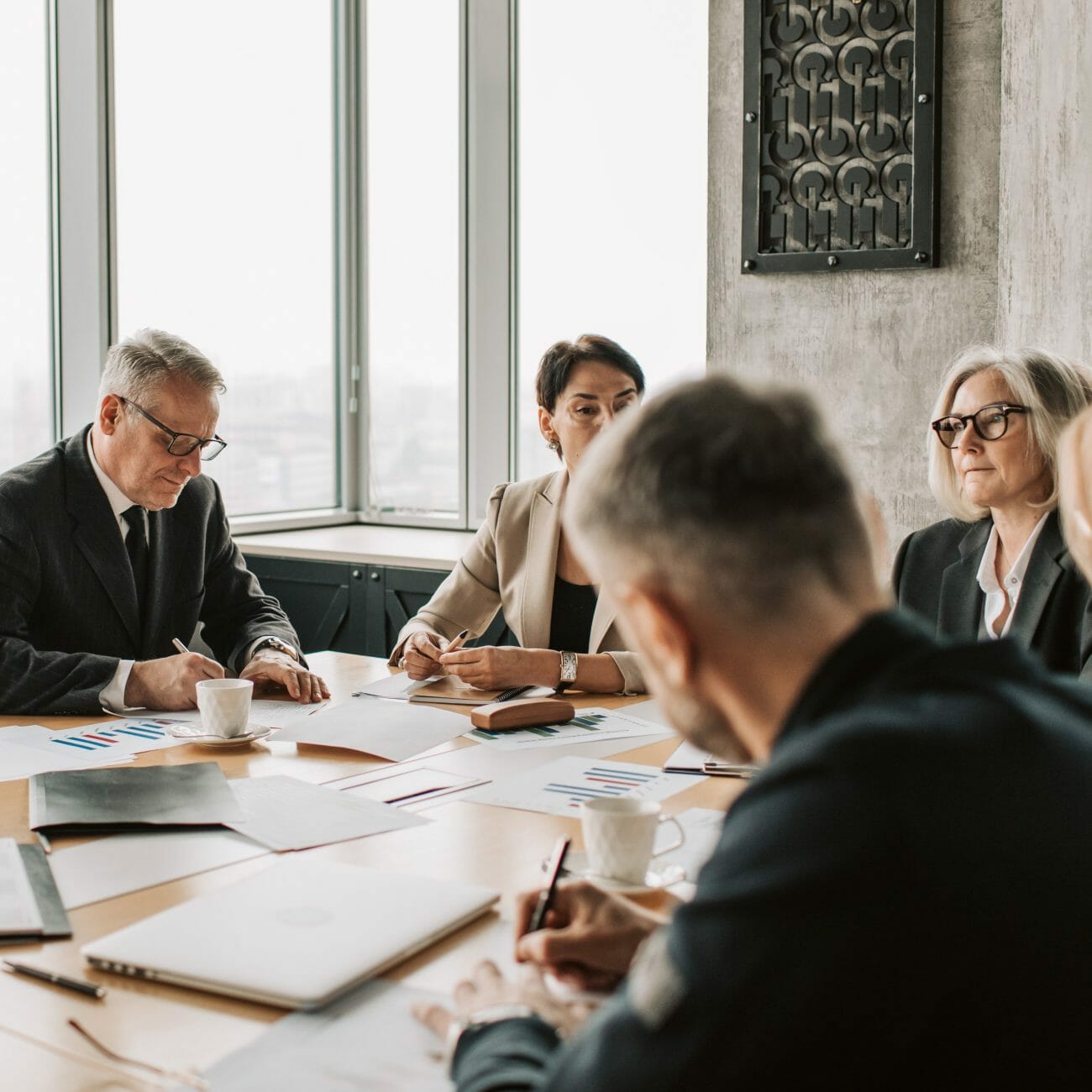 Designing your ERP transformation together with business stakeholders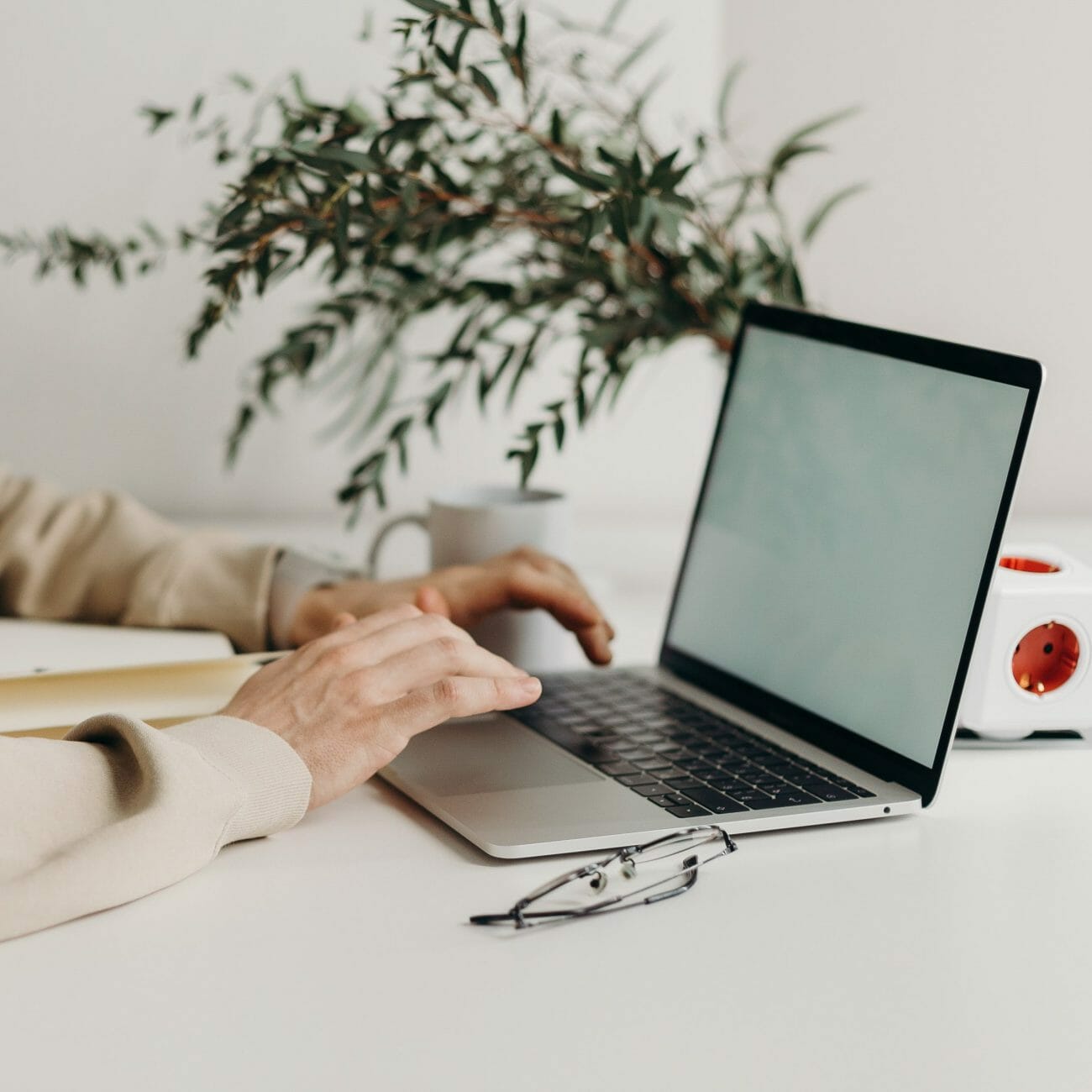 Platform evaluation and selection, including the needed third-party solutions and integrations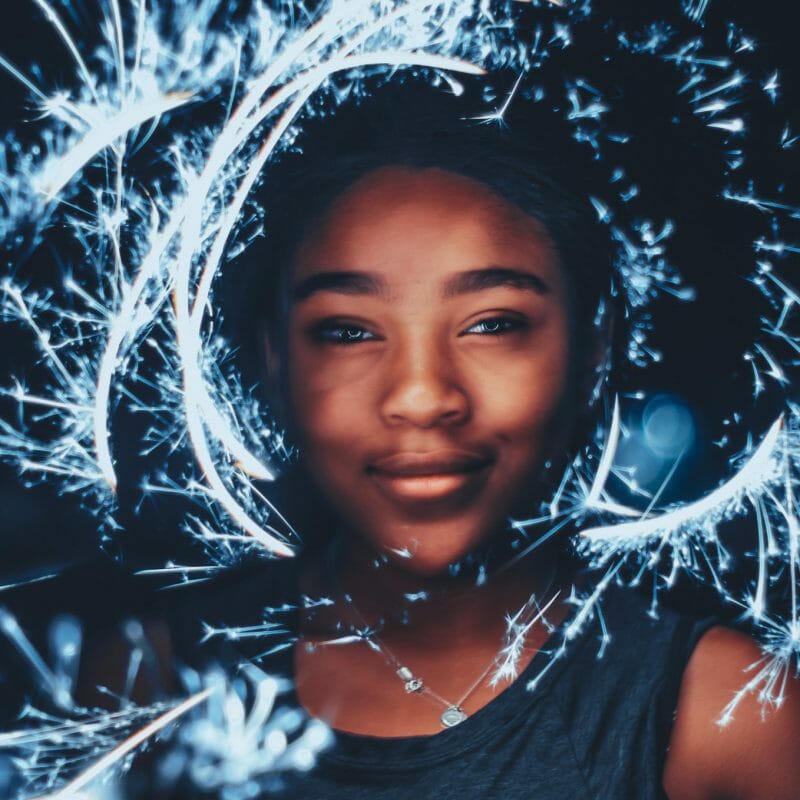 Leading and managing the ERP transformation in a business-driven, human-centric way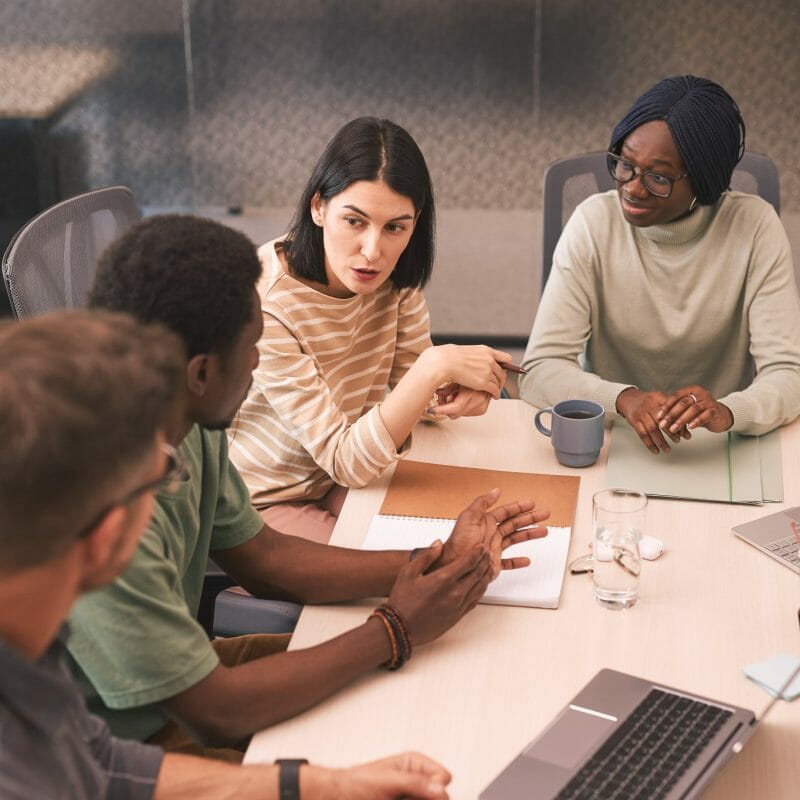 Leading the training and change management needed in your transformation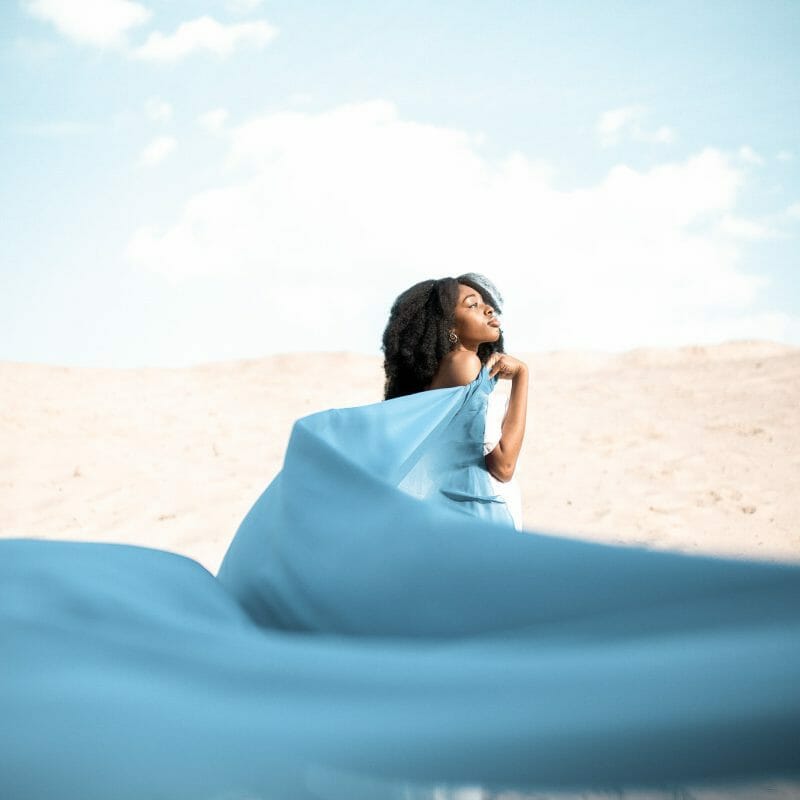 Continuous support and development after the deployment. 
Why should you partner with Sofigate?
Our combination of business, technology and transformation capabilities is unique. An ERP transformation should always include all three perspectives, and our 700+ experts know how to combine them to your advantage.
Our approach is based on the Business Technology Standard, an industry best practice and an open-source, license-free technology management framework. 
We work with customers from a variety of industries, like: 
Accommodation and food services
Arts, entertainment and recreation
Construction
Energy and utilities
Government and public sector
Healthcare, pharma and biotech
Housing and rentals
Information technology 
Manufacturing and industrials
Professional services
Retail and wholesale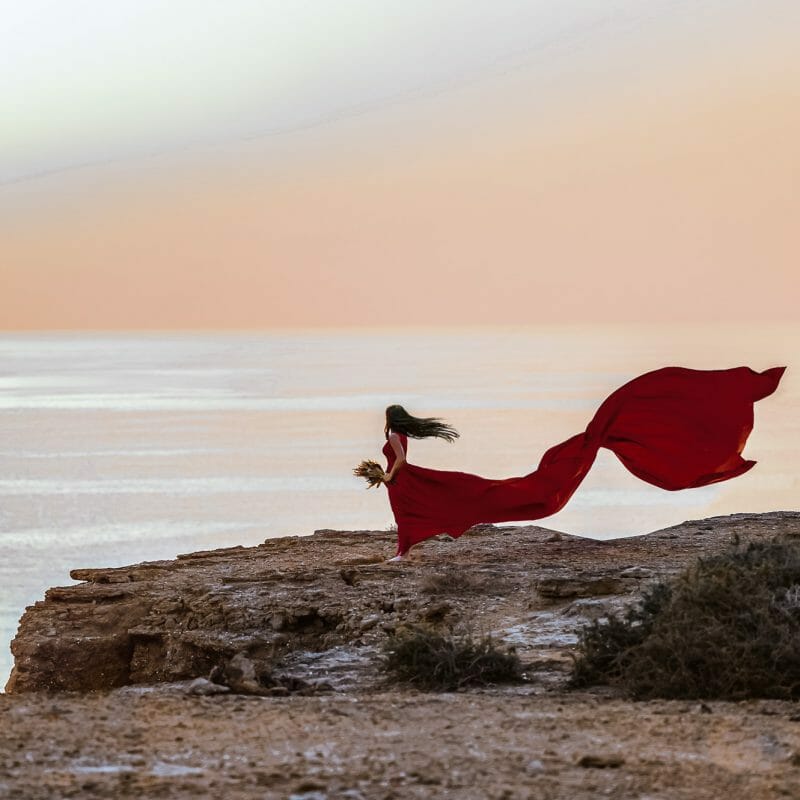 The projects have ranged from pilot initiatives to full-fledged digital transformations, including the full system landscape of not only ERP but also customer relationship management (CRM) and human capital management (HCM). Read how our customers have transformed their business, developed their competences, and taken ownership of their future. 
What is an ERP system?
Improve efficiency, reduce operational costs, scale up your business – a modern enterprise resource planning (ERP) solution is a software platform that automates processes and puts together real-time information from different areas of your business such as sales, projects, maintenance, procurement, accounting and reporting. Essentially, it is the enabler of digital core of your business operations. 
So, what do you need to consider when choosing an ERP solution for your business? Follow our ERP path and click or scroll down to read more.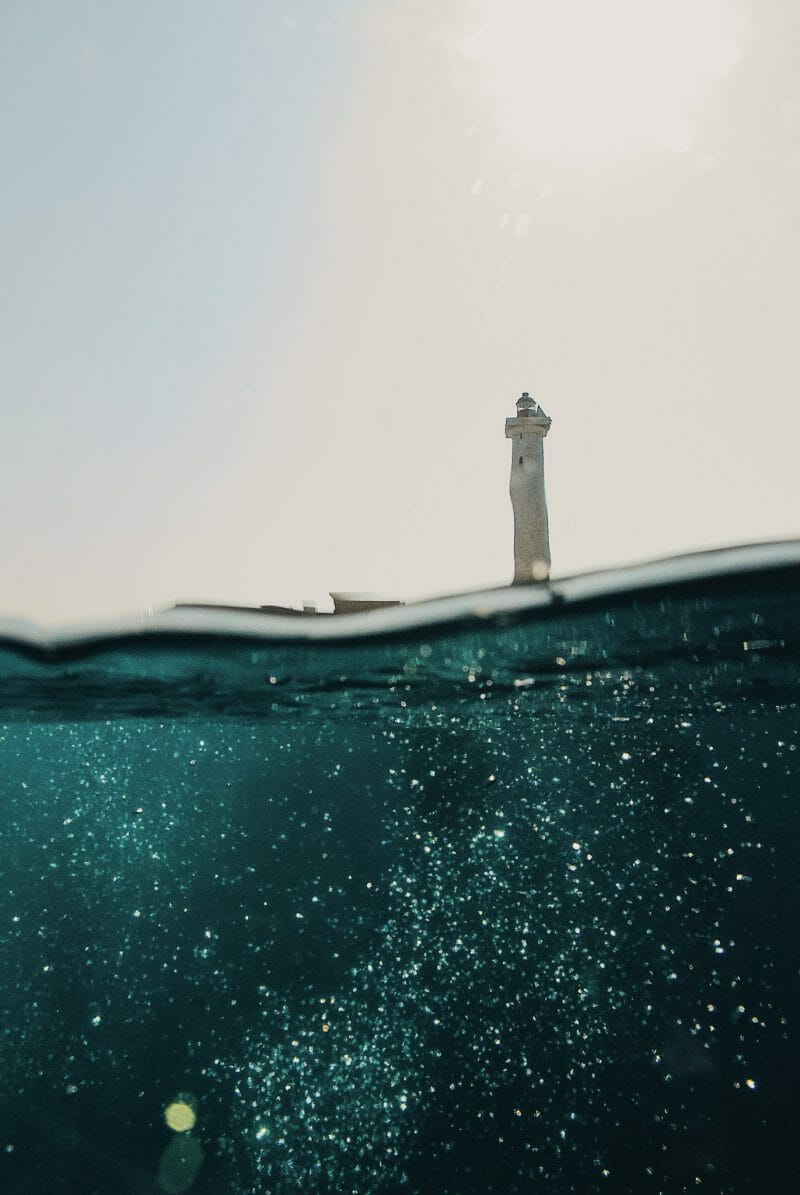 Why does your company need an ERP system  
There are some signs that indicate a growing need for an ERP solution. If any of these reasons apply to your business, it's time to start planning your new ERP.
Growth. Your company is growing fast, acquiring companies or expanding to international markets. Time spent on manual work, duplicate work, managing dozens of excels or building up numerous hand-build reports takes increasing amount of time. An ERP system will support your growth with standardized, scalable processes everywhere you operate.
Current systems do not support changing business's needs. Your current systems are outdated, overly complex, expensive to upkeep or do not exist at all. Current situation no longer supports your business. A cloud-based centralised solution for core business processes supports competitiveness in changing markets and brings cost savings.
Efficiency, transparency and automation. Your business needs transparency, uniform processes and ways of working, or you want to automate or increase the efficiency of operations. A modern ERP solution allows you to make decisions based on real-time data that you can trust.
We will help you design a modern system landscape that meets the needs of your business and the users – and grows with you. We will make sure the system is the right one for your company.
What you should consider before starting your ERP transformation 
ERP transformation projects are traditionally experienced as time-consuming and complex. From defining your business needs to finding the right partners and rolling out the project on time and budget with high user adoption date, an ERP transformation can be a tough job, even for experienced professionals. Failing the transformation is disastrous and has put management teams under heavy pressure in the past.
Sufficient level of readiness combined with novel transformation mindset is needed to ensure your organisation succeeds where others may fail.
Here is a checklist of questions to consider when you are planning to get started with ERP implementation in your company. 
What are your goals for the ERP transformation?
How does the ERP support your future business operations?
Who is affected by the transformation and how?
What does your future system landscape, end-to-end processes and data flows look like?
What kind of budget you need to allocate to a successful transformation?
How much calendar time is needed? 
Who steers the project, who runs the project? Who are the other needed stakeholders?
How is the management team involved? 
What are some of the usual pitfalls you need to avoid? Where do other organisations struggle the most? How can YOU avoid these pitfalls?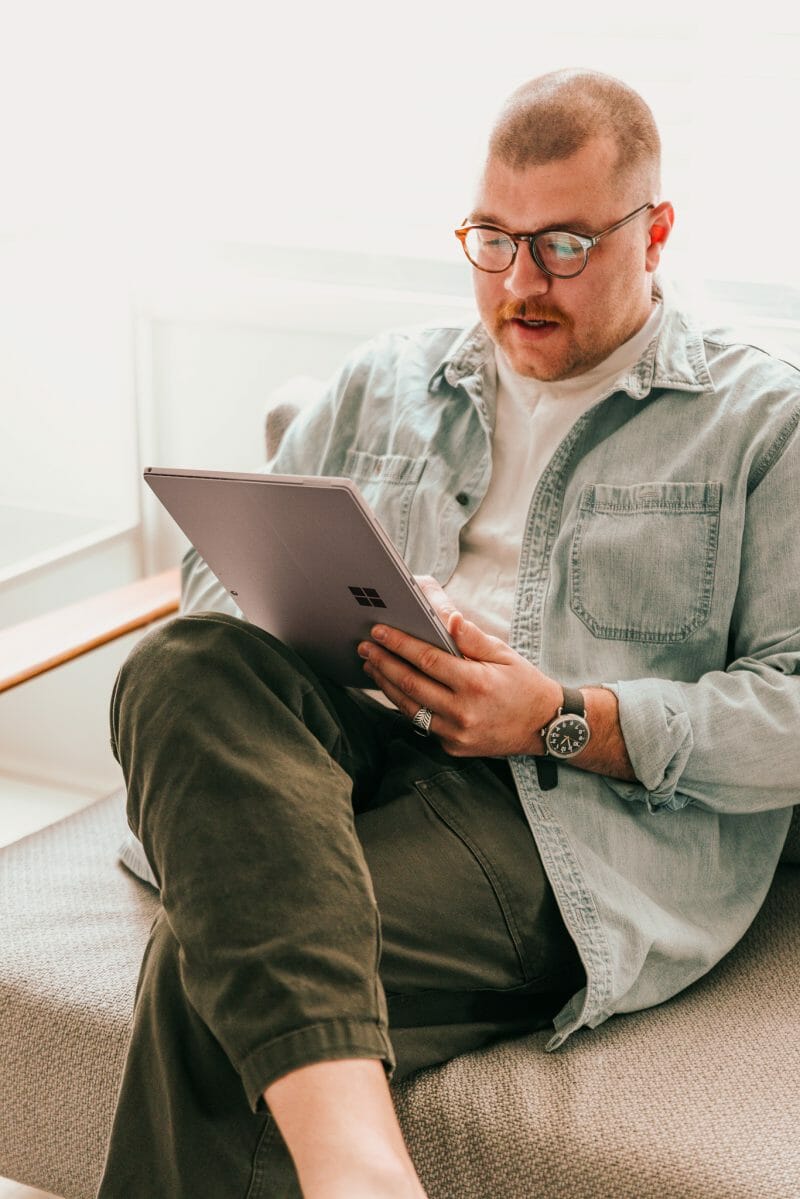 Our ERP transformation roadmap
This is our roadmap to a successful ERP transformation. 
Business must own the design phase
ERP is a business core system. Therefore, business management must be in charge of planning the new ERP. It is the management that has a deep knowledge of organisation's business and can identify why reforming the ERP is necessary and what the goal is. Not the IT department. When the management is committed, it is easier to also engage the personnel to a change that truly meets the needs of the business.  
Use a leading, cloud-based business platform
Global tech giants like Oracle or SAP spend billions on research and development. The functionalities of these business platforms are constantly evolving and up to date. The basic implementation of the modular platform is fast when using standard processes, and the global solution is localized to the specific needs of each country and is used regardless of place or time. 
Split the transformation into motivating and easy-to-manage sprints
Divide the transformation into business sprints where each agreed functionality is completed with limited calendar time. Why? You stay motivated when your sprints produce results. 
Continuous development will guarantee the full benefit of the investment
The core business will only really start to transform once the new ERP solution is available to the users. Therefore, you should bring the first version of the solution into production as quickly as possible. 
Let the users take the spotlight
The system is pointless without people. How to make the new system and operating models as your own, then? The key is change management. Plan and communicate about the reform actively. After all, the system is designed to meet the needs of the people using it.  
Want to know more?
We'll be happy to discuss – let's talk!