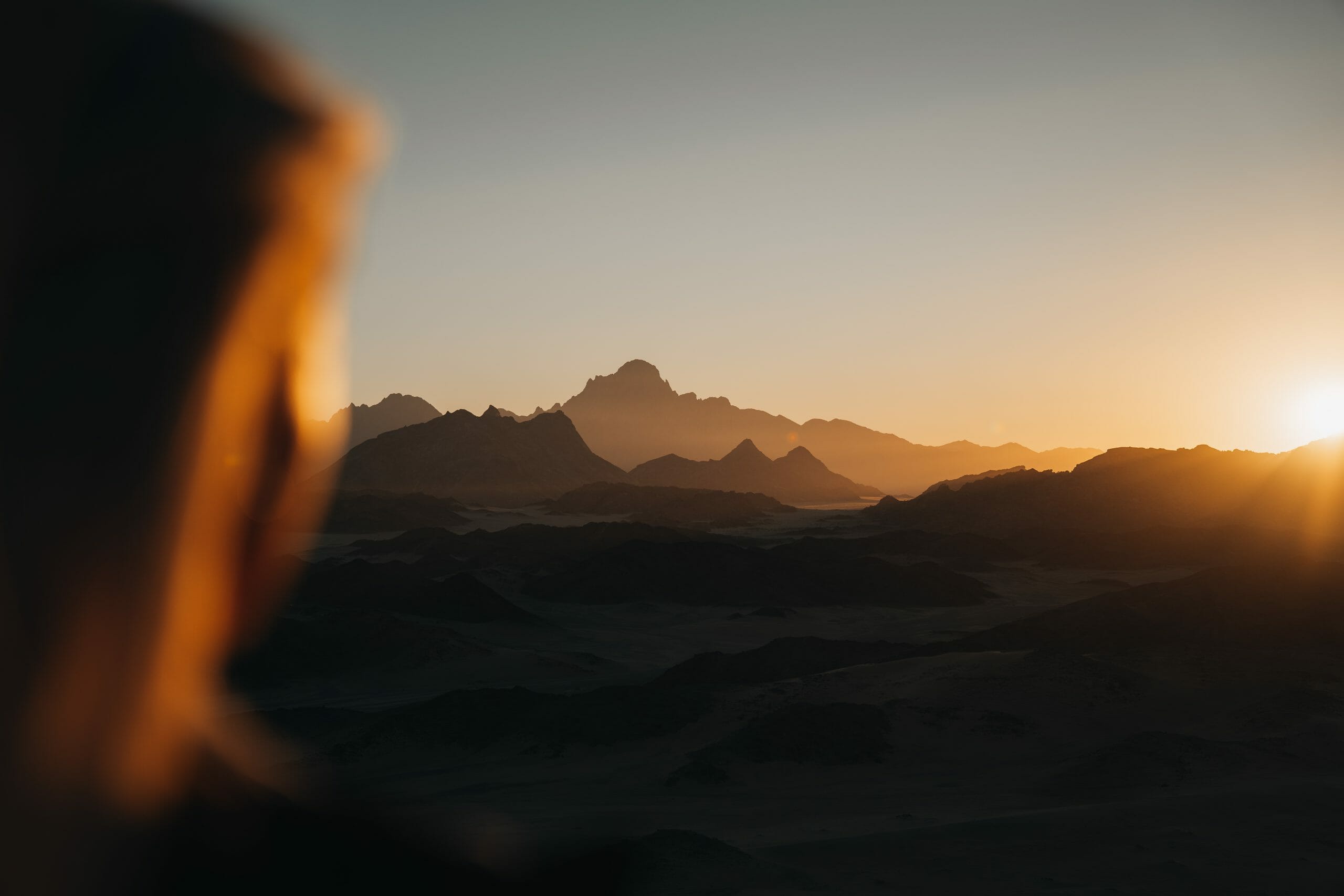 Human-centric business transformations with
SAP S4/HANA
We are SAP's preferred partner in S4/HANA transformations. SAP has chosen us because of our unique, human-centric method for carrying out SAP transformations. In fact, we promise to make everyone in your organisation love SAP.
A new way of leading SAP S4/HANA transformations
Our approach to SAP transformations promotes value creation through value stream mapping strategies, a co-creative way of working, AI-powered agility everywhere, and minimum viable governance.
What is unique about our approach to SAP transformations:
Best practices. Our method is based on the Business Technology Standard, an industry best practice and an open-source, license-free technology management model.
Human-centricity. Our method focuses on human-centric design and organisational change management. Developed with the SAP user and technology provider community, our ERP extension to the BT Standard helps to define the main task blocks, roles and best practices.
Speed. Agility and minimum viable governance ensure a faster time to market.
Well-being. A leaner, shorter project supports the well-being of both the people experiencing the transformation and the project team leading the implementation.
Competence. We will not give you a fixed price but a team of the best professionals in the field who design the project based on what your business needs. SAP takes care of the technical feasibility of the solution and brings in their technology experts.
You take ownership. You play an active role throughout the transformation. Instead of just running your conversion project and aiming to lock you in, we will help you take ownership of your future.
We help you lead the transformation and grow your organisation's own capability to lead business technology, empowering you to continue to transform your business in the future.
Want to know more?
We'll be happy to discuss how we can be make everyone in your organisation love SAP – let's talk!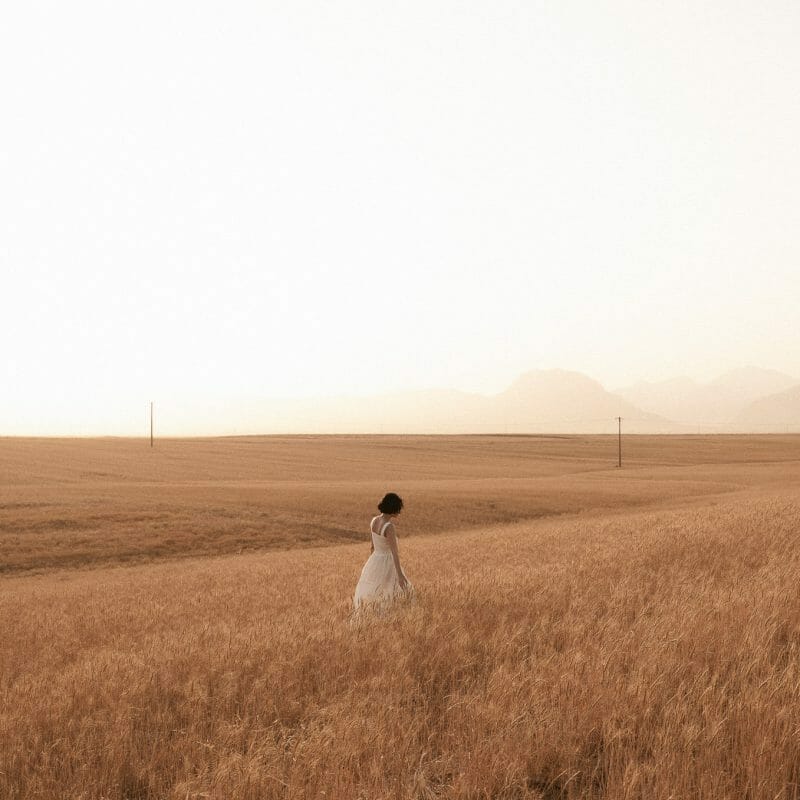 You need three things for a successful SAP transformation:
Business leaders and experienced professionals to design a human-centred business transformation.
An inspired team driving the change.
An integrated technology delivery framework.
Our model for delivering SAP transformations gives your business leaders an active role as the drivers of change. An agile and human-centric method results in leaner, shorter and more sustainable projects where people feel well and supported.
While SAP delivers the technology, we help you design and lead the transformation. Your people learn a new operating model built around value streams.
We can help you with
designing your business transformation
designing your SAP transformation
leading and managing the transformation project in a human-centric way
the deployment of SAP S4/HANA
continuous development after the deployment.
What is SAP S4/HANA?
S4/HANA is not only the latest ERP solution by SAP but an advanced cloud platform that unlocks the value of having an ERP system in the first place: agile business development in a rapidly changing world.
SAP S/4HANA can transform all critical enterprise functions from finance and supply chain to customer service and marketing. It enables your business to transact, analyse and predict in real time in an increasingly unpredictable world.
S4/HANA serves as a platform for managing data, processes, workflows, and (eco)system integrations. It combines simplicity in terms of solution landscape to extreme visibility in data insights, enabling timely decision-making for business leaders and business analysts.
The ERP system is operational 24/7 and follows established service delivery practices.
Technology management ensures that the application landscape is efficient, resilient, and scalable, and managed in accordance with service governance practices.
The key benefits of SAP S4/HANA
S4/HANA is much more than a version update. It's an advanced enterprise platform that enables a whole new way of leading, developing and growing your business.
With S4/HANA, your get all the benefits of a cloud platform:
World-leading technology developed with the muscles of a global giant.
An integrated, intelligent and data driven engine for a fast-paced operational model.
Updates are easy to implement.
You can make changes without a league of coders.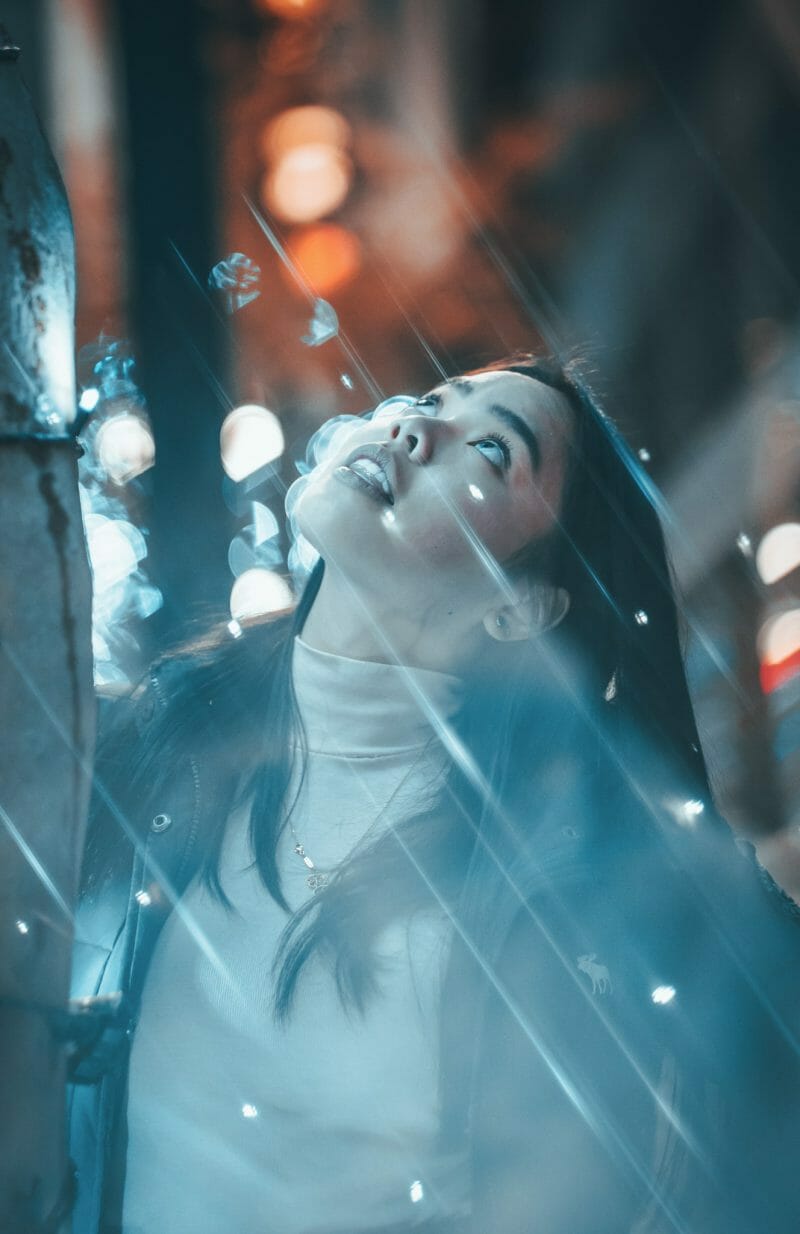 What you should consider before starting your SAP S4/HANA transformation
When planning your SAP transformation, ask yourself the following questions:
What is the ultimate purpose of our ERP?
What are the goals of our SAP transformation?
How will we ensure that our organisation is prepared for the next transformation?
When switching to S4/HANA, you must change your way of thinking and let go of tailor-made solutions. Instead of modifying the software to conform to your ways of working, you change your operating model to enable real business transformation.
Business leaders must take responsibility for business design, and take data leadership in their own hands. A co-creative operating model and practical design methods are needed to disrupt legacy thinking and operations.
The introduction of new digital capabilities and a reimagined user experience can disrupt current ways of working, requiring effective change management.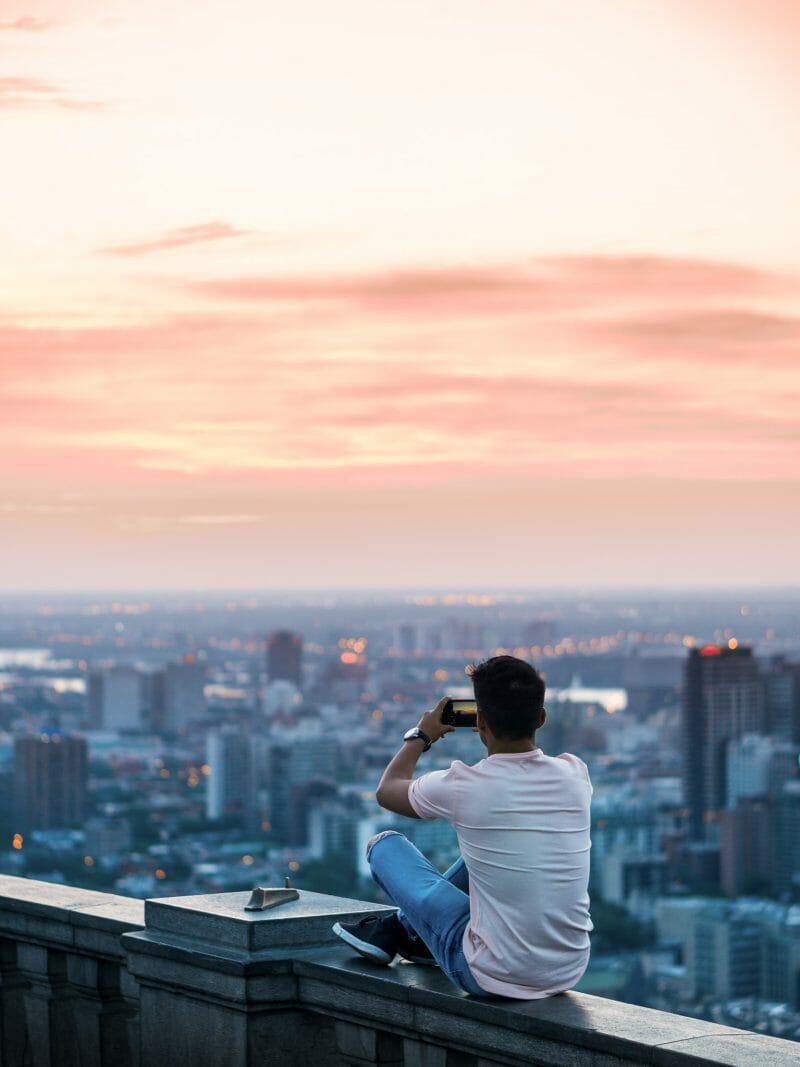 Our SAP transformation roadmap
Switching to SAP S/4HANA is a transformative project that you should approach one step at a time. This is our roadmap to a successful SAP transformation:
Business-led design: Our SAP development path and connected expert services are based on our Business Technology Design concept – a visual, quick, understandable, business-led approach to developing business capabilities.
A standardised core: Traditionally, ERP systems by SAP have been tailored to meet each customer's individual needs. With cloud-based platforms such as S/4HANA, the core of the system should not be customised. Keep the core of your SAP standardised to enable regular, cost-effective updates and continuous development.
Quick deployment: To make full use of SAP S/4HANA as a business platform, you must invest in deployment and set ambitious business goals for the transformation. The technical changes are made quickly so you can start production as soon as possible.
Change management and training: Change management is crucial to whether the people in your organisation adopt the new system and operating model. You will guarantee success by designing the system according to the users' needs, planning the change and communicating it effectively, and training people to use the system. Even the best system is useless if it's not used.
Continuous development and maintenance: SAP continuously brings new features and services to its systems – so why not use them? Our SAP experts can help you stay on top of new features that can benefit your business. They can help you make sure your SAP runs smoothly – and that you have someone to call if you run into an issue.