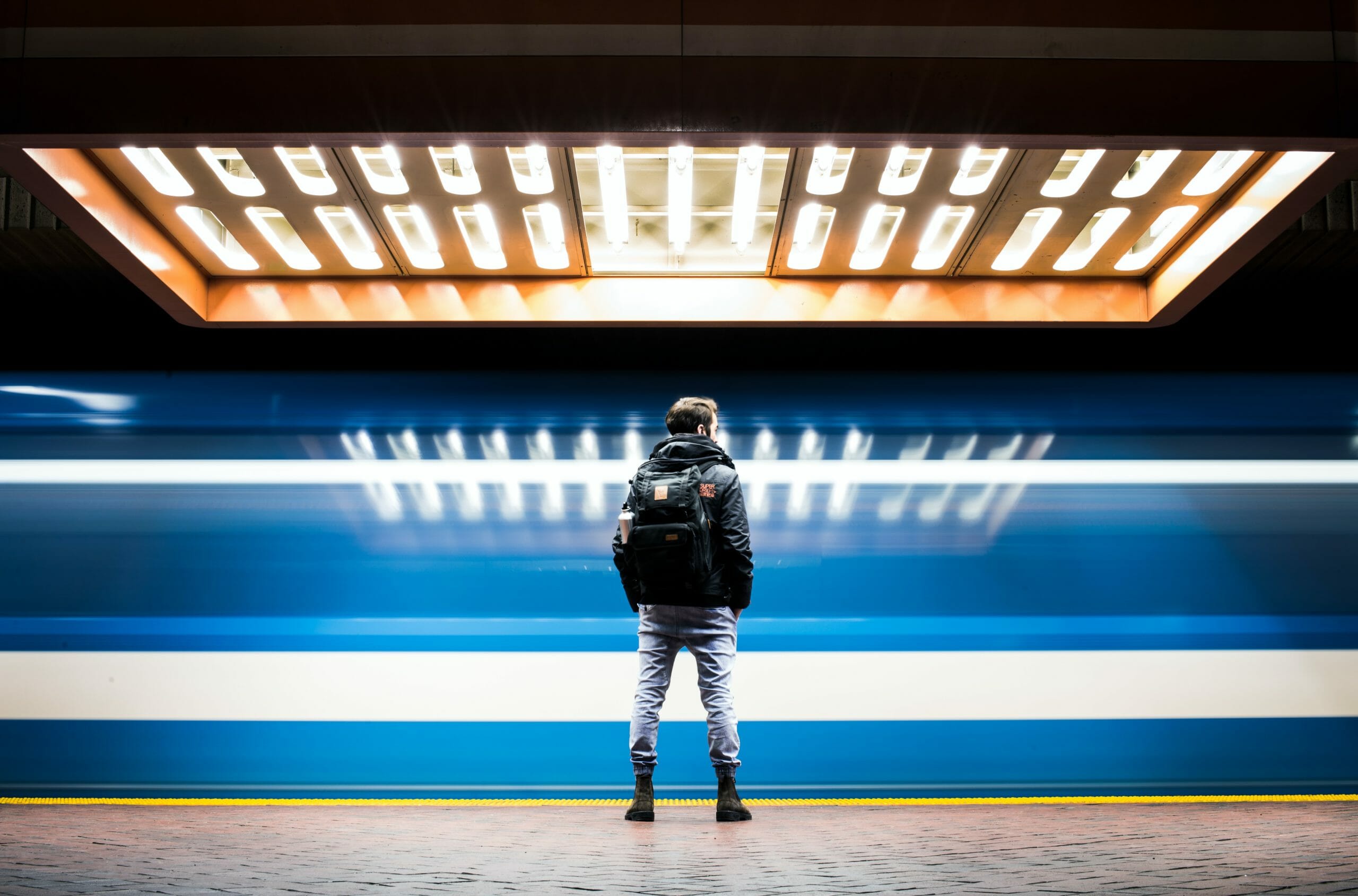 A business technology management framework for co-creation and agility
A proven operating model for business technology
Our favourite tool for creating operating models is the Business Technology Standard, an open-source management framework that allows you to break down silos between technology and business.
When digital technology becomes an essential part of your business, you usually need to improve the integration of business and IT. In other words, you need an operating model that enables you to plan, build and run business technology in a way that brings real value to your business.
Your business technology operating model should define how you organise and align people, processes and technology to achieve your company's strategic objectives and create customer value. It should enable co-creation and a faster time-to-market cycle while ensuring customer-centricity and customer value.
What is the business technology operating model?
A business technology operating model is how you execute your business model and strategy with information technology. It describes what the people in your organisation do to create value.
Your operating model encompasses your core processes, organisational structure, decision-making mechanisms, information systems and performance metrics. It outlines the roles, responsibilities and relationships among different teams or functions within the organisation, as well as the interactions with external stakeholders, such as suppliers and partners.
Ask for an offer
Leave your contact detail if you want an offer or more information about our services: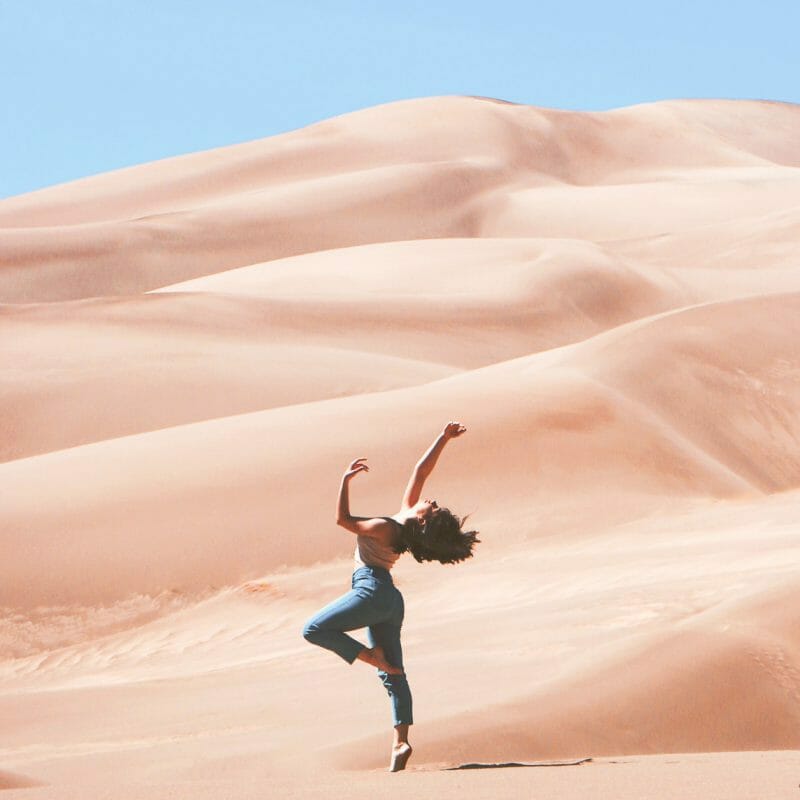 Adaptability and agility. The right operating model allows the organisation to quickly embrace change, ensuring the company remains competitive in the digital age.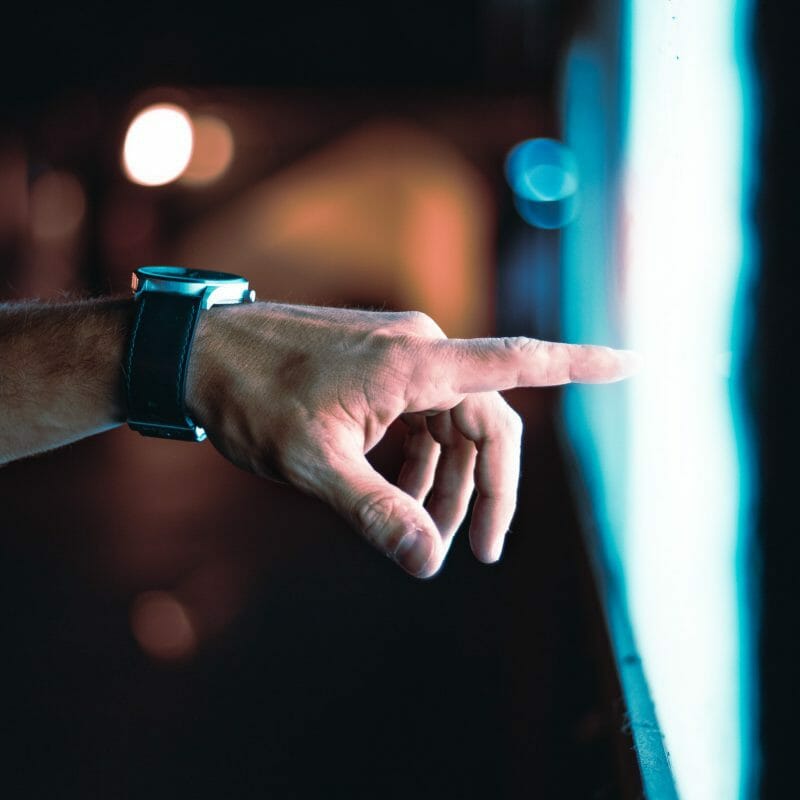 Efficiency and productivity. The operating model can streamline business processes, automate repetitive tasks, and eliminate bottlenecks.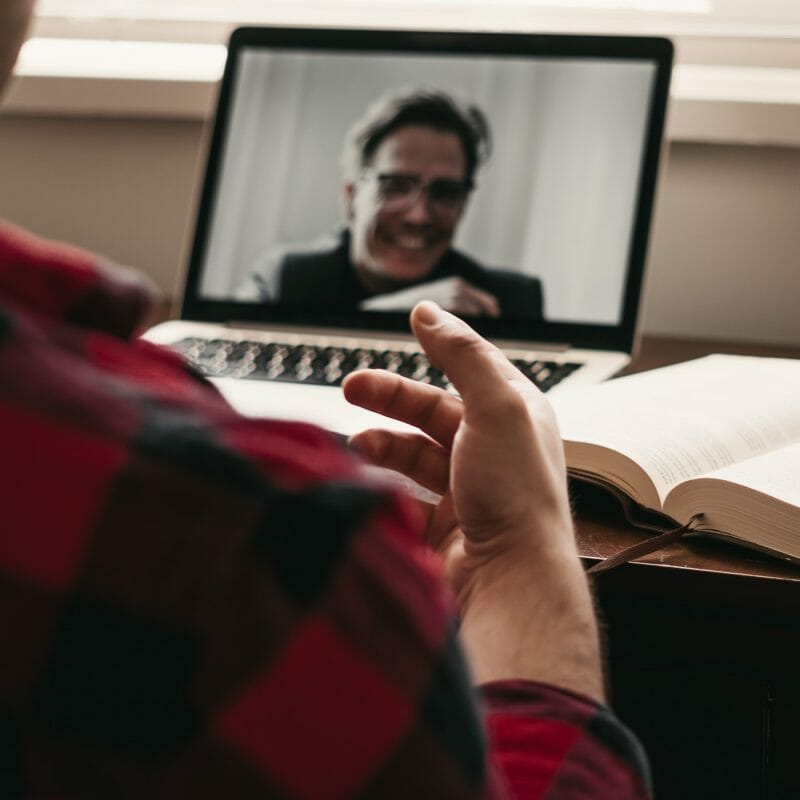 Co-creation. Breaking down silos in your organisation is possible when your business and IT people speak the same language.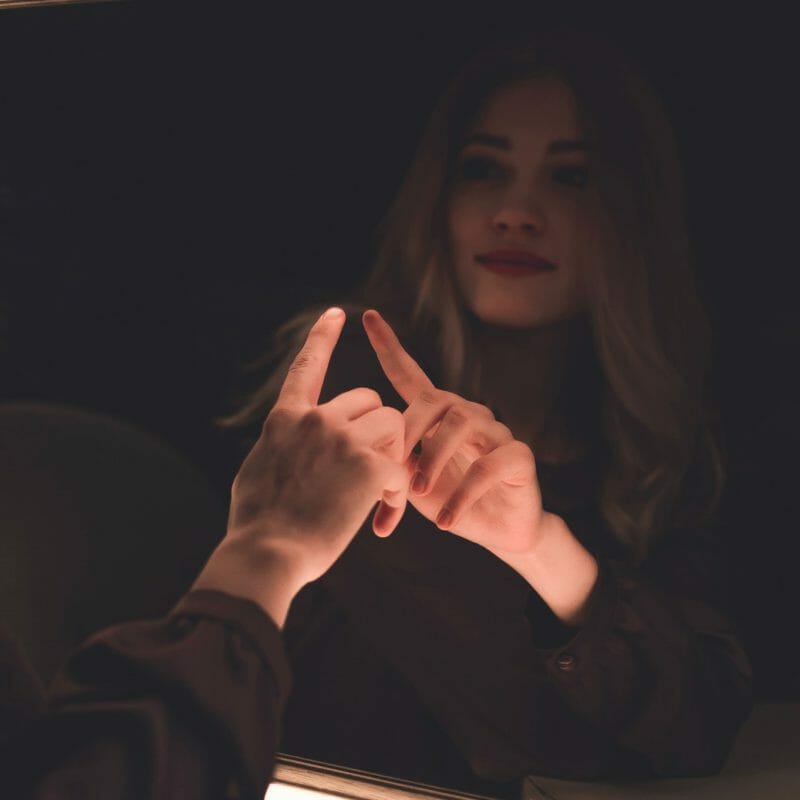 Clarity. Processes and governance are defined clearly: you have written descriptions of roles, responsibilities and processes.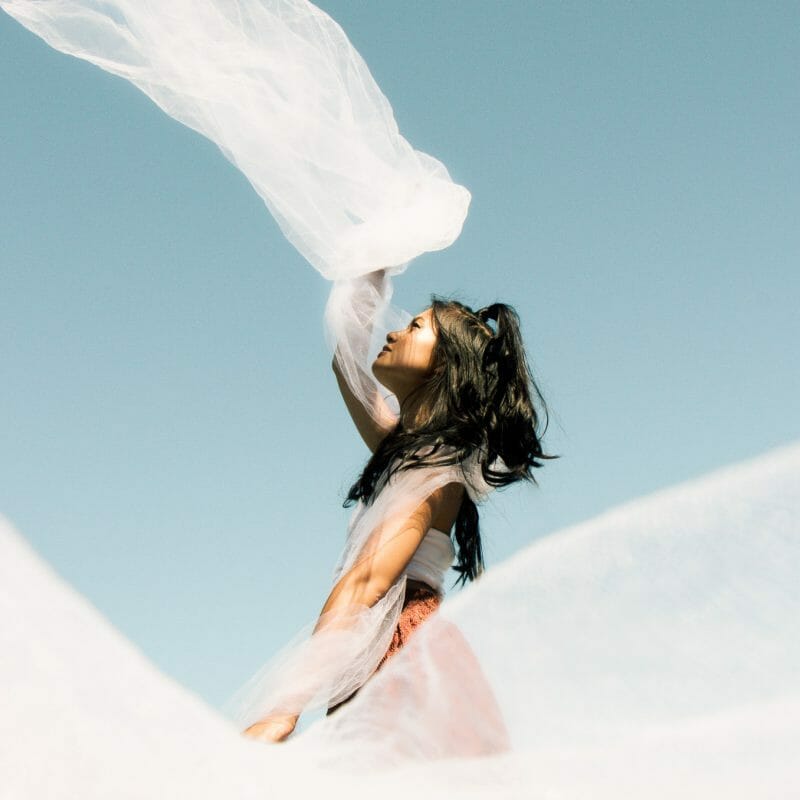 Simplicity. The model should be as simple as possible. It should also work for people who don't have a background in IT.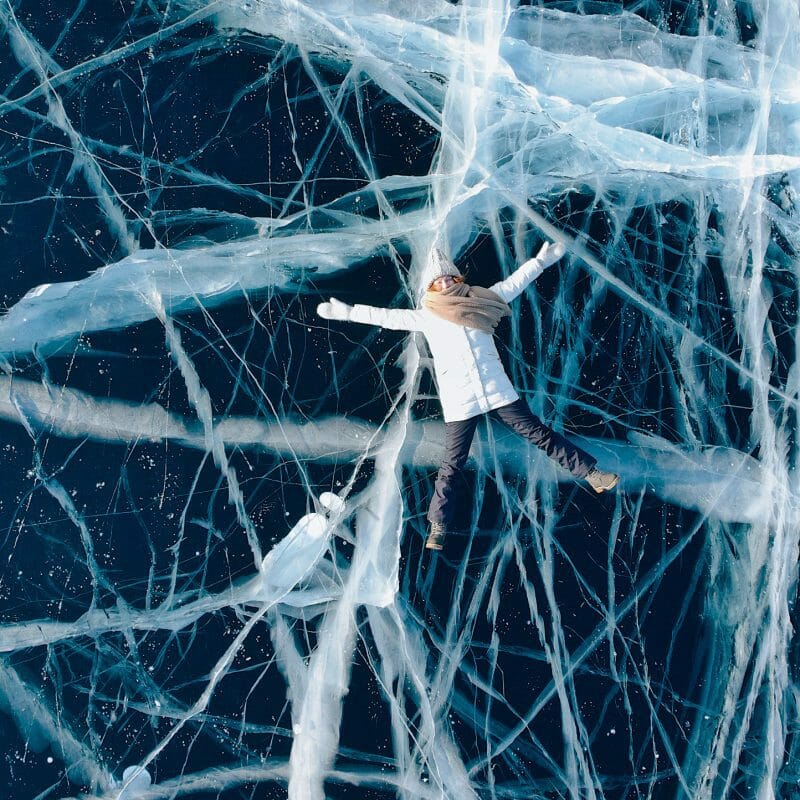 Independence of technology platform. The operating model should work regardless of which technology you use.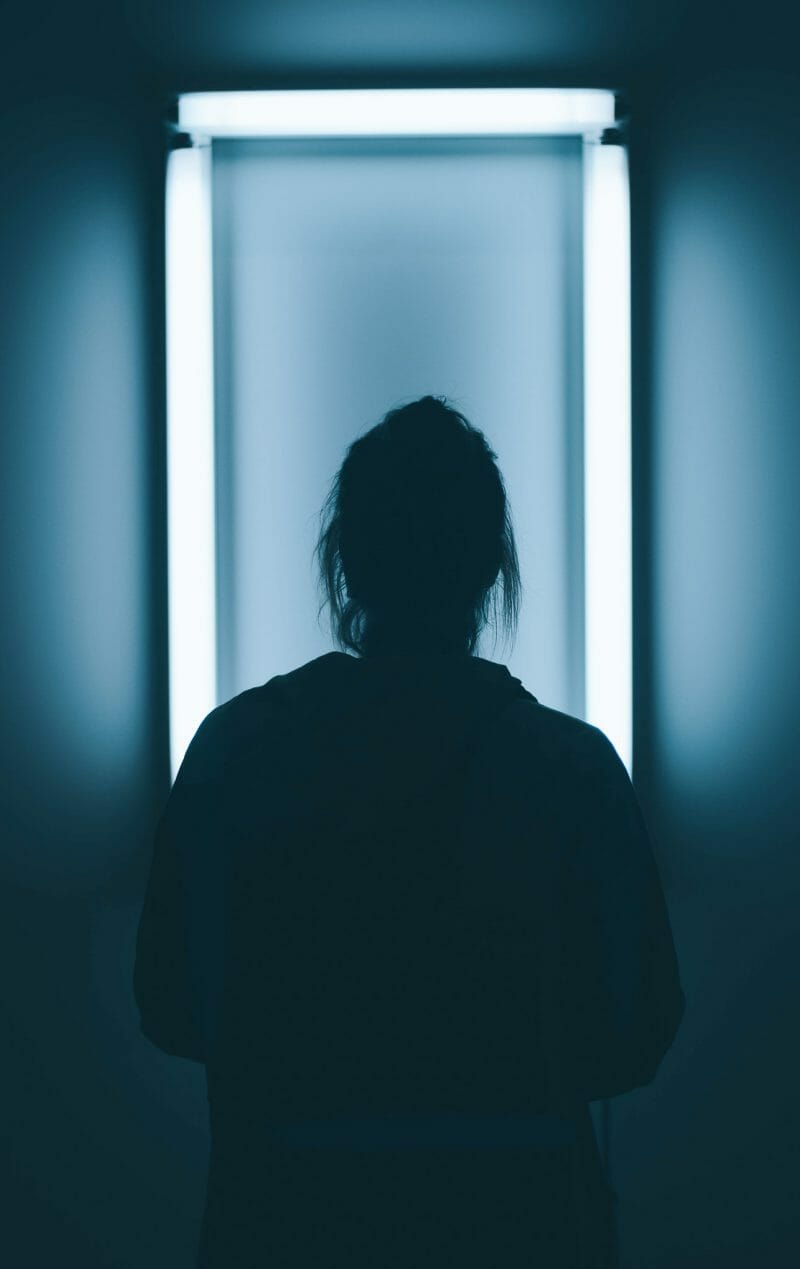 What is the Business Technology Standard?
The Business Technology Standard is an open-source management framework for business technology, recognised as one of the leading best practices. We at Sofigate use it as a basis for creating operating models with our customers.
The BT Standard maximises the potential brought by digitalisation, offering best practices for end-to-end development of technology products, solutions and services. It includes the tools and practices to support your transformation journey and build a sustainable enterprise agility culture.
Why the Business Technology Standard is the best way to manage digital transformation:
It has proven to work well for real business use especially because of its clarity, consistency and simplicity.
It provides a unified management model covering different technology management areas.
It is compliant with the most popular expert-level global best practices such as SAFe (Scaled Agile Framework), DevOps, IT4IT and ITIL, and connects them in new and innovative ways.
It is open-source and license-free. The model is available at Managebt.com.
What you should consider before implementing a new operating model
Consider how the operating model creates value for your business. The target of the model should be to ensure that technology management contributes to business excellence. Ask at least the following questions:
Does the model facilitate collaboration between business and IT teams?
Does it make use of best practices? Does it help you instil proven models and tools in your organisation?
Does the model help you make the most out of digital innovation?
What type of company does the model serve?
Does the model present your company's strategic excellence topics, value streams and elements where business technology adds value?
In addition, key considerations include the following:
Secure enough resources. Changing your operating model is an initiative where people need to be engaged. The project will fail if they are not.
Invest in change management. Change brings about disruption and uncertainty in all organisations. Make sure your people get the support they need to understand why change is needed and what it means for them. Engage your people in the change and empower them to develop the skills they need to succeed in their new roles.
Timing. Ideally, the planning and implementation of your new operating model should coincide with a strategic realignment, when you are exploring a new business model, or when there's a M&A at hand, for example.
Want to know more?
We'll be happy to discuss – send us a message and we'll get back to you!