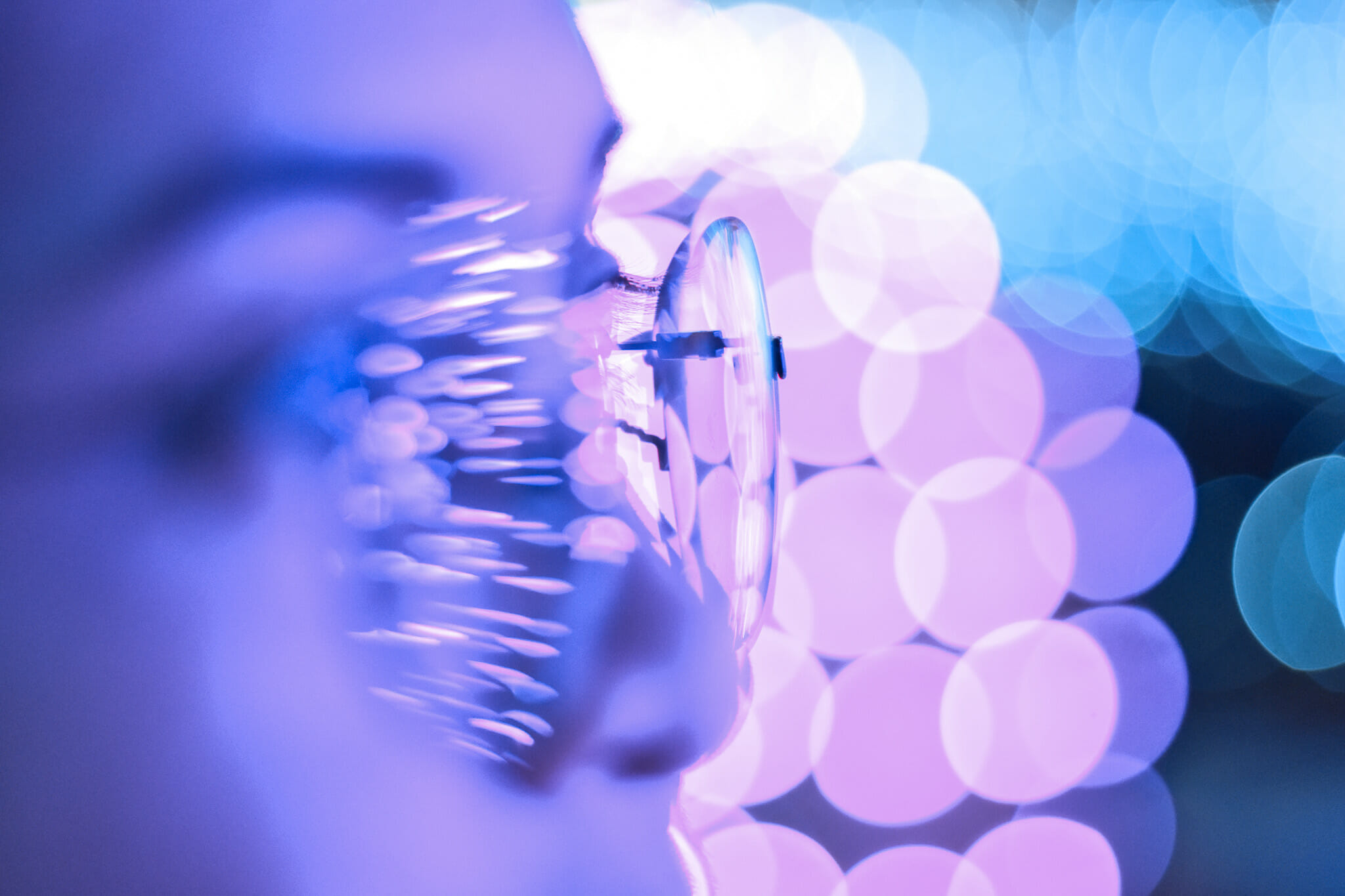 Digital transformations done right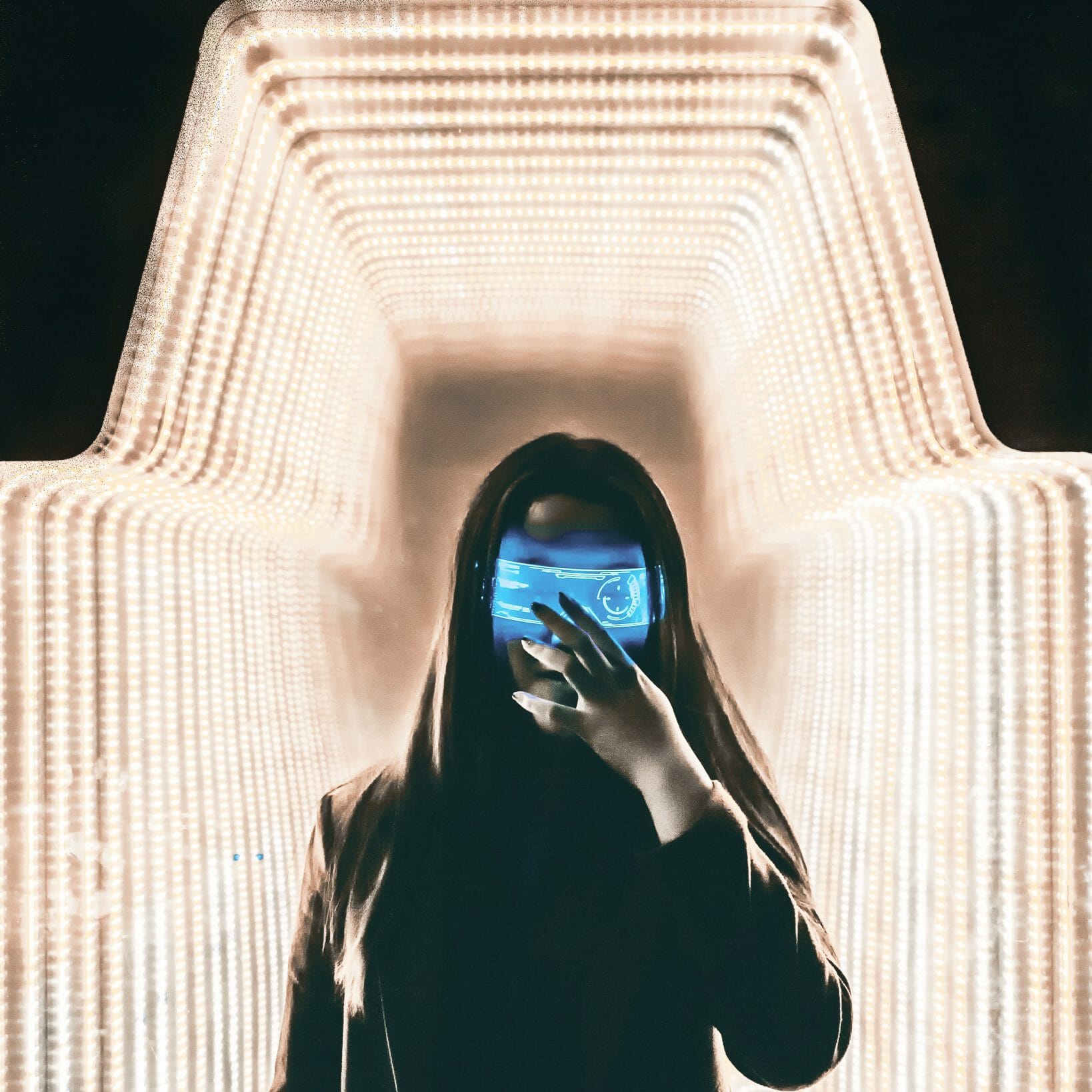 Master digital transformation, future-proof your business
All businesses must deal with change. We believe the most impactful transformations are done by companies that have what we like to call organic transformation capability. Moreover, they use world-leading enterprise software platforms. We can help you master both.
This is what organic transformation capability looks like:
You learn gradually with a competence partner. Build sustainable value by learning to drive change yourself. Our experienced transformation professionals support you every step of the way.
Your business leaders drive the change. Give them simple but powerful tools and methods to design business and transformation.
Experience cumulates in your own organisation. Empower your people and avoid the risk of delegated thinking that comes with outsourcing your transformation.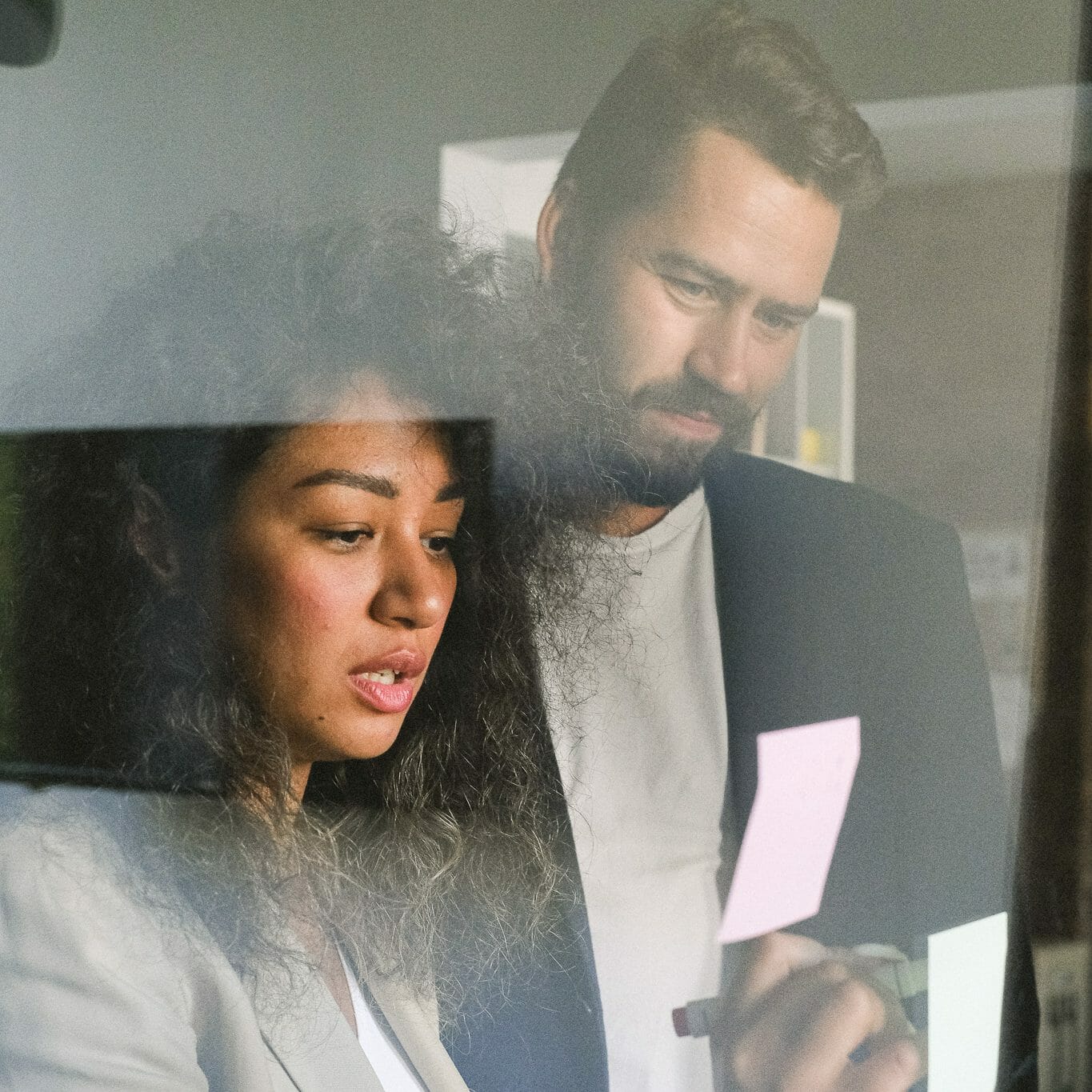 Modern thinking and a full set of competences
Most organisations operating on legacy IT are looking for new solutions and skilled people to manage the transformation.
What you get when you choose to work with us:
Instant capability and full speed. Get your transformation started immediately.
Comprehensive design methods and experts that know them. We have the recipe for a successful transformation.
World-leading enterprise software platforms. Work with the best business technology solutions and get the most out of them.
Want to learn more?
Here's some reading by our transformation experts
Your next transformation is right around the corner. Build a sustainable competitive advantage by ensuring your employees have the right skills, tools and mindset not only for your ongoing transformation programme but also for the ones in the future.
Contact us to learn more!