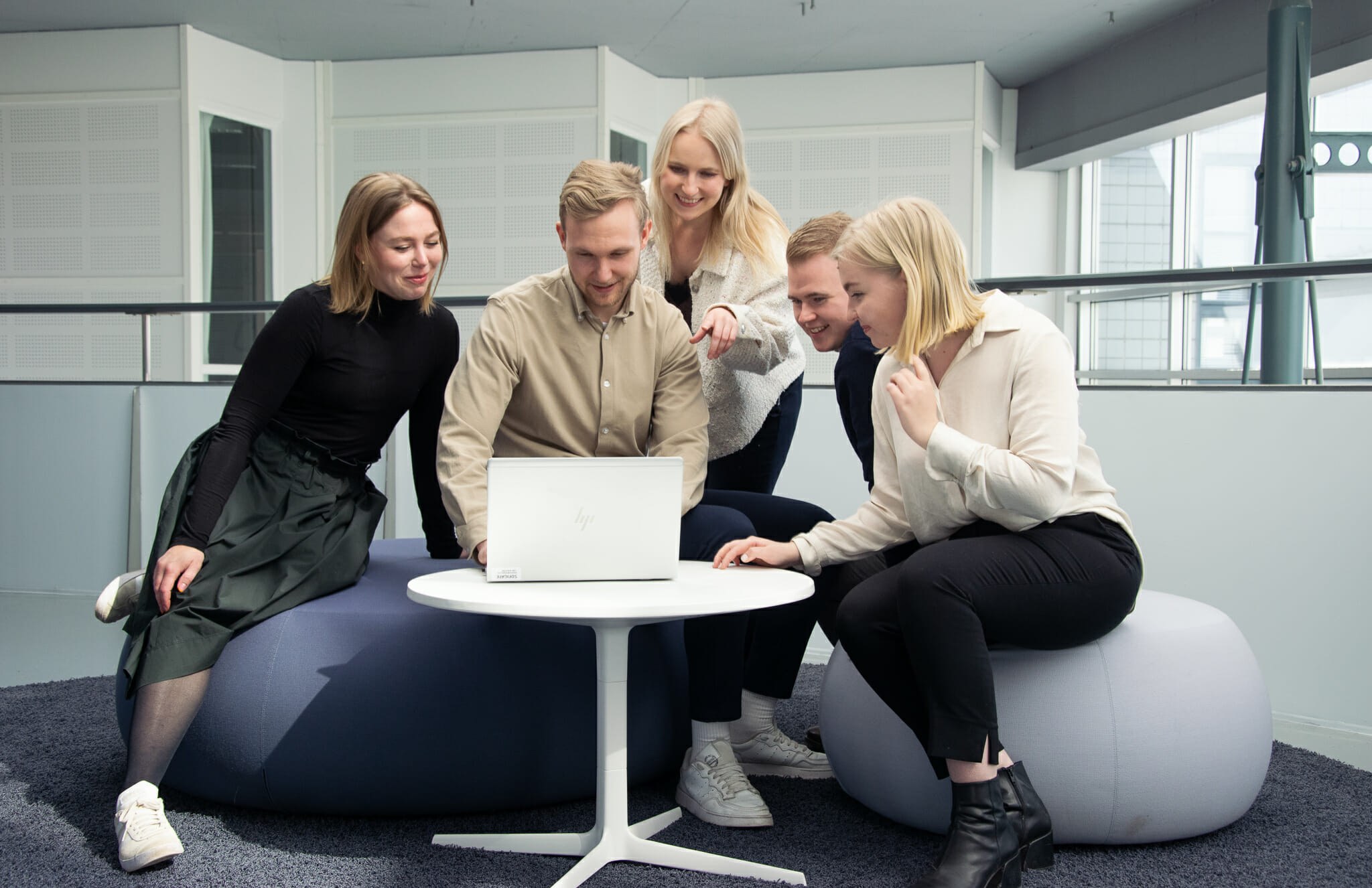 Become a Business Technology Game Changer:
Join our Next Generation Performers program!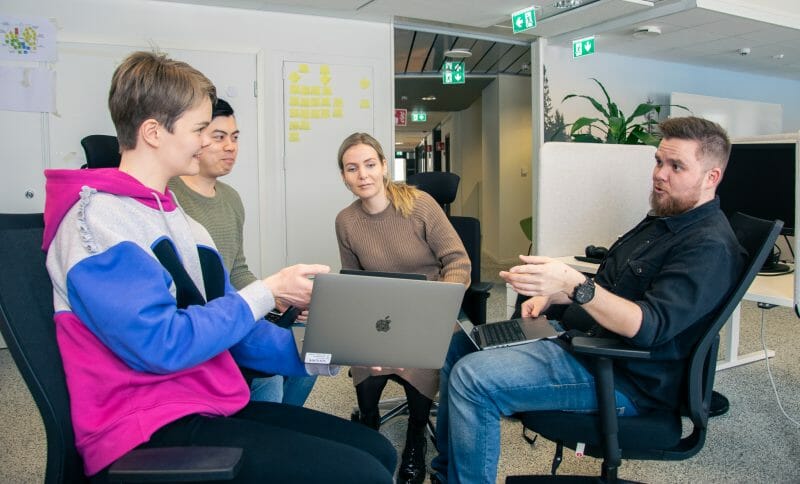 What is the Next Generation Performers program?
Next Generation Performers – or NGP as we say it – is our take on a graduate program: you get to learn and improve some important technology and consulting skills while working in customer assignments. So with us, it's never a back-office paperwork kind of role – you will be working with real customers and projects.
The program is best suited for recent or soon-to-be graduates from different fields, and for those that want to learn about business technology – your degree and background doesn't matter as long as you're eager to learn! You'll be mentored by our best professionals about business technology and other important skills, like technology, facilitation or presentation skills. Read more about what the program includes below!
What does the program include?
The NGP program kicks off with a 4 week intensive period during which you will dive deeper into business technology consulting and get to learn from our best professionals. It includes:
Foundation: Acquire all the necessary information about Sofigate, our culture and ways of working and thrive at Sofigate right from the beginning!
Consulting way of working: Strenghten the skills you can utilize in everyday consulting work – and outside of it! Workshop facilitation? Presentations? Customer interviews? – Basic stuff after these trainings.
People, practices and tools: Learn more about Sofigate organization, our offering, concepts, and people, and have fun while doing so. This will also support you in creating your own Sofigate career parth.
Technology solutions: What modern technologies do we offer and what do they mean in practice.
In addition to these, you will have the chance to acquire certification training (e.g. Scrum Master or ServiceNow Fundamentals), learn more about Business Technology Standard in our Sofigate Academy, take part in our wide variety of internal trainings, including ones in our Malaga training center, and spend time with your NGP peers in more casual activities.
During the first months, you will also learn more about our business teams, and select the team in which you want to kick off your Sofigate career.
What roles can you end up in?
Our junior advisors jump to customer projects after the first month's intensive training period. Our customers vary from SME's to Public Sector and all the way to the biggest companies in Finland and Junior Advisors work in diverse projects based on their interests and skills. Most of the previous NGP members have stayed with Sofigate for years and here are some examples of roles in which they have ended up:
Service Manager
Change Management lead
ServiceNow developer
Project Manager
Lead for outsourced team of experts at a customer project
Business stream COO
Business team CTO
Enterprise Architect
Team lead
Customer Executive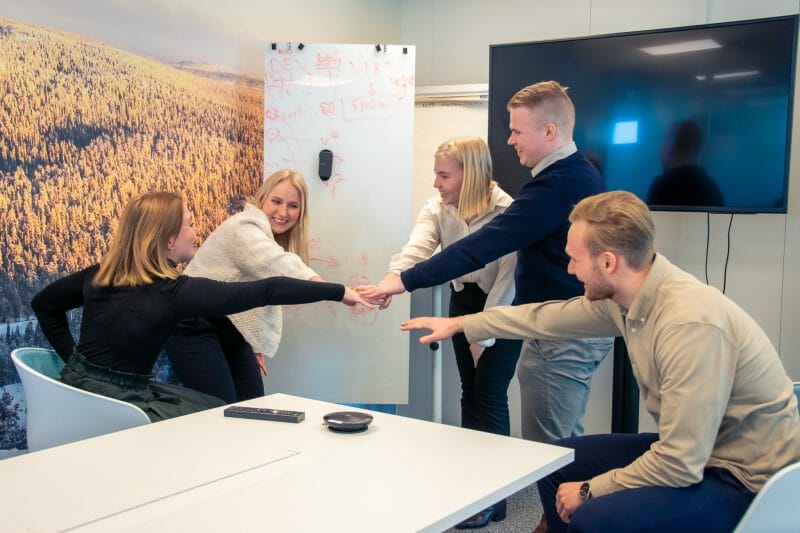 Comments from NGP alumni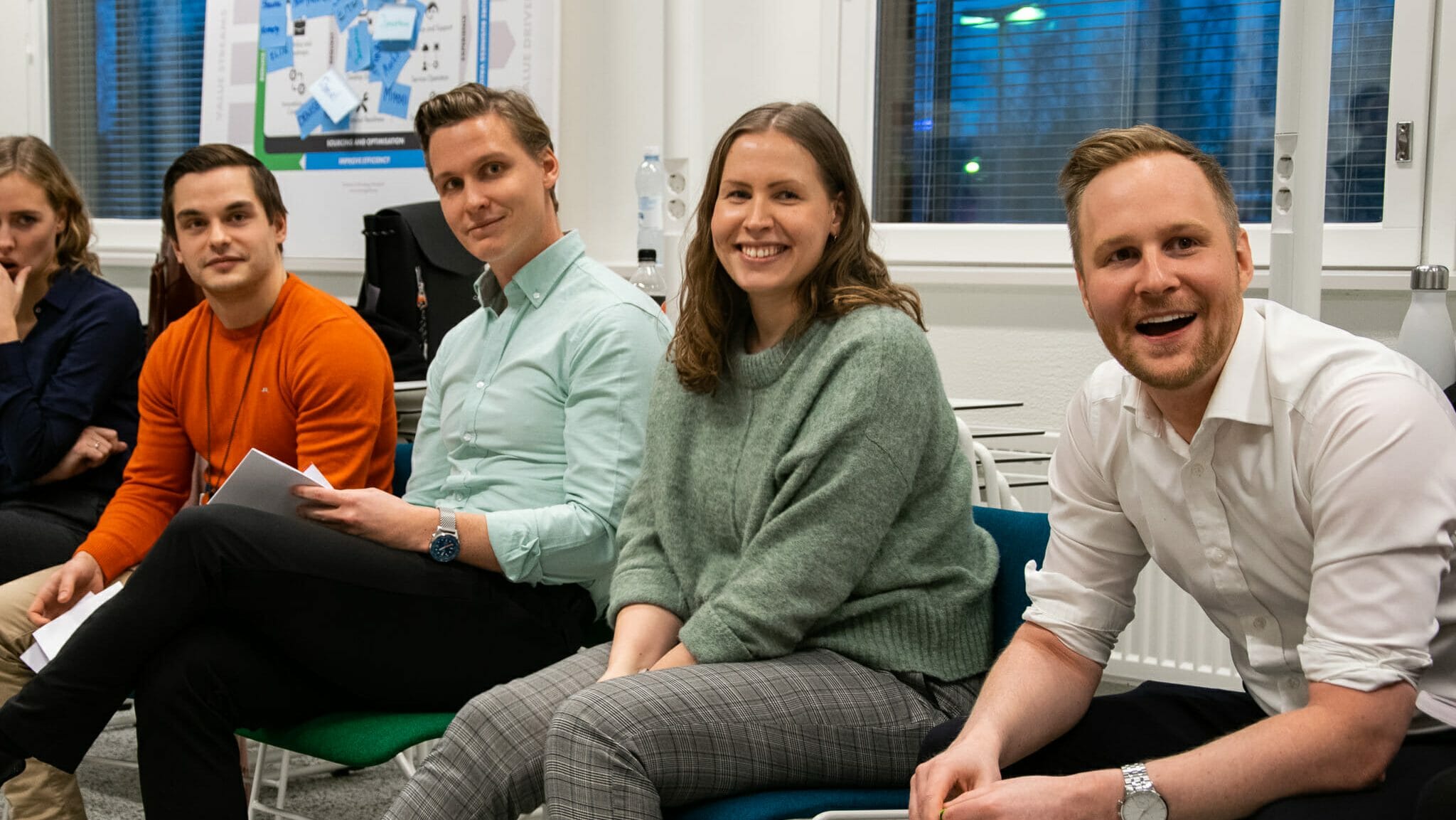 "What I especially liked about the NGP program was the fact that after a few weeks of introductions I was already working with customers. Learning from the experienced Sofigators was the best part in the beginning – it really was like jumping in at the deep end. But as the saying goes, 'you learn by doing' and I agree fully.
During the last year I have worked in two international companies as a project manager with various technologies, stakeholders, and tools. I've had the chance to roll out new implementations all over the world and learned the importance of communication.

If you dare to be brave and curious, NGP program can provide you an exquisite start for your consulting career in the technology field."
Sara Ohtonen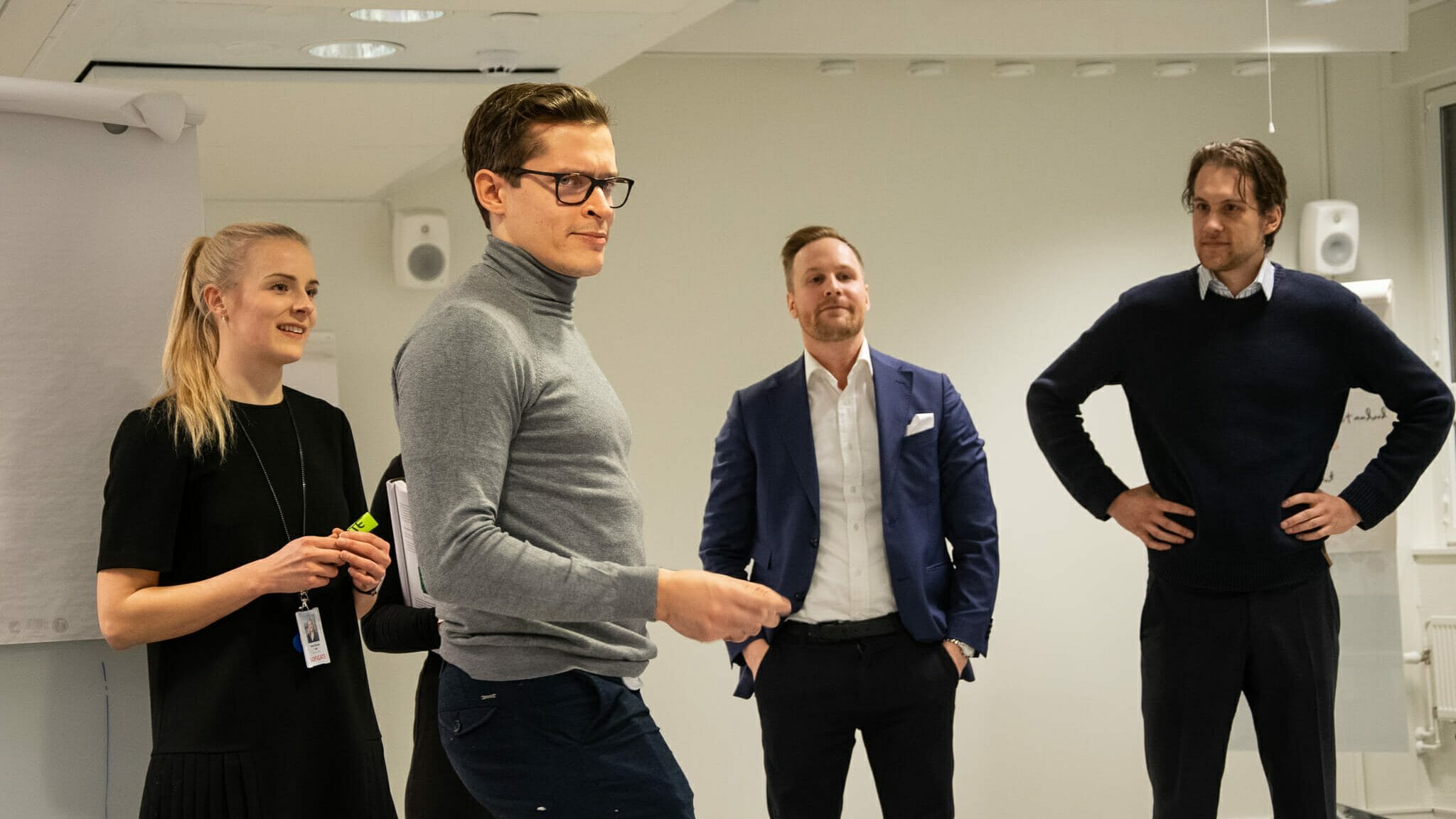 "I cannot think of a better introduction to consulting than what I've gotten at Sofigate in the NGP program. I have been very pleasantly surprised at the amount, and especially the quality, of training that the first months of the program have consisted of. The resources Sofigate invests in you and your development is unlike anything I've experienced before.
Presentations, communication, technology concepts, strategy, service, everything you can imagine a consultant could need. Even if the trainings and customer projects have been at times very challenging and ambiguous by design, you can always count on your colleagues being the most encouraging and helpful people you could hope for. The professional yet approachable vibe you'll get when you meet Sofigators is by no means a façade."
Rasmus Hietanen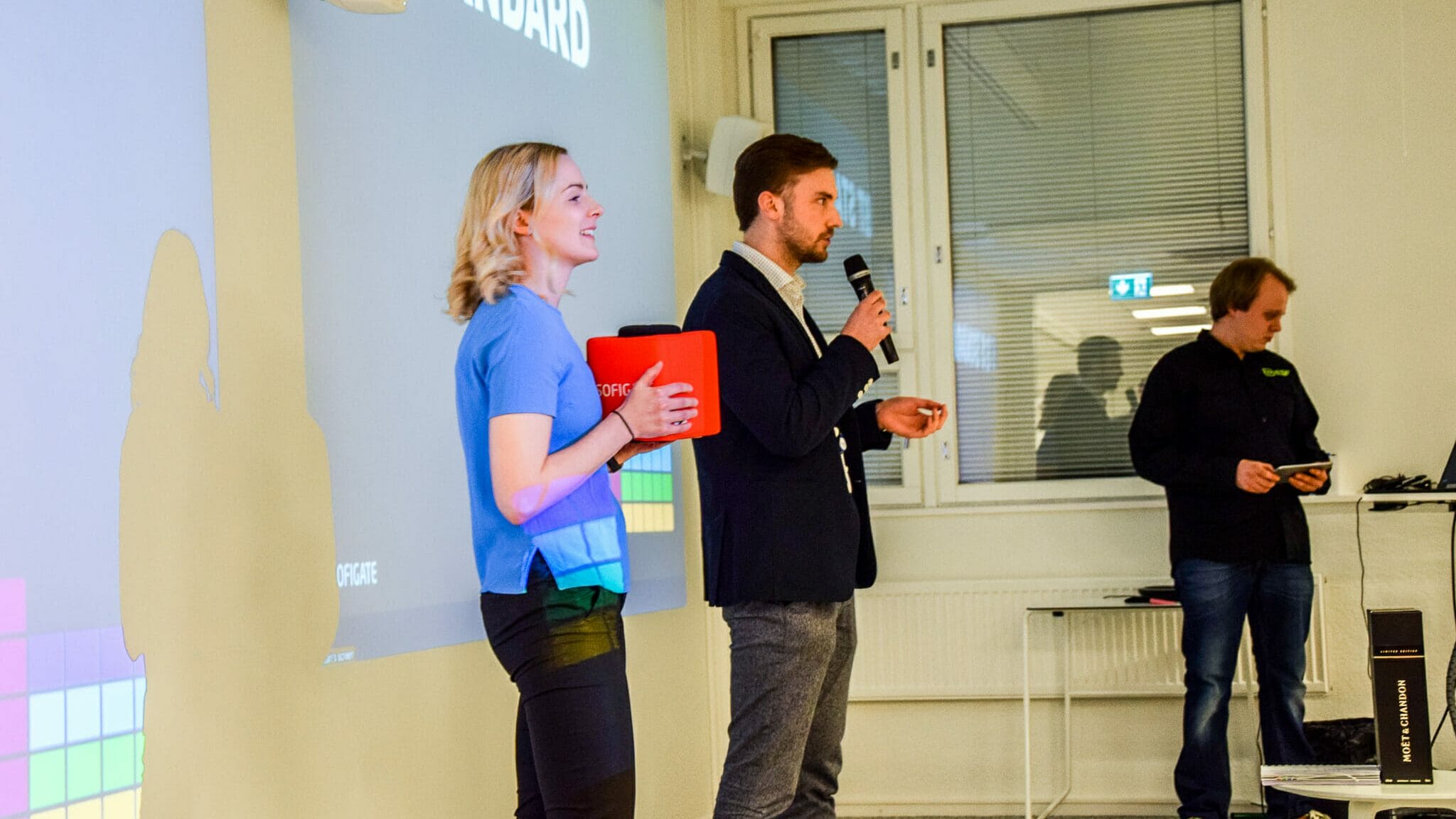 "During the NGP program, I have been able to participate in many interesting training programs, I've gotten to work with amazing colleagues and also been part of various customer cases.
As someone who does not have an educational background in IT, I feel like the NGP program has been a great introduction to the world of Business Technology and has also served as a springboard to learn more."
Oskari Valkamo
What we're looking for:
We're looking for:

Curiosity about combining business and technology – to create value for business with modern technology.

A creative problem-solver who's open to challenges and dares to think outside the box

Customer-first mindset: our passion is to help our customers succeed (and that means by helping our experts succeed).
What we offer you:
An established program where you will be coached and mentored to learn about business technology solutions and consultancy skills to help you advance in your career.
Hands-on work with top Finnish and Nordic companies and organizations alongside our best professionals – this is not a back-office paperwork kind of job.
Flexible working environment, support in maintaing a good work-life balance and encouragement to develop yourself professionally e.g. by providing a wide variety of internal trainings.
What's Sofigate?
Sofigate is The Pioneer of Business Technology in Northern Europe. We have experienced people, best practices and industry leading tools to deliver concrete and sustainable results.
With Sofigate's combination of transformation and strategic capabilities of a global management company, and the agility and innovativeness of a modern digital enterprise, we help organizations lead business and digitalization. Our mission is to ensure that their success continues in the changing world and environment and to help and support them in finding new business possibilities in the technology disruption.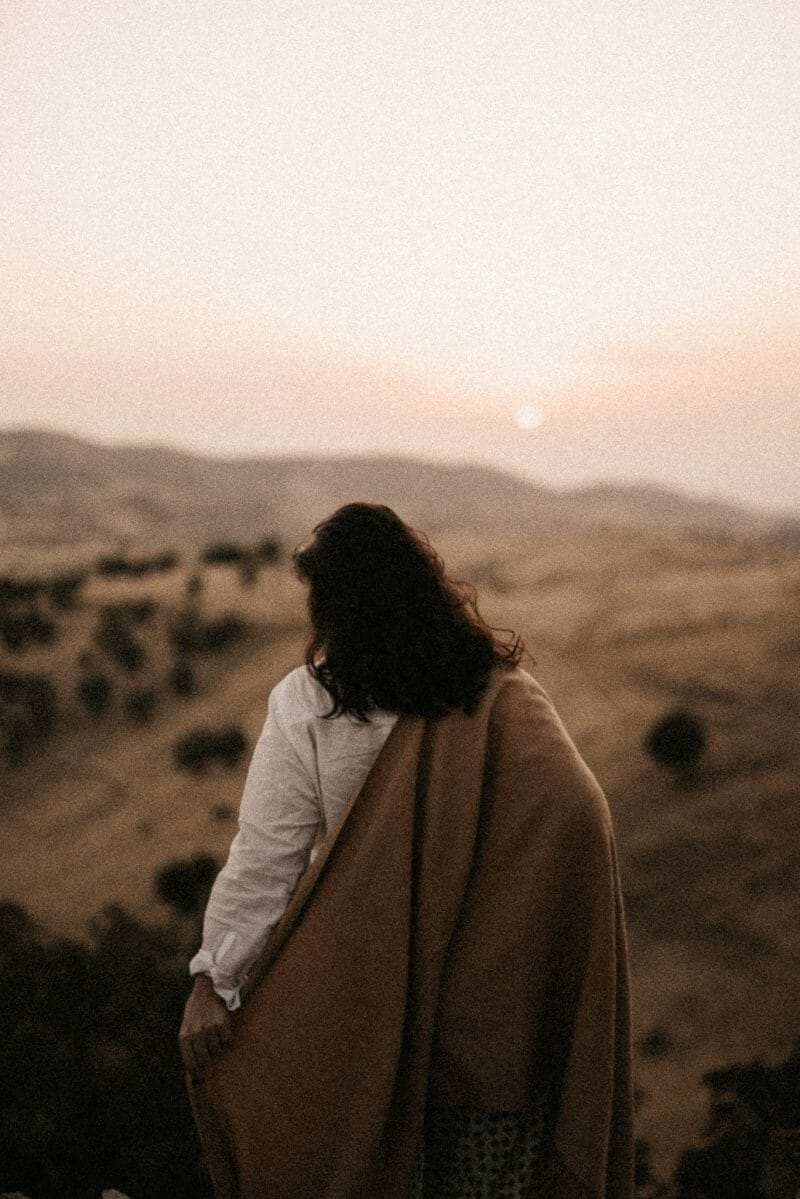 Our Culture
We value individuality and self development. We want you to be the best version of you and offer a platform to develop your professional skills with various trainings.
You'll get to be a concrete part of digital transformation journey of Finnish organizations with the help of Business Technology Standard and have diverse, meaningful projects. And you'll become a part of a network of over 600 professionals – all of whom you can call whenever you need help.