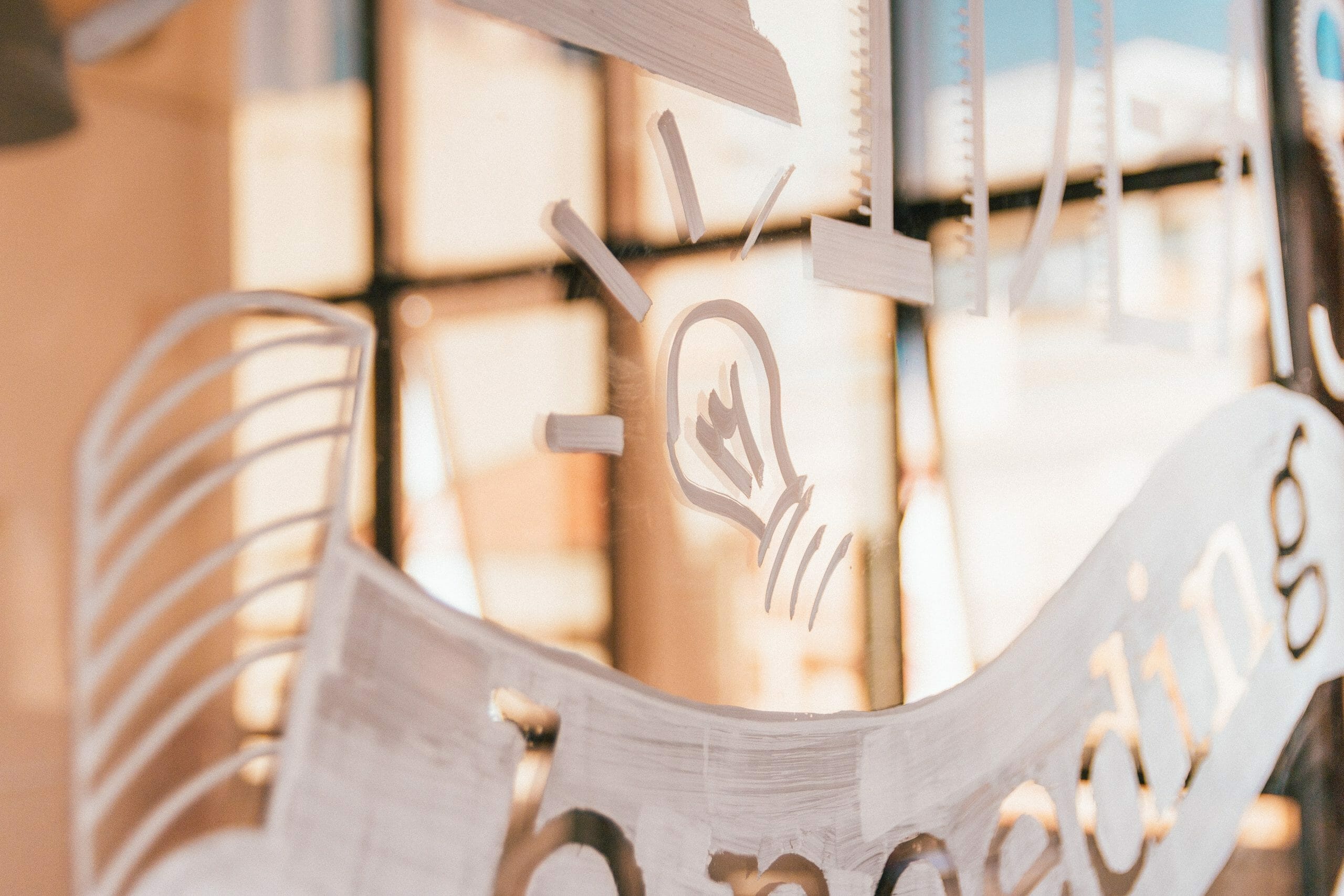 Upcoming trainings by Sofigate Academy
Our open training programmes bring together business technology professionals from various companies to up-skill their competence while gaining wider perspective from their course-colleagues.
Business Technology Academy's unique training programmes are designed to provide concrete models, tools, and practices that can be quickly and effectively taken into use in any organisation. Our training methods make learning effective, practical and fun! Enroll now!
Upcoming training programmes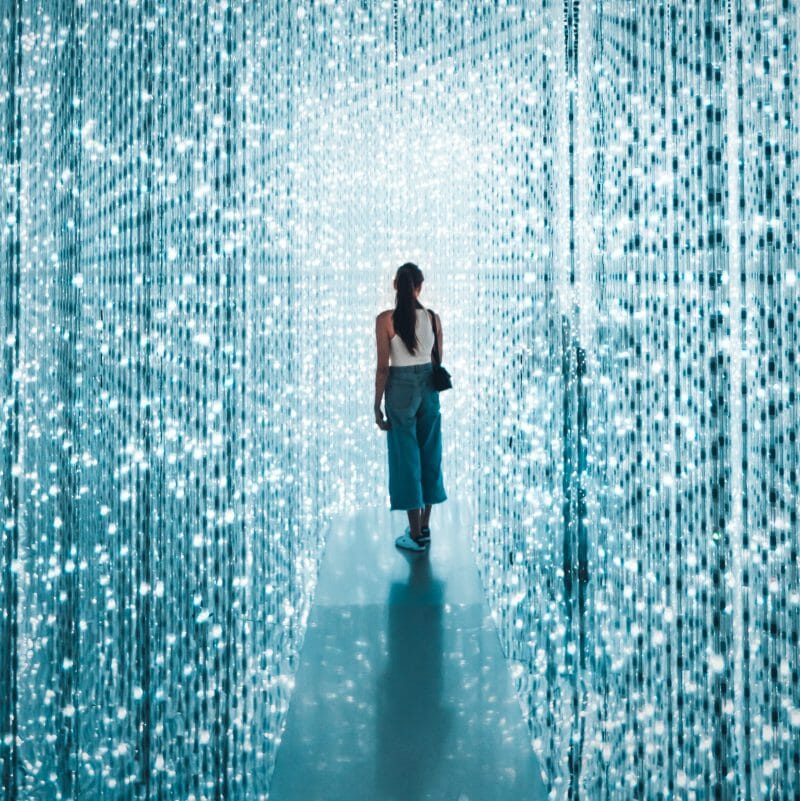 Business Technology Leaders
22.03.2023 – 08.06.2023

Online training programme that helps you develop all the essential skills you need for leading the technology-driven business transformation.