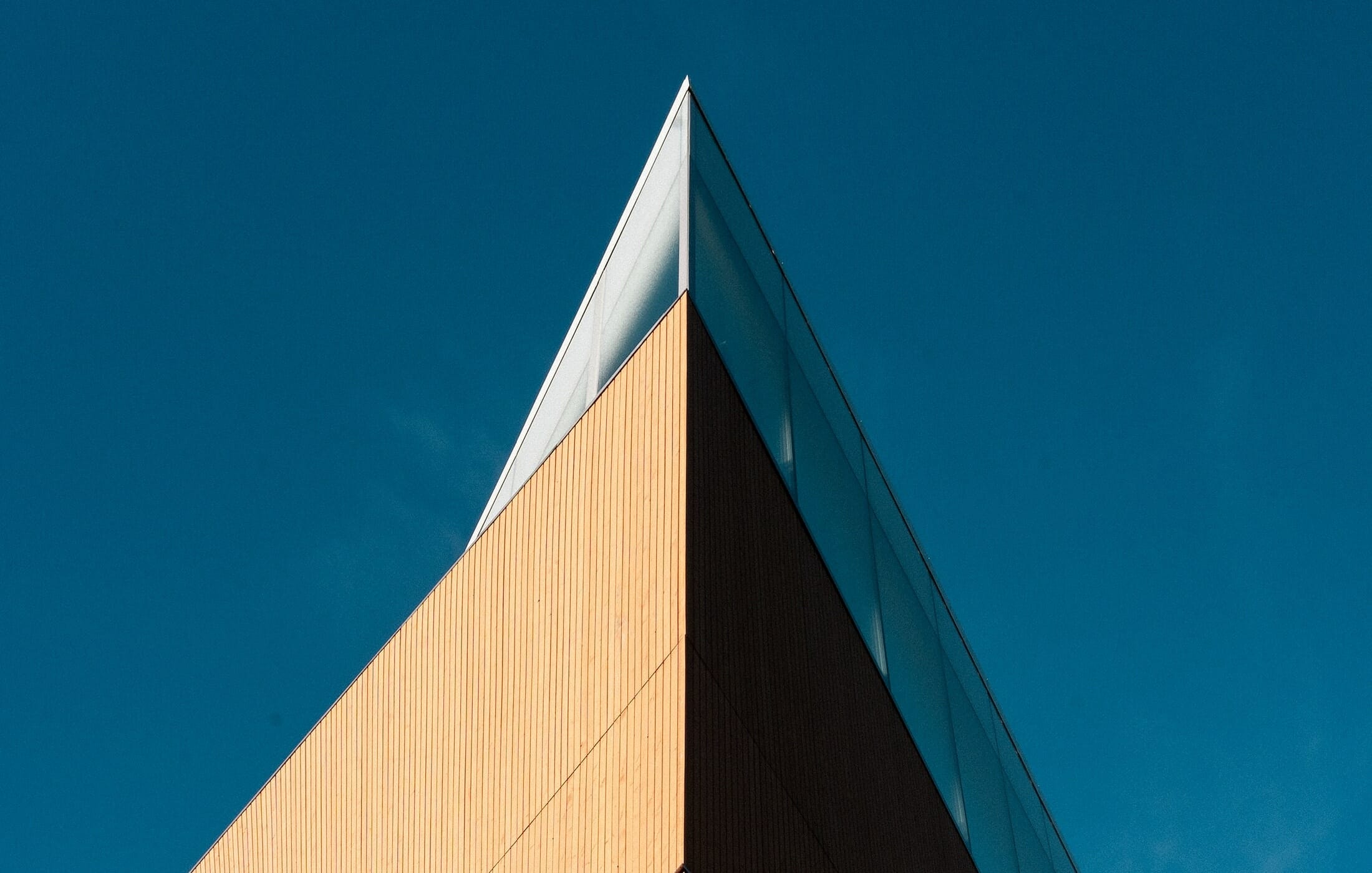 Alma Media's SAP S/4HANA runs on Google cloud platform
Pilot project clears the road for future development
The Challenge
Alma Media wanted to move its SAP S/4HANA environment from on-premise server center to public cloud platform. The company chose Google, and was among the first ones to bring SAP S/4HANA to Google Cloud Platform.
The Solution
Alma Media and Sofigate have a long-lasting partnership around Alma's SAP environments. Sofigate helped Alma to move SAP S/4HANA to Google Cloud Platform. The project was carried out successfully, without any interference to the business operations or work of end-users.
The Results
Alma's SAP S/4HANA is now running smoothly on Google Cloud Platform. With the migration, Alma was able to grow its partnership with Google, which brought them cost savings.
Google is one of the main business partners for any media company. Migrating SAP S/4HANA to Google Cloud Platform offered Alma Media a way to expand this partnership, which had a positive impact on the pricing of other services. The project also provided an opportunity to test this platform for future development.
Alma Media is at the forefront of service digitalization, and the company's information management strategy has a clear emphasis on cloud platforms. The benefits – such as flexibility, scalability and cost-effectiveness – are obvious.
"Also, cloud operators are very professional and have strong expertise in providing IT infrastructure services", says Alma's CIO Juha Punnonen.
Alma cooperates with different cloud platform operators, and Google is one of their main cloud partners. Google Cloud Platform services are located in Hamina, Finland, which minimizes any delays. The location is also an advantage when it comes to regulations.
"Previously, our SAP data was located in Frankfurt, Germany. Data regulations give more and more importance to the location of the data. Having our data in Finland creates a reliable and secure image, which is positive for different agreements", says Juha Nuutinen, CFO at Alma.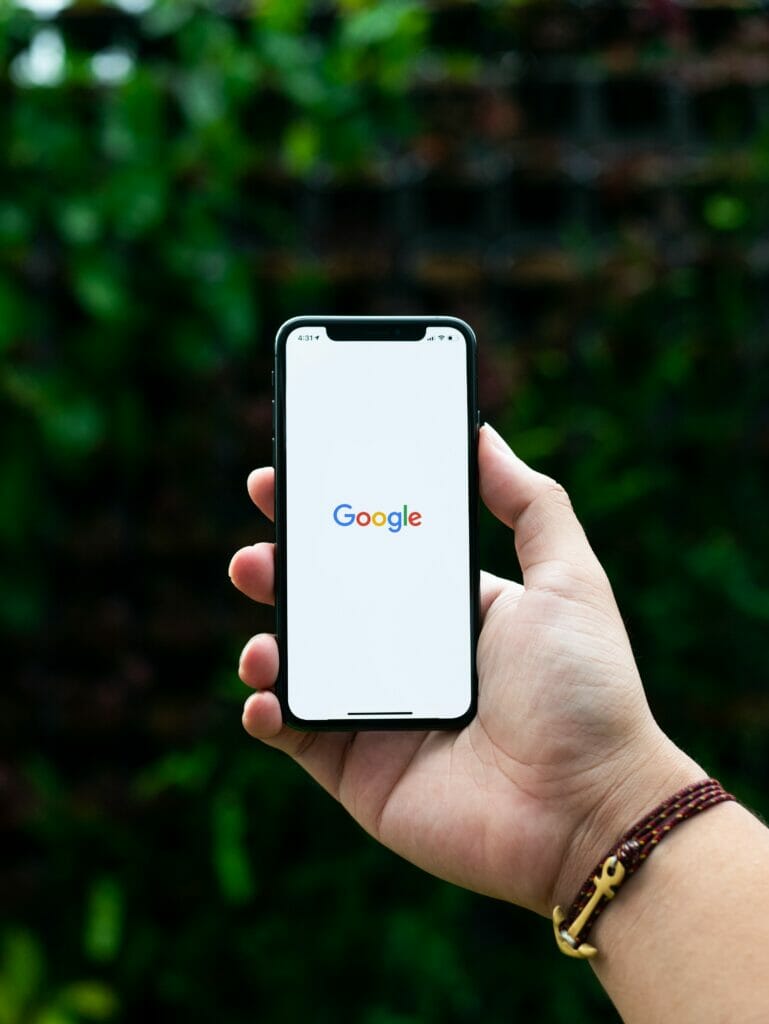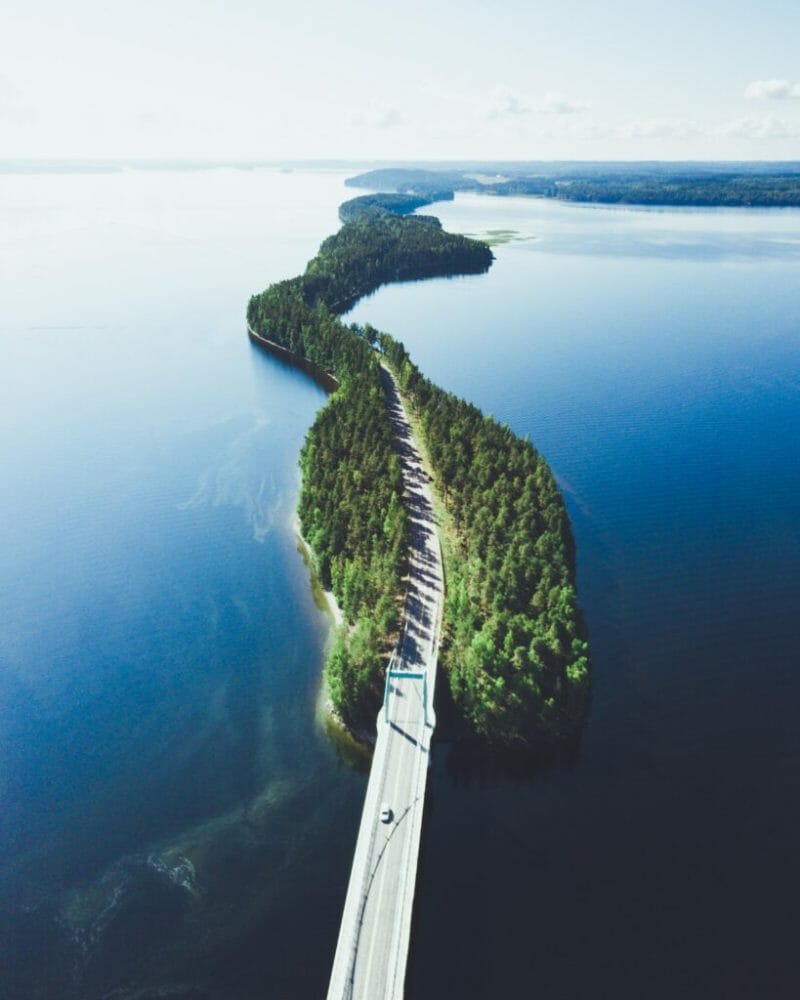 Google's sustainability efforts in line with Alma's policies
Alma has very ambitious environmental goals. The company's business is 80% digital, and Alma's own carbon footprint is very small. The majority of Alma's emissions is due to subcontracting and partnerships.
"Google is a forerunner in sustainability, which is very important for us. We want to implement sustainable development and principles in our own business, and we also encourage and expect our partners to do the same", Punnonen says.
"Thus, we are very happy to see Google's efforts for creating sustainable, energy efficient server solutions", Nuutinen adds.
Foundations for future development
From the IT infrastructure point of view, Google Cloud Platform provides Alma flexibility in capacity to run SAP S/4HANA solution.
Technically, the project consisted mainly in building connections that allow SAP S/4HANA to run correctly in the new platform. The solution itself did not change at all, and, for the end-users, everything works just like before. In this project, that was the best possible outcome.
"The project has passed our internal review as well as the review by Google's experts. We have been building foundations here: when this is done correctly, in the right place and following good principles, it provides a good base for future development", Punnonen concludes.
Want to know more? Read about our previous collaboration with Alma Media and contact us!