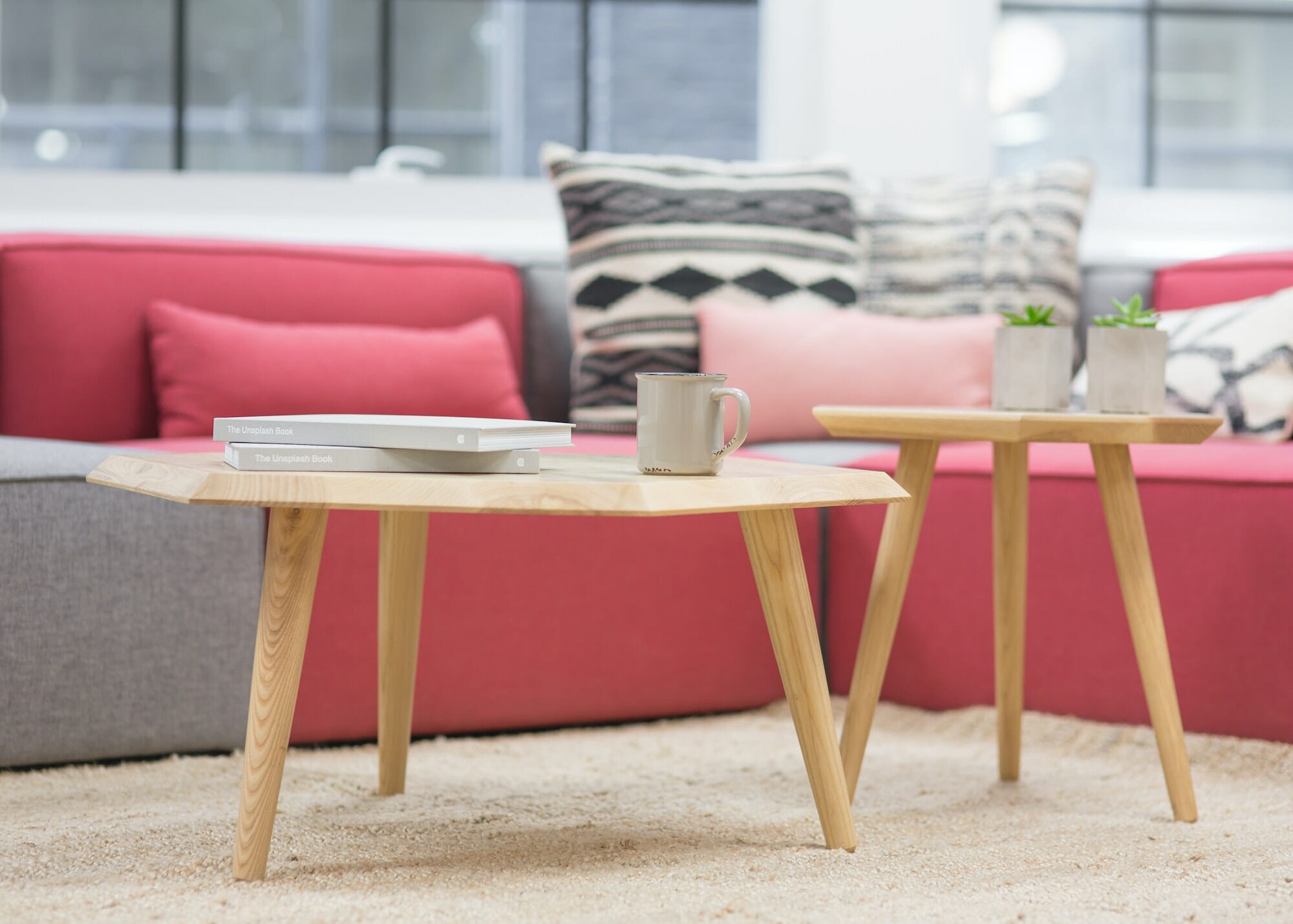 Case Arek
Arek, IT service provider for Finnish pension insurance industry's joint usage, wanted to develop own operating model and serve its customers even better. At the same time, the company wanted to improve employee experience for personnel consisting of IT professionals. A transformation was needed and a team of trusted professionals from Sofigate came in to support Arek.
The Challenge
The pension insurance industry and customer's needs are developing vigorously. Arek wants to offer its customers even better service and real added value. Moreover, the company wants to ensure an excellent employee experience for its personnel.
The Solution
Sofigate evaluated Arek's situation and helped to identify development needs. Based on the findings, a development programme was kicked off. Free-spoken discussions with Arek's entire personnel and Arek's customers' key people at the very beginning of the process proved extremely valuable and helped to build trusts. During the development programme, Arek's management model and roles were transformed in collaboration with the whole personnel.
The Results
A solid foundation for Arek's new operating model was laid in the development programme. Arek's mission and vision were crystallised, its service offering, roles and responsibilities were clarified, and its governance model, among other things, was updated. The development of certain functions is still ongoing.
Arek produces and develops the joint IT services of the earnings-related pension field, making sure that the pension systems serving Finns function reliably and cost-effectively – now and in the future. Arek is owned by its customers, a group of Finnish pension insurance companies.
"The industry of earnings-related pension insurances is developing at a fast pace, and the needs are changing and becoming more complex. Changes in legislation and regulatory demands are adding complexity to the development of IT systems, while from our customers' perspective, we need to be agile, modern and cost-effective. In addition, the rapid change in our operating environment has made it especially important that we ensure an excellent employee experience for our personnel", says Aaro Mutikainen, CEO of Arek.
Two trusted senior advisors from Sofigate, Jarmo Jätyri and Timo Savolainen, came in to support Arek on its transformation journey. The process started with a mapping of the company's development needs. First, Arek's entire personnel and key people representing its customers were interviewed. Based on the results, a development programme was kicked off and executed in sprints.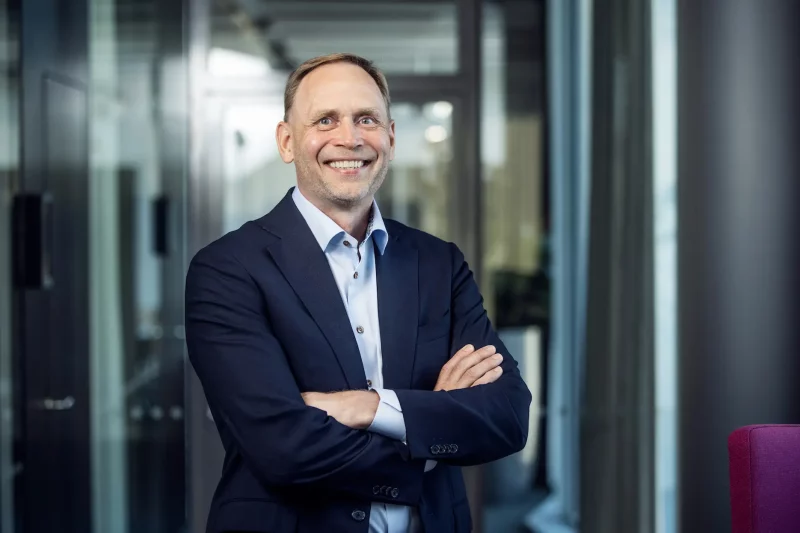 Inspired by a trustful and positive atmosphere, the personnel took an active role
Due to the pandemic, most of the implementation was done remotely. Nonetheless, Arek's personnel needed to take an active role in the transformation. A positive atmosphere, a feeling of trust and a sense of collaboration were key factors in succeeding.
"We organised a lot of joint events and discussions. For example, the whole staff took part in creating Arek's new strategy. People got well on board with the transformation thanks to both confidential discussions and small group workshops that built trust", says Timo Savolainen.
Feedback from the personnel was collected throughout the development programme and used to further improve it.
Clear services and roles
The first development sprint started with crystallising the company's mission and vision and defining its service offering more clearly. The clarification of roles, responsibilities and skills at Arek followed.
Thanks to clear descriptions of roles and responsibilities, working together is becoming increasingly better at Arek.
A new strategy and new operating models
In the second development sprint, Arek's new strategy was defined, and operating models were developed.
The sprint also included the creation of a new innovation process that specifies the use of new technologies and the application of new ideas into practice. Moreover, development portfolio management and supplier management models were together developed.
"We got very valuable support from Sofigate, which helped us to lay a solid foundation for Arek's ways of working and further development", Aaro Mutikainen says.
"A systematic approach and making use of best practices are crucial to the success of a transformation project like this. We offer practical help in a way that suits the customer best, so we can bring about real change in everyday practices", Jarmo Jätyri concludes.